Customer Reviews
12/16/2021
Beautiful
This is such a gorgeous and meaningful bracelet! I can't wait for my book to arrive and to share it with my closest friends!
Bree H.

United States
08/07/2021
Summoned to a Purpose
This bracelet will enable me to be summoned back to my purpose. The colors are so very lovely and will remind me that I, as Esther, have a very important purpose in life.
Abby S.

United States
06/15/2021
Seeing red
These reds are so beautiful. They make me see red in the very best way ❤️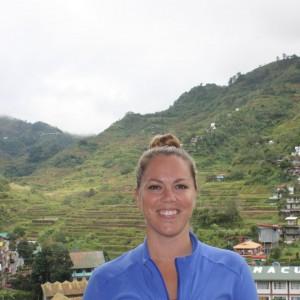 EB
Elizabeth B.

United States
06/01/2021
Gorgeous colors
I have always loved the story of Esther. The bracelet has the most beautiful colors! I will be reminded to have courage when wearing this.
Buffie M.

United States
05/23/2021
Love!
So in love with this one! Bought 2, one for my sister and I and it's one of our favorites
Stacey L.

United States