Customer Reviews
08/07/2021
Summoned to a Purpose
This bracelet will enable me to be summoned back to my purpose. The colors are so very lovely and will remind me that I, as Esther, have a very important purpose in life.
Abby S.

United States
06/15/2021
Seeing red
These reds are so beautiful. They make me see red in the very best way ❤️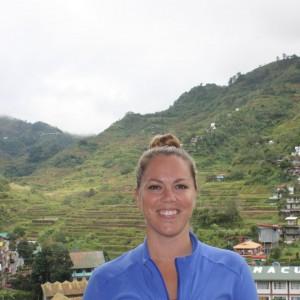 EB
Elizabeth B.

United States
06/01/2021
Gorgeous colors
I have always loved the story of Esther. The bracelet has the most beautiful colors! I will be reminded to have courage when wearing this.
Buffie M.

United States
05/23/2021
Love!
So in love with this one! Bought 2, one for my sister and I and it's one of our favorites
Stacey L.

United States
05/20/2021
Summoned mini is special
When I opened the box, I fell in love, AND ordered the book too! I've shared info with my sister and friend for their book group and family book group. Love this idea! And I'll be ordering the bracelet for a "sister" friend who is going through some very heartbreaking and scary.
Kathryn H.

United States