AT CHARLIEMADISON ORIGINALS, IT ISN'T JUST ABOUT THE JEWELRY.
We're a Community of gals who love wearing meaningful everyday reminders of the things we cherish most!
The Heart of Charliemadison Originals
We believe that important moments shouldn't be overshadowed by hectic days. Family comes first—whether they're the ones who share our name or the ones we choose with our hearts. We believe epic memories are made with those we call family.
We are community builders and hopeless optimists who believe our lives are more meaningful when we're supporting and encouraging others. We say goodbye to perfection and hello to grace. We choose positivity over drama. We welcome authenticity and sincerity. We are the glue that holds our communities together.
We seek inspiration in the everyday and value connection to what matters most. We are inspired by the military heroes that make up three generations of our family. We believe that giving back to military organizations is a privilege.
We are wise, brave, authentic, passionate souls. Sometimes we need to be reminded that we're doing our very best.
EVERYDAY REMINDERS THAT EVERY DAY MATTERS®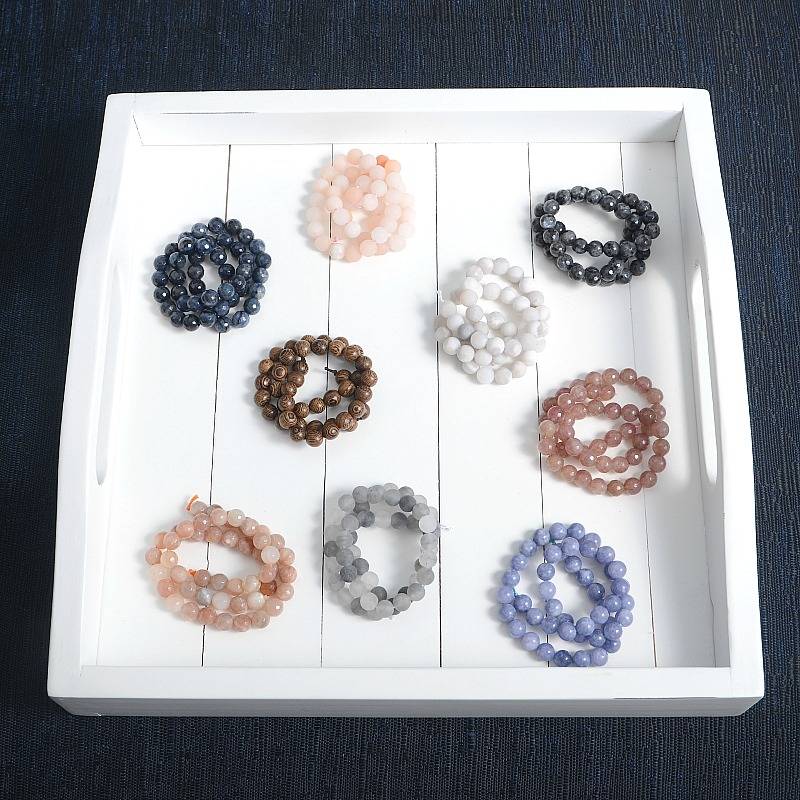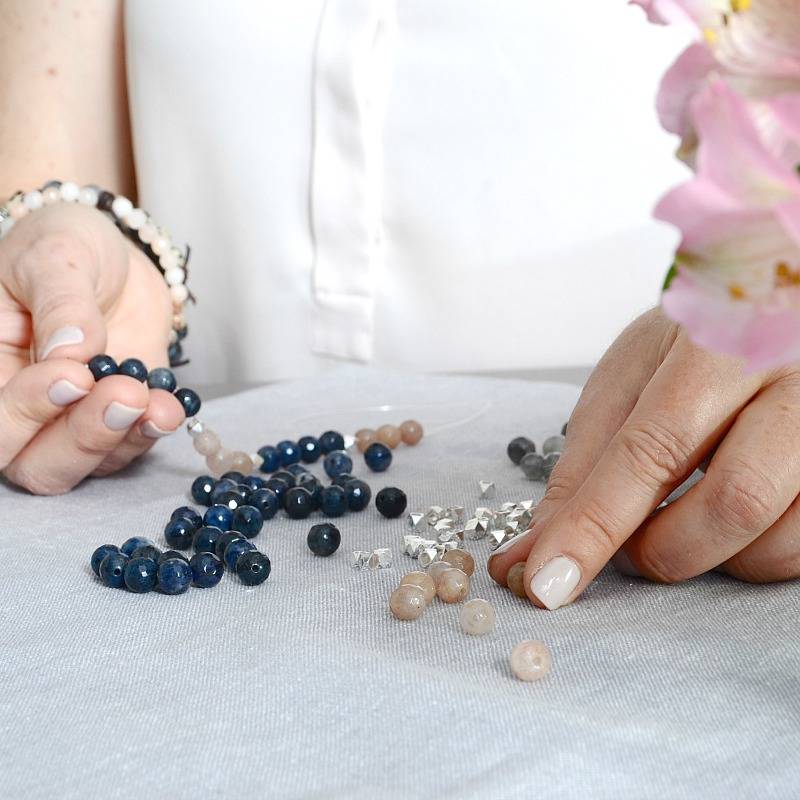 From the very beginning, we knew we wanted a mantra that tied us to what we cherish most. And, we think "Everyday reminders that every day matters" sums it up perfectly. It's not just what we say around our studio. It's also what we live our life by. But, what's the story behind it?
Well, as we find ourselves riding the tides of life that bring us joy, understanding, challenges, and even heartache, we often wait, and wait some more, for the big waves to come along. You know, those life-changing moments that bring us nothing but overwhelming happiness. Eventually, however, if we train ourselves to focus only on those big waves, we'll find the little everyday moments—the small joys—will slip right past us.
The small joys of reaching a goal, remembering to believe in yourself, meeting people you feel you've known forever, and even regaining your spontaneity (thanks to an impromptu dance party, family trip, or night alone with your better half because Grandma or friends came to the rescue to whisk away the kids).
No matter what your small joys may be, Charliemadison Originals is here to help you get back to being inspired by and reminded of what's most important in your life. Best of all, each piece of jewelry, designed in our Maryland studio, holds a special meaning that will serve as your everyday reminder of the things you cherish most in your life.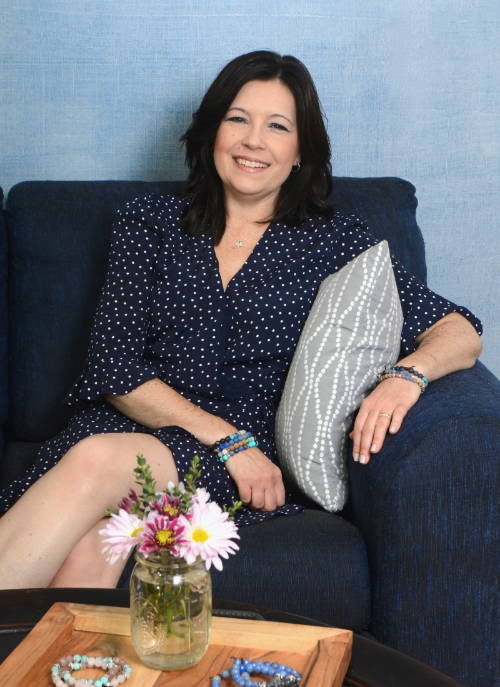 Owner, Founder, Encourager, and Most Importantly Wife, Mom, and Friend.
My journey thus far has been filled with amazing little moments shared with the people I call family, and all of whom have inspired me while venturing around the world and back again. As a child, I lived in Haiti, the Philippines, Hong Kong, and China. Then, in Okinawa, Japan, while my husband proudly served in the U.S. Navy. I'm blessed to share my life with him and our two daughters. And although he's retired, we'll always be a military family at heart, which I credit to influencing our company's mission, and gifting me with compassion and purpose.
Fun fact: In addition to putting my love and energy into this business of mine, I'm also a full-time scientist. My favorite experience in my career thus far? Studying cancer genetics in the laboratory of a Nobel laureate. While the science pays the bills and sends our daughters to school, entrepreneurship sparks my creativity and stretches me to grow as a person. I wholeheartedly believe that each of us has something unique to offer, and if we don't share it with the world, it'll be lost.
Around the World & Back Again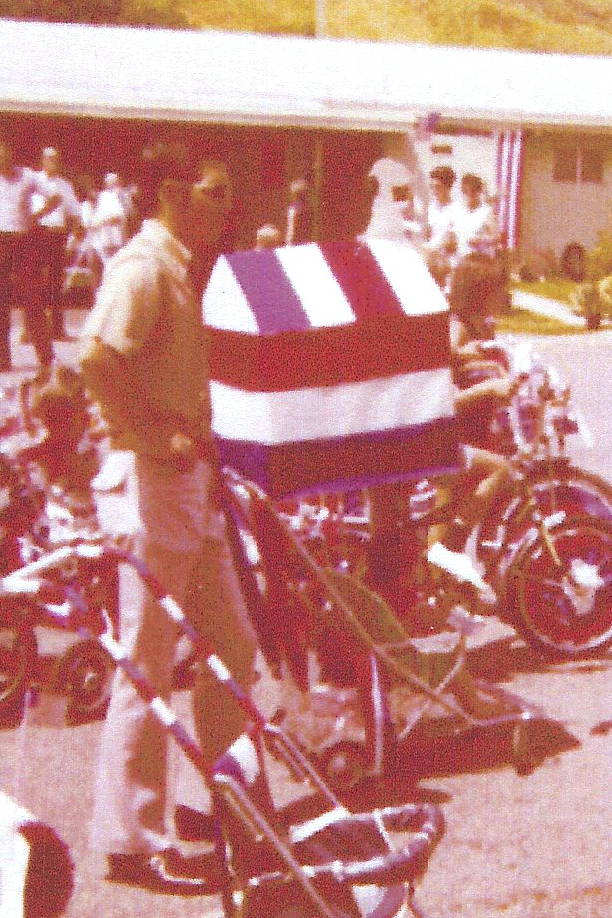 1973
With my Dad
Clarke AFB, Philippines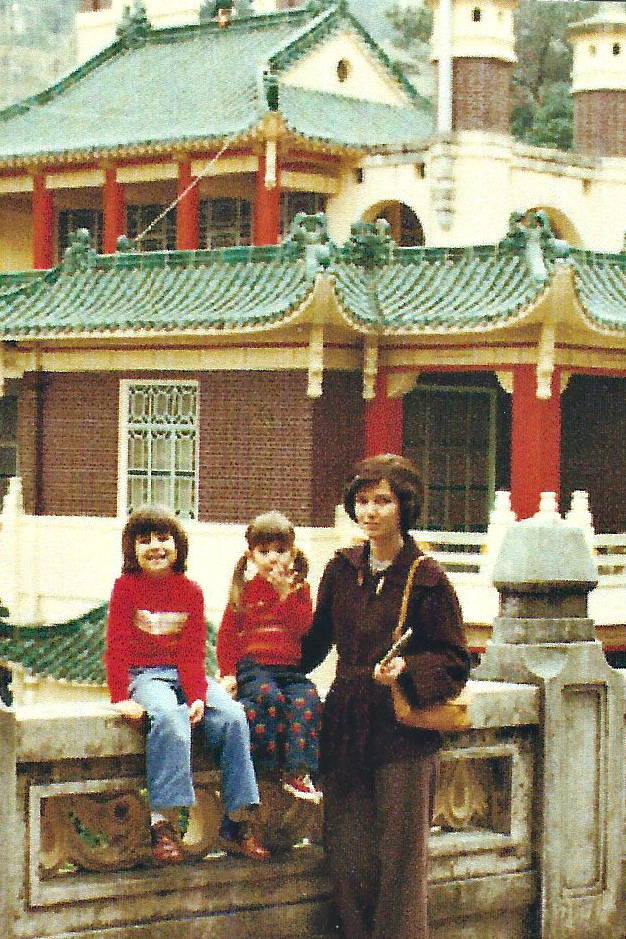 1977
With my Mom & Sister
Beijing, China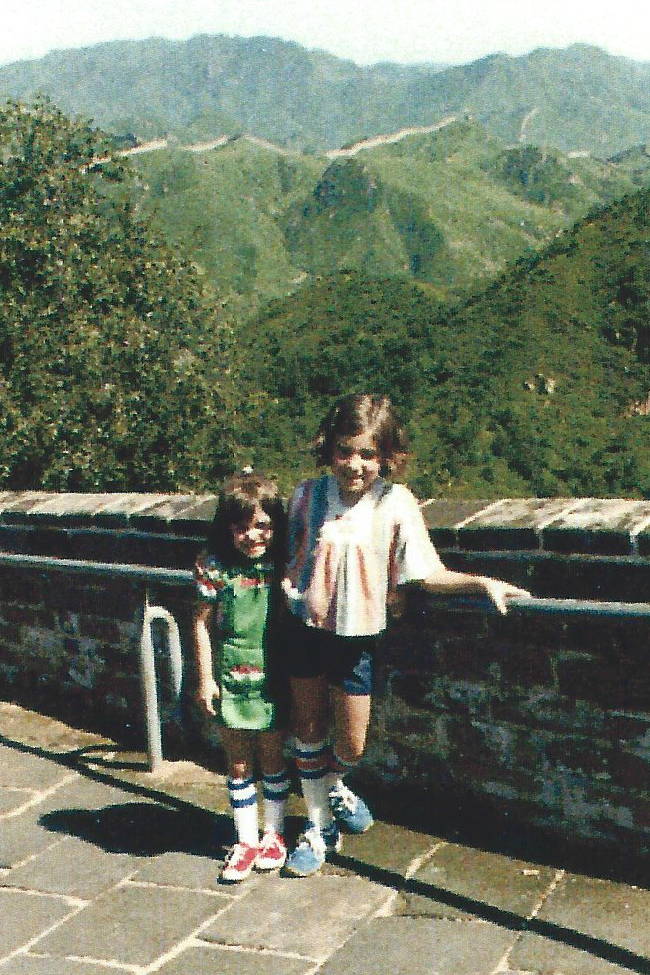 1979
With my Sister
Great Wall of China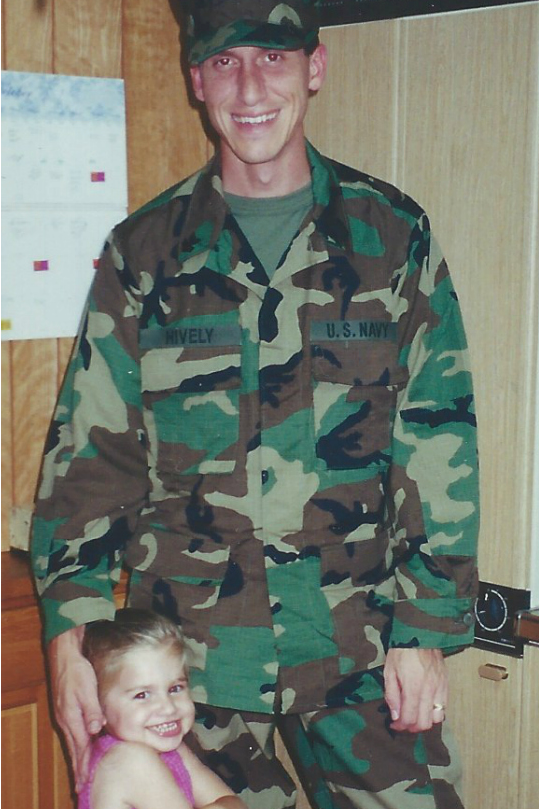 2001
Brian & Madison
Okinawa, Japan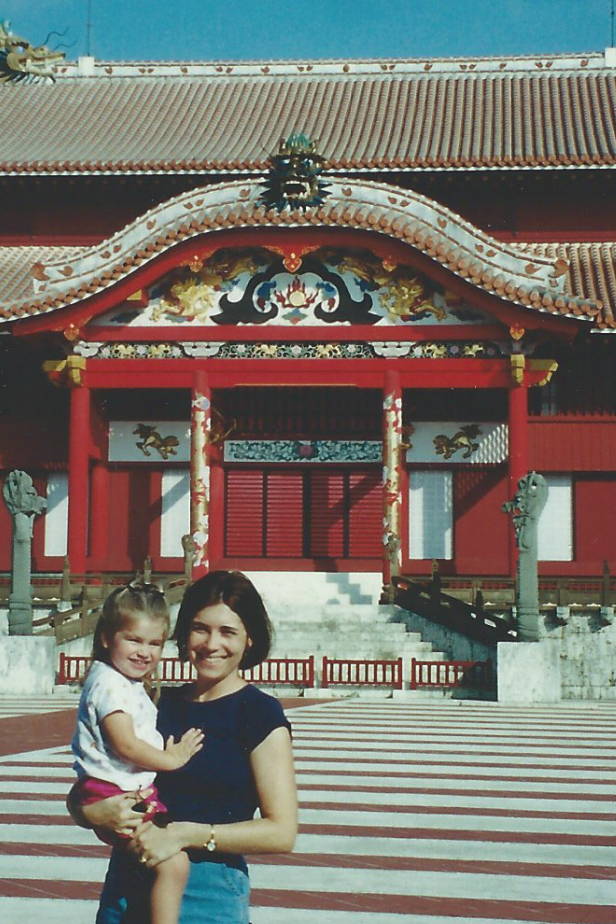 2002
With Madison
Shuri Castle, Okinawa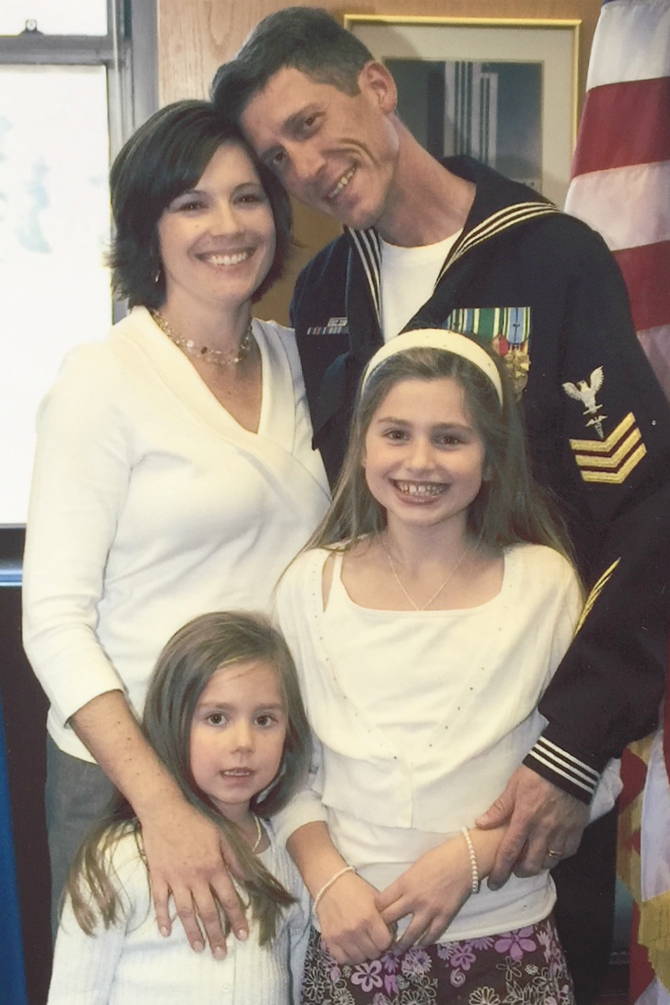 2007
Brian's retirement
Bethesda, MD
MEET THE FACES BEHIND OUR NAME
Charlotte & Madison - Our Two Daughters
What do you get when you combine Charlotte and Madison? Charliemadison. They shine a light on our founding belief that life's everyday moments are so much sweeter when spent with those we call family—whether it's the family you were born into or the family you choose with your heart.
It's this focus on family that also helps us build and strengthen our community. A community where you do, in fact, belong. And, as a military spouse-owned company, we know how important this can be.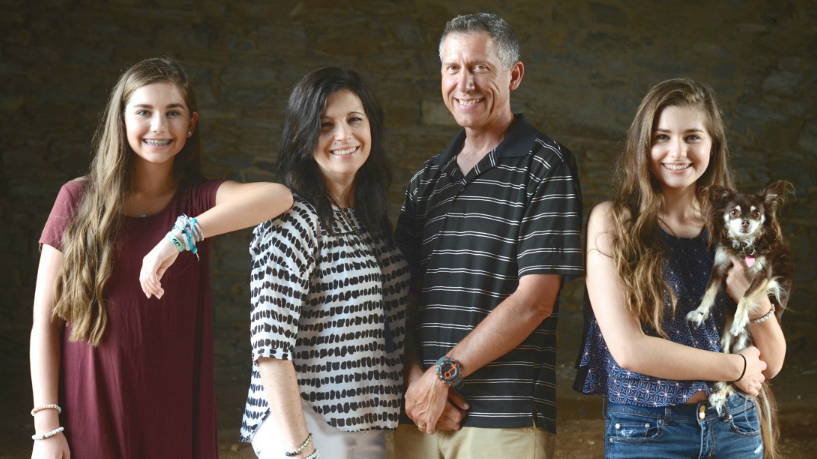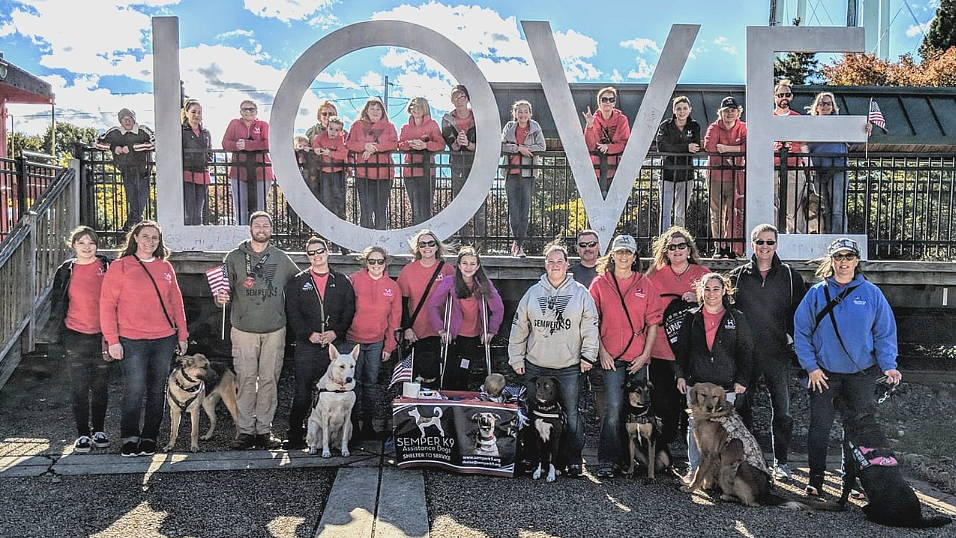 GIVING BACK IS NOT ONLY AN HONOR, BUT OUR HEARTFELT MISSION
Our military roots run deep, spanning three generations and three branches of service. So, to honor not only our family, but also the military community we love so much, we donate 5% of all sales from our shop to
organizations that support servicemembers and their families
. When you purchase from our small business, it's not just us doing a happy dance. It's also the many others you're helping us serve!