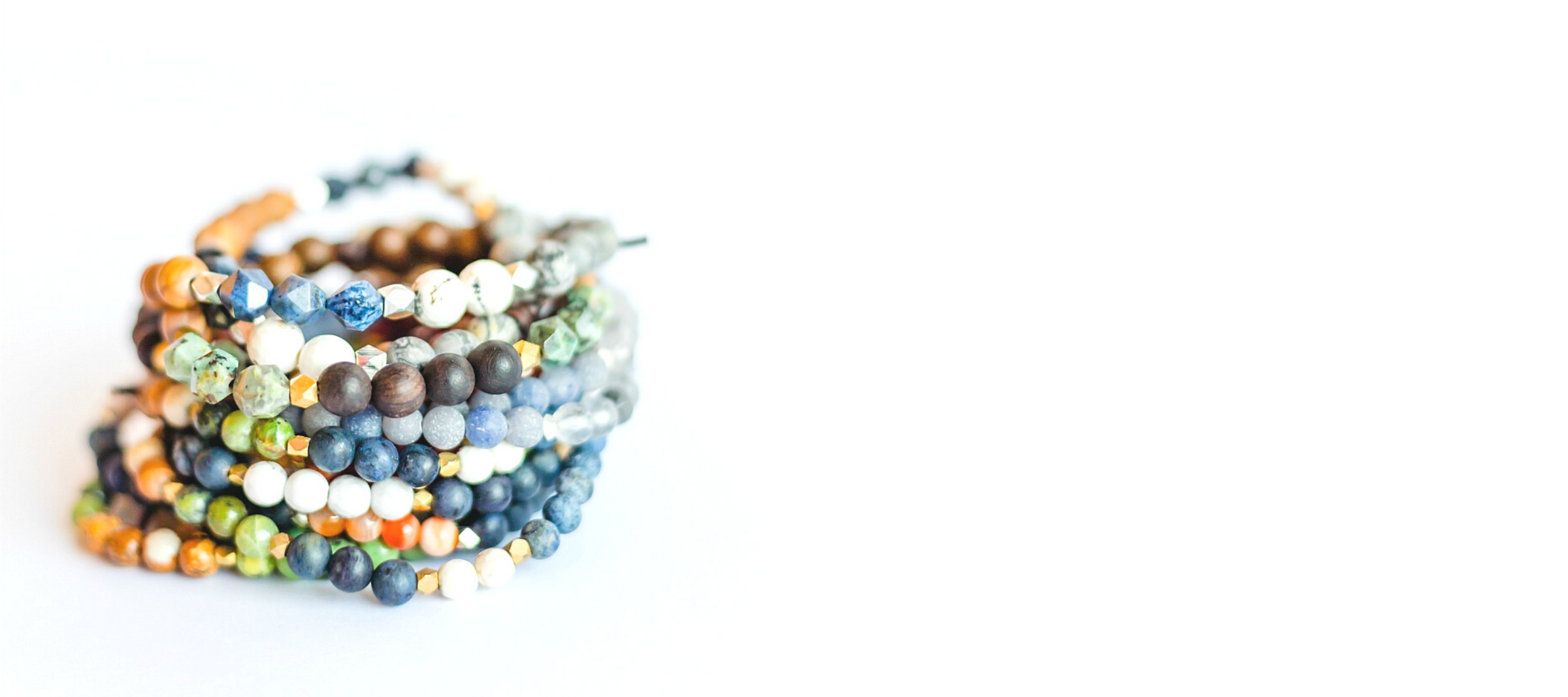 Gifting With
Charliemadison Originals
Coaching & Client Gifts | Custom Designs | Corporate Gifting
We know how much your clients and employees mean to you, which is why we've made it easy to show your gratitude and share meaningful gifts she'll treasure. From corporate gifts for holidays, events, celebrations, or special milestones; to coaching and client gifts that share your heartfelt appreciation for entrusting in your services; to custom-tailored designs for any occasion.
Learn more about our gifting and custom options to uplift, inspire, and empower the women that are important to your organization, mission, or small business to help them on their business or life journey.
...
Gifting & Custom Options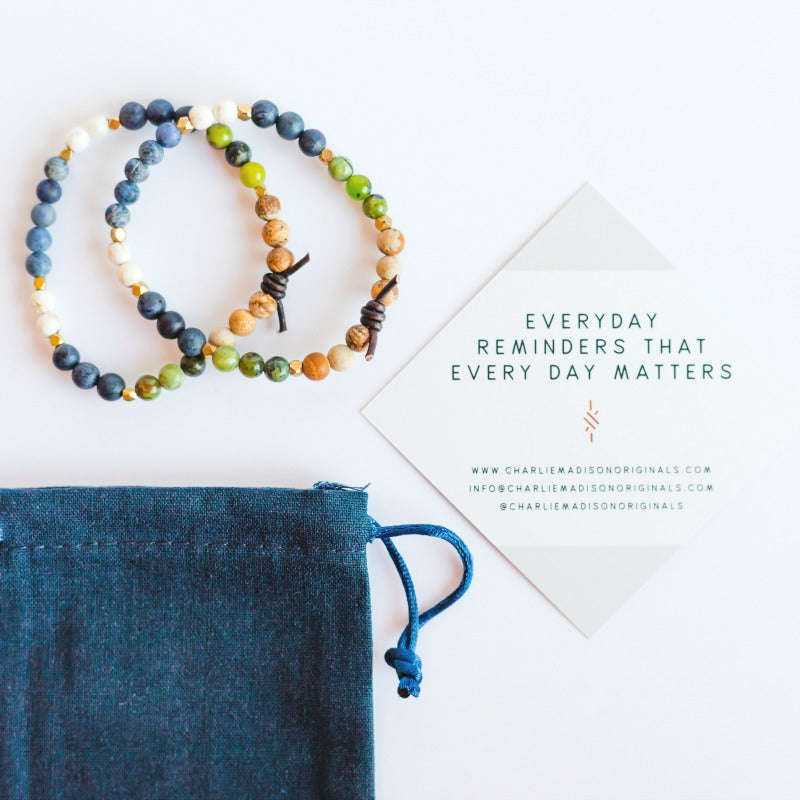 CORPORATE GIFTING
✔ Select from our current shop styles
✔ Gifts for your members or employees for holidays, celebrations, anniversaries, special milestones, or thank-yous.
✔ Gifts for corporate events & swag bags
✔ Bulk order pricing (25 piece minimum)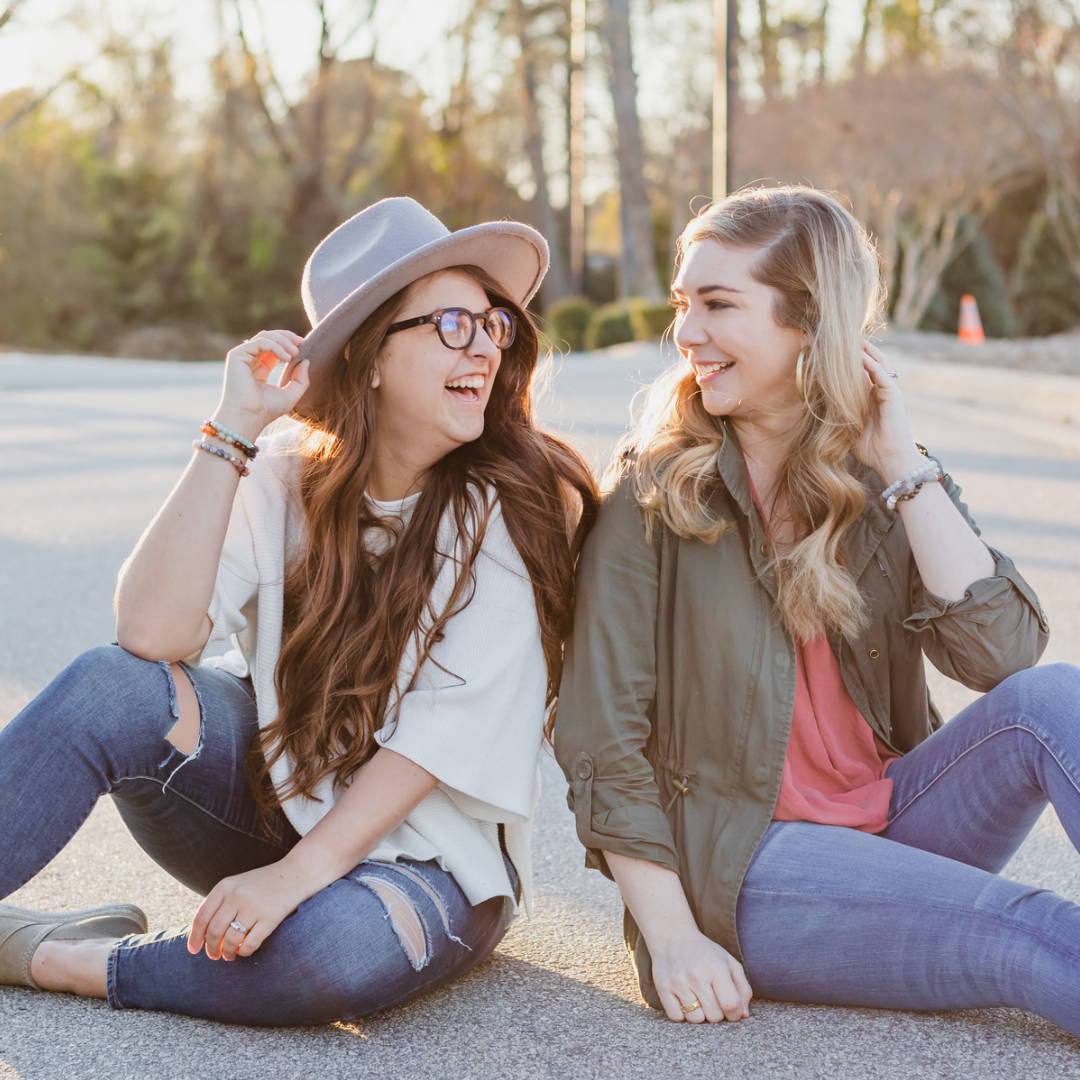 Coaching & Client Gifts
✔ Select from our current shop styles
✔ Show your gratitude for choosing your services, products, or expertise
✔ Perfect thank-you or celebration gifts at the end of a project, completion of a coaching program, or to commemorate reaching a goal or leader level/tier in your organization.
✔ Gifts for your essential oil business team
✔ Bulk order pricing (25 piece minimum)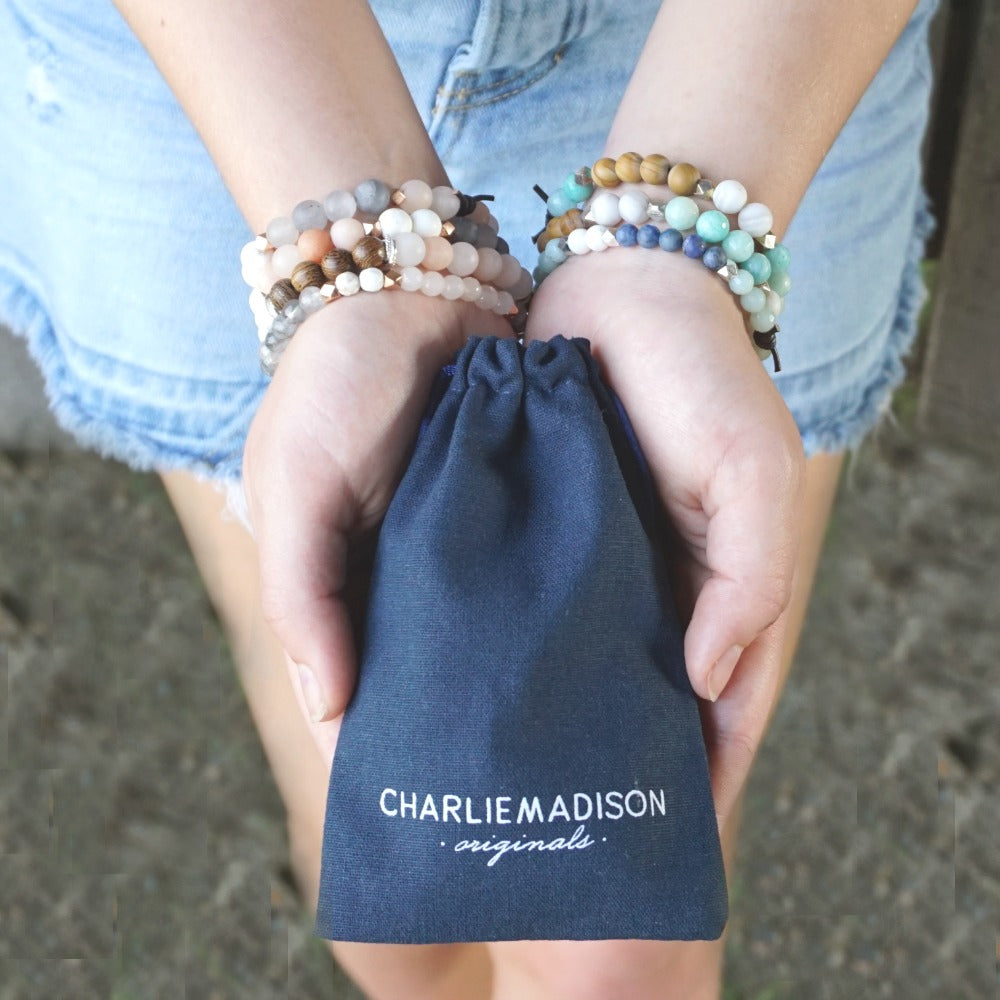 CUSTOM GIFTS
✔ Meaningful gifts to celebrate holidays, special milestones, and corporate events
✔ Perfect for organizations, coaches, service providers, and small businesses
✔ Custom-tailored designs that represent your mission, brand colors, or event theme
✔ Work with us to bring your vision to life
✔ Bulk order pricing (25 piece minimum)
A Few of our Happy Clients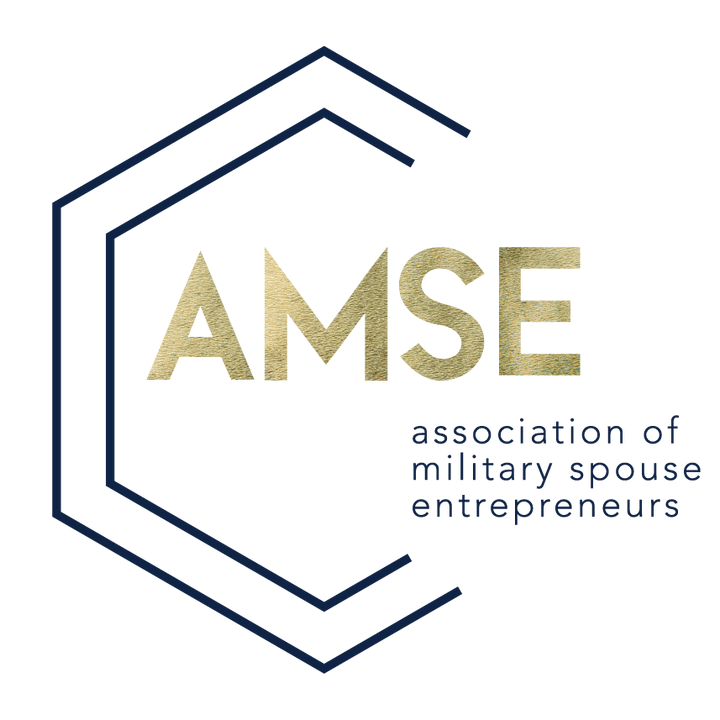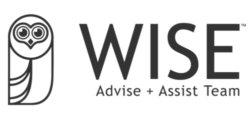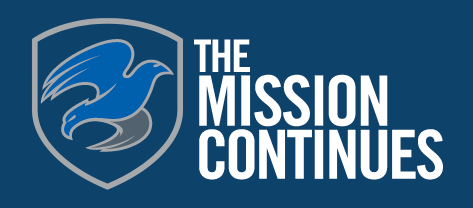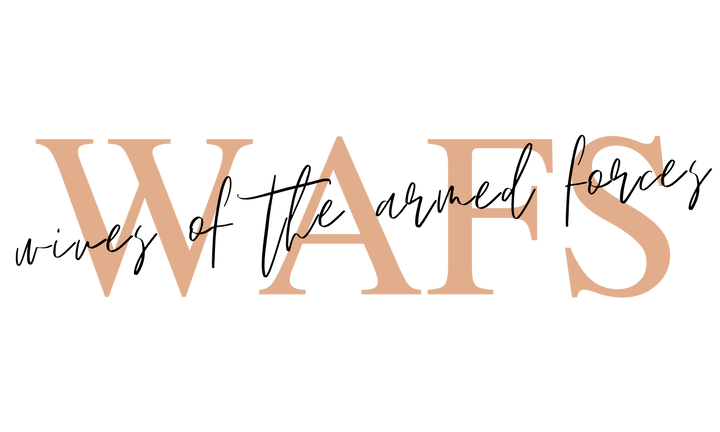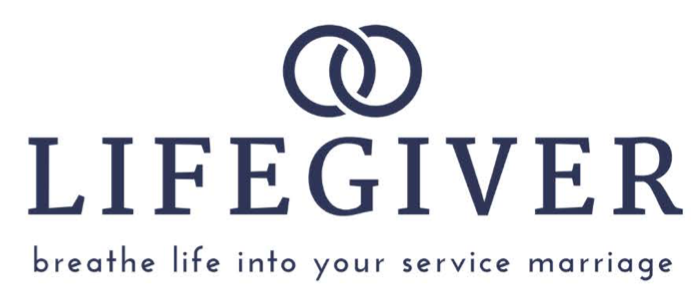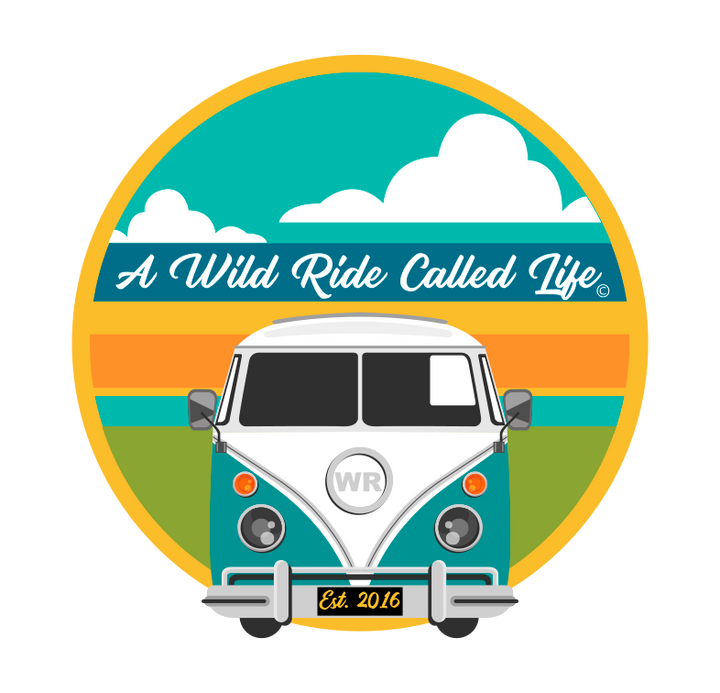 This was such a fun project! We wanted a design that paid tribute to the seasoned military spouses attending our 2022 Evolve personal development retreat. I also loved that the bracelet connected with our brand colors. The end result was a go-with-anything bracelet with beautiful stone combinations. Awarding these to our giveaway winners made my day!

Jen, Pride & Grit
I've always viewed jewelry as a symbolic way to remind you of goals and intentions, so when I had the opportunity to work with Wendy to create the Lifegiver bracelet, she helped design an elegant way to inspire marriages to be vulnerable and pursue connection - with just a few beads and stones that represent the most intimate of relationships. I would highly recommend Wendy and her team to anyone considering making their mission more tangible and transformative.

Corie, Lifegiver LLC
Working with Wendy and the Charliemadison Team was a dream! They perfectly captured our vision for this collaboration and did so through a personal, yet extremely efficient process. We have so much pride aligning ourselves with the Charliemadison brand and the excellent character displayed by their team members, and are eager to share our collaboration bracelet any opportunity that we can.

Jen & Kirst, Wives of the Armed Forces
I absolutely LOVE working with Wendy, her daughter and Charlie Madison. It is such an honor to be a part of something so meaningful. This collaboration is and will always be a dream come true. Wendy has been nothing but kind and patient. She always puts so much time and effort in making something that will hold a place in everyone's heart. I love these people!

Annette, A Wild Ride Called Life
Ready to Get Started?
Corporate Gifting & custom designs Guide
Learn more about our gifting and custom design options, project timelines, order minimums, costs, packaging, and more. We'll answer any questions you have and get you a custom quote.
Get in touch through our Contact Form below and we'll send over our Corporate Gifting & Custom Designs Guide via email. Please allow 1-2 business days for a reply.