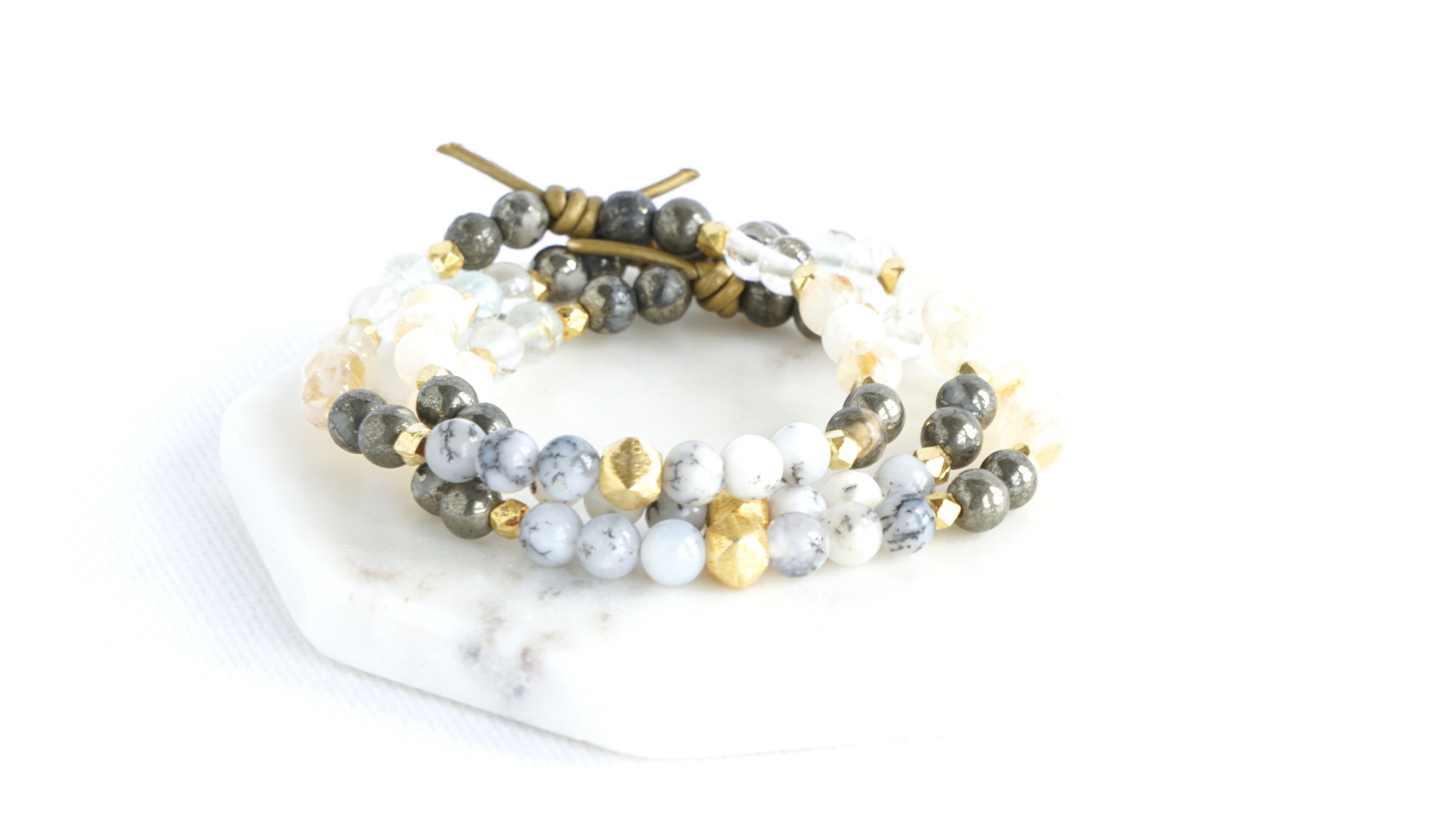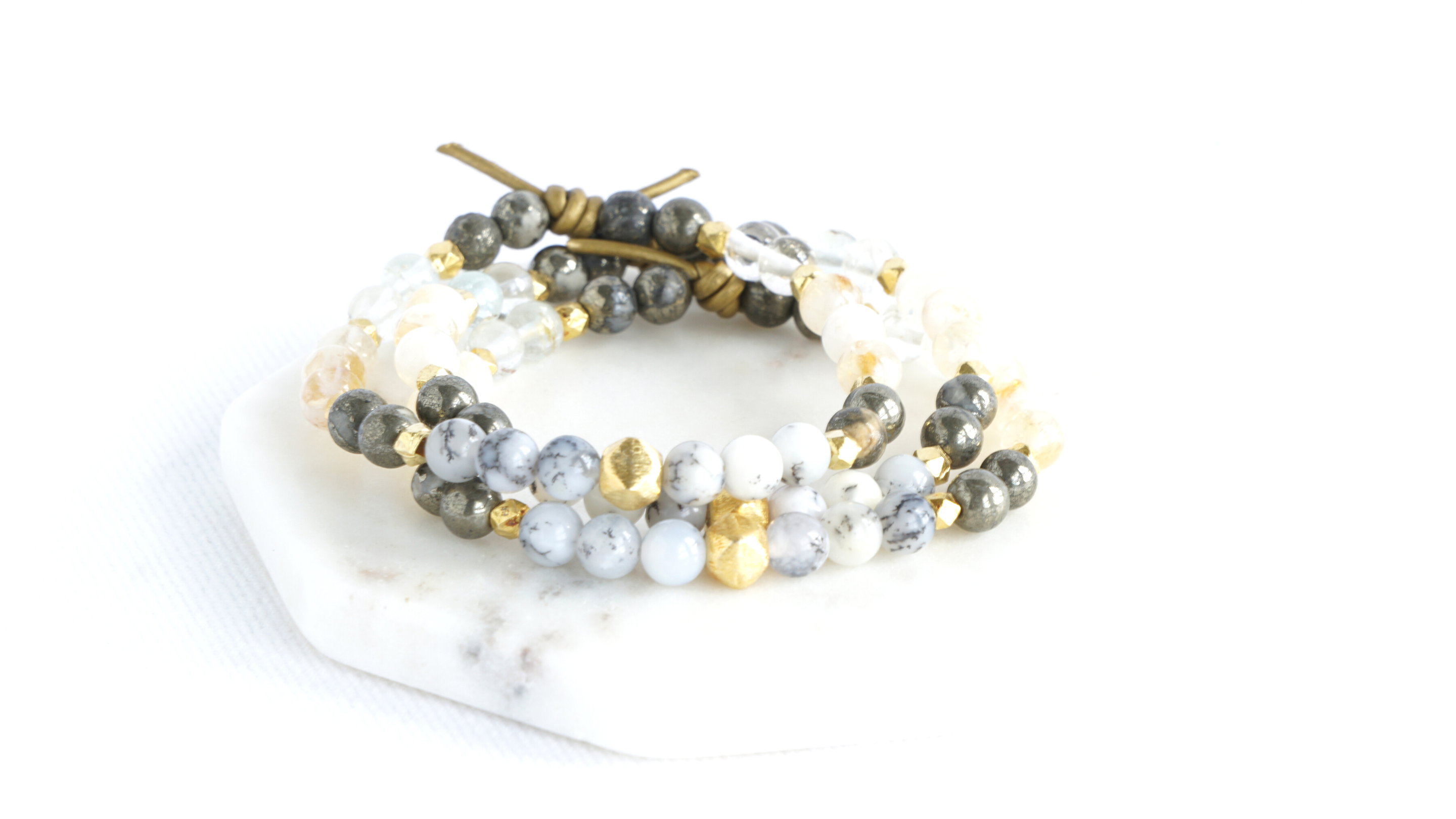 ALWAYS
A GOLD STAR FAMILIES BRACELET
EVERYDAY REMINDERS THAT EVERY DAY MATTERS®
When you're overwhelmed by the uncertainty of military family life; when the challenges of another PCS or deployment leave you feeling lonely, it's hard to put on a brave face, especially when loved ones are miles away. Life as a military family is tough - but so are you!
We know because we're a military family too - filled with three generations and four service branches of heroes. They inspired us to create an uplifting community of fellow military families, whose common bond and shared experiences remind you that you're not alone on your journey.
Staying connected to what matters most will help you navigate the tough times. Our military jewelry collection inspires you to tell your unique military family story as you grow through each season and transition of military life - from deployment to PCS, celebrating a veteran, honoring a fallen hero, and showing pride for your milspouse tribe.
Having a personal and meaningful everyday reminder to slip on your wrist each morning empowers you to focus on what matters most and reassures you that you're part of a community who understands that your sacrifices as a military family matter – that you matter!
Discover how our community and military jewelry can inspire you to stay connected to friends and family, near and far, and remind you how resilient military families can be.
As Seen In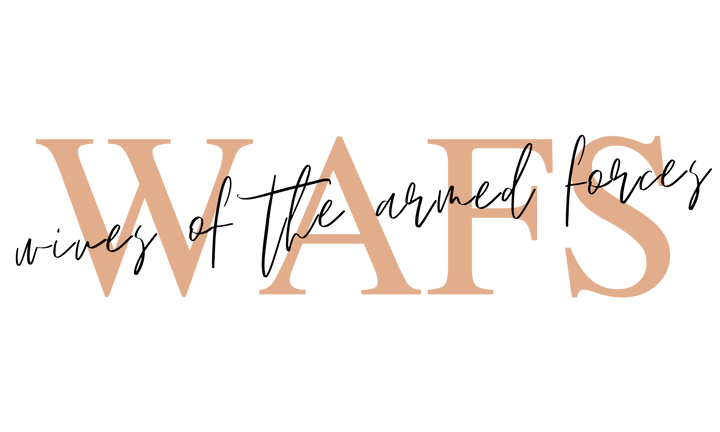 Strength Behind Our Heroes
20% off your next order + free e-book
Download this collection of military family stories to inspire you through every season of military family life, plus get a coupon for 20% off your next order.
Yes, Please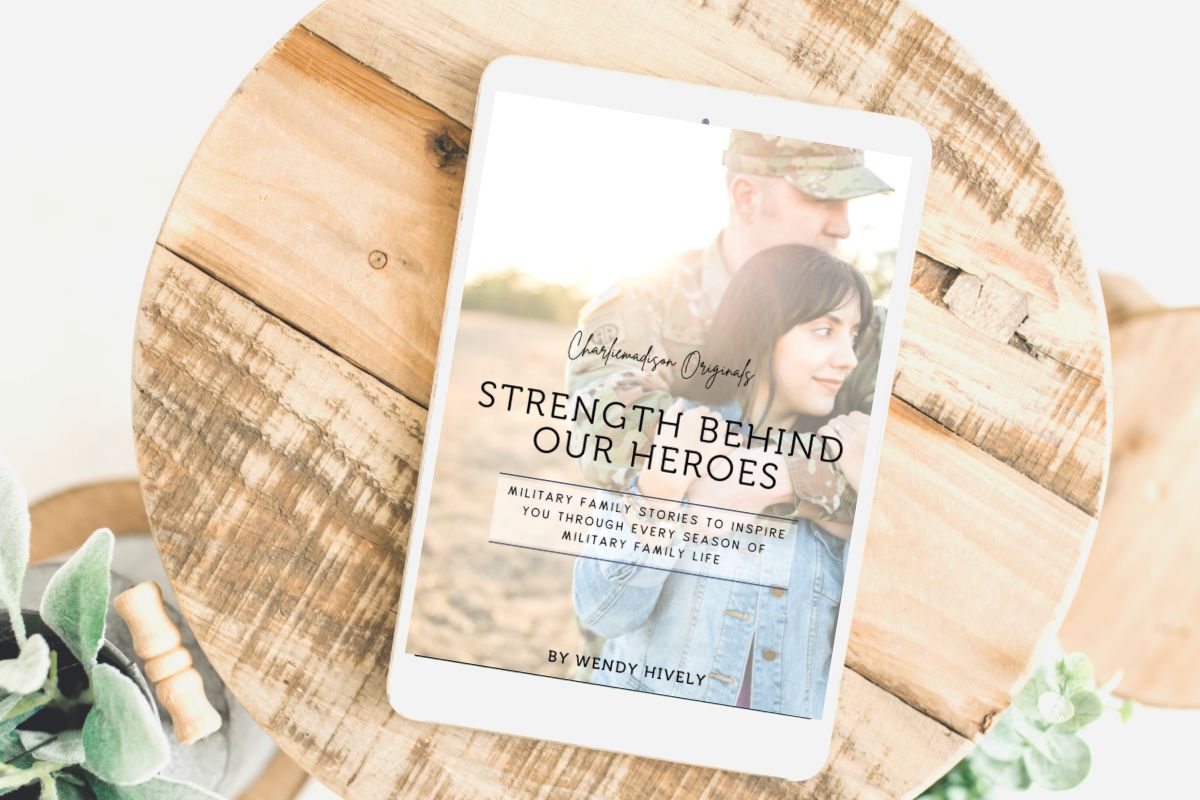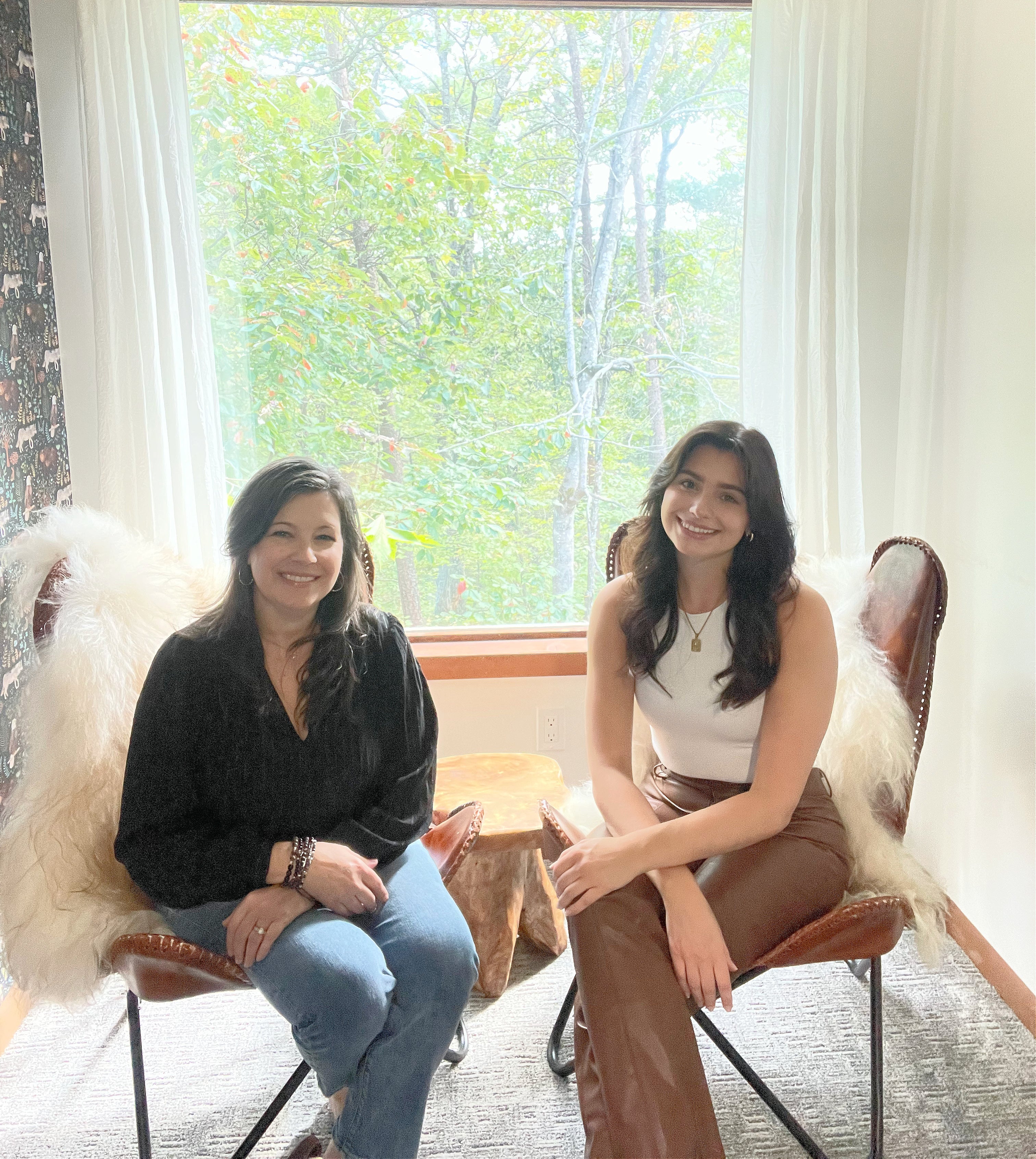 OUR MISSION
CONNECT - UPLIFT - GIVE BACK
Founded by a military spouse and named after her daughters, Charliemadison Originals is more than just jewelry.

We are a proud military family on a mission to connect and inspire fellow military families around the world, uplift the voices within the military spouse community by sharing their stories in our Meet a Milspouse blog series, and give back 5% of your purchase to non-profit organizations that support service members and their families.
LEARN MORE ABOUT US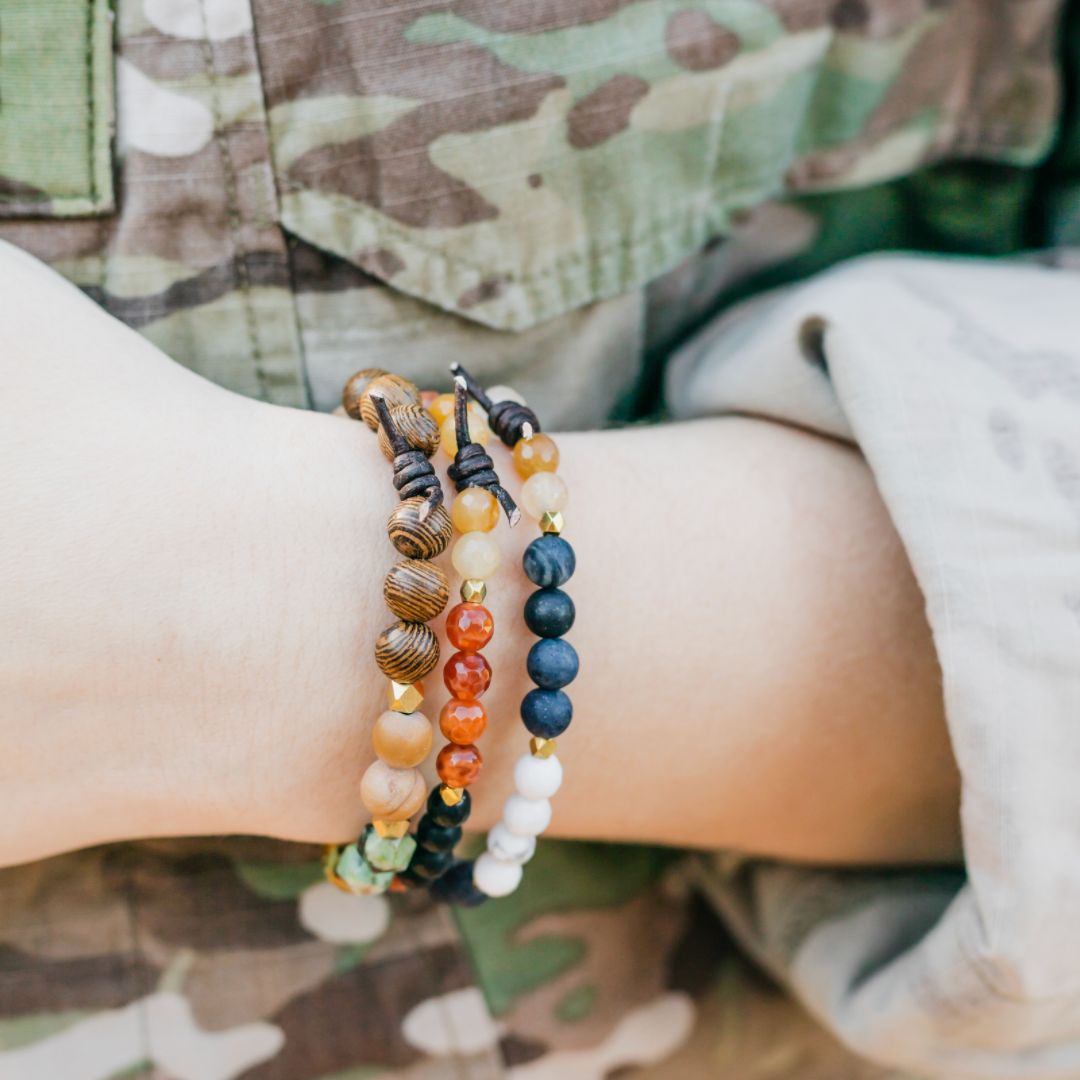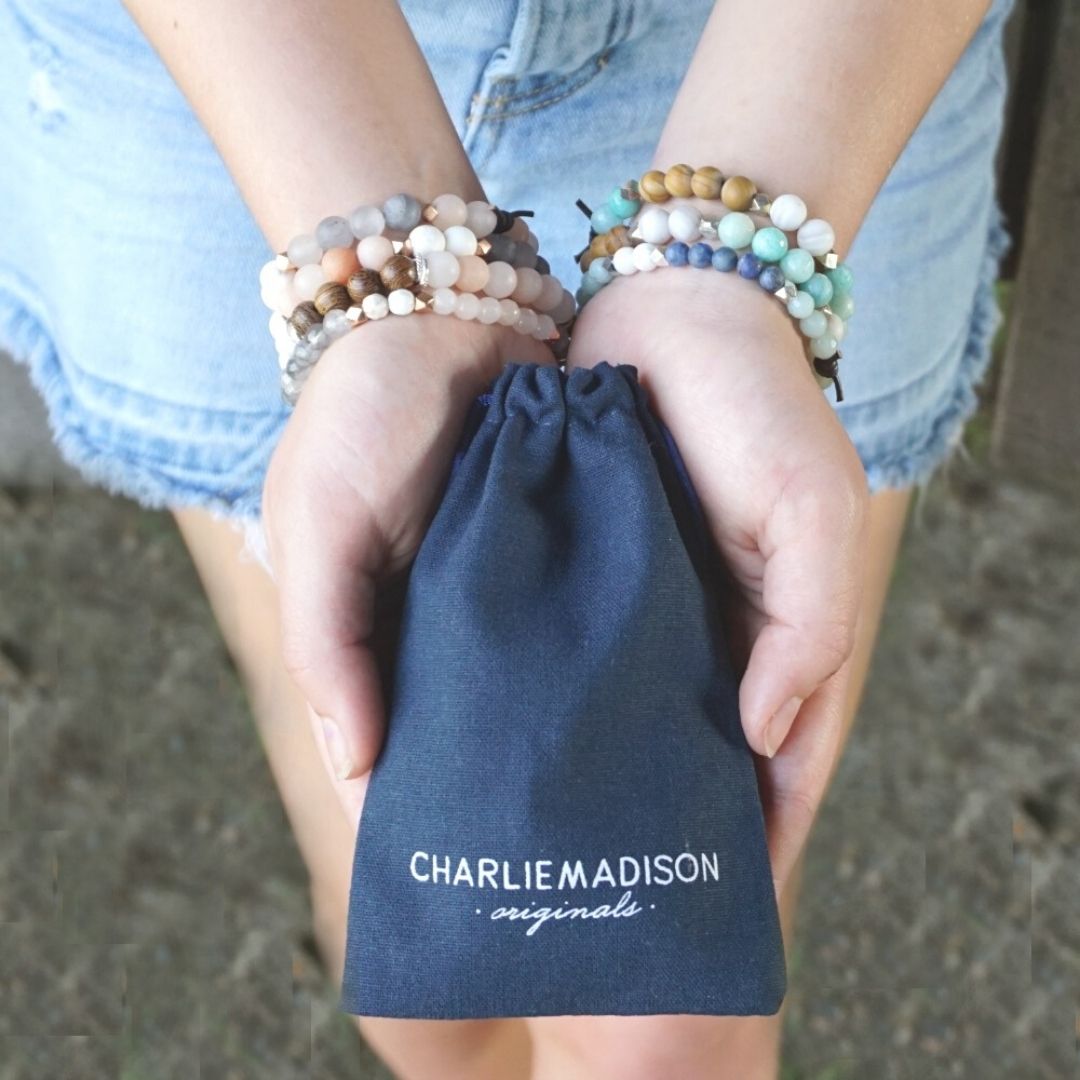 COLLABORATIONS WITH NON-PROFIT GROUPS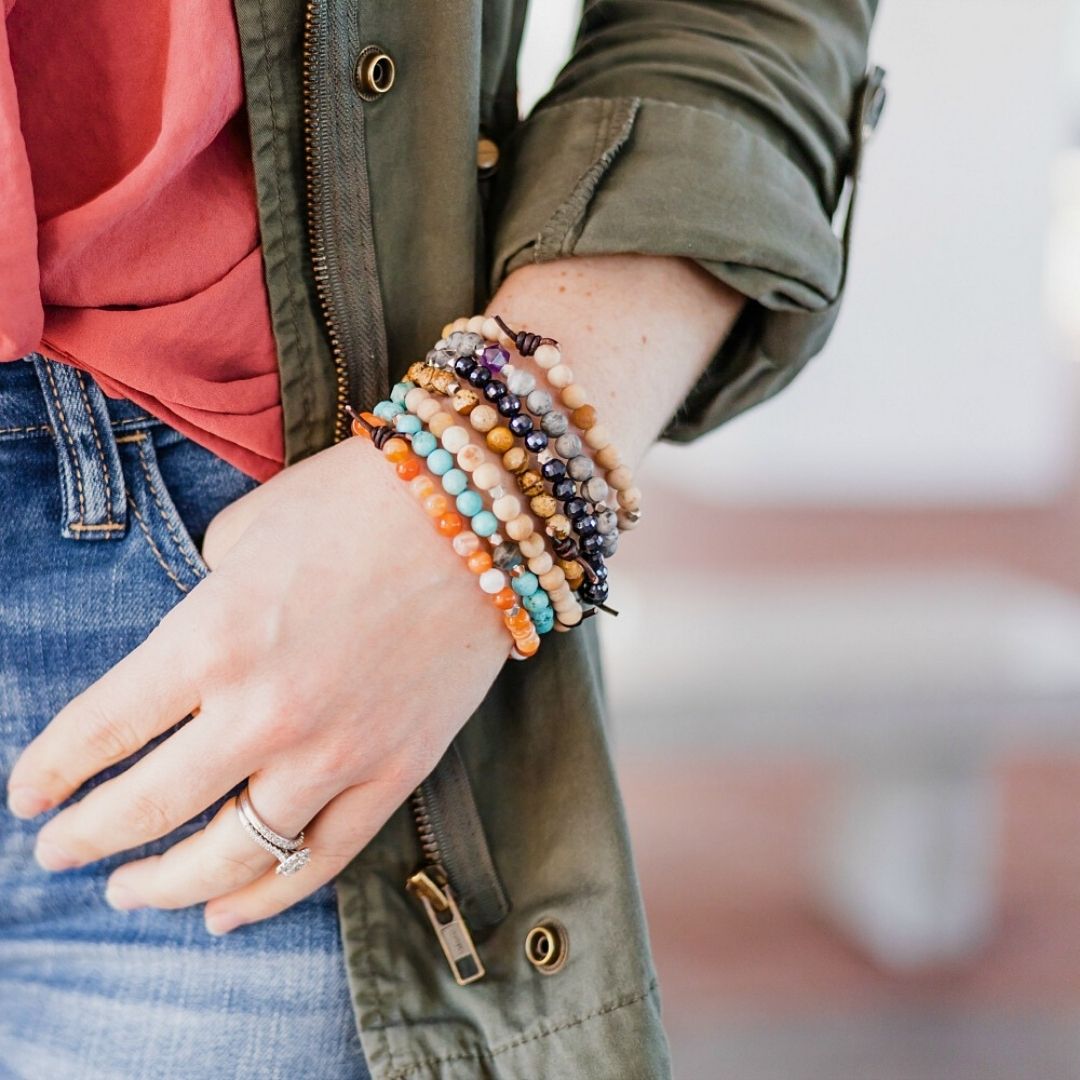 WHAT OUR COMMUNITY IS SAYING
★★★★★

"As a Police Wife and Army Wife I am constantly having to tap into my inner strength to keep my family and surroundings going. It is not always an easy road and this reminds me that I have the strength to do anything I put my mind to."

Elizabeth T.
★★★★★

"Some of THE BEST memories I have are when my Dad was in the service. Now I have a bracelet to remind me of the best times in my childhood."

Lisa W.
★★★★★

"I have gifted a few of these to fellow military spouses that have been my saving grace through this crazy military life. Love to support a fellow MilSpouse small business through the purchase of the bracelets too!"

Katrina S.
★★★★★

"This was the perfect gift for my mother in law! Tears were shed when she opened the box and that is how I knew it was perfect! She takes so much pride in her son's service to our country and I know she will wear it everyday!"

Angela D.
★★★★★

"I gave this gorgeous bracelet to my mom as a reminder of her late husband and she absolutely loved it. Such a beautiful, every day reminder of a hero gone, but not forgotten."

Bree H.
BE A PART OF THE CHARLIEMADISON COMMUNITY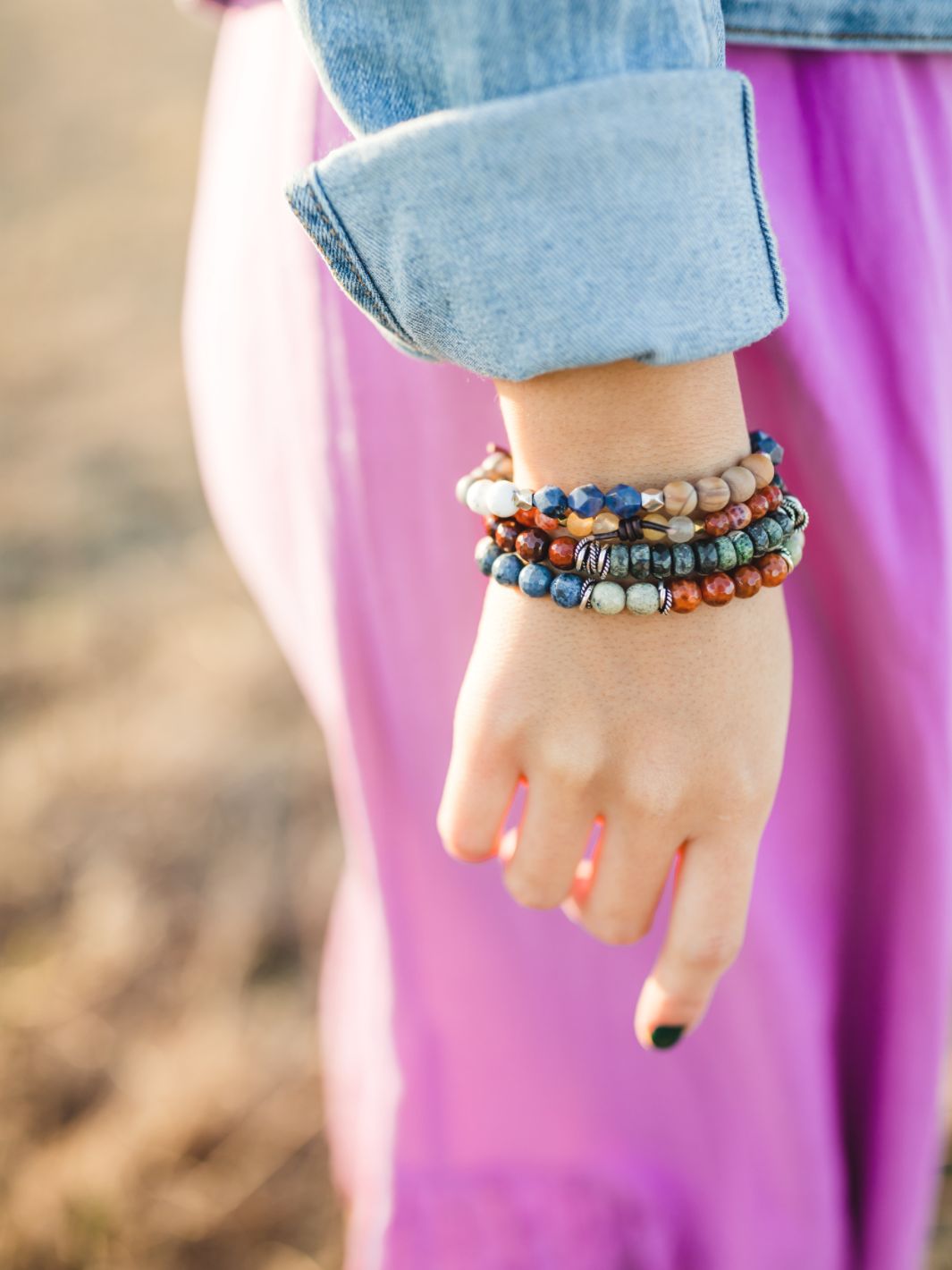 STACK YOUR STORY
Find the perfect everyday reminder for your season of military family life
Start Your stack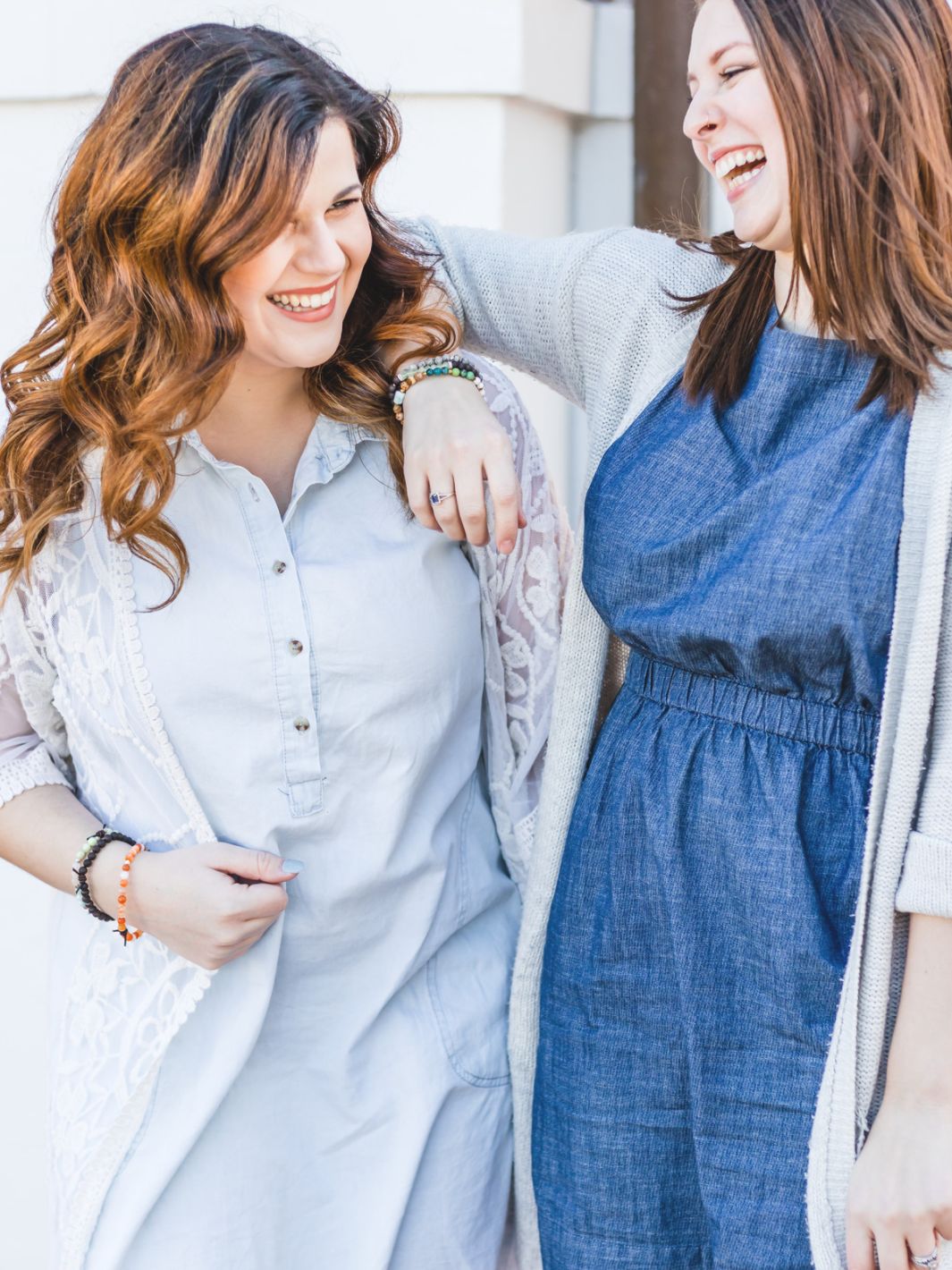 BE AN INSIDER
Monthly giveaways, exclusive events, behind the scenes, surprise discounts, and more
Join us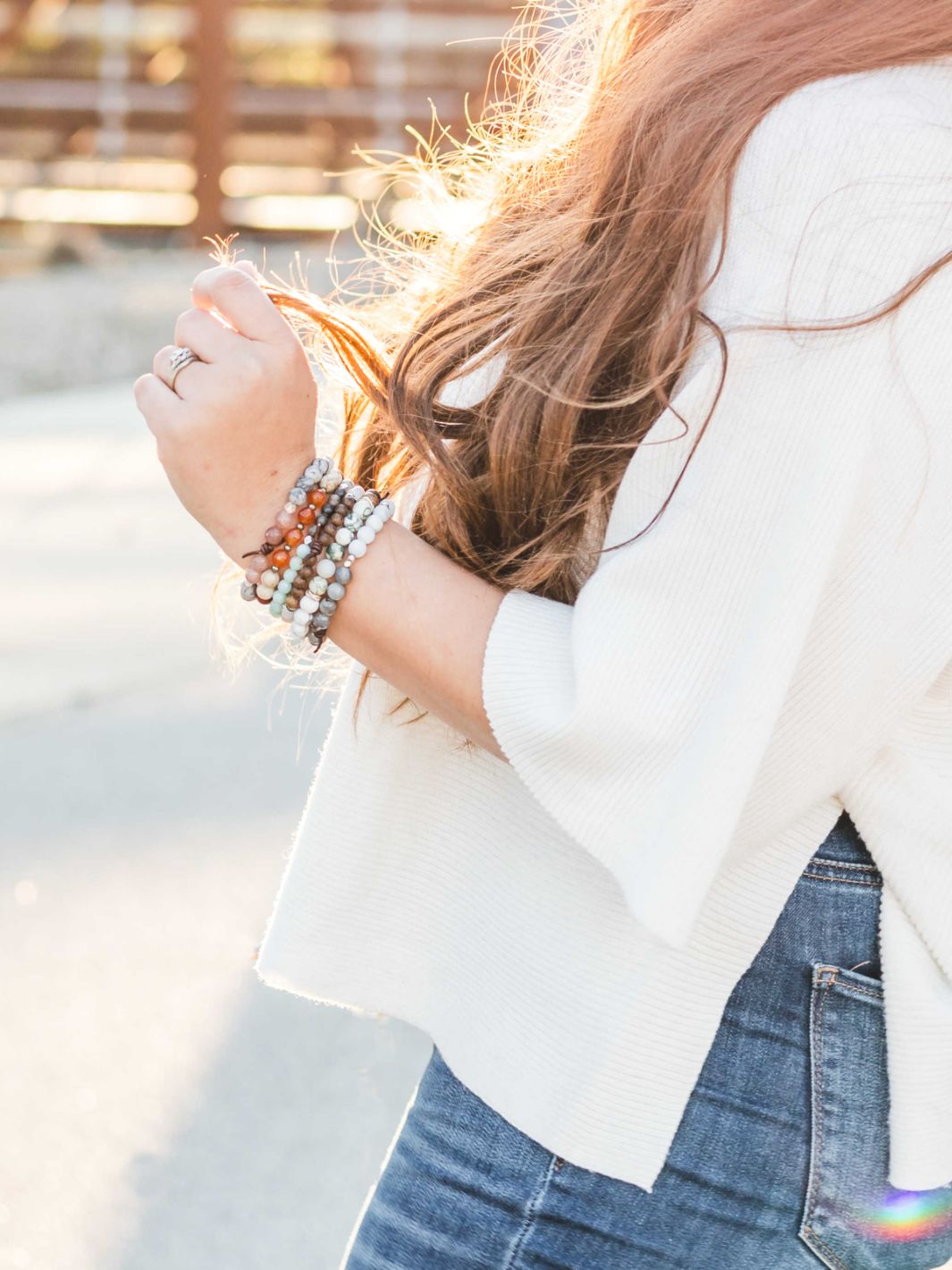 EARN FREE JEWELS
Get rewarded each time you shop, share, leave a review, and celebrate your birthday
Learn more
EVERYDAY REMINDERS THAT EVERY DAY MATTERS®