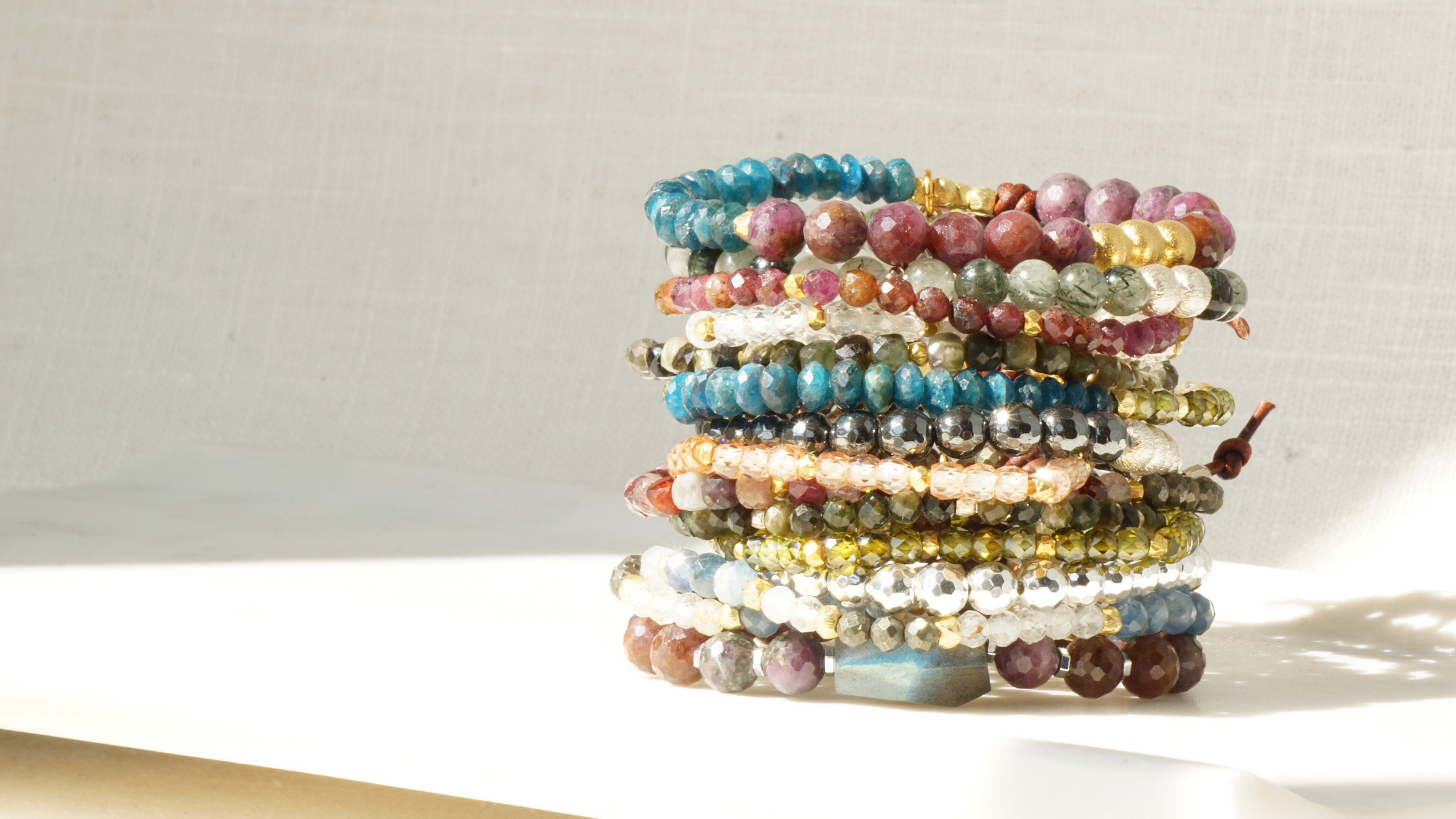 EVERYDAY REMINDERS THAT EVERY DAY MATTERS ®
When you're overwhelmed by the uncertainty of military family life; when the challenges of another PCS or deployment leave you feeling lonely, it's hard to put on a brave face, especially when loved ones are miles away. Life as a military family is tough - but so are you!
Our bracelets are your personal and meaningful "everyday reminders that every day matters®." Your anchor to faraway family and friends, and to our Community filled with families like yours that understand the sacrifices of military life.
Charliemadison isn't just decorating your wrist - we're adding meaning to your every day and strengthening ties with those you love, despite the years and miles. 
Featured In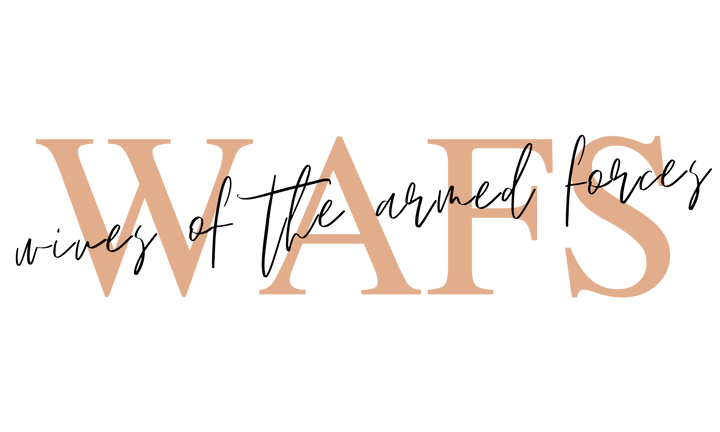 OUR MISSION
CONNECT - UPLIFT - GIVE BACK
Founded by a military spouse and named after her daughters, Charliemadison Originals is more than just jewelry.

We are a mother-daughter company on a mission to connect and inspire fellow military families around the world, uplift the voices within the military spouse community by sharing their stories in our Meet a Milspouse blog series, and give back 5% of your purchase to non-profit organizations that support service members and their families.
BE A PART OF THE CHARLIEMADISON COMMUNITY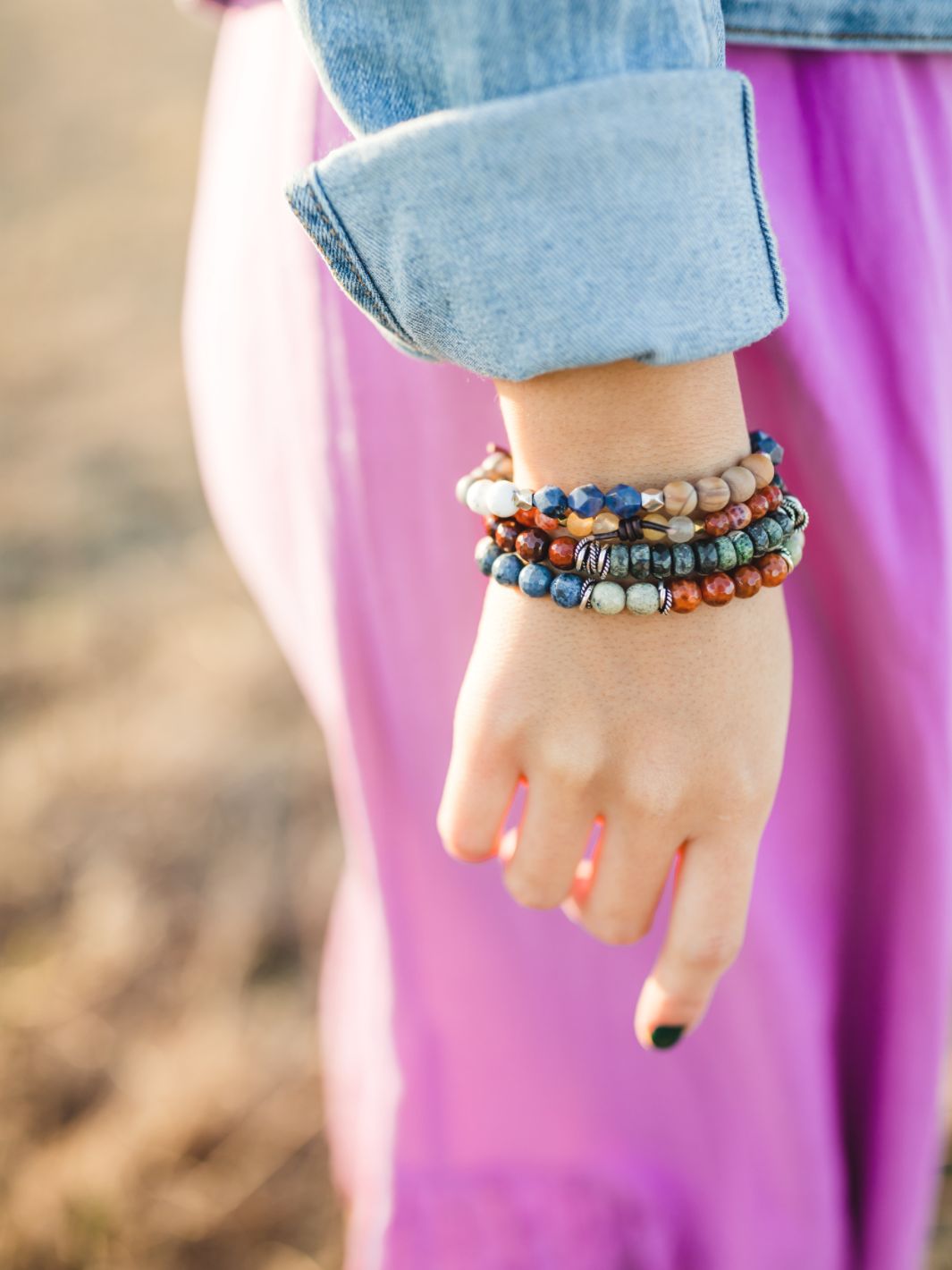 STACK YOUR STORY
Find the perfect everyday reminder for your season of military family life
Start Your stack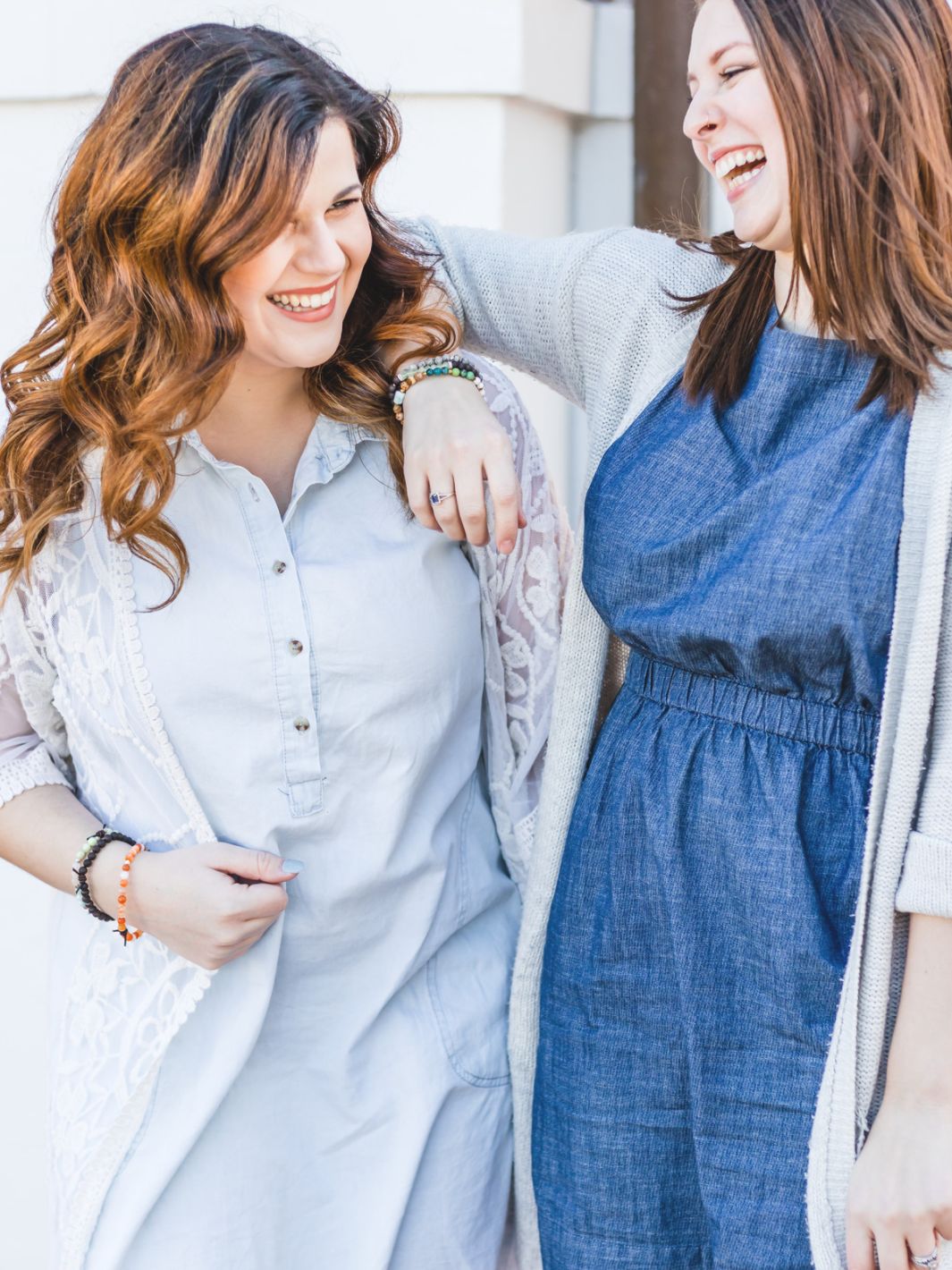 BE AN INSIDER
Monthly giveaways, exclusive events, behind the scenes, surprise discounts, and more
Join us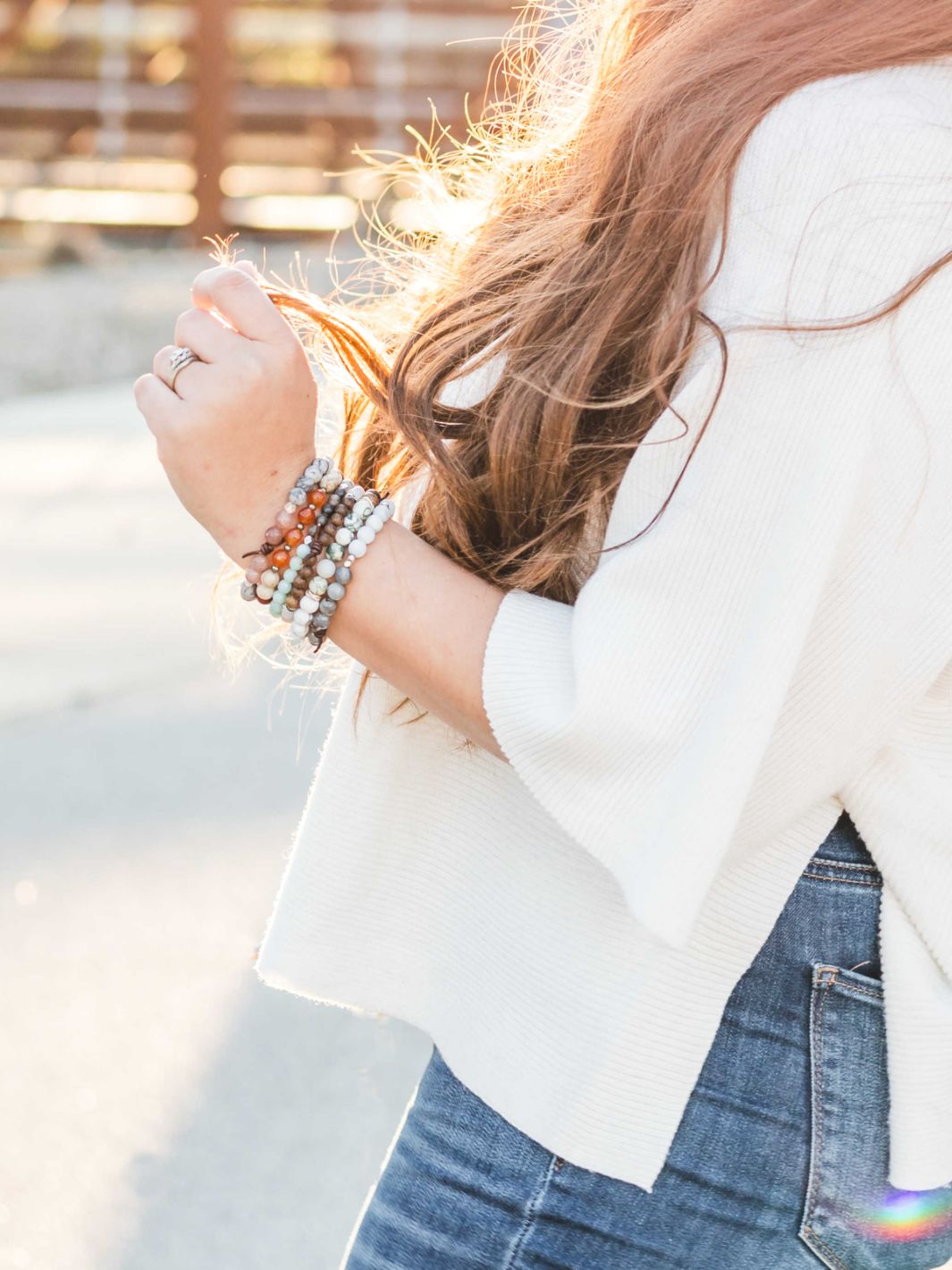 EARN FREE JEWELS
Get rewarded each time you shop, share, leave a review, and celebrate your birthday
Learn more

Join our community
20% off your first order
Join our list for 20% off your first order + a copy of our military family E-Book
Yes, Please