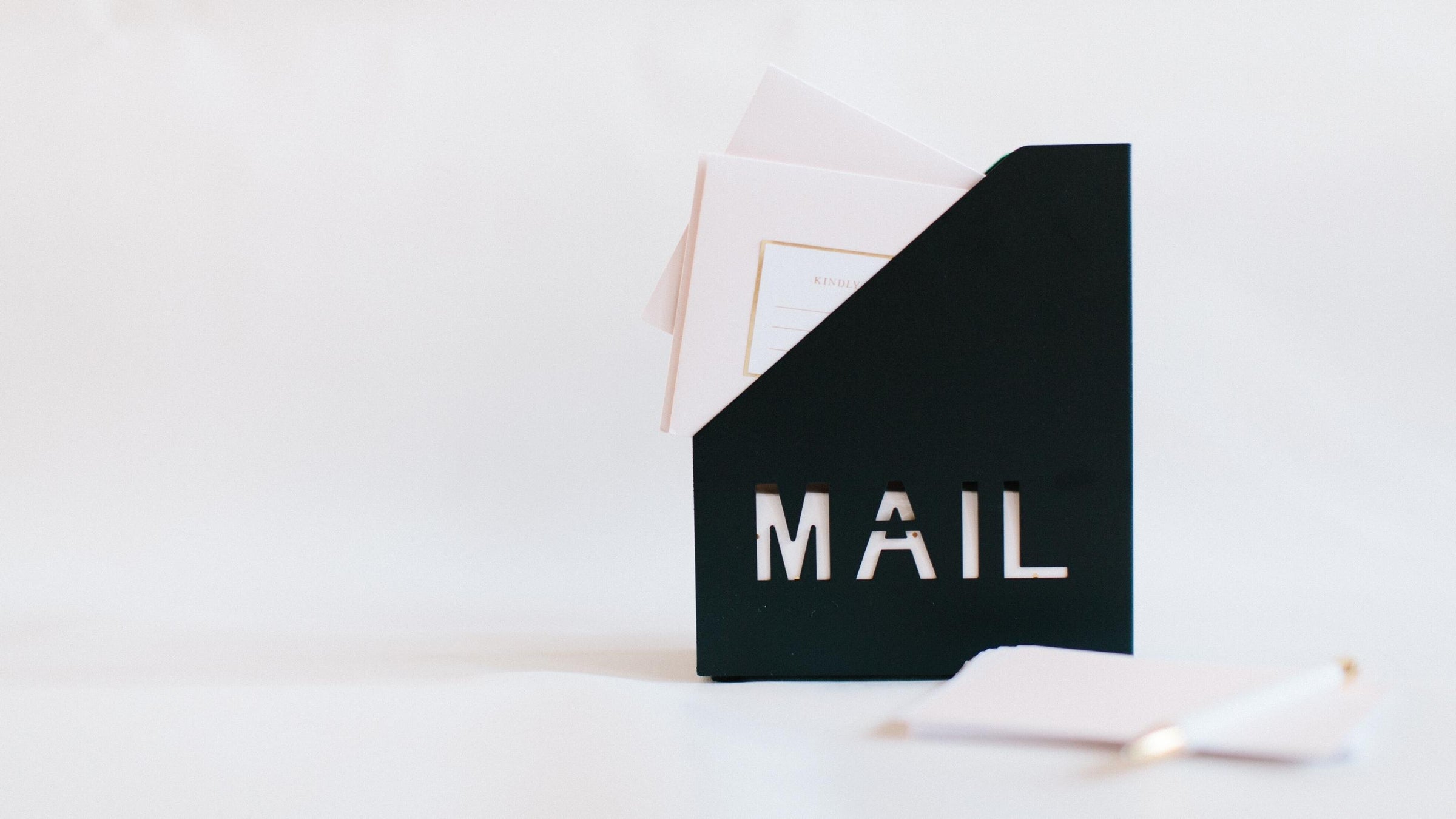 Join our newsletter list
for extra perks
At Charliemadison Originals, it isn't just about the jewelry!
We are a retired U.S. Navy family with a passion for connecting military families through our amazing community, which is one of the best around! And that's because of the incredibly supportive and inspiring military families that are part of it. 

We go the extra mile to encourage and inspire you to stay connected to what's most important in your life! When you add your name to our newsletter list, you'll get access to these fun Charliemadison perks and goodies.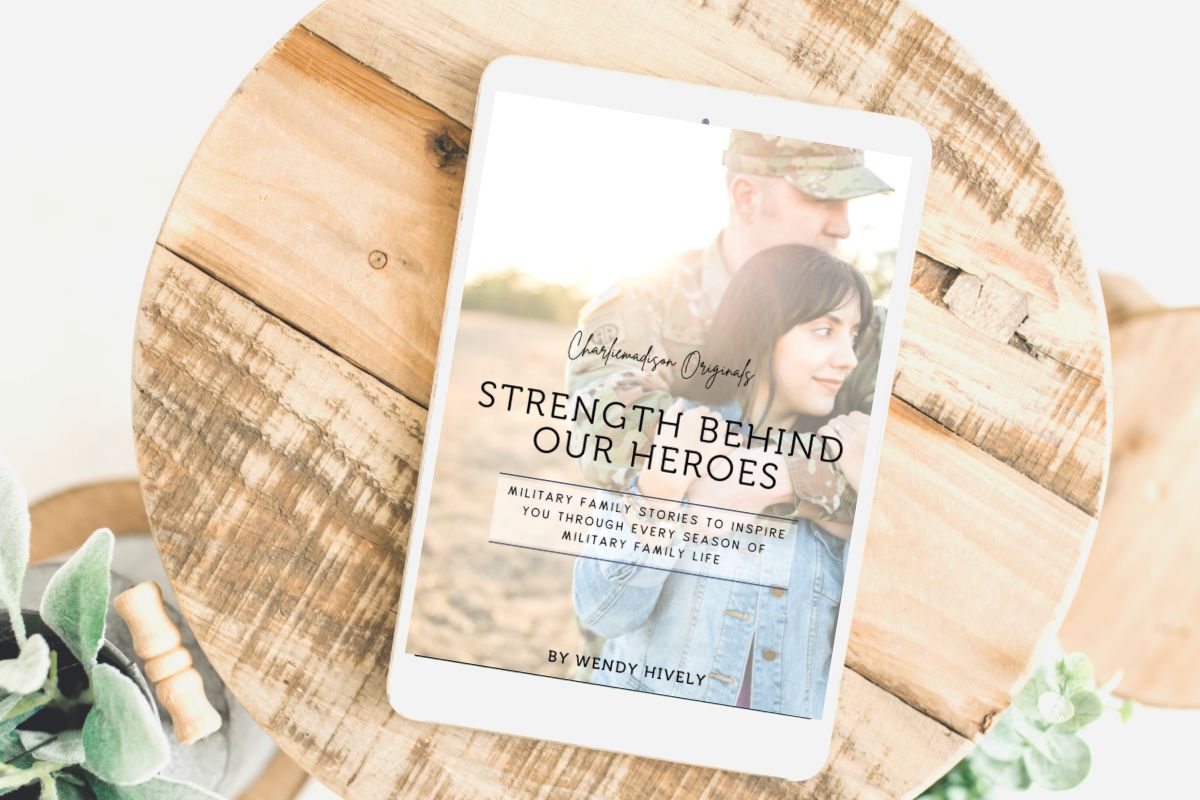 Your Free Gift
Strength Behind our Heroes E-Book
Written by Charliemadison Founder, Wendy Hively, and filled with military family stories to inspire you through every season of military family life.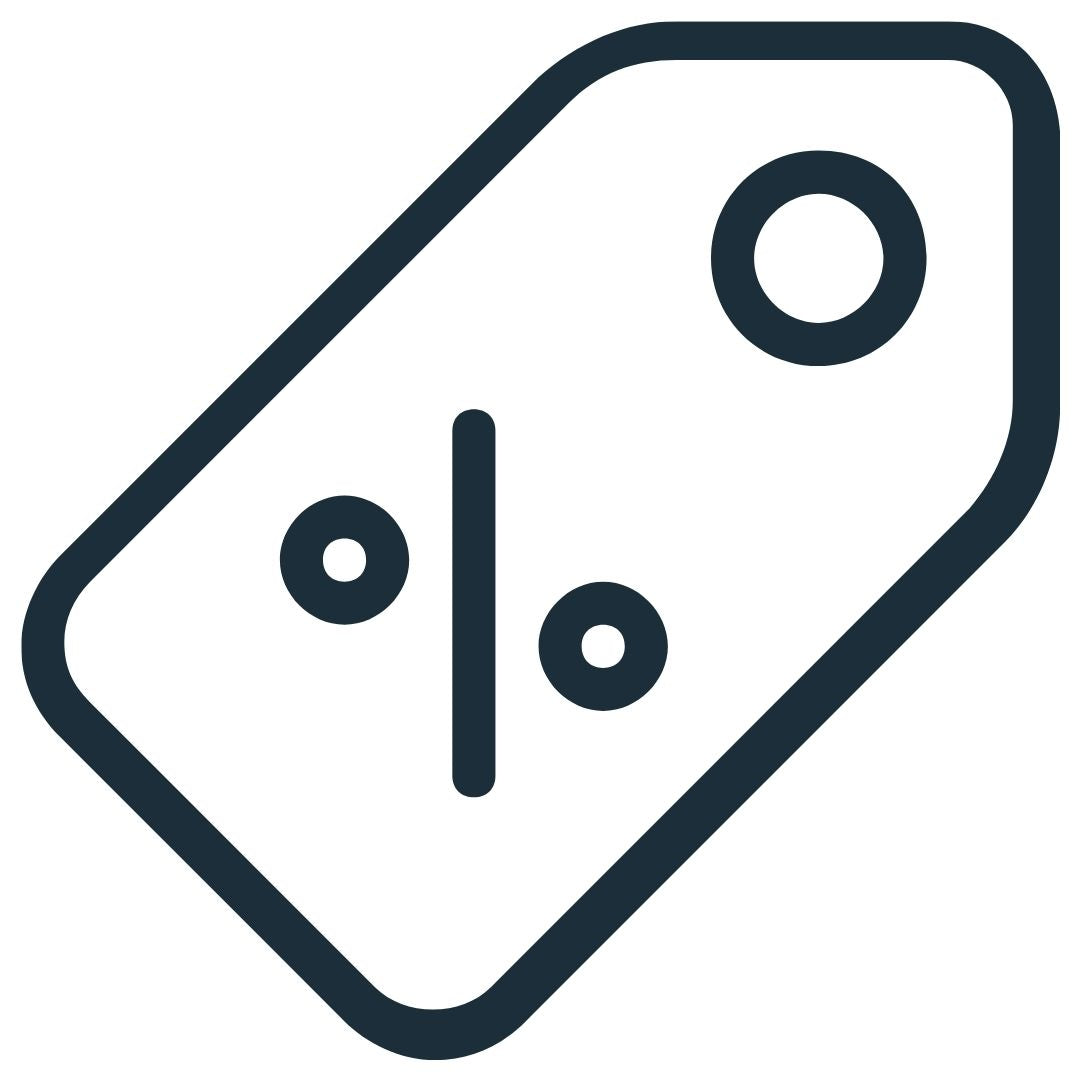 20% Off Your Next Order
A coupon for 20% off your next order so you can start your meaningful bracelet stack or share a gift with your favorite gal.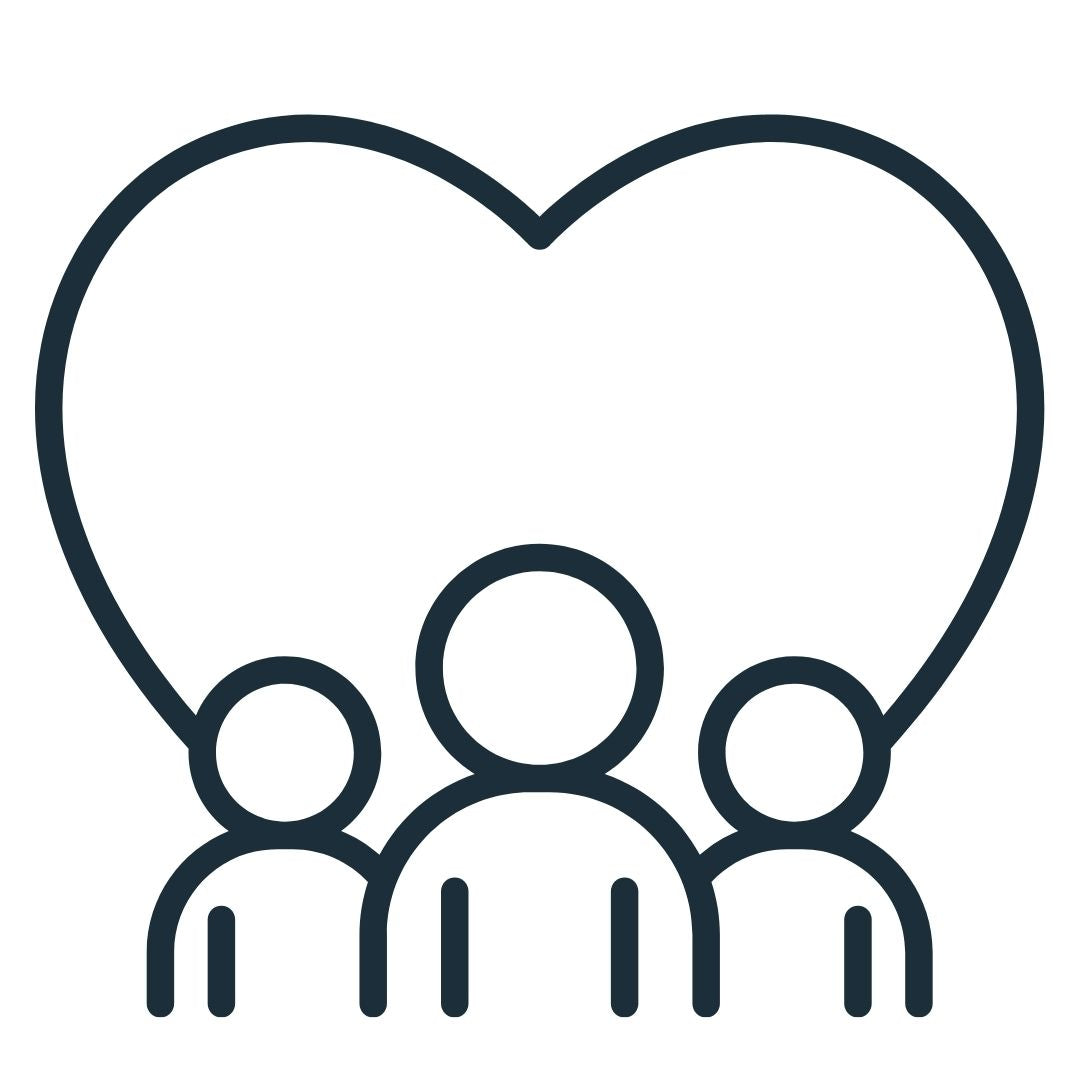 Exclusive Community Offers
Coupons, giveaways, flash sales, and more - just for our community.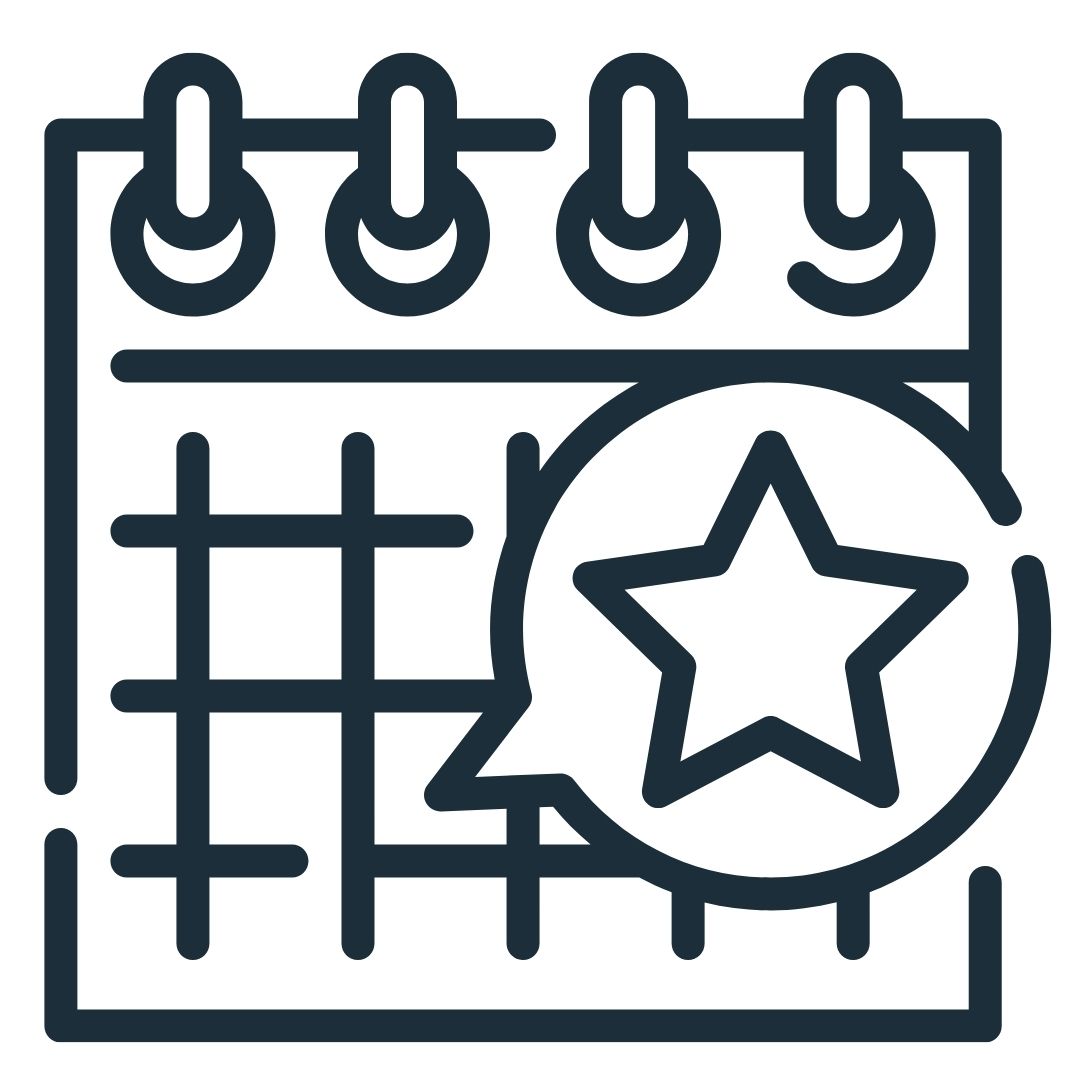 Behind-the-Scenes Access
Invitations to community events, studio updates, and more fun surprises throughout the year.