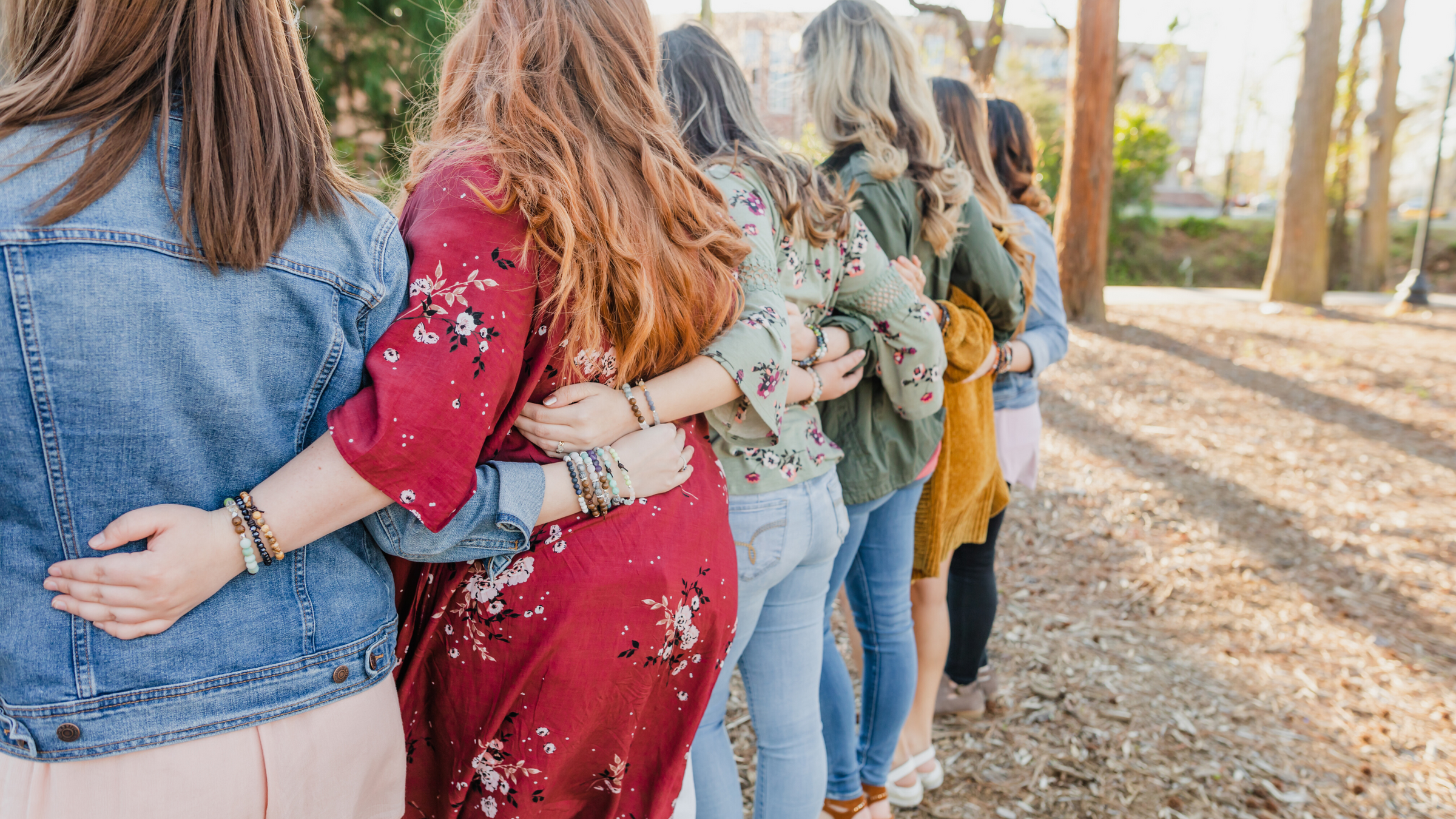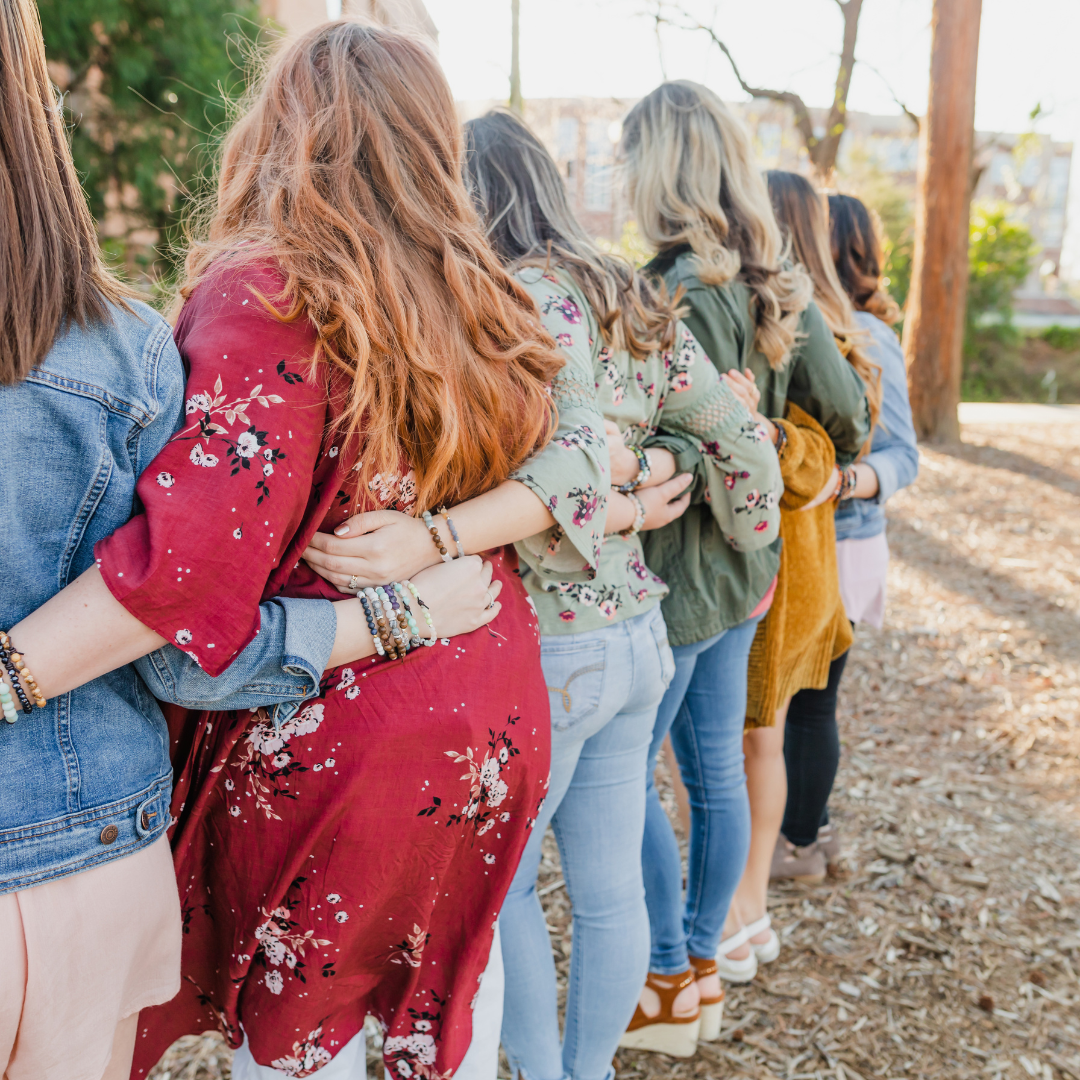 Brand & Nonprofit
Collaborations
Are you our next collaboration?
Community is the heart of our mission! Inspiring, empowering, and connecting women around the world is what we do best, and we want to help you bring this same empowering spirit to your community. You've worked tirelessly to build connections with women that believe in what you do, so why not give them a tangible reminder of how much their support means to you?
...
CHECK OUT A FEW OF OUR PAST BRAND COLLABORATIONS
Let's work together
We'll bring your vision to life with a custom bracelet that honors your community and celebrates how integral they've been to your journey. Invite a deeper sense of connection among your community members and empower them to share the impact of your brand, your values, and your story on their own lives with a Charliemadison collaboration.
Ready to learn how we can collaborate? We'd love to hear your story!
Get in touch through our Contact Form below or by email at info@charliemadisonoriginals.com to set up a discovery call. Please allow 1-2 business days for a reply.