Customer Reviews
06/30/2021
I love my bracelets!
I am normally not a bracelet person, but I can't takr these off. And I already got lots of positive feedback, as well!
Dalida E.

United States
08/09/2020
Perfect❤
I love my bracelet! It is perfect for this time in my life when I need positive influence and a calming effect ❤
Susan W.

United States
11/25/2018
Perservance Bracelet
Gorgeous piece of jewelry. Customer service was prompt, professional, and genuinely cared about meeting my needs. Even better that it supports our military community. Thank you.
Tanya W.

US
11/03/2018
Love my bracelet! It fits
Love my bracelet! It fits perfectly and looks pretty classy...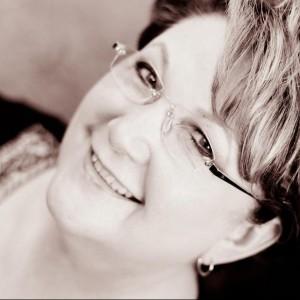 ML
Mary L.

US
08/10/2018
Thrilled!
This bracelet is beautiful as are the CM women and their small business veteran family.
Pat A.

US