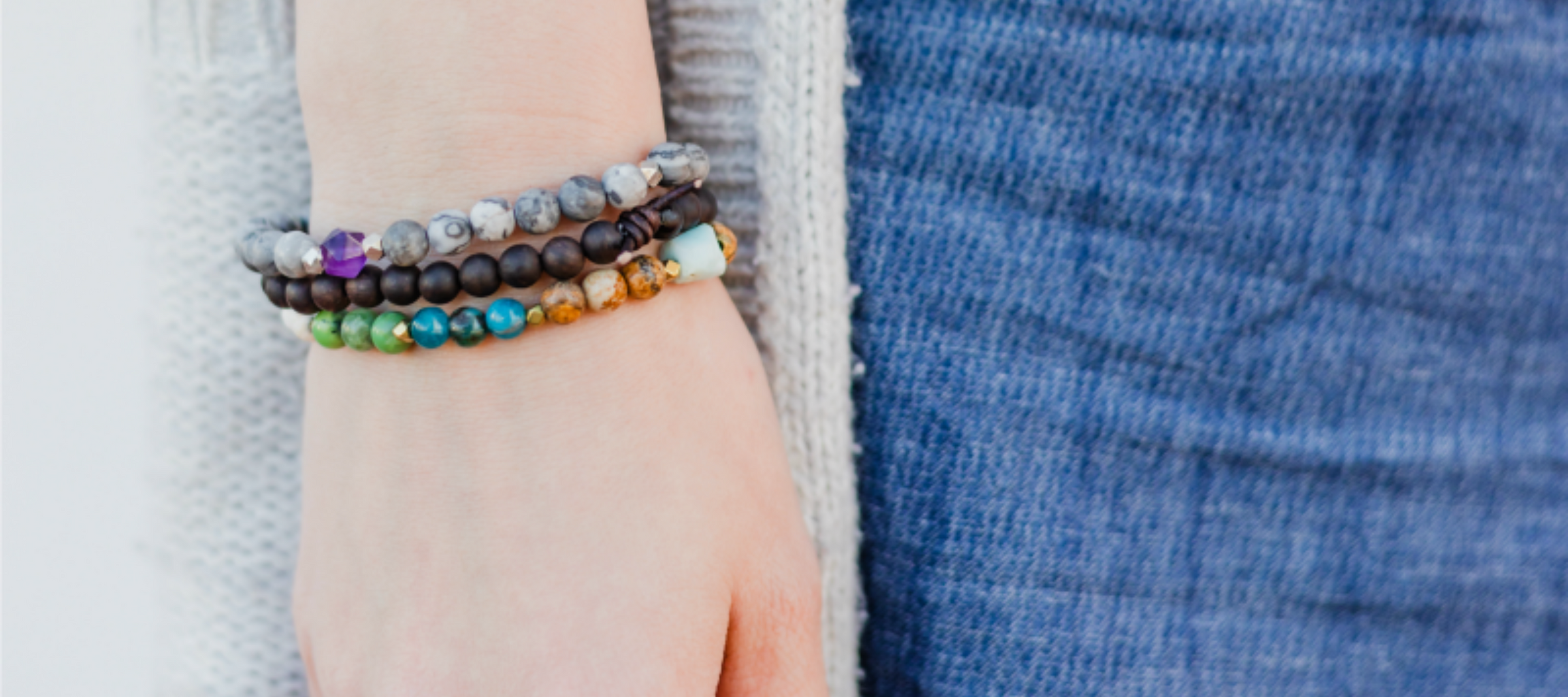 Mini Meaningful Gemstone Bracelets
Everyday bracelets that let you stack your wrist with meaning and inspire you to hold tightly to what you love. Each bracelet is a symbol of what matters most to you and tells your story of family, friendship, strength, and courage. Choose the message that speaks to you or give a meaningful gift to your mom, sister, or girlfriends.
Our mini bracelets are made with a bit smaller stones than our standard gemstone bracelets - perfect for gals who prefer a smaller style for their wrists.