Customer Reviews
01/04/2022
Beautiful!
This was the perfect gift for my mom. She's been going through a lot and meaning was just absolutely perfect. She loves it! It made it even more special that it was a small family business, being a military family ourselves I love supporting other military owned family businesses!
Angelo D.

United States
12/09/2021
Wonderful
Beautifully packaged. Simple design stacks well with other bracelets but beautiful on its own
Toni D.

United States
07/19/2021
Just a Special Piece
I purchased one for myself a while ago & LOVE it! This one is being gifted to someone special in my heart, a Veteran who suffers from PTSD & other injuries obtained during deployment. I wear mine everyday with my watch & another CMO stack on the other wrist. It's just a very special piece that reminds me of my faith.
Renee G.

United States
07/08/2021
Meaningful
This means so much to mean. Helps to remind me faith over fear every day let go of fear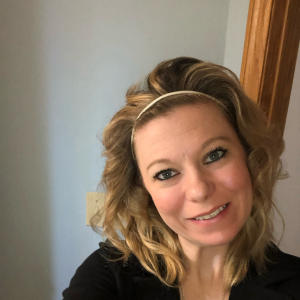 JB
Jenna B.

United States
06/14/2021
Meaningful
I was very excited when I saw this bracelet had been restocked. Faith is an important part of my life and I am happy that I can wear it as part of my CMO stack.
Tami C.

United States