Customer Reviews
09/12/2021
Grace Mini
Beautiful colors! Pairs so well with my Grateful Heart mini. They remind me to live each day with gratitude and grace.
Michelle K.

United States
08/14/2021
Gorgeous neutrals
This bracelet goes with everything!
Buffie M.

United States
07/08/2021
So pretty
I love this bracelet and everything it stands for. It's so light weight and small fits perfect and helps to remind me to have grace within myself and life.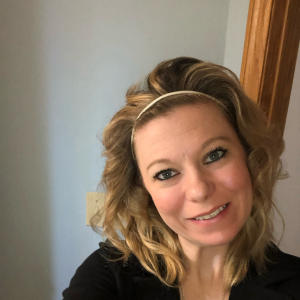 JB
Jenna B.

United States
12/11/2020
Beautiful
Beautiful bracelet. Love the neural colors .Stacks nicely with my other CMO bracelets .
Paula C.

United States
12/08/2020
In Love!
I feel in love with the Grace Mini as soon as I saw it. I love the meaning behind it and wear it as a reminder to always show myself and others grace.
LAQUISTA E.

United States