Customer Reviews
07/25/2021
Sparkles!
I love this bracelet! So many colors and goes with all of the bracelets in my growing collection. It will be an everyday reminder to discover my spark.
Michelle K.

United States
07/12/2021
No camo here!
In 2020 I watched a "Discovering Your Spark" webinar. It was truly life changing! I now run my own business and I owe it in part to Brittany and her message. Wearing this bracelet reminds me that being a military spouse is an honor and does not mean my SPARK should ever go out!!!
Margaret K.

United States
04/16/2021
Colorful cutie
Love all the colors in this gorgeous mini and they happen to be birthstone colors of my family! The most striking element is the matte finish of the gemstones that give a very rich and earthy look.
Dana S.

United States
10/17/2020
Amazing colors & matches with everything!
This is probably one of my new favorite bracelets. The colors are absolutely stunning in person. It's a beautiful bracelet and I love the meaning behind it.
Heather D.

United States
05/11/2020
Discovering my Spark
I love this reminder to discover my spark and hold it dear. To share my spark and pass it on to my daughter.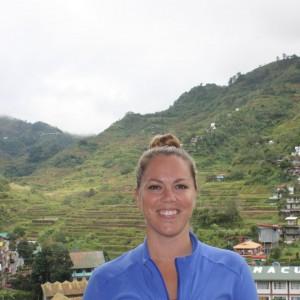 EB
Elizabeth B.

United States