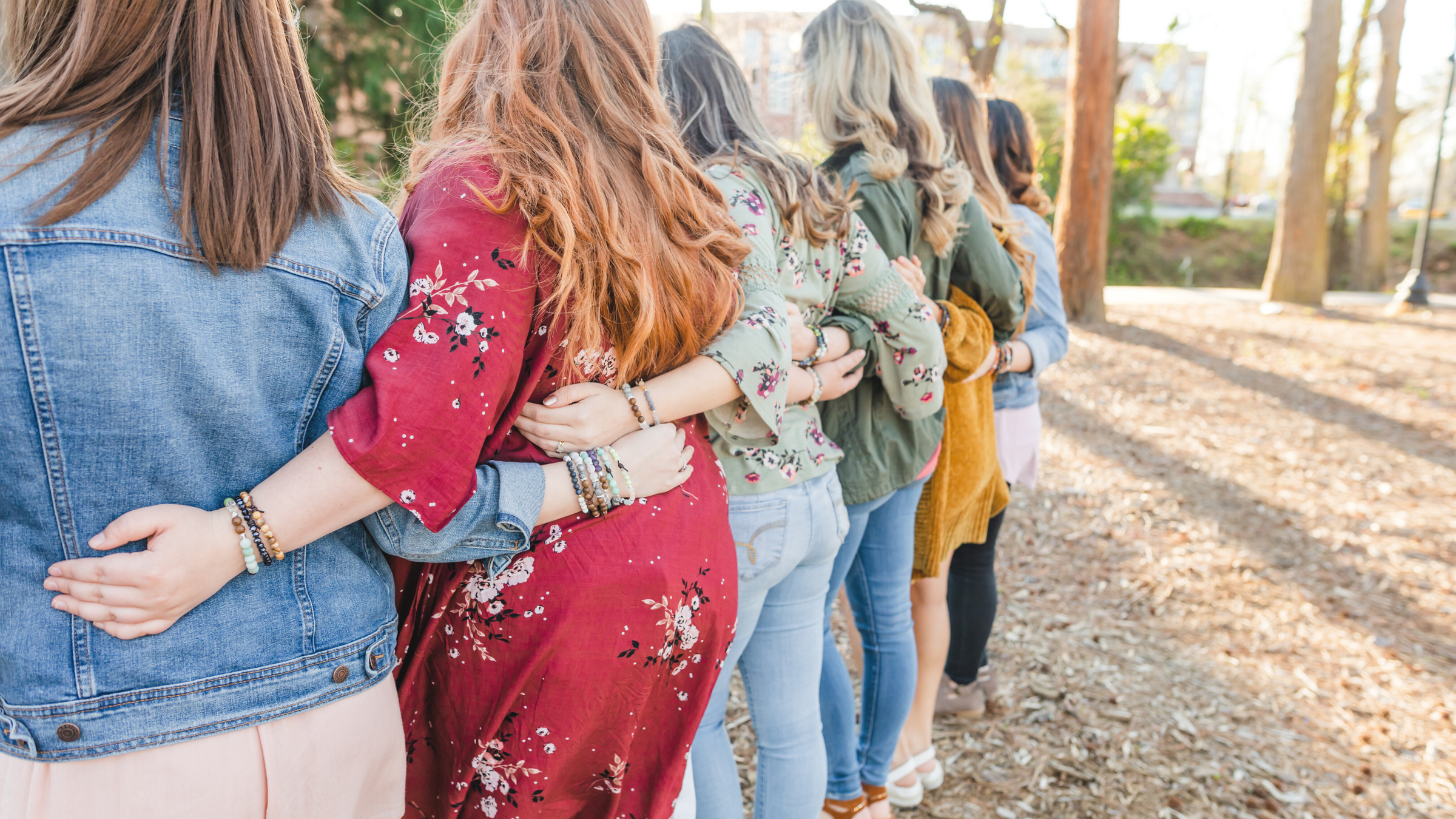 A big thanks for being part of our Ambassador Team and for helping share the Charliemadison story and mission far and wide! This page is your hub for access to all the information you need to understand the Ambassador Program. Be sure to bookmark it so you can access it at any time.
If you have any questions or concerns, don't hesitate to reach out to us at info@charliemadisonoriginals.com or get in touch in the Ambassador Facebook Group.
This page is for current Brand Ambassadors and the link should not be shared with others.
ambassador Perks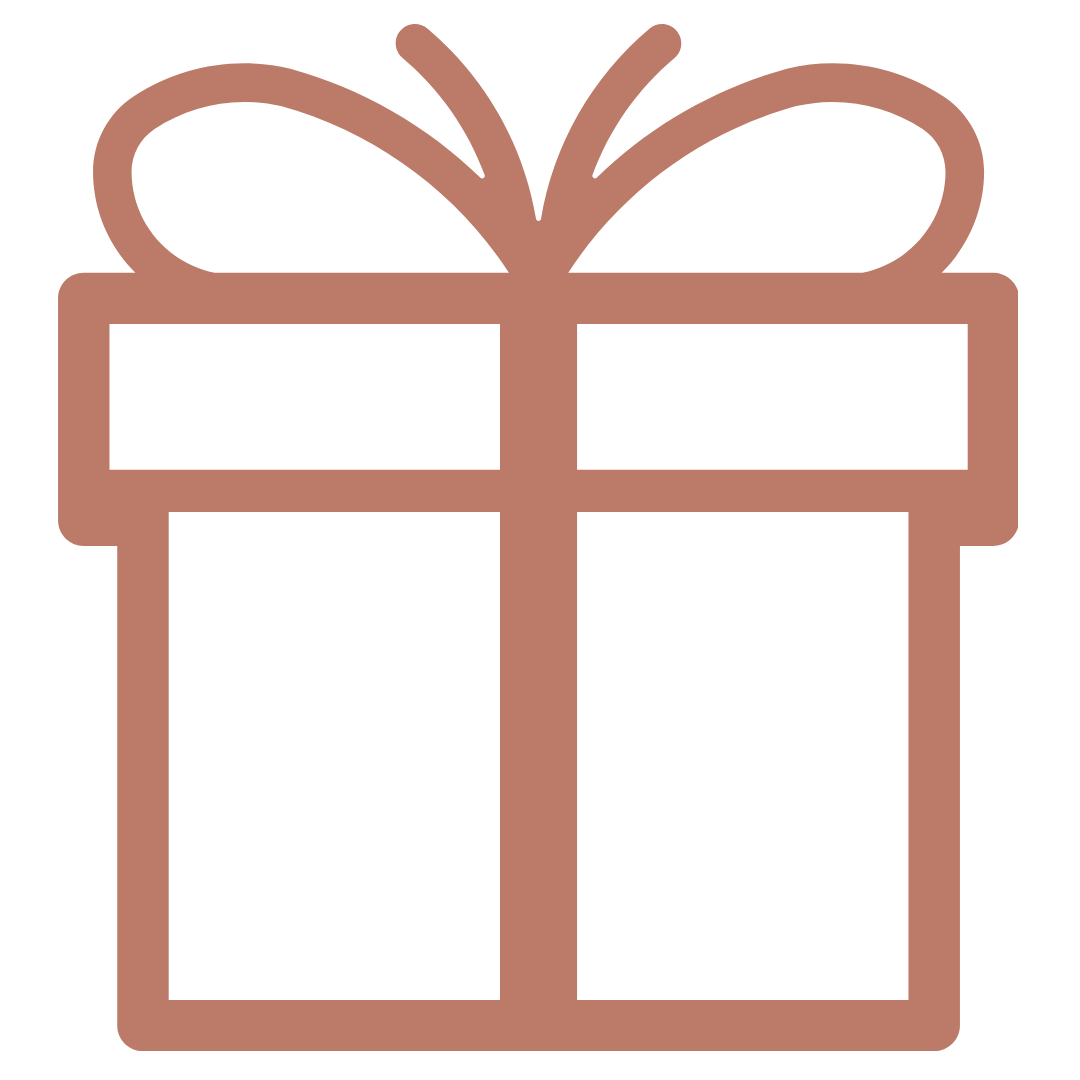 Earn exclusive rewards based on referred sales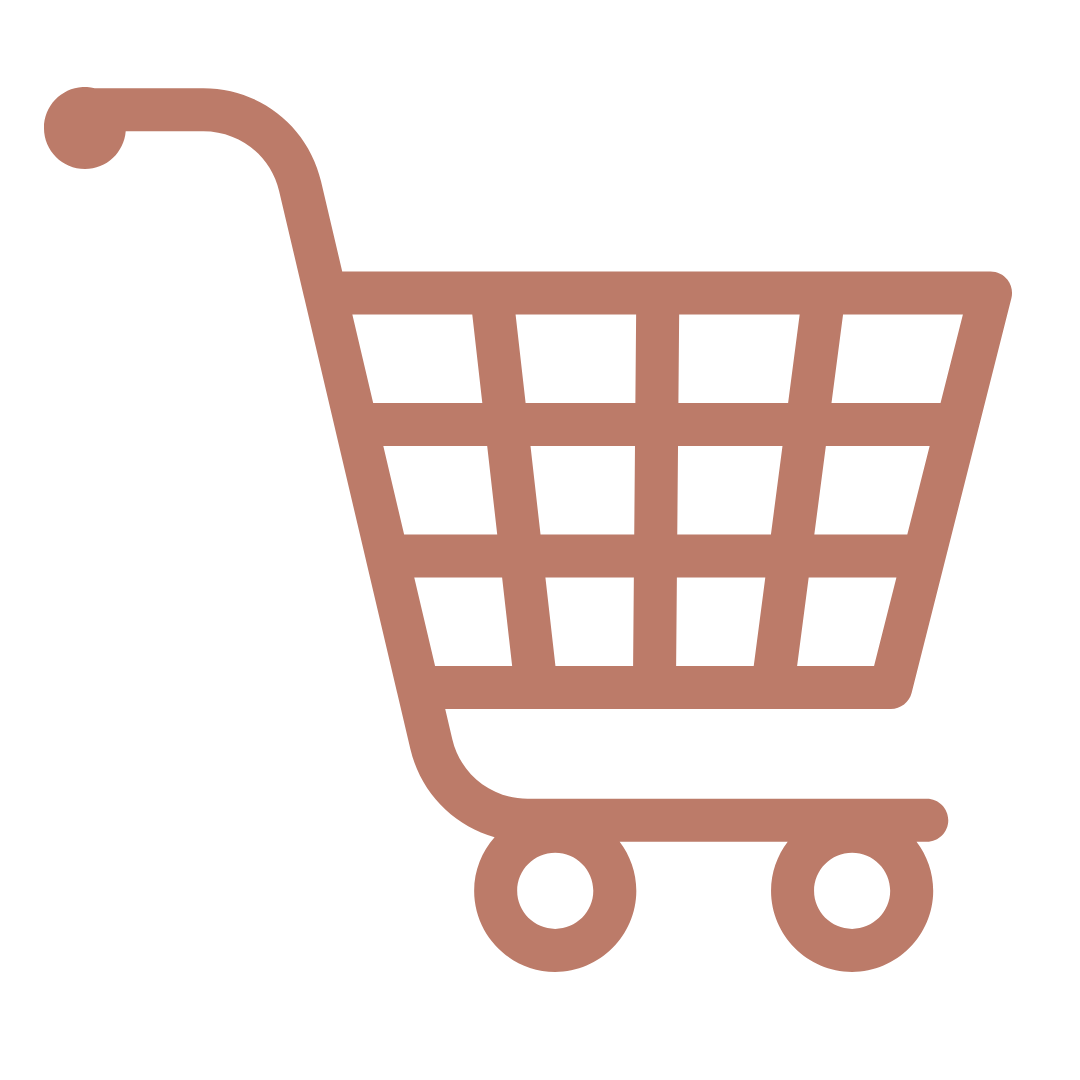 Unique 20% off code to share with your friends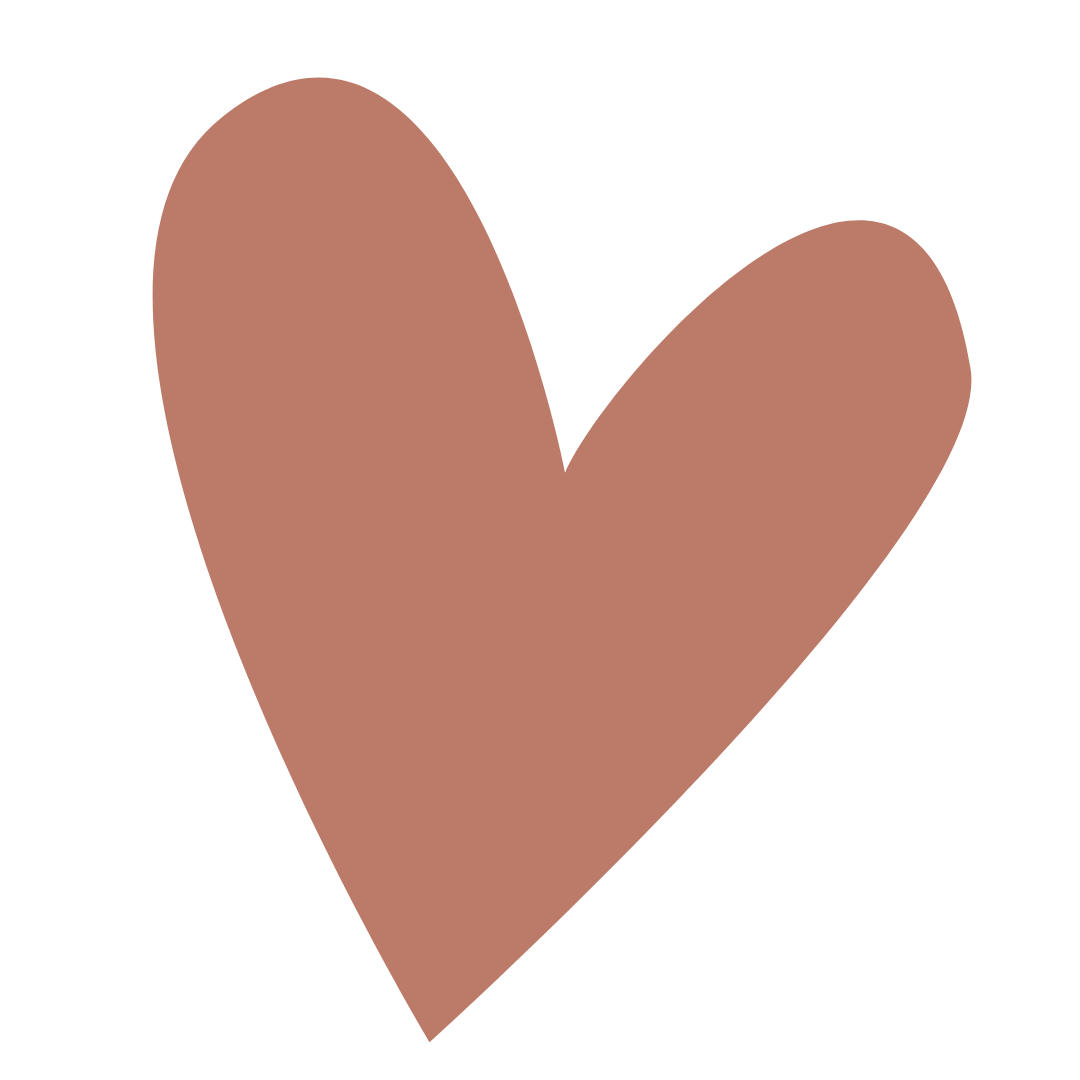 Welcome box with your choice of two products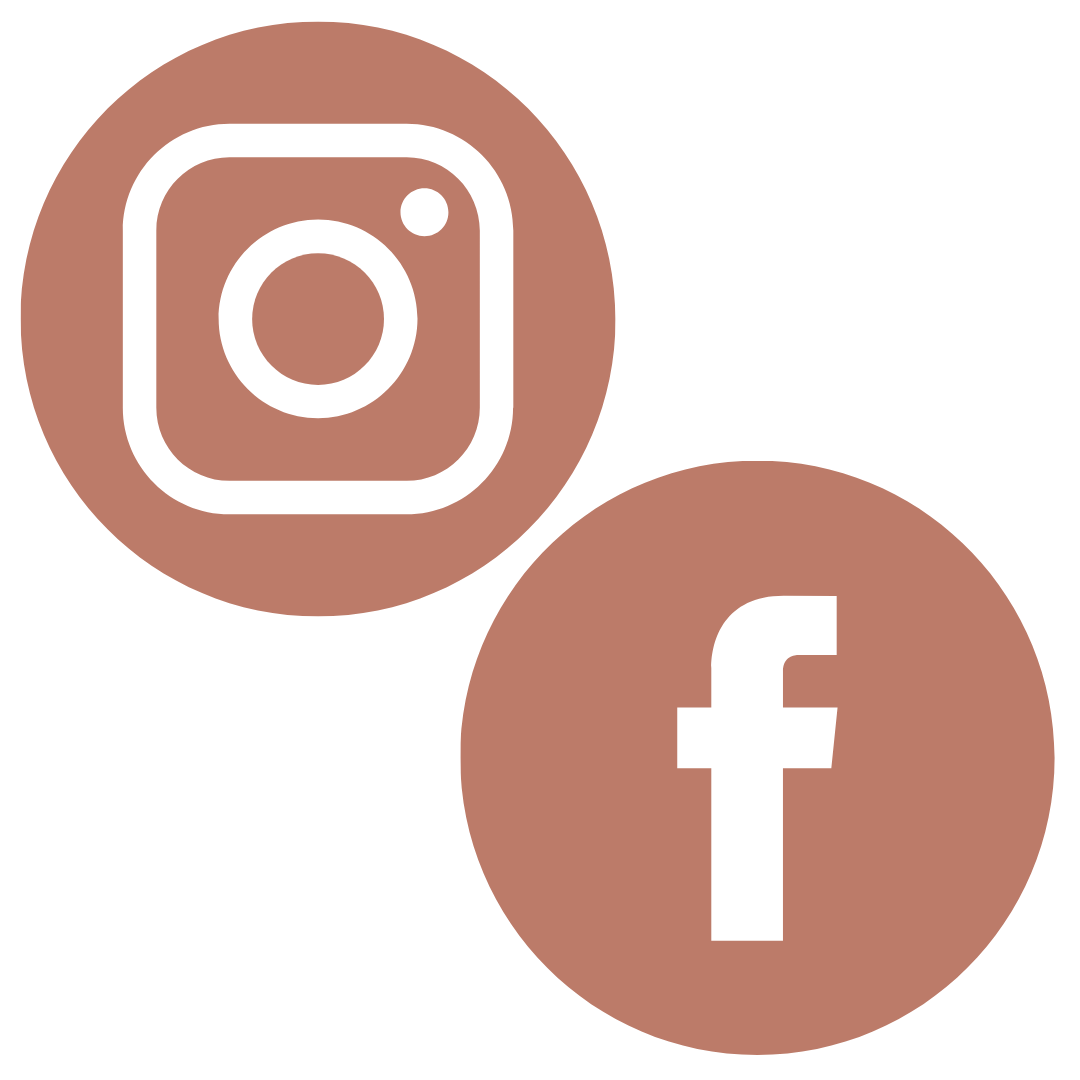 Opportunity to be featured on CMO social media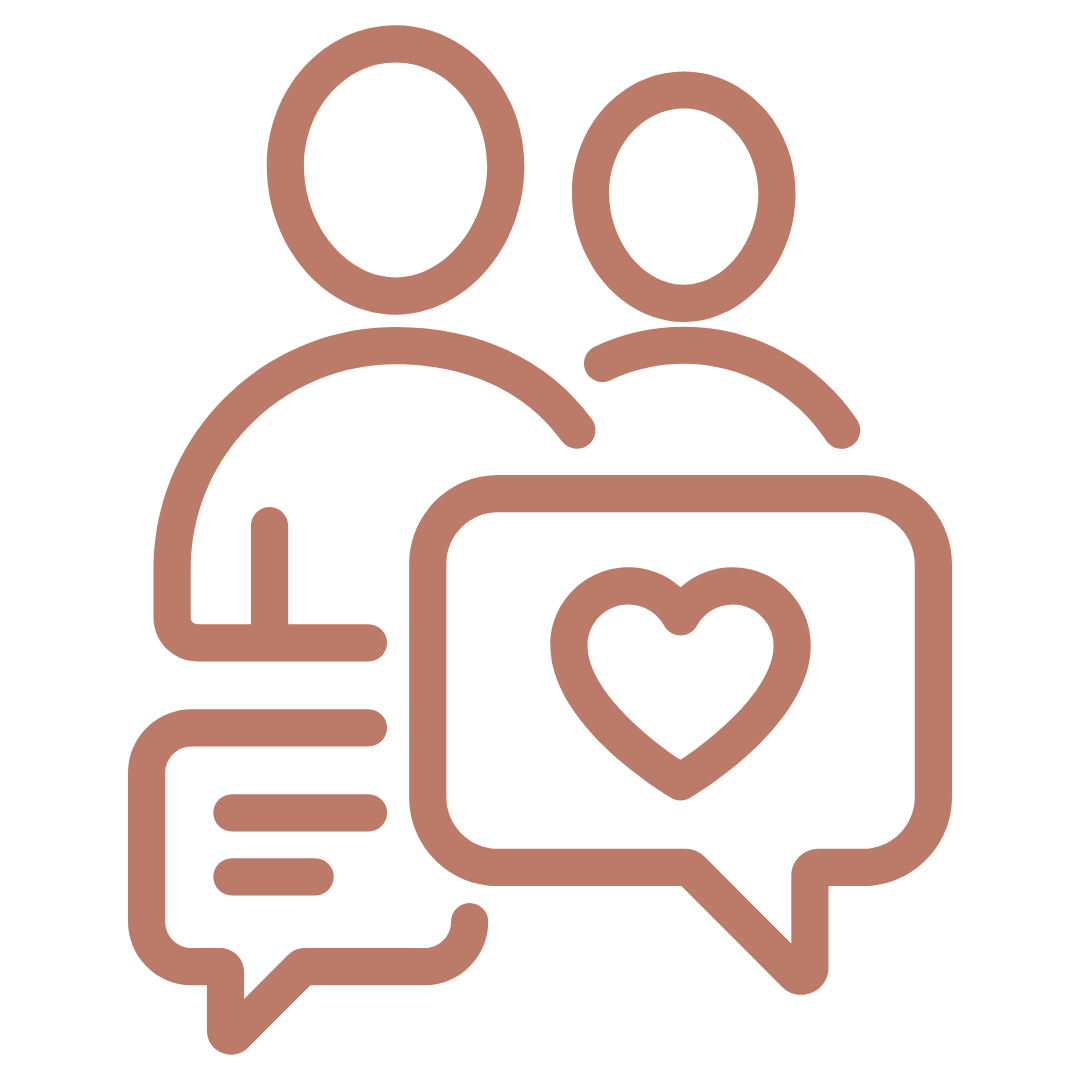 Be part of a supportive military family community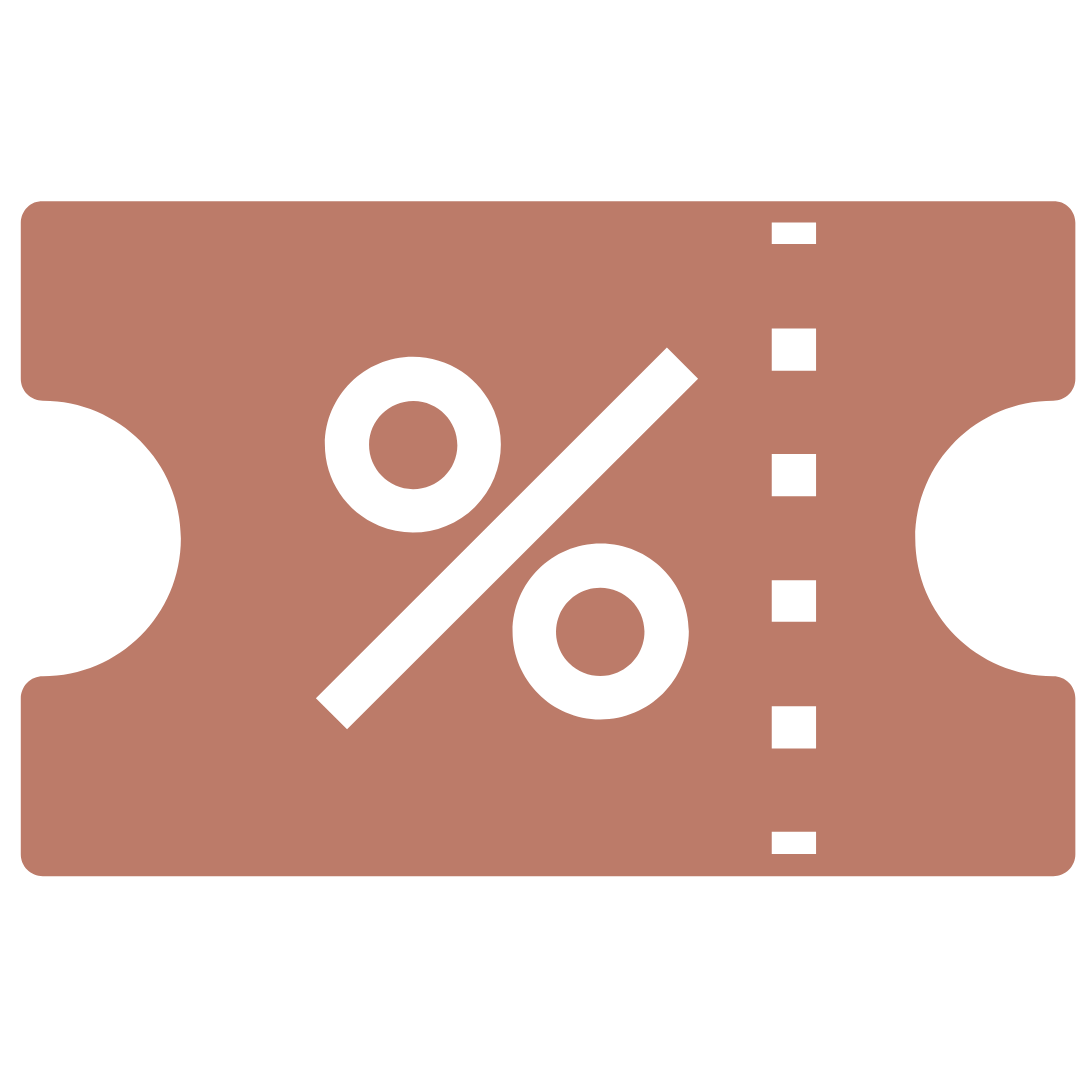 Ambassador discount code for personal purchases
Access your Ambassador Dashboard
Log in to your Ambassador Dashboard to access your rewards and view your sales referrals. Use the log-in information you created at the time you applied to the program.
Charliemadison Facebook Groups
Insiders group
A private Facebook group for members of our community. It is open to anyone but requests to join must be approved. Members can post bracelet stack photos, inspiration, and anything related to the community and can alsocomment on the posts of others.
Visit the Group
Ambassadors Group
This Group will be used to communicate important information to all the Ambassadors. It's also a place for us to learn more about you and where you can share ideas with your fellow Ambassadors.
Visit the Group