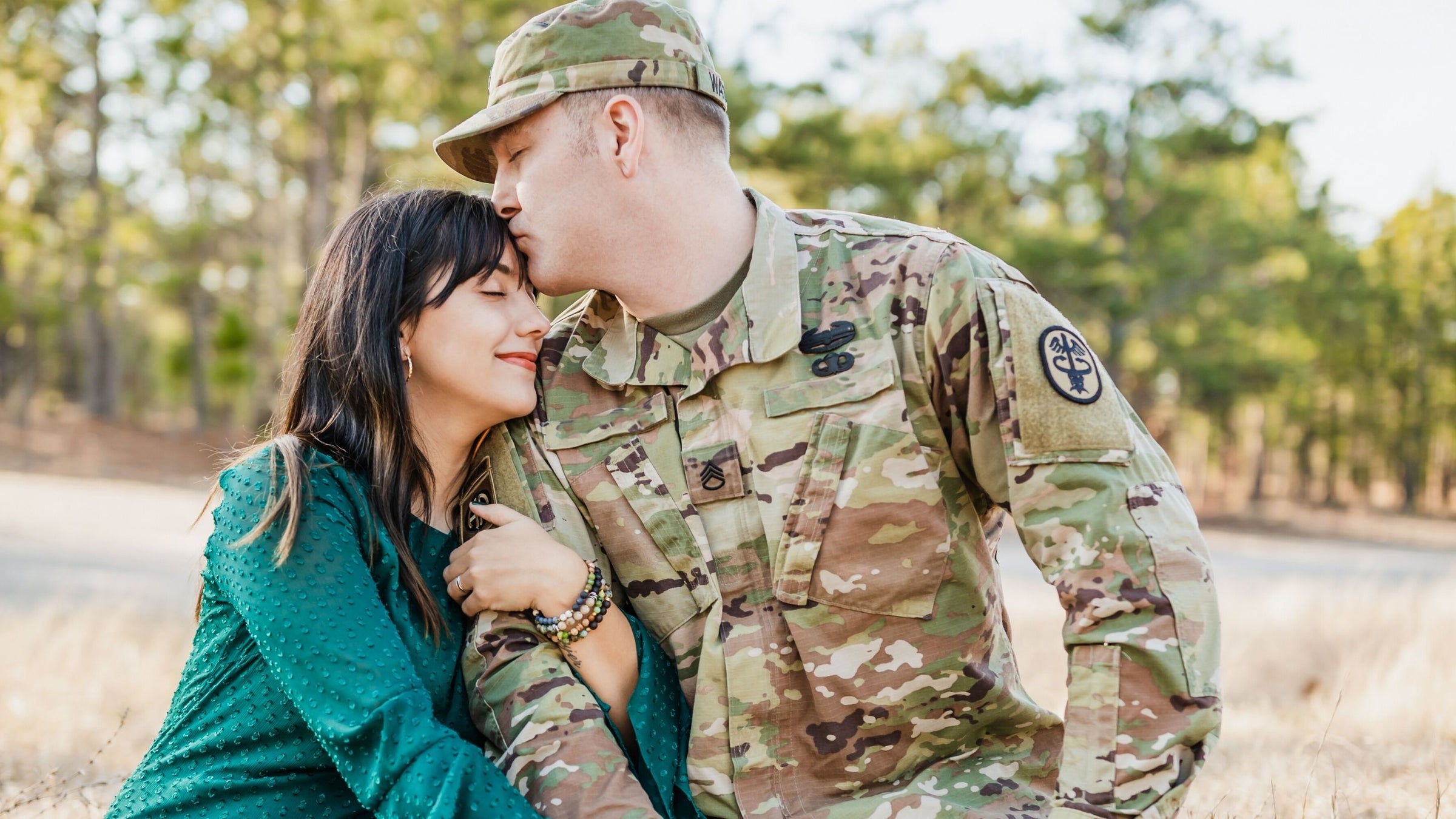 Stack your military family story
Military Family Jewelry Collection
By a military family, for military families
It's more important than ever for military families to feel connected and supported - not just to their loved ones but also to their military communities. Having a cherished everyday reminder to slip on your wrist each day can help do exactly that!

Made by a military family for military families, our meaningful jewelry empowers you to stay focused on the moments that matter, keeps you connected to your family and friends near and far, and reassures you that you're not alone during every season and transition of military life.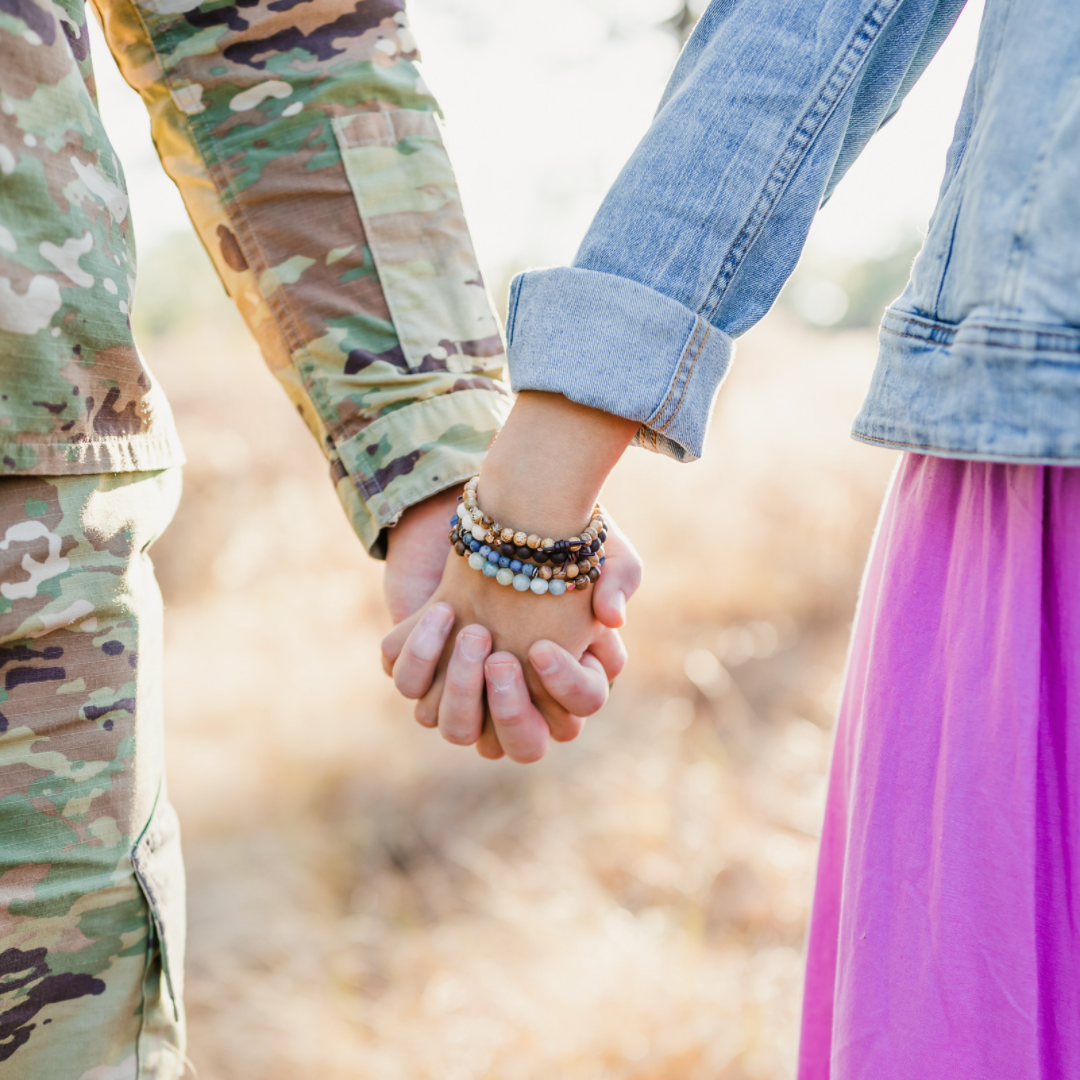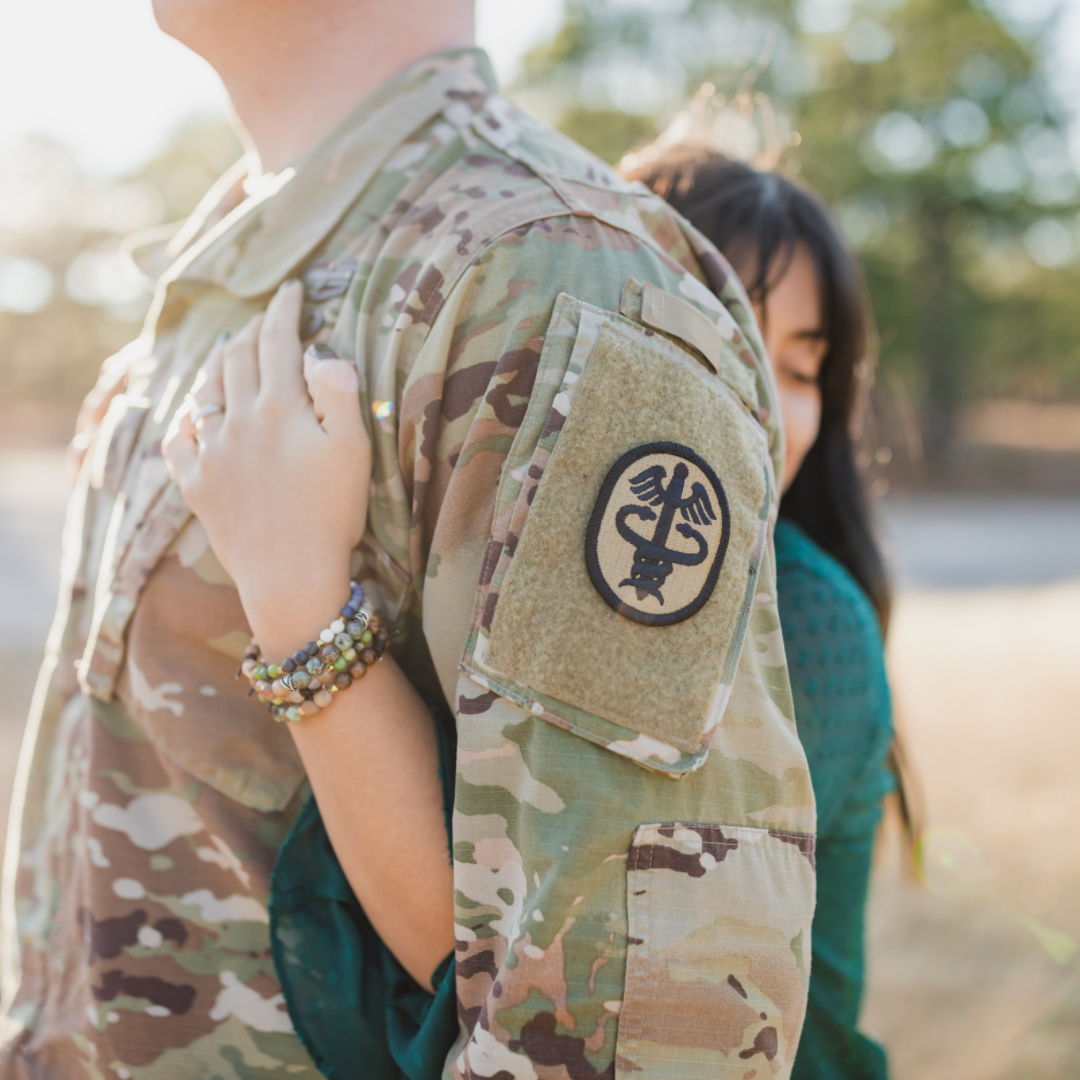 Everyday reminders that every day matters®
Created for military spouses, significant others, girlfriends, moms, sisters, and all the proud members of your extended military family.

We are proud to honor the three generations of our family who served in the military, as well as the military community we love, by donating 5% of your purchase to organizations that support military service members and their families.

Show your Military spouse pride
MILSPO PRIDE BRANCH BRACELETS
Meaningful military spouse bracelets that let you show your branch pride. An everyday reminder of your bravery, strength, resilience, and devotion to your military family.
Shop Milspo Pride Bracelets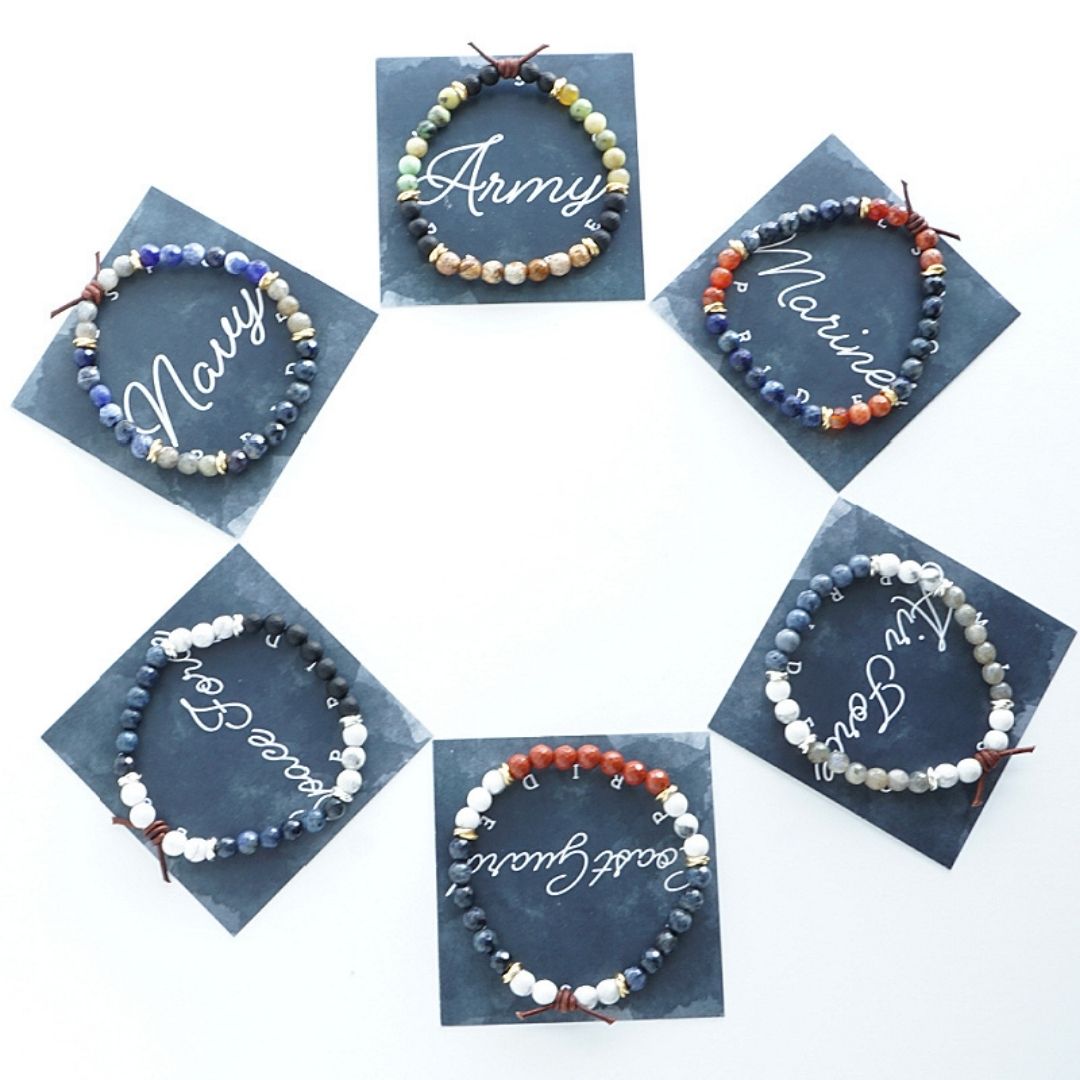 Why Choose Charliemadison?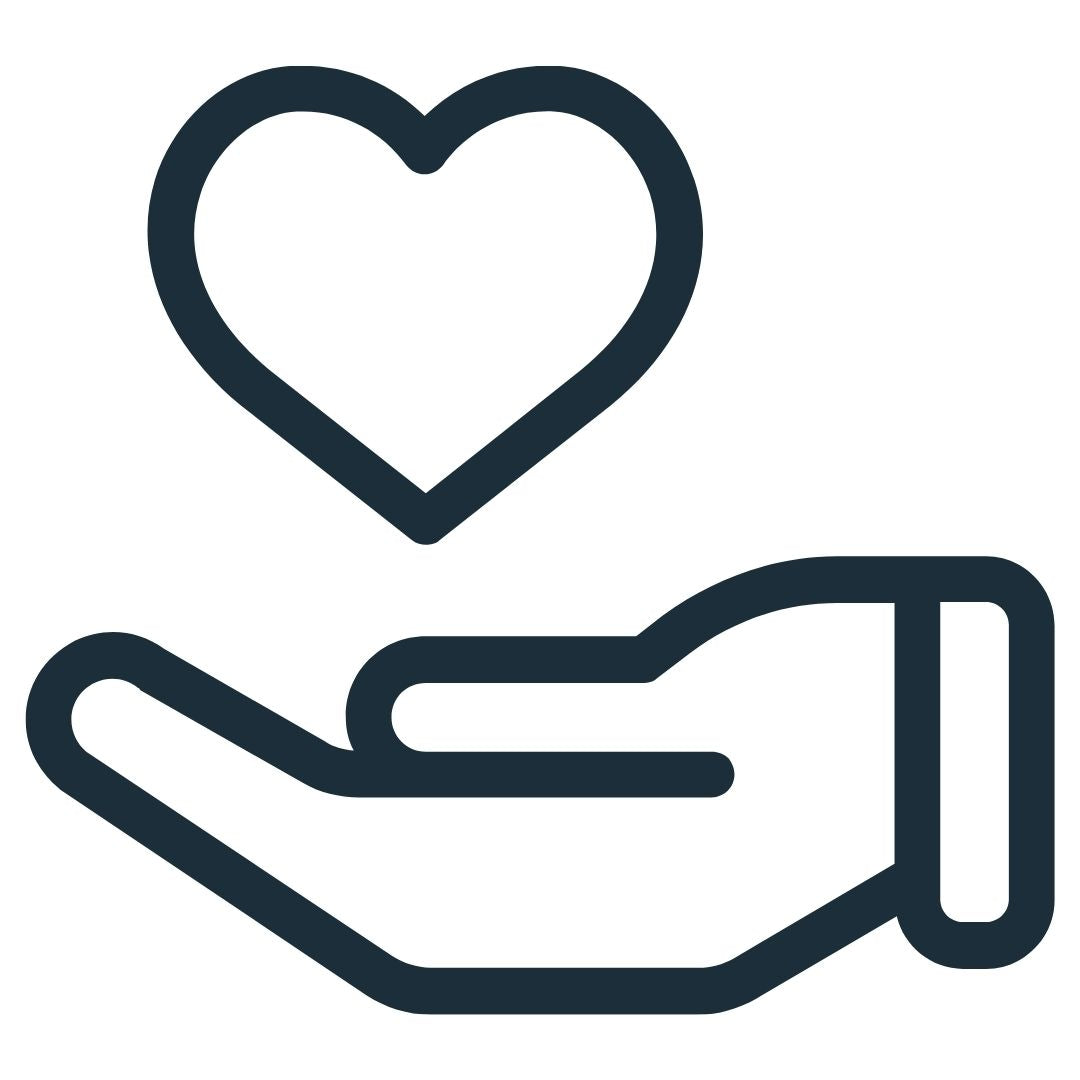 GIVING BACK + SUPPORTING SMALL
With every purchase you make in our shop, we donate 5% to organizations that support military members and their families. And you're supporting a small business that's owned and operated by a military family.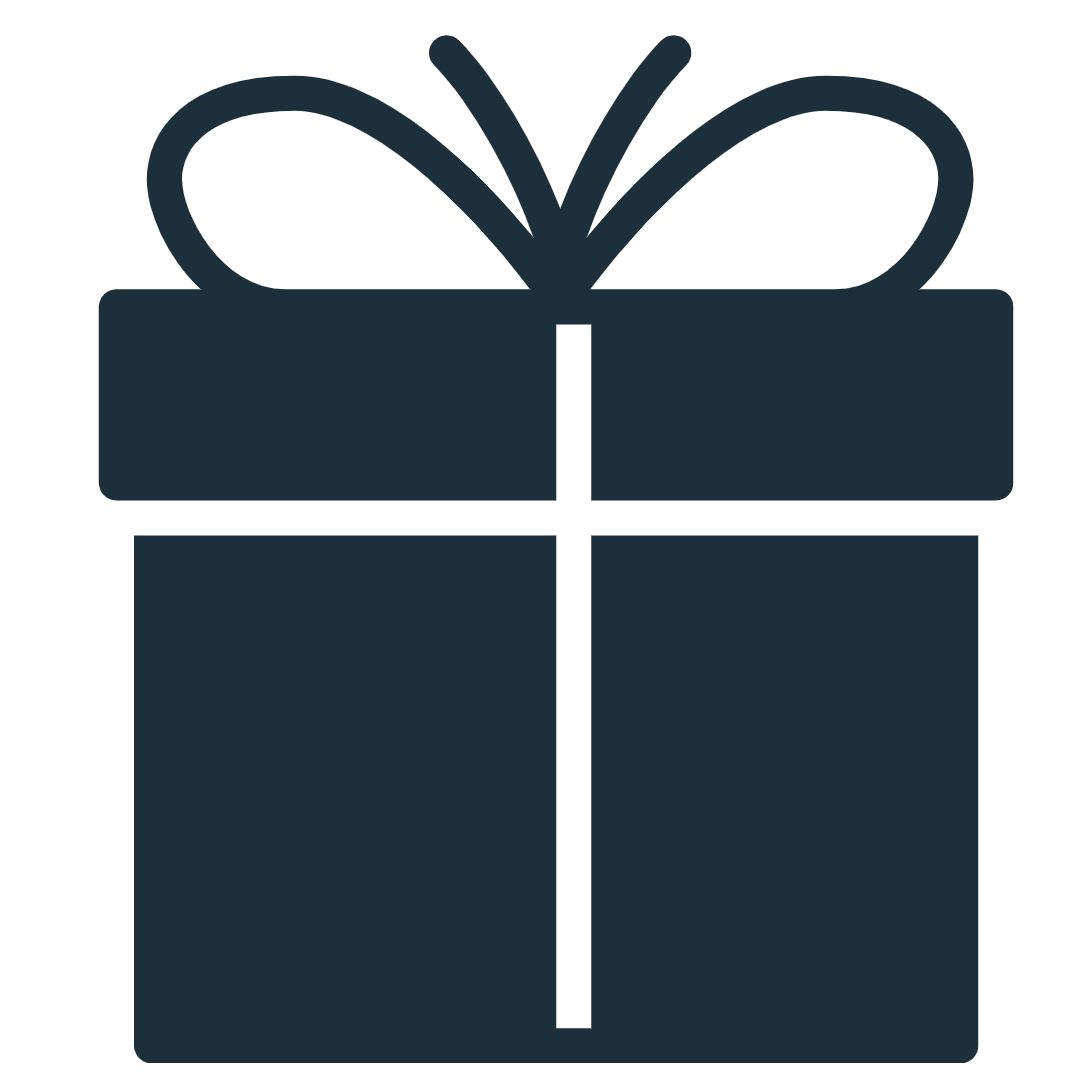 WE WANT YOU TO LOVE IT
Beautiful packaging, thoughtful notes, and easy returns whether you're surprising your favorite gal or treating yourself! We want you to love every Charliemadison bracelet that you add to your stack.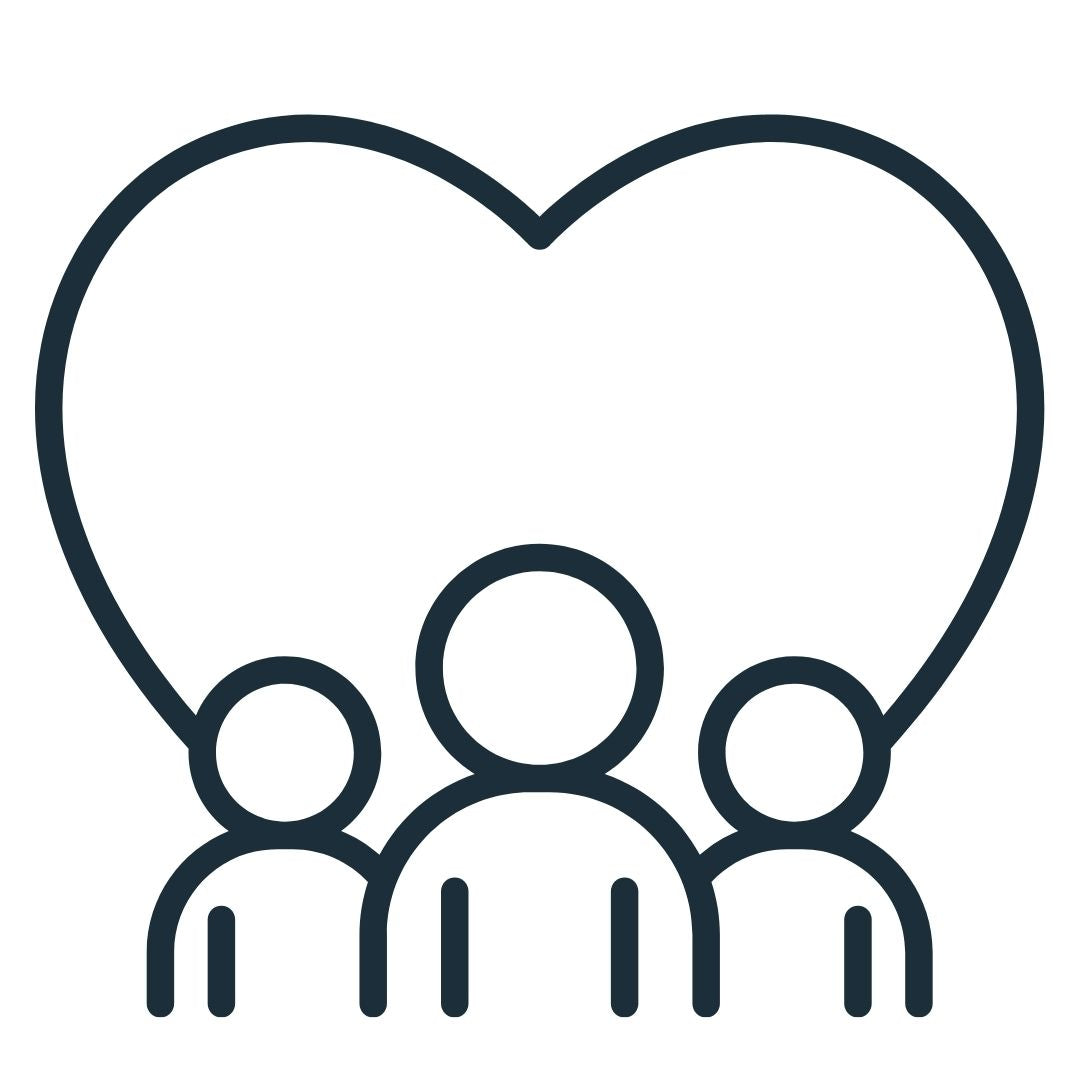 WE'RE JUST LIKE YOU
You're part of a Community! We're not only founded by a military spouse who's been through PCS, deployment, and retirement seasons, but our Community is filled with families just like you.
★★★★★

I have gifted a few of these to fellow Military Spouses that have been my saving grace through this crazy military life. Love to support a fellow MilSpouse small business through the purchase of the bracelets too!

Katrina S.
★★★★★

As a Police Wife and Army Wife I am constantly having to tap into my inner strength to keep my family and surroundings going. It is not always an easy road and this reminds me that I have the strength to do anything I put my mind to.

Elizabeth T.
★★★★★

This was the perfect gift for my mother in law! Tears were shed when she opened the box and that is how I knew it was perfect! She takes so much pride in her son's service to our country and I know she will wear it everyday!

Angelo D.
★★★★★

Some of THE BEST memories I have are when my Dad was in the service. Now I have a bracelet to remind me of the best times in my childhood.

Lisa W.
★★★★★

This was the perfect gift for my mom. She's been going through a lot and meaning was just absolutely perfect. She loves it! It made it even more special that it was a small family business, being a military family ourselves I love supporting other military owned family businesses!

Elizabeth D.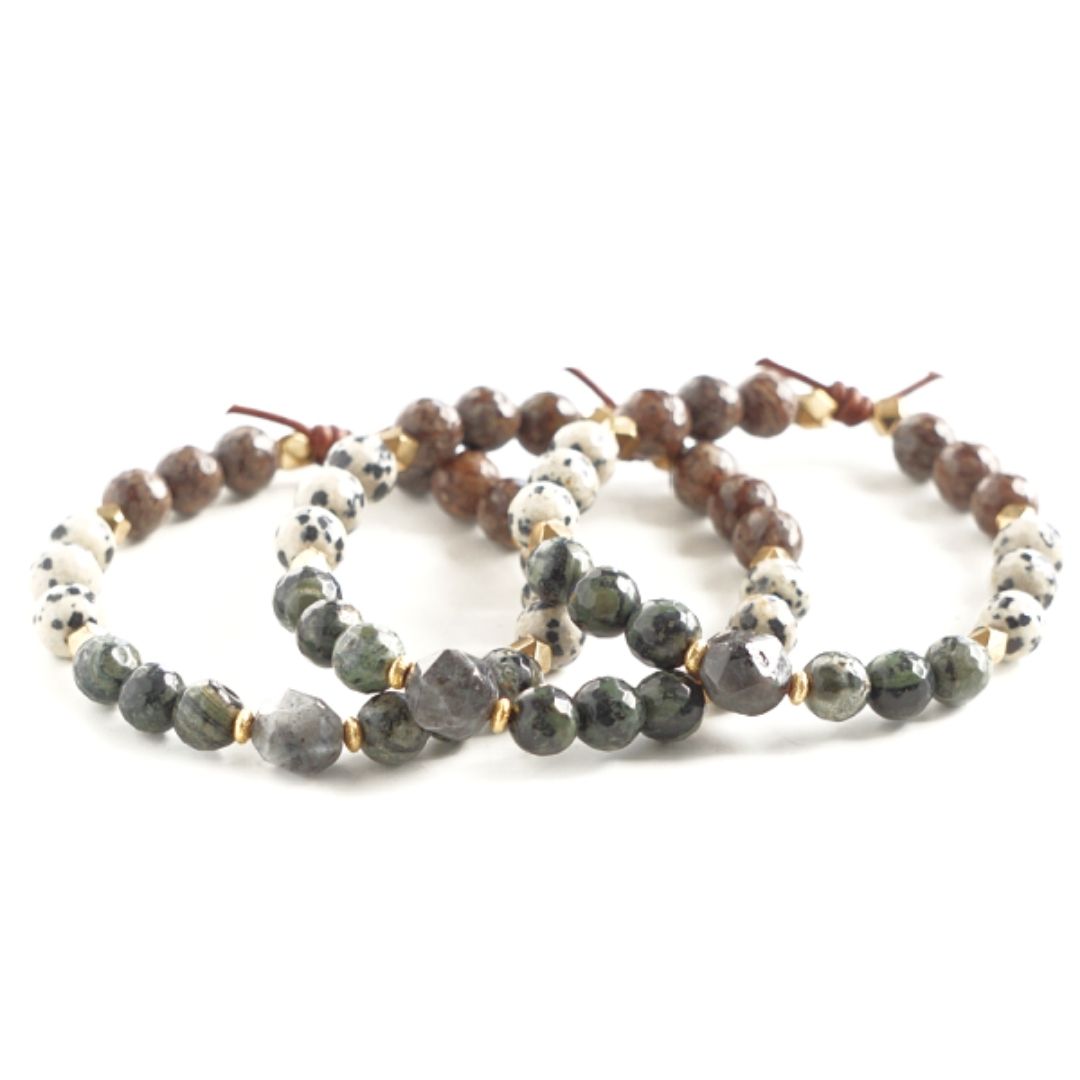 Veteran Bracelet
A special military tribute bracelet that honors your service in one of the six branches of our Armed Forces. Wear the Veteran Bracelet as an everyday reminder of your sacrifice, courage, and pride and know that there's a community that stands behind you and is forever grateful for your service to our country.
Shop the Bracelet

Remember Your Fallen Hero
NEVER FORGOTTEN BRACELET
A special military tribute bracelet that honors the service of your American hero who is gone, but never forgotten. The single Black Onyx center stone represents your hero, who proudly served our country and who lives in your heart forever. Wear the Never Forgotten Bracelet as your everyday reminder that your hero walks with you each and every day.
Shop Never Forgotten