Customer Reviews
11/07/2019
Matches everything
One of my favorite things about this bracelet is that it matches everything!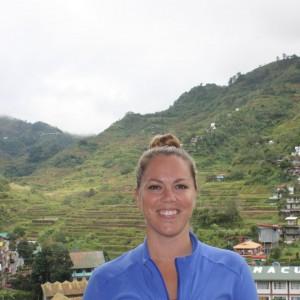 EB
Elizabeth B.

United States
10/31/2019
My favorite Bracelet
Such a beautiful bracelet that goes with almost everything I wear. I love the feminine, earthy design and slight variety in texture. I've been wearing mine for about a year and it still looks fabulous!
Shayna

United States
06/15/2019
Gorgeous
Absolutely gorgeous bracelet. The stones are beautiful, great quality and love the knot!
Lindsay B.

US
07/03/2018
Amazing!
My coworkers son was deploying and I wanted something to make her feel present in the moment. I got her the be present bracelet. I needed it rush ordered and they got it to me within 3 days. It was beyond perfect. I could not be happier with the bracelet ( my friend loved it!) or the customer service I received. Also, I absolutely love that some proceeds go to the military. All around amazing experience. Thank you!
Jessica W.

US
05/07/2018
Be Present Bracelet/Blush
Love the bracelet, so pretty Very comfortable on my wrist
Llettet@comcast.net E.

US