Summer Limited Edition Collection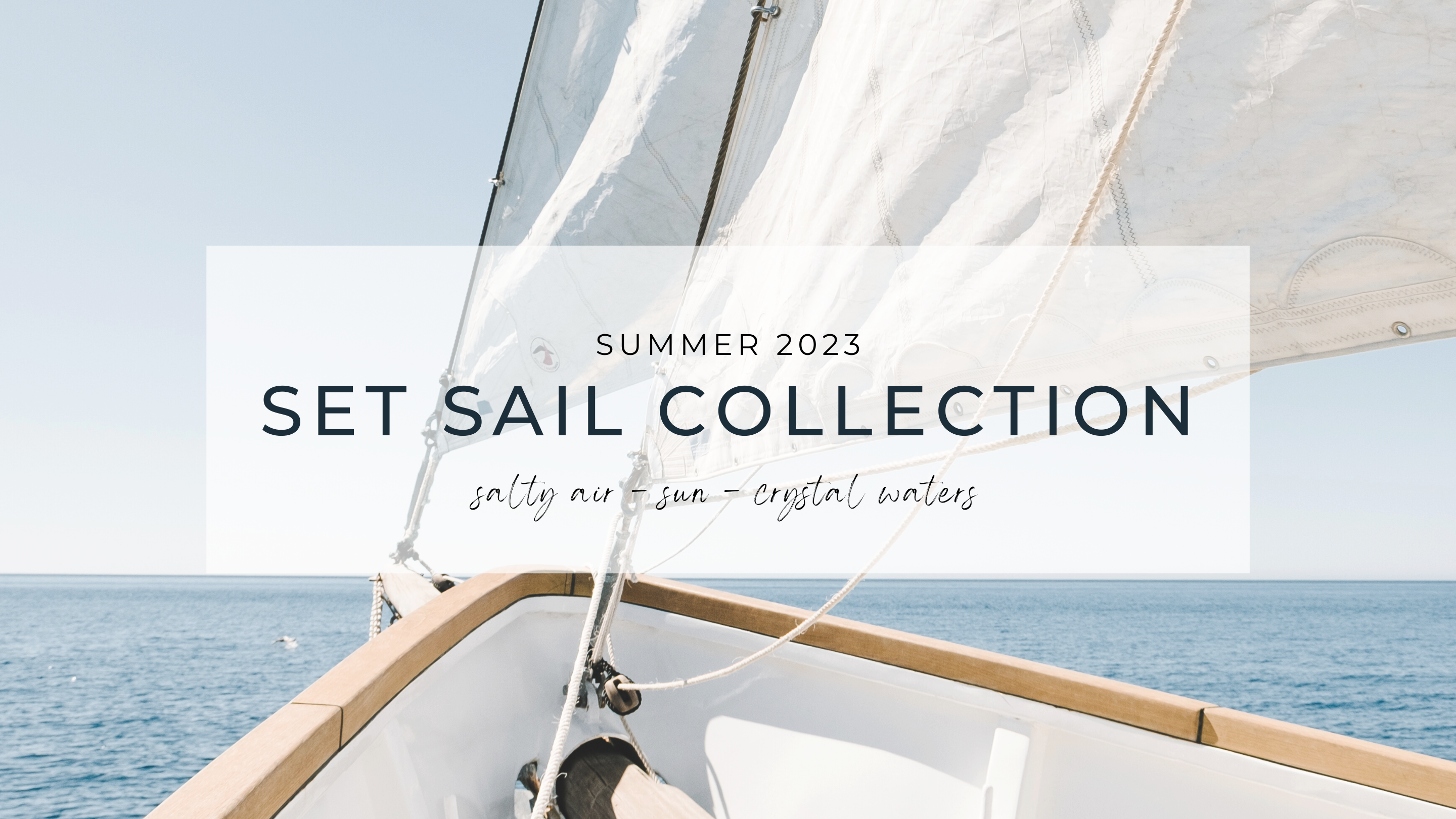 Salty air, crystal waters, sand, and sunshine are the inspiration behind this nautical-themed collection called "Set Sail." A sea of aqua, pink, and sand-colored gemstones and wood bracelets that are made to mix, match, and stack all summer long!
Choose from a selection of mini bracelets, made with smaller gemstones that are a bit daintier - each one is made to coordinate with another. Need some stacking inspiration? Scroll down for our favorite summer stacks - created exclusively from bracelets in the Set Sail Collection (p.s. we even included links for you for easy stacking ;-)). Happy Summer!
The Set Sail Collection is available in limited quantities, while supplies last. Grab your favorites while they're in stock, as they will not be re-stocked.