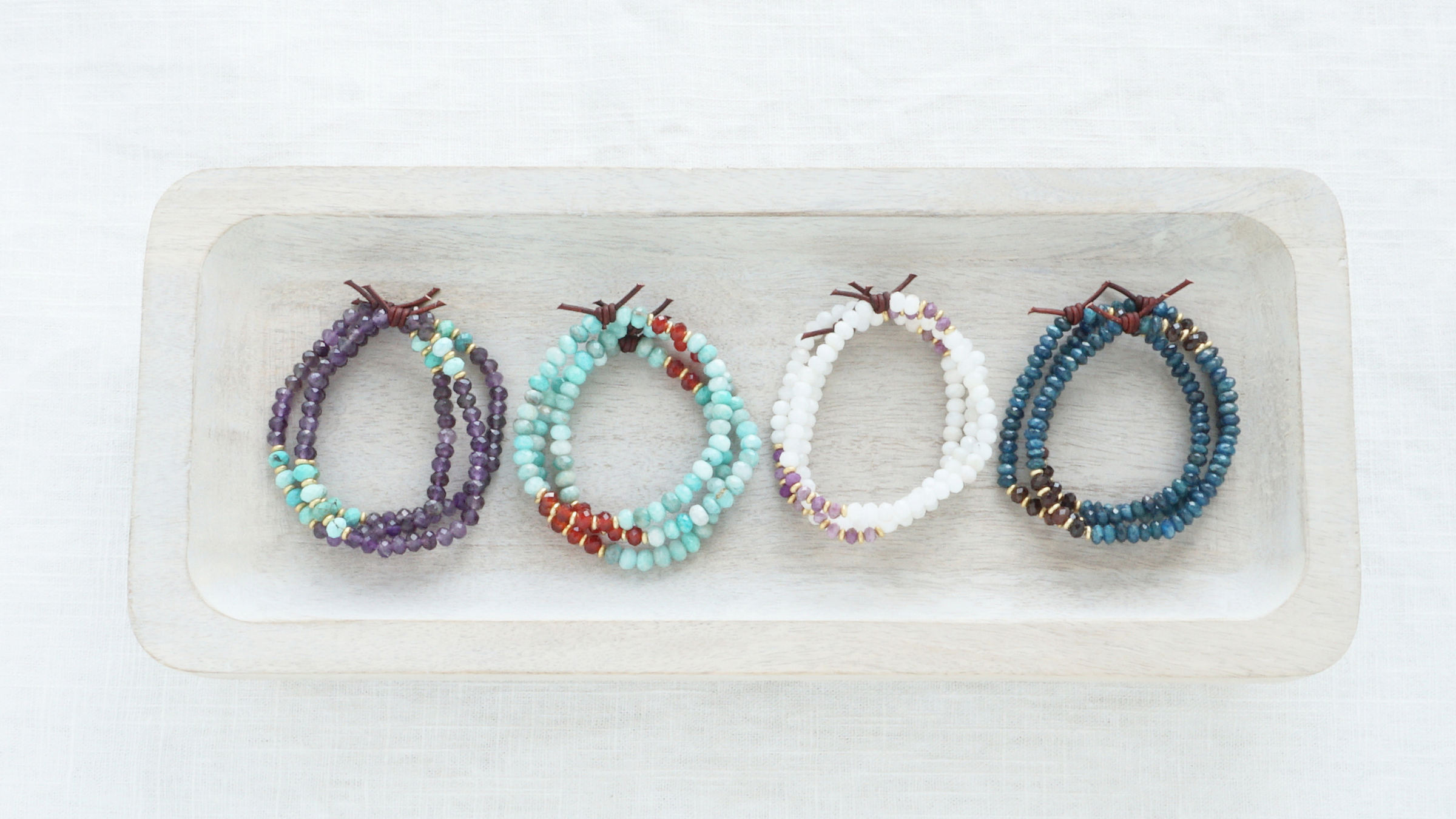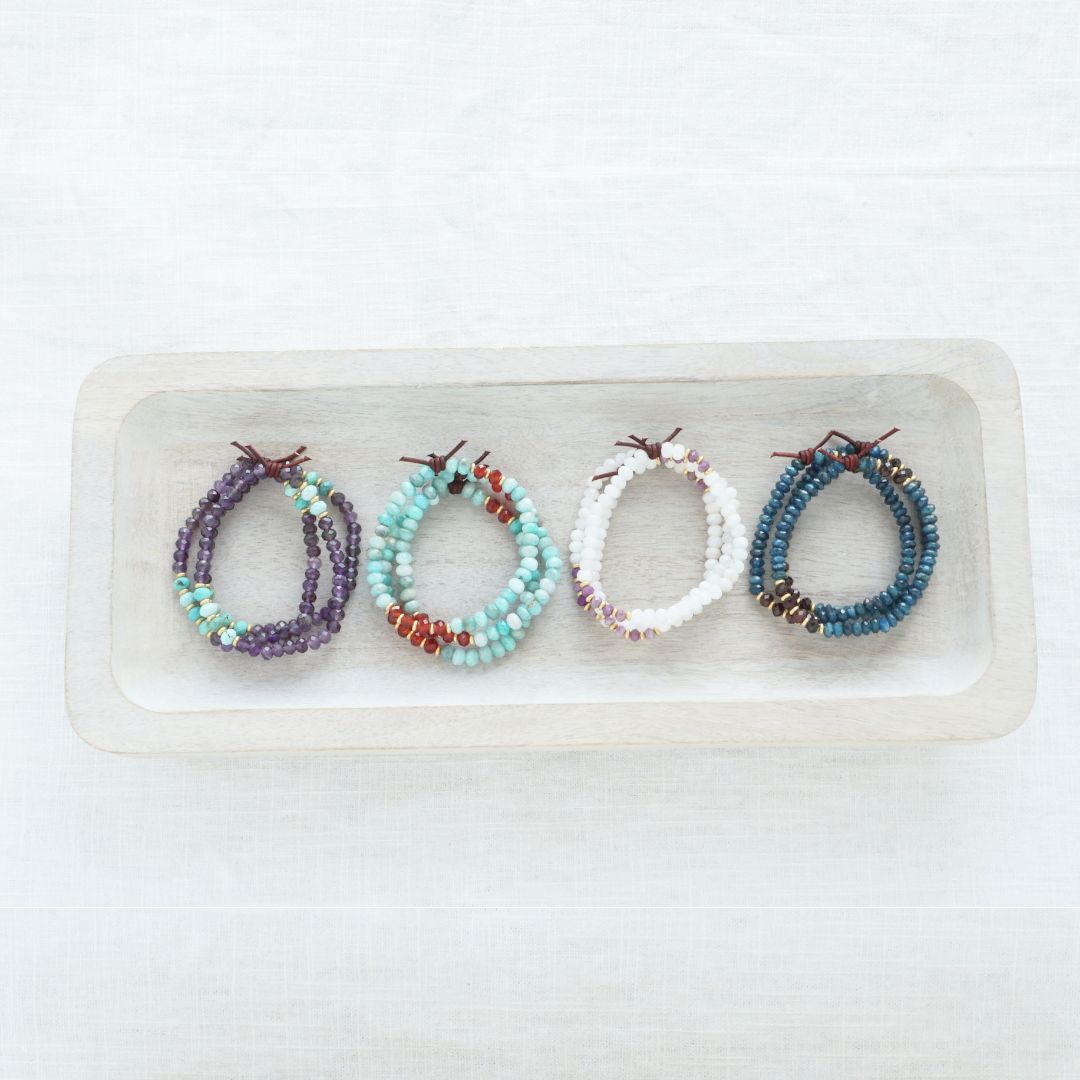 Little Notes of Love
Collection
The Little Notes of Love Collection
The Little Notes of Love Collection was inspired by our fellow military spouses who frequently leave behind their chosen family and friends at each duty station and learn to cultivate new friendships every few years. Cherished relationships like these, both within and outside the military community, mean everything to us and they deserve to be celebrated, not just on momentous occasions, but for the fact that they are enduring, despite the years, seasons, and miles.
We wanted you to have a sentimental, easy-to-gift collection meant to be treasured gifts from your heart. A way to honor your cherished relationships and help you share meaningful mementos that are everyday reminders of the bond you share.
When you want to brighten the day of a special gal in need, miss the sweet friend you left behind at your last duty station, or share a bit of kindness by telling her your world is extra special just because she's in it, send a Little Note of Love.
...
You can customize your special gift with your choice of gemstones and Little Notes of Love Card. And since the backs of the cards are blank, we are happy to write your personal message to your favorite gal. Simply leave us a note during checkout and we'll tuck a hand-written note in with your gift.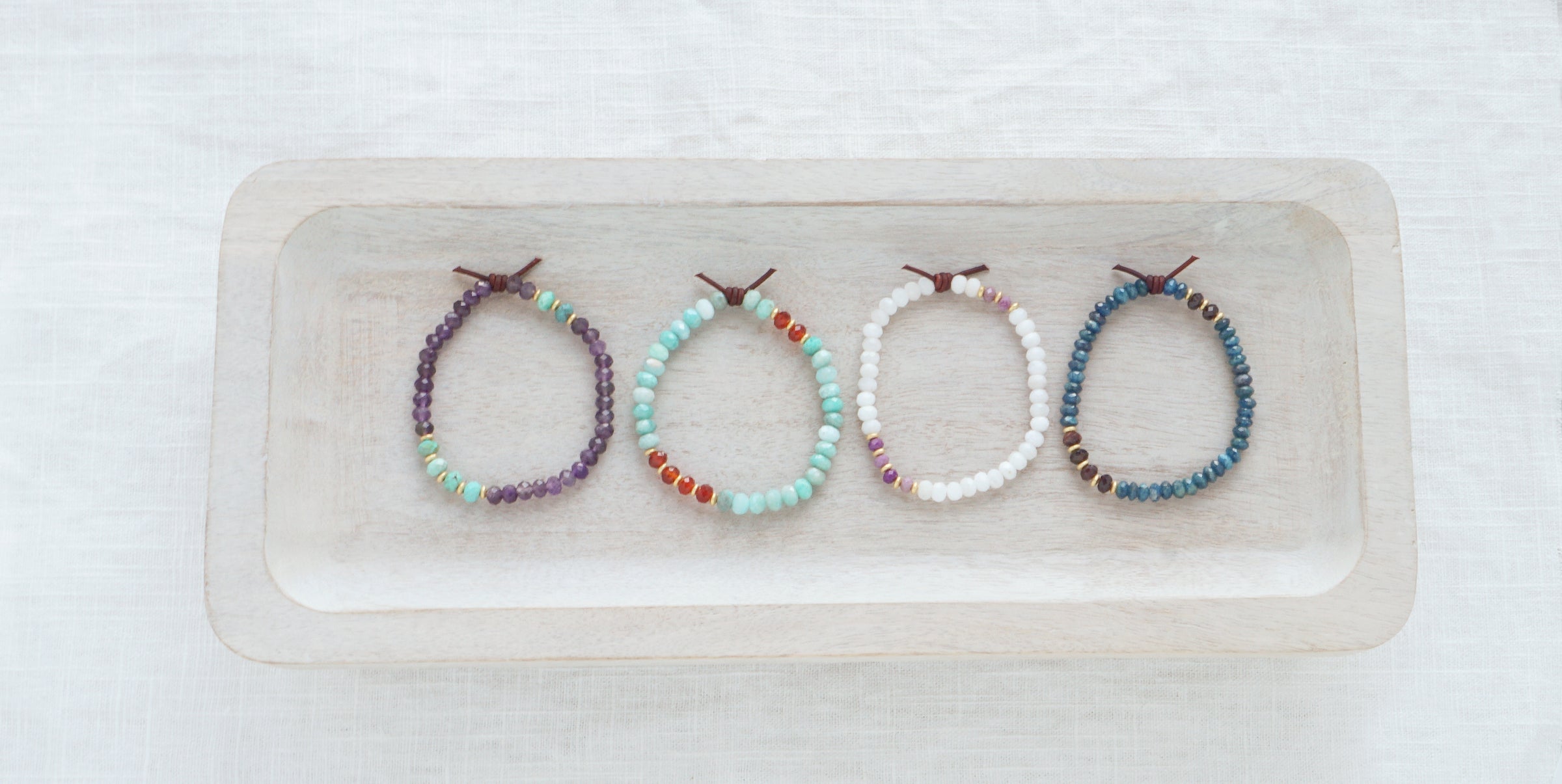 Gemstone Colorways
Amethyst/Peruvian Turquoise Amazonite/Carnelian Moonstone/Phosphosiderite Apatite/Garnet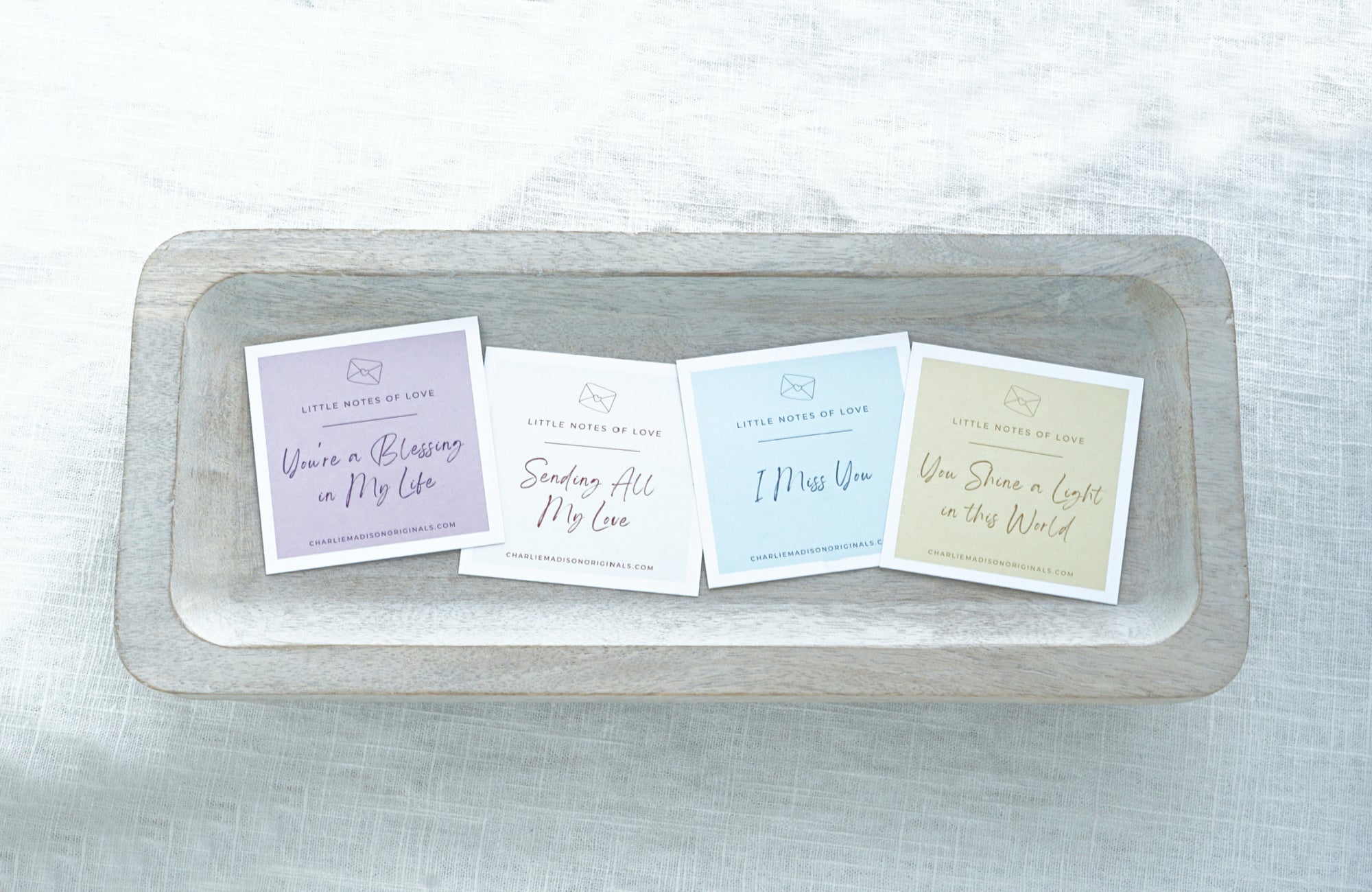 Little Notes of Love cards
You're a Blessing in My Life | Sending All My Love | I Miss You | You Shine a Light in this World