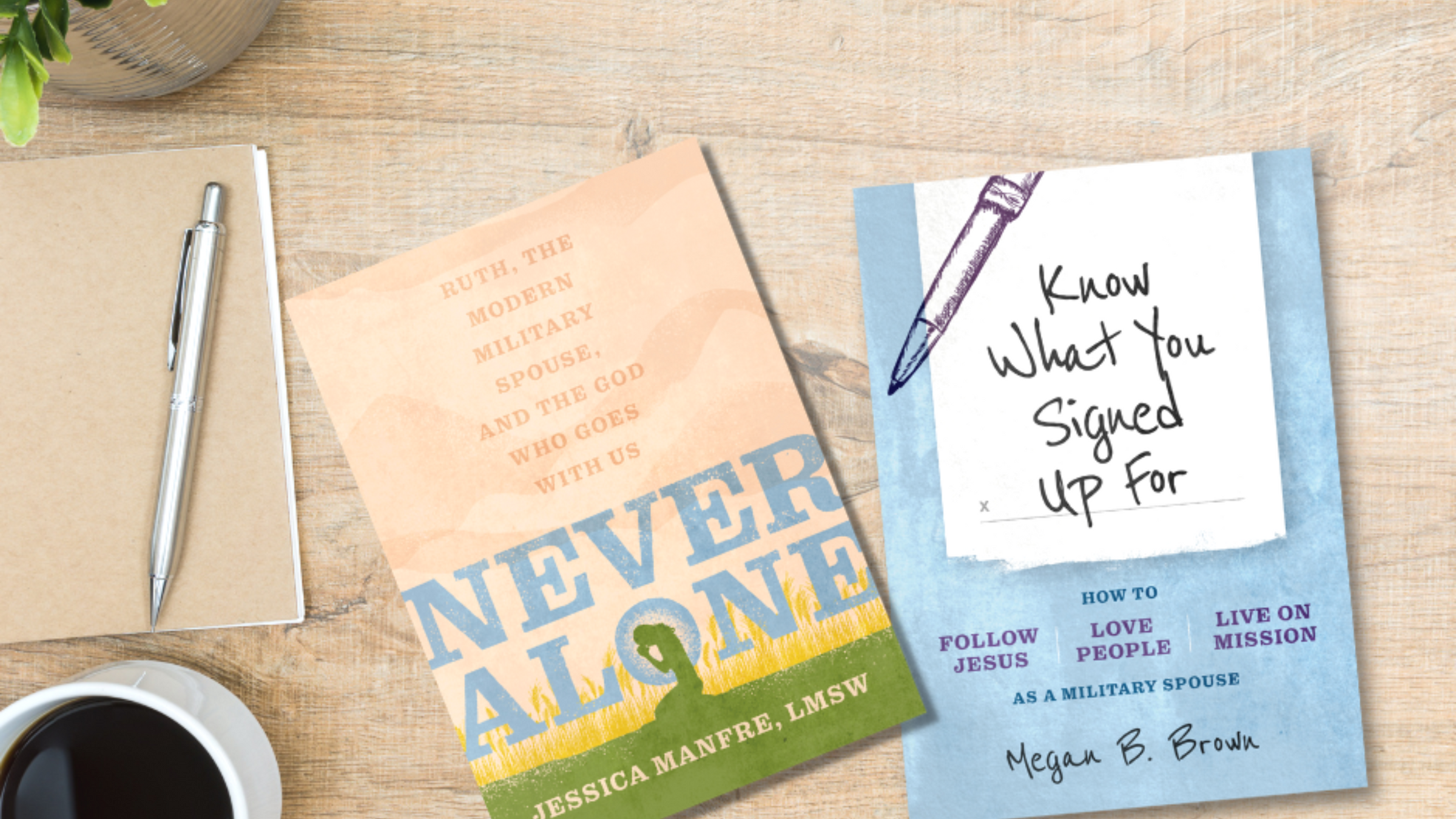 A collaboration with military spouses, Megan Brown and Jessica Manfre
Raised Together - A Bracelet that gives back
Celebrating the big wins within the military spouse community and highlighting the incredible things our fellow spouses are doing is part of our mission here at Charliemadison Originals. Military spouses can often feel like they're stuck in the shadows and we are dedicated to shining a light on the incredible contributions they're making to improve the lives of military families around the world.
We are excited to shine a light on two powerhouse military spouses - Megan Brown and Jessica Manfre. We collaborated with these ladies to create a bracelet that celebrates the messages they share in their new books and their passion for serving and making a positive impact within the military community. We hope you love this beautiful collaboration that gives back!
Raised Together Bracelet
The military community is constantly facing the hardships of the active-duty lifestyle. The deployments, separations, and isolation can cause military spouses to be overwhelmed and under cared for. Often, this group of people encounter Jesus in dark spaces and they are searching for answers to hard questions. Megan B. Brown and Jessica Manfre's books are resources that invite women into deeper connection with God and each other, help them build strong faith communities, and equip them to live in light of the gospel.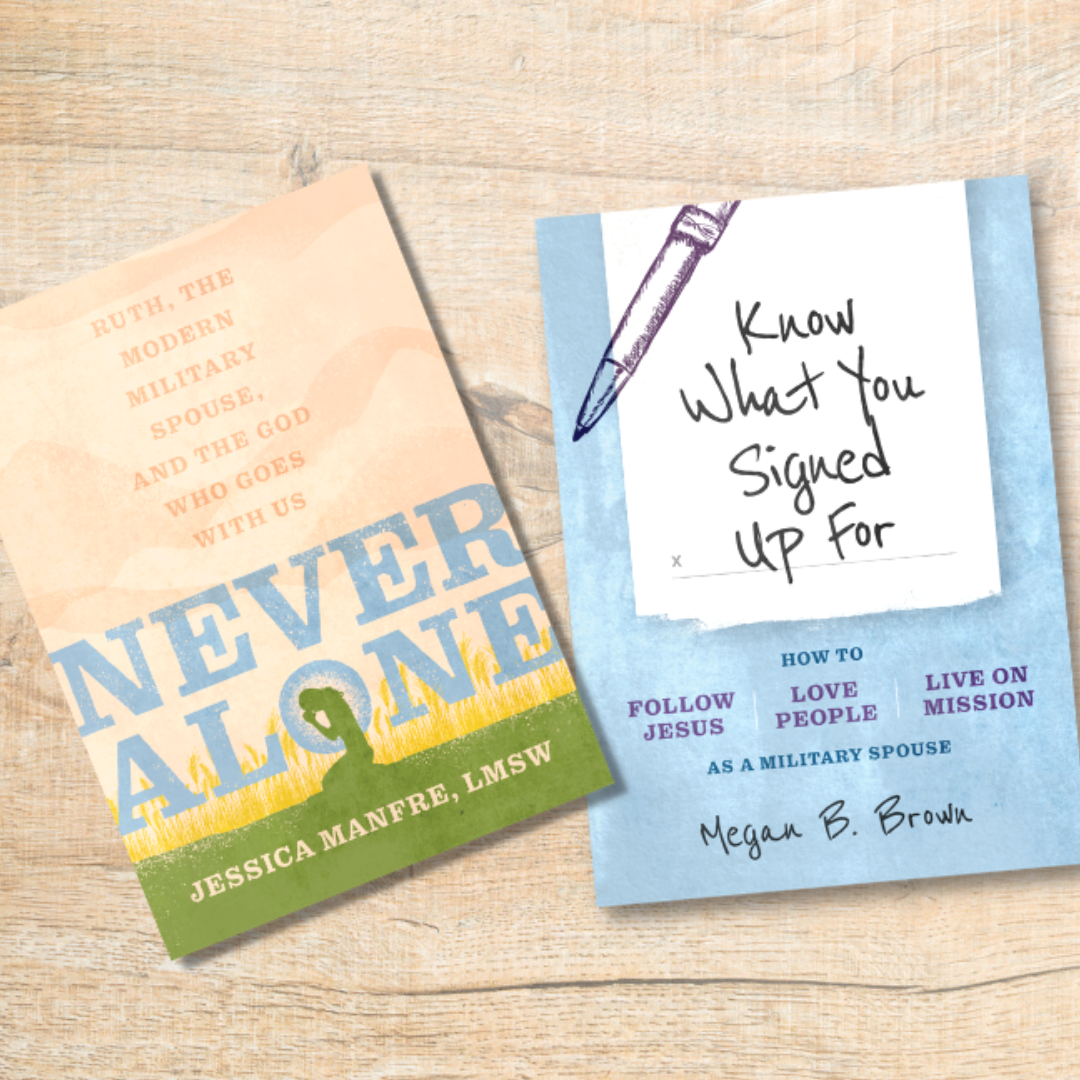 The Raised Together Mini Bracelet is a collaboration with authors and military spouses, Megan B. Brown and Jessica Manfre, to celebrate the publication of their books, "Know What You Signed Up For" and "Never Alone."
A portion of the proceeds from the sale of the bracelet will be donated directly to MilSpo Co. - a 501c3 Christian Ministry focused on the intentional discipleship of the United States Armed Forces through recruiting, raising up, and releasing an army of women as paid and prepared vocational missionaries. 
About the Author
Megan Brown
About the Author
Jessica Manfre
Select photos from Jessica Manfre and Megan B. Brown.
...