OUR CHAT WITH MONICA BASSETT
When Monica Bassett became a military spouse, she stepped up to the plate and became an advocate for underprivileged military families around the world. She is an Army spouse, Mama of two, the 2022 Armed Forces Insurance Army Spouse of the Year, and the founder of Stronghold Food Pantry - a 100% volunteer-operated organization in Fort Leavenworth that has become a fortress for military families who struggle to put enough food on the table, giving pantry staples and necessities every week.
Monica's inspiring mission at Stronghold and her dedication to building connections within the military community led her to Charliemadison and our collaboration on the Stronghold Bracelet that represents steadfast dedication to ending food insecurity in the military and gives back to support Stronghold's mission.
I am honored to shine a light on Monica's story, her Army family, and her heart for giving back. Say hello to my friend, Monica Bassett!
GIVE US A BEHIND-THE-SCENES PEEK AT YOU AND YOUR FAMILY – HOW DID YOU BECOME A MILITARY SPOUSE (MILSPOUSE)? WHAT DO YOU DO IN ADDITION TO BEING A MILSPOUSE? AND A FUN FACT ABOUT YOUR MILITARY FAMILY?
I'm what the cool kids call "a late career Military Spouse". I learned that on a podcast I was on. I met my husband years into his military service and well into my own, as an Executive Director in Corporate America. I fell in love with a man in a suit, who made me laugh, and happened to wear a military uniform. From the moment we met, we welcomed adventure and travel into our lives—as a family we have traveled to 47 countries and hope to continue the traveling spirit. It's definitely harder to juggle as our children get older and I continue to build Stronghold Food Pantry as its founder and CEO.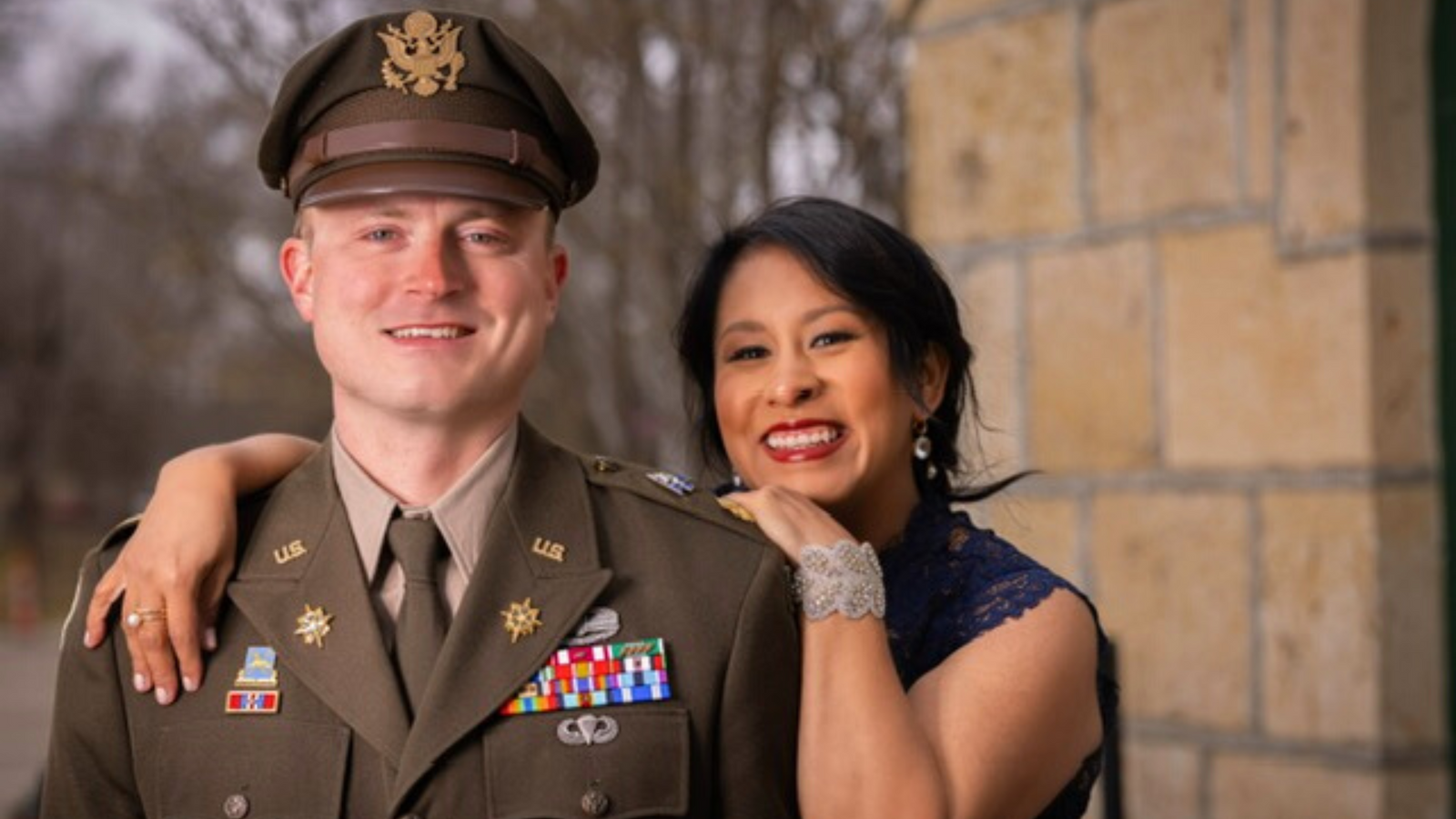 WHICH MILITARY BRANCH DOES YOUR SPOUSE SERVE IN AND FOR HOW MANY YEARS HAS HE SERVED?
My husband has served in the United States Army for 15 years.
WHERE HAS THE MILITARY MOVED YOUR FAMILY OVER THE YEARS? WHICH WAS YOUR FAVORITE DUTY STATION AND WHY?
My husband and I met while he was stationed at Fort Carson. We have moved together five times, both CONUS and OCONUS. We would love to go back to Hohenfels, Germany and add countries to our world travels, enjoy the slow-paced life, and build new lasting friendships. However, Fort Riley is where my family was stretched the most, where I grew as a Military Spouse and found that it's the people that truly make the duty station.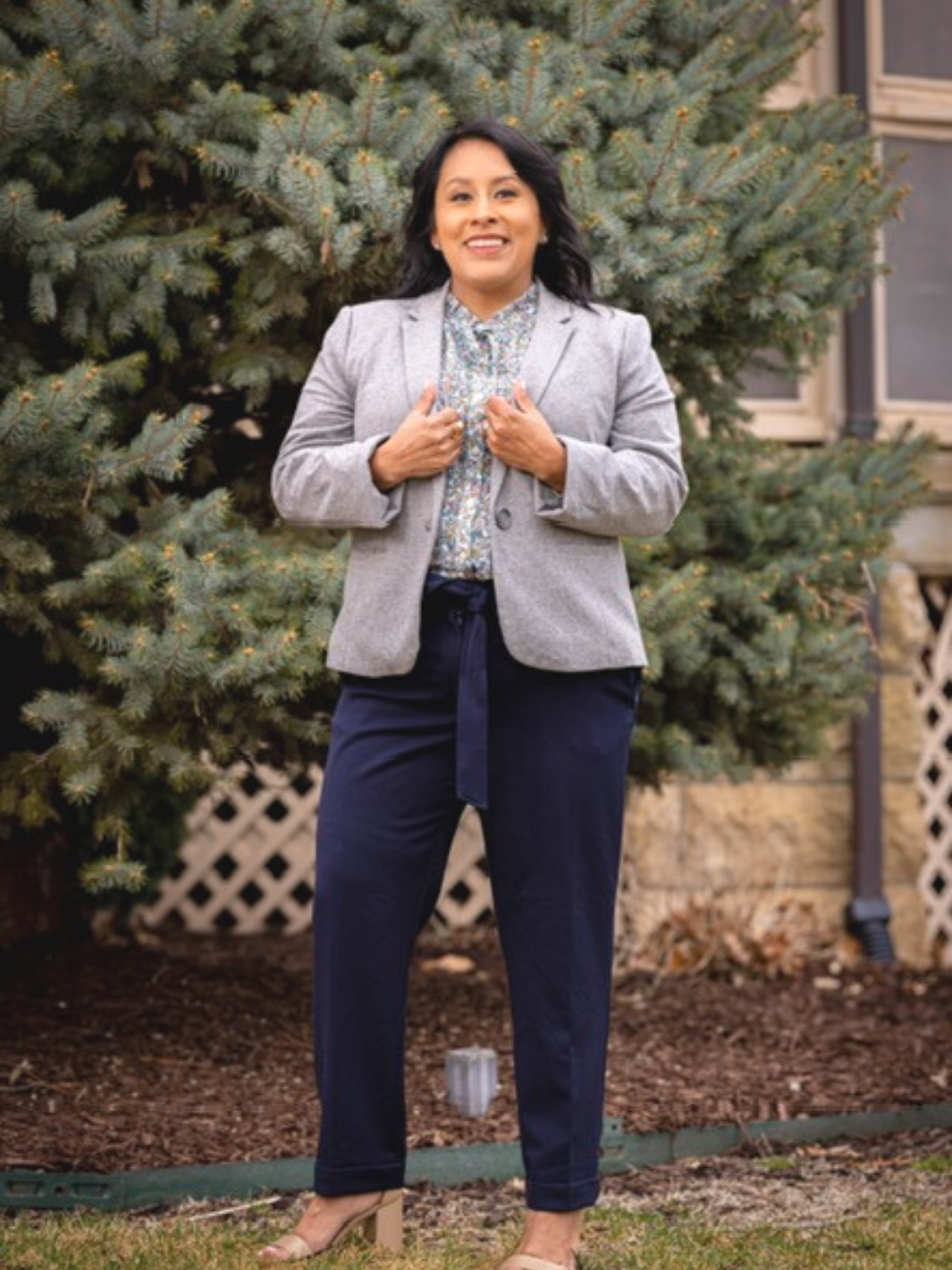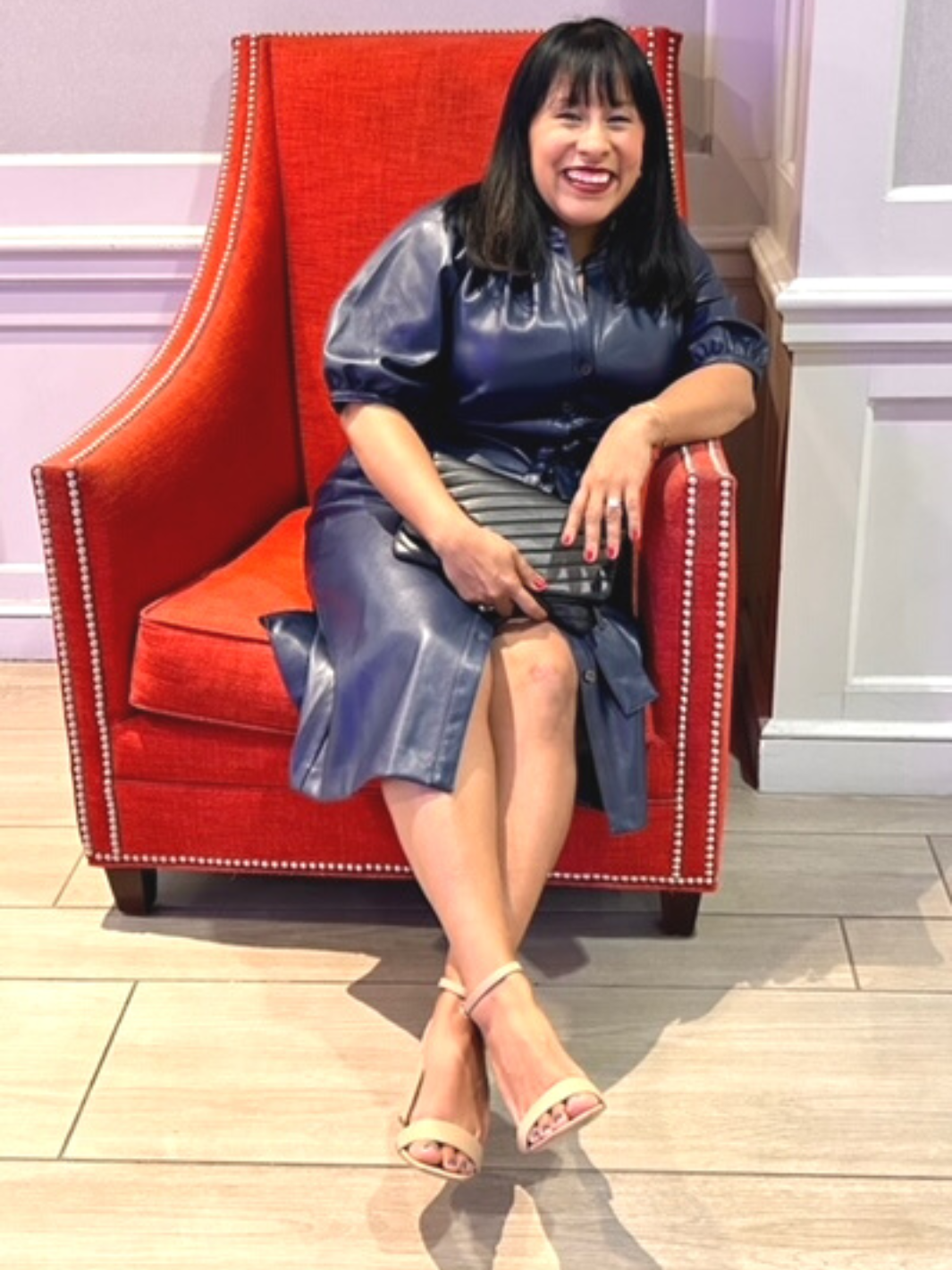 WHAT IS YOUR FAVORITE THING ABOUT BEING A MILITARY SPOUSE? TELL US SOMETHING THAT YOU HAVE LEARNED OR HAS MADE YOU STRONGER BECAUSE YOU ARE A MILSPOUSE?
There is nothing like the military community. People you don't know offer help, support, and friendship. My husband deployed days after I gave birth to our youngest after just moving to a new duty station. Yet somehow, I had a full meal train filled with names I had never seen but now treasure. The Military Spouse community is special, unique, and worth living the military lifestyle.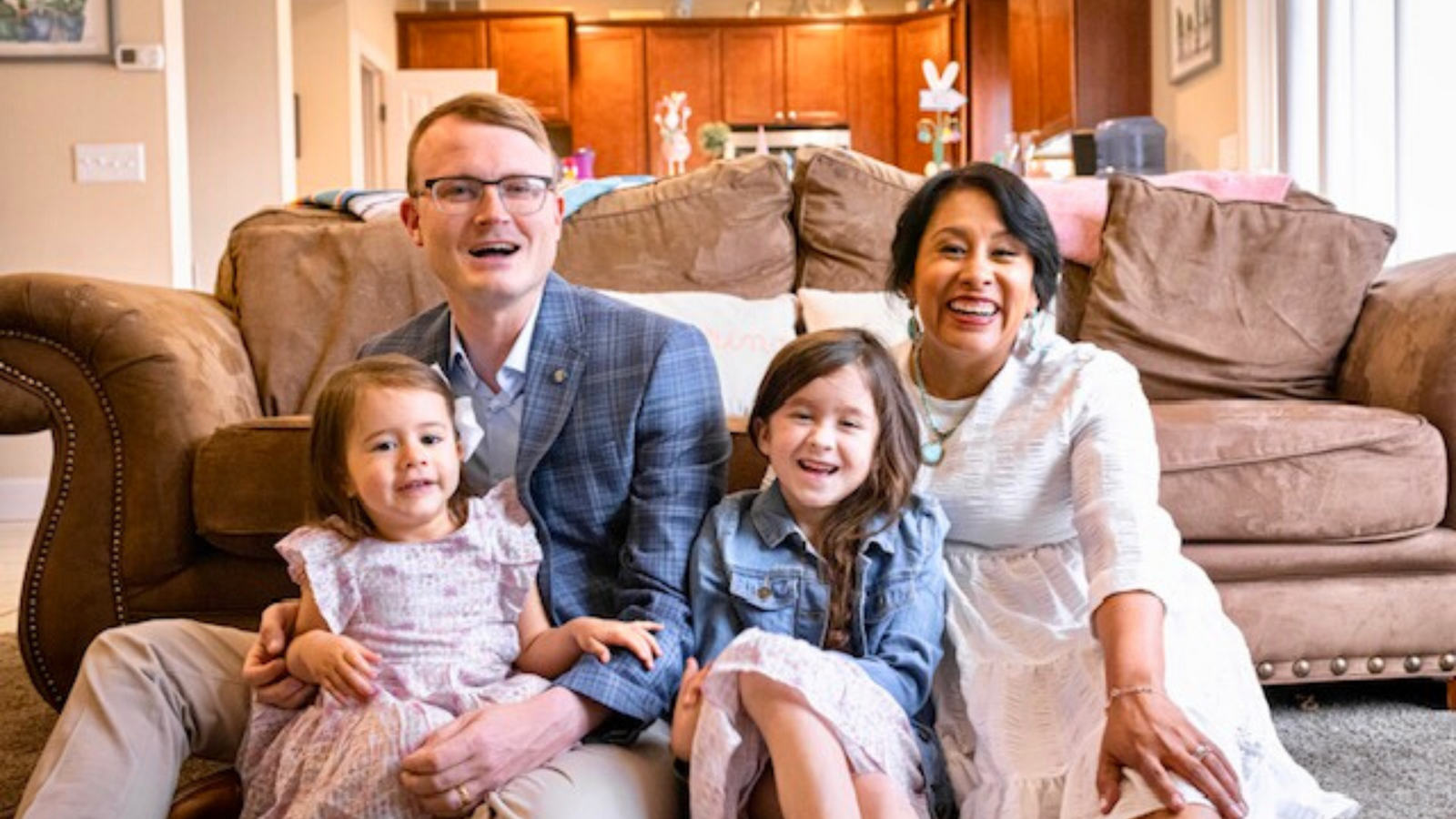 WHO INSPIRES YOU AND WHY?
My children inspire me. They make me want to learn more, grow as a person, and be more. Teaching my children to be good servants of the world, have empathy and compassion for others, to simply be good humans is what drives me to create that environment for others. I am not perfect, I'm far from it, but if I can teach the next generation of leaders to love one another and have a heart of service for their community, then I'm doing okay.
WHICH CHARLIEMADISON EVERYDAY REMINDER DO YOU WEAR ON YOUR WRIST AND WHY DID YOU CHOOSE THAT PARTICULAR BRACELET?
The Stronghold Bracelet, of course! It reminds me that there is still goodness in the world. That there is hope to give others and that together we can make our communities stronger.
WHAT DO YOU DO TO STAY CONNECTED TO WHAT MATTERS MOST, DESPITE THE UNCERTAINTY, FREQUENT MOVES, AND DEPLOYMENTS THAT GO ALONG WITH BEING A MILITARY FAMILY?
I am known to be the person that will randomly check in on others. It can be a simple Facebook message, a long-winded text, an Instagram comment, or a package delivered to a mailbox. Connection is important, especially as Military Spouses. We go through so much LIFE with one another that it's important we cherish the people who got us through those moments.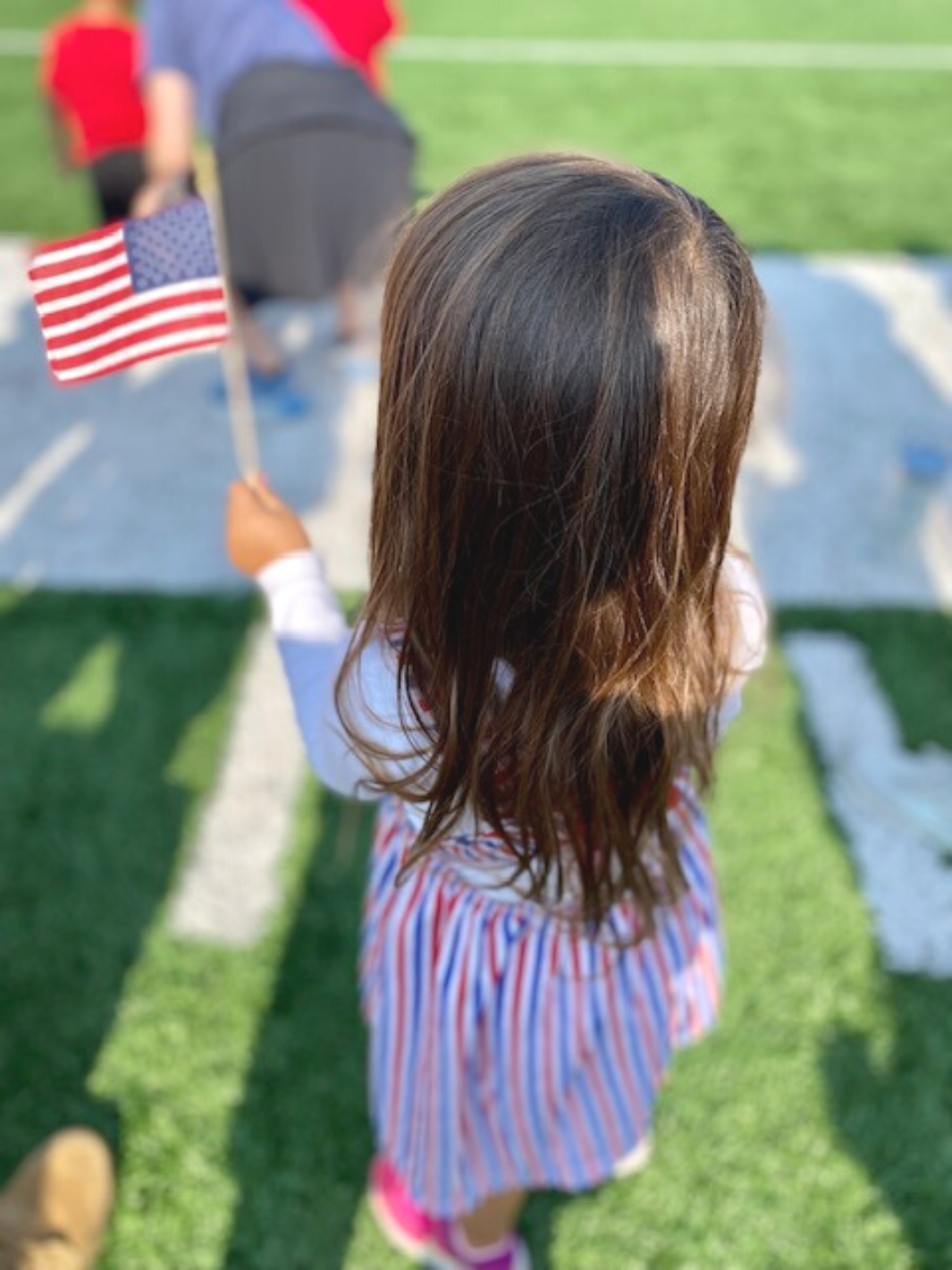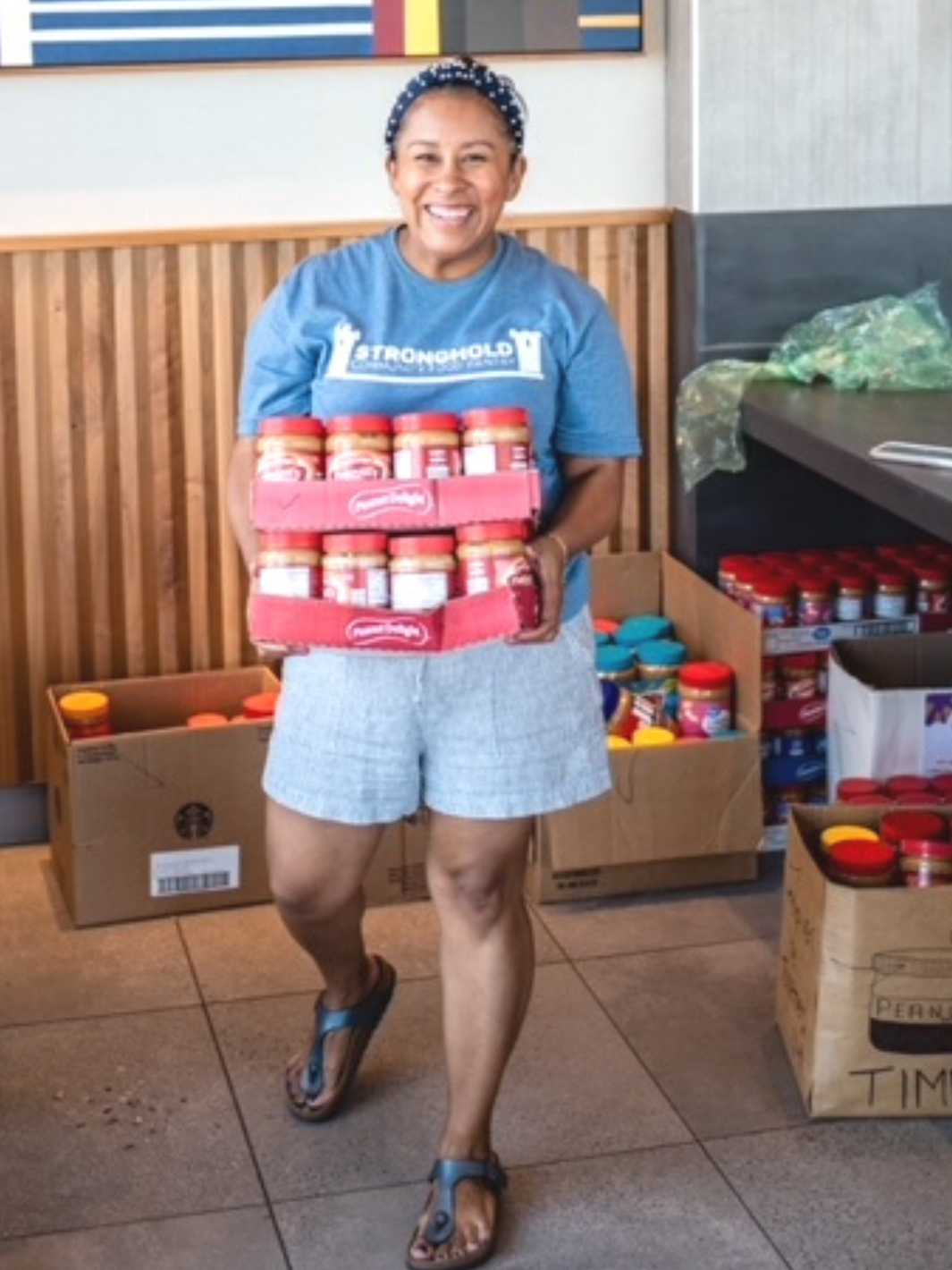 WHAT ADVICE WOULD YOU GIVE TO A FELLOW MILITARY SPOUSE WHO IS STRUGGLING WITH MILITARY LIFE OR DEPLOYMENT?
Don't wait. Don't wait to embrace your new neighbors, community, or routine. Don't wait to get involved and build friendships. It won't always be perfect or easy but will always be rewarding.
WE HAPPEN TO BE QUOTE LOVERS AROUND HERE – CAN YOU SHARE A FAVORITE QUOTE THAT KEEPS YOU INSPIRED?
"Every act of kindness, no matter how small, has a ripple effect. The ripple effects of small things can be extraordinary."
WHERE CAN OUR READERS FIND YOU ONLINE?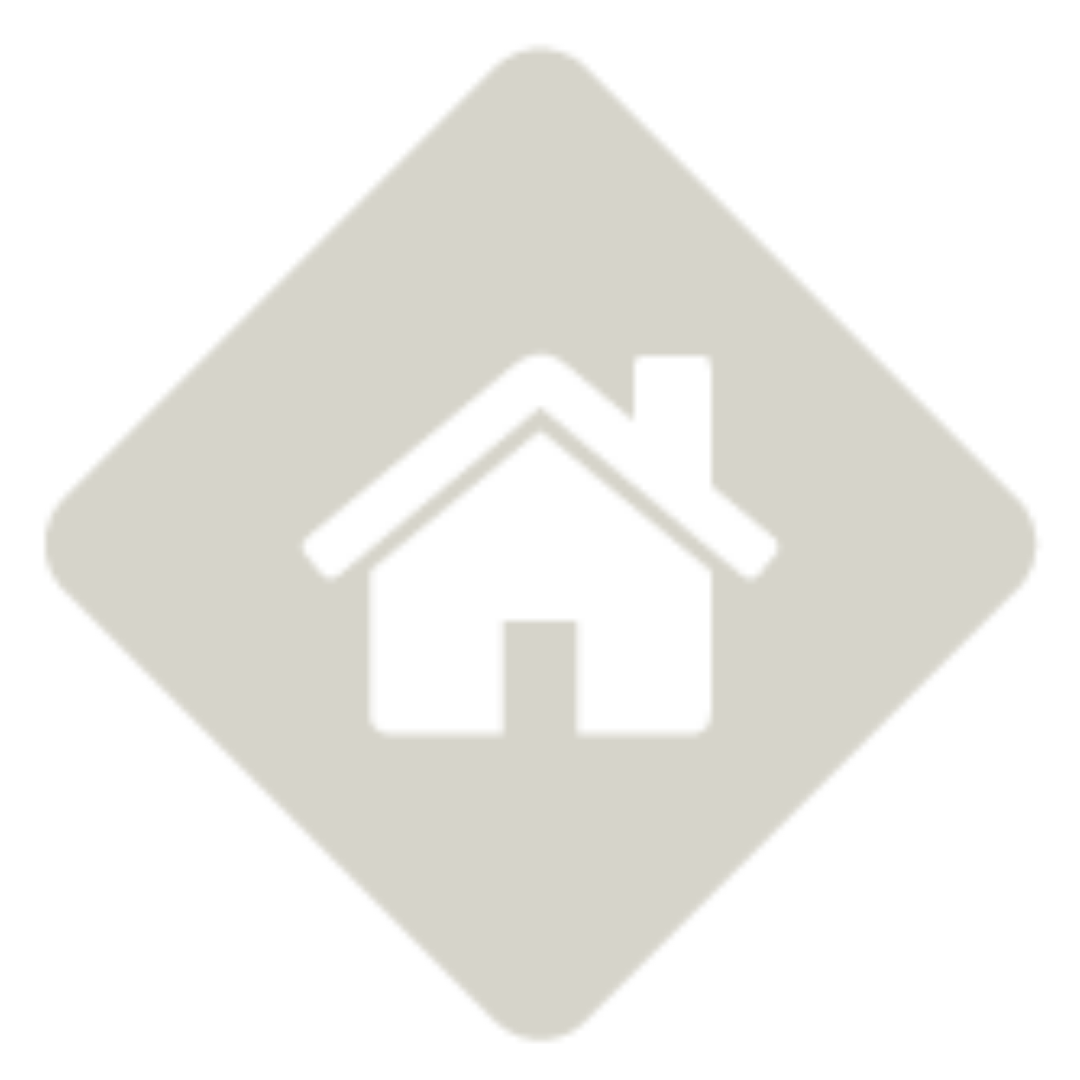 Website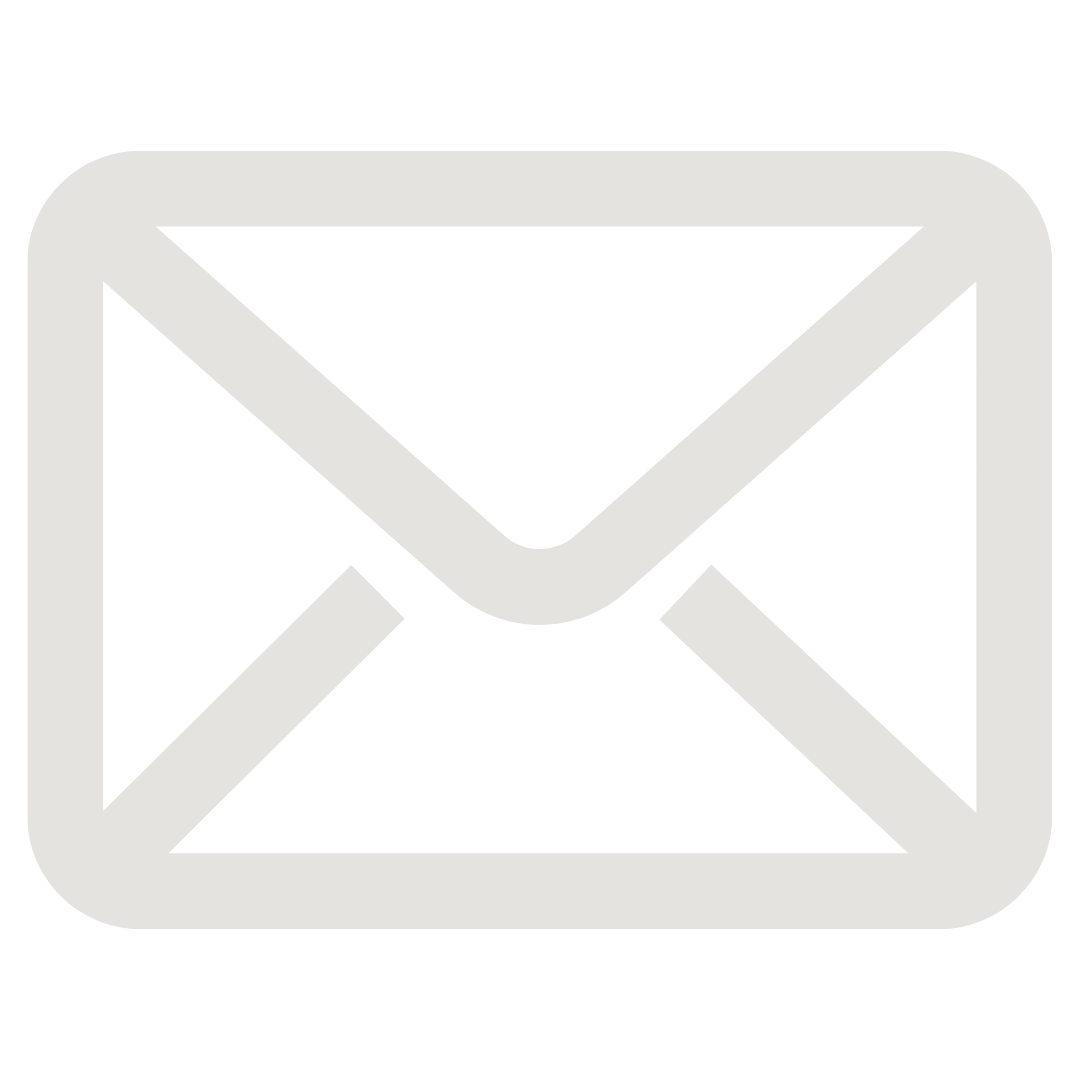 Email
monica@strongholdfoodpantry.org
Meet a milspouse Series
Shining a light on the military spouse community
Get inspired by the amazing things these military spouses are doing to support military families around the world