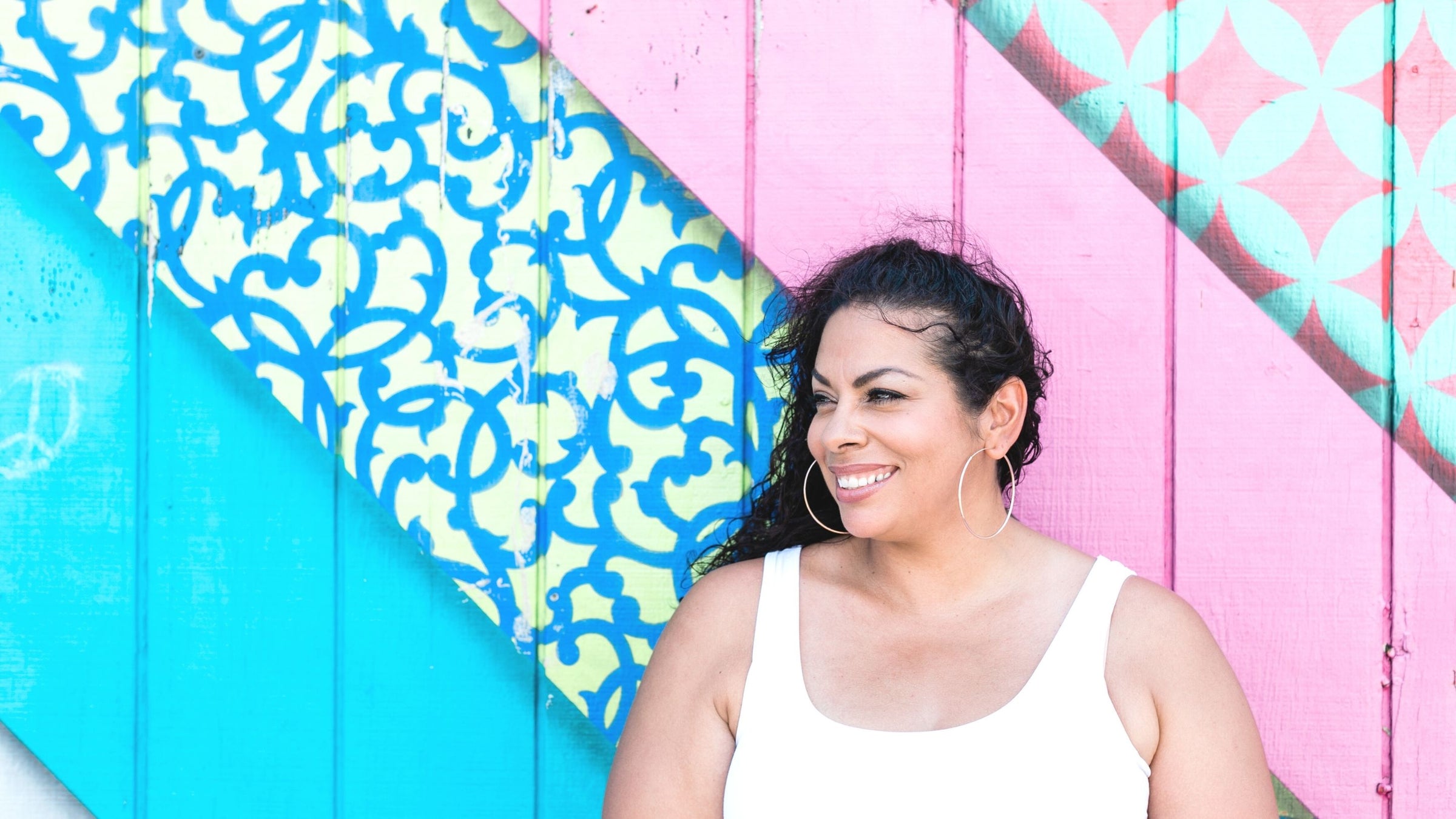 OUR CHAT WITH MONI JEFFERSON
Moni Jefferson is one of those gals that seems to be able to do it all. She's an Air Force spouse, Mom of three, PR pro, co-founder of Association of Military Spouse Entrepreneurs, founder of Milspouse Creative + Entrpreneurs.....and I'm just getting started. She is amazing! 
Moni is a champion for military spouses, always looking for opportunities to teach, promote, uplift, and inspire her milspouse community. It is an honor to share her story and shine a light on the incredible things she's doing to support and encourage fellow military spouses around the world. Say hello to my friend, fellow entrepreneur, and milspouse extraordinaire, Moni Jefferson.
GIVE US A BEHIND-THE-SCENES PEEK AT YOU AND YOUR FAMILY – HOW DID YOU BECOME A MILITARY SPOUSE (MILSPOUSE)? WHAT DO YOU DO IN ADDITION TO BEING A MILSPOUSE? AND A FUN FACT ABOUT YOUR MILITARY FAMILY?
Growing up as a military kid, life was fun, exciting, and adventurous. My Mom always created a home wherever we moved and provided support with the positive outlook on life that we needed. But, being a military spouse was a whole new world.
There are a lot of stressors and logistics that go into creating a norm for your family. My Mom made it look easy. She had a hard roll to fill, and she did it well. She was a great role model to have in preparation for becoming a spouse myself. Thanks, Mom! 
I truly love this military life. The experiences, the people, and the places are priceless and irreplaceable. This life has made me resilient, empathetic, and open-hearted to those that are not like me. After all, we all just want to be supported and loved.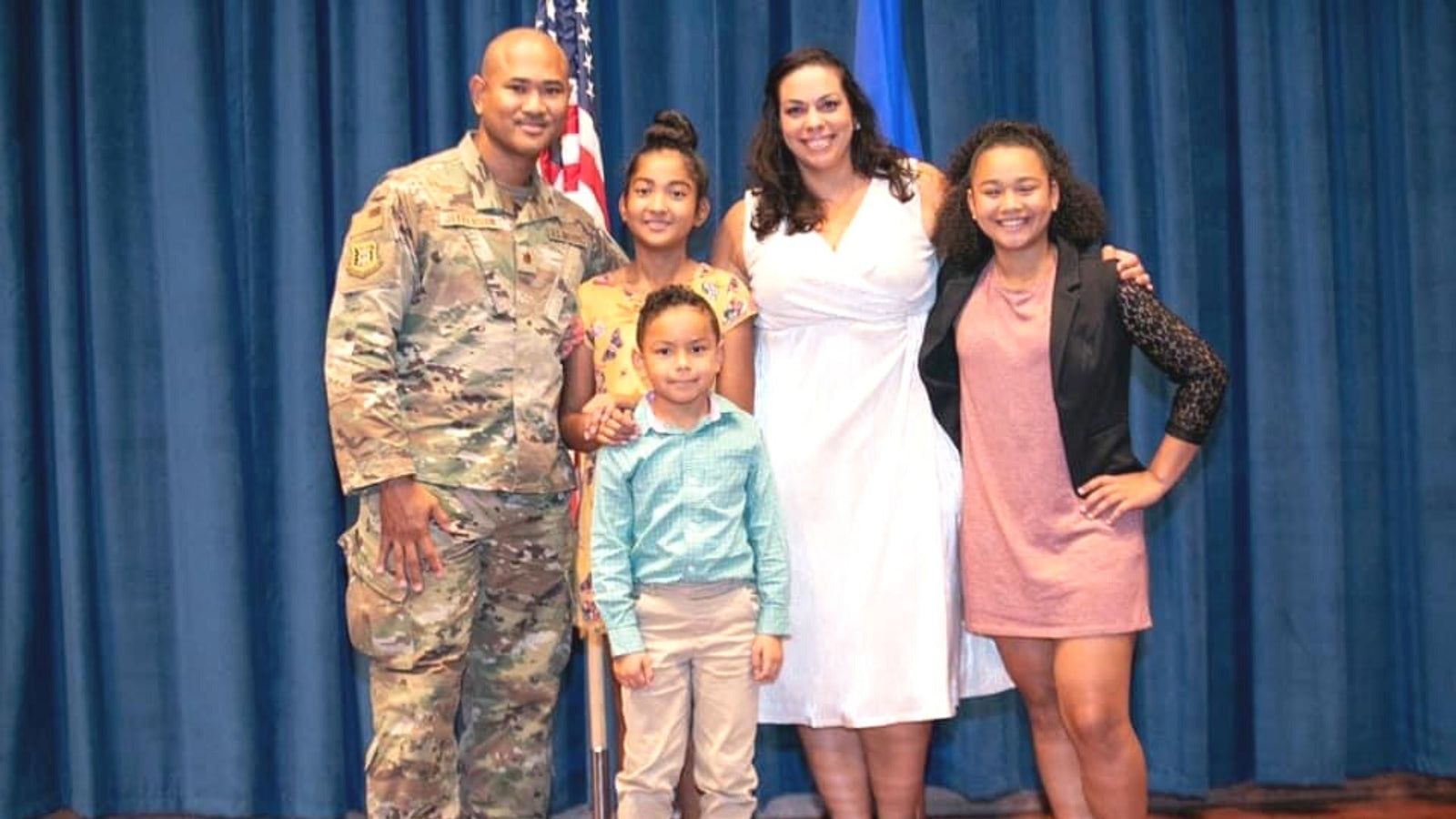 WHICH MILITARY BRANCH DOES YOUR SPOUSE SERVE IN AND FOR HOW MANY YEARS HAS HE SERVED?
Air Force 20 years. He was enlisted for 6 years then did the JROTC program and became a Logistics Officer.
WHERE HAS THE MILITARY MOVED YOUR FAMILY OVER THE YEARS? WHICH WAS YOUR FAVORITE DUTY STATION AND WHY?
I have lived both in Europe, on the East coast and West coast. My fav place is Charleston, South Carolina.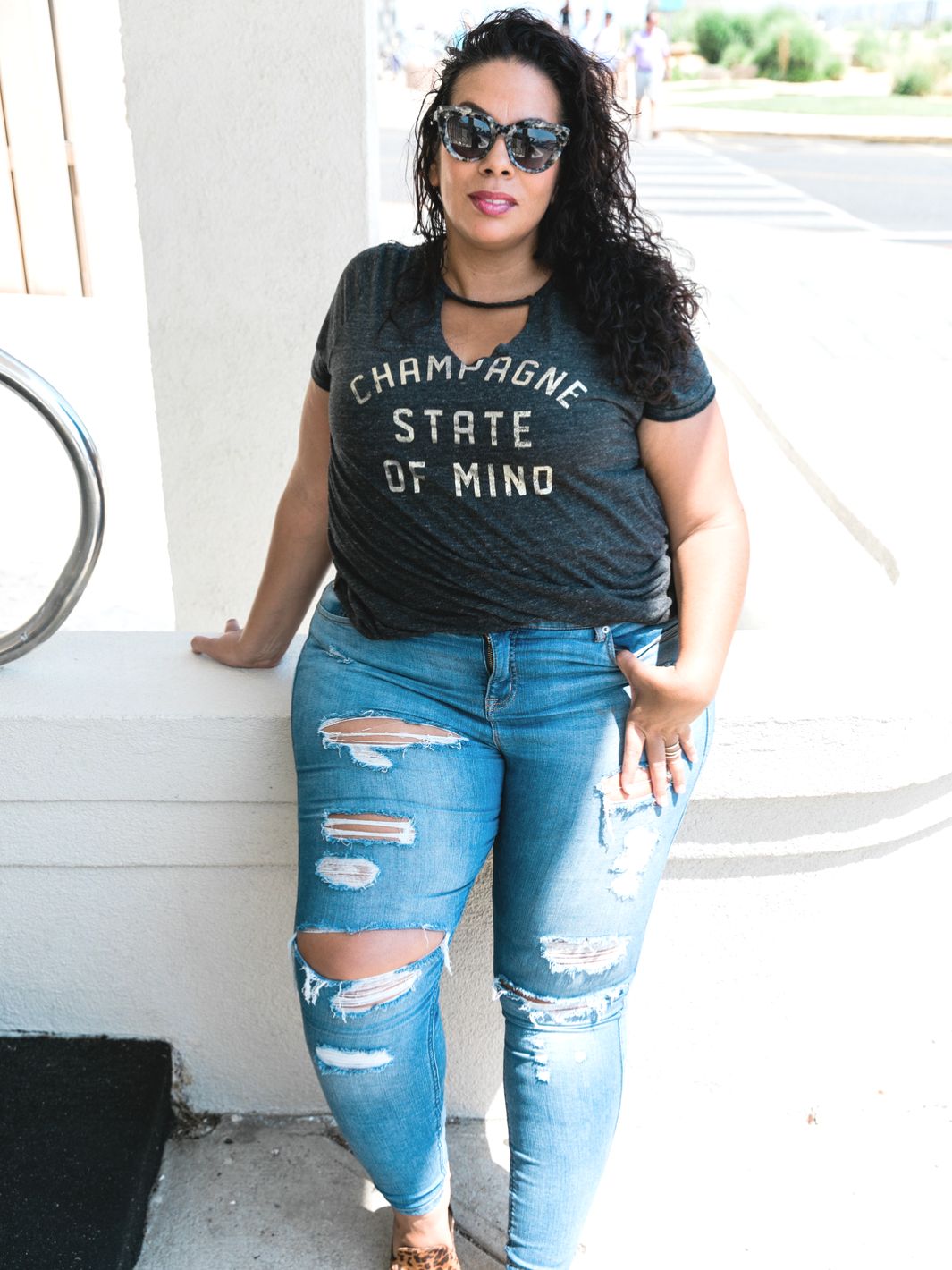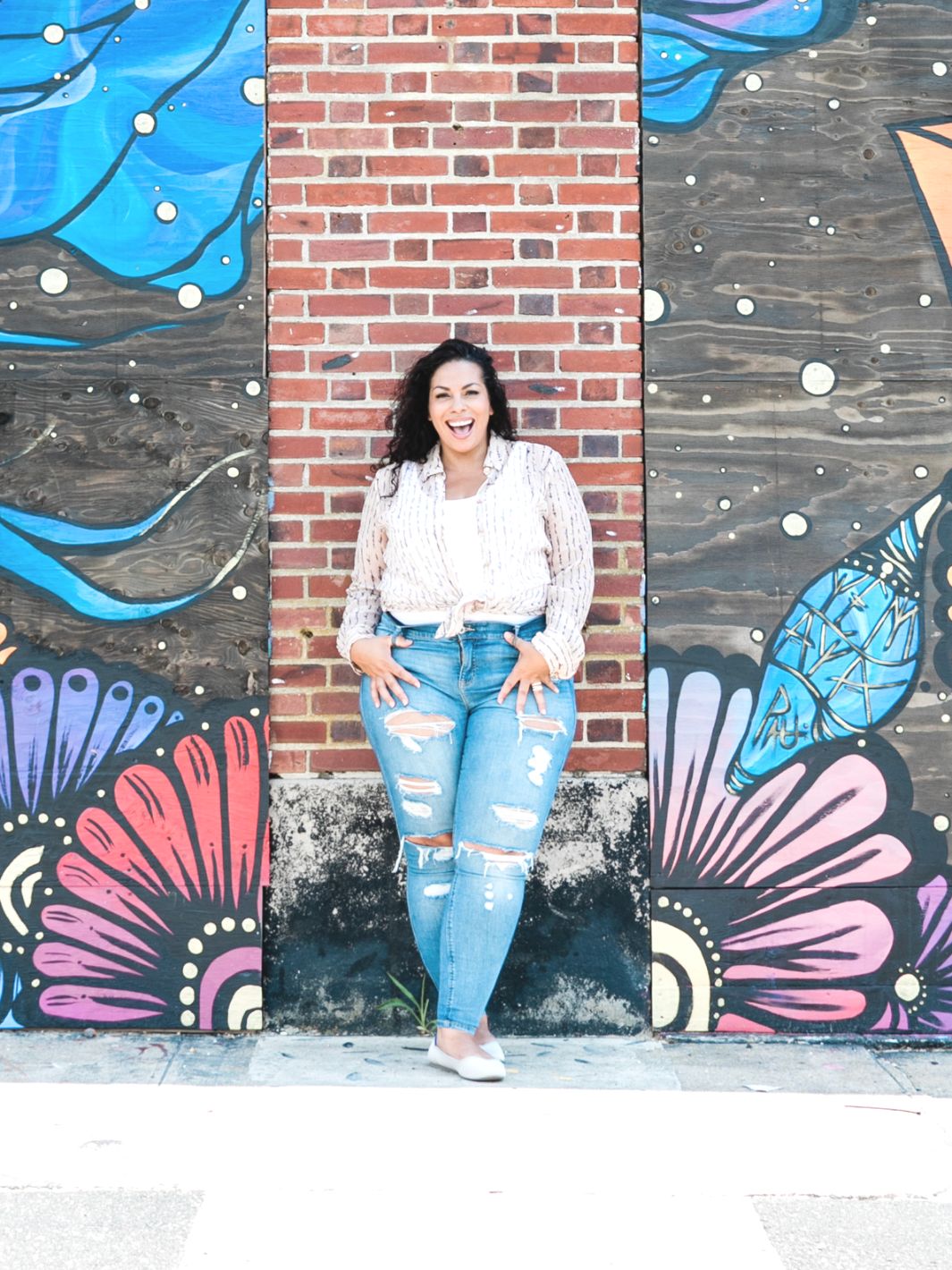 WHAT IS YOUR FAVORITE THING ABOUT BEING A MILITARY SPOUSE? TELL US SOMETHING THAT YOU HAVE LEARNED OR HAS MADE YOU STRONGER BECAUSE YOU ARE A MILSPOUSE?
The military Community is like New York City - a big melting pot of everything. I have truly come to appreciate the uniqueness and diversity of different cultures and personalities I meet. And the beauty in all the places we go no matter where it is. If you let it, military life will give you an open hearted perspective on the world.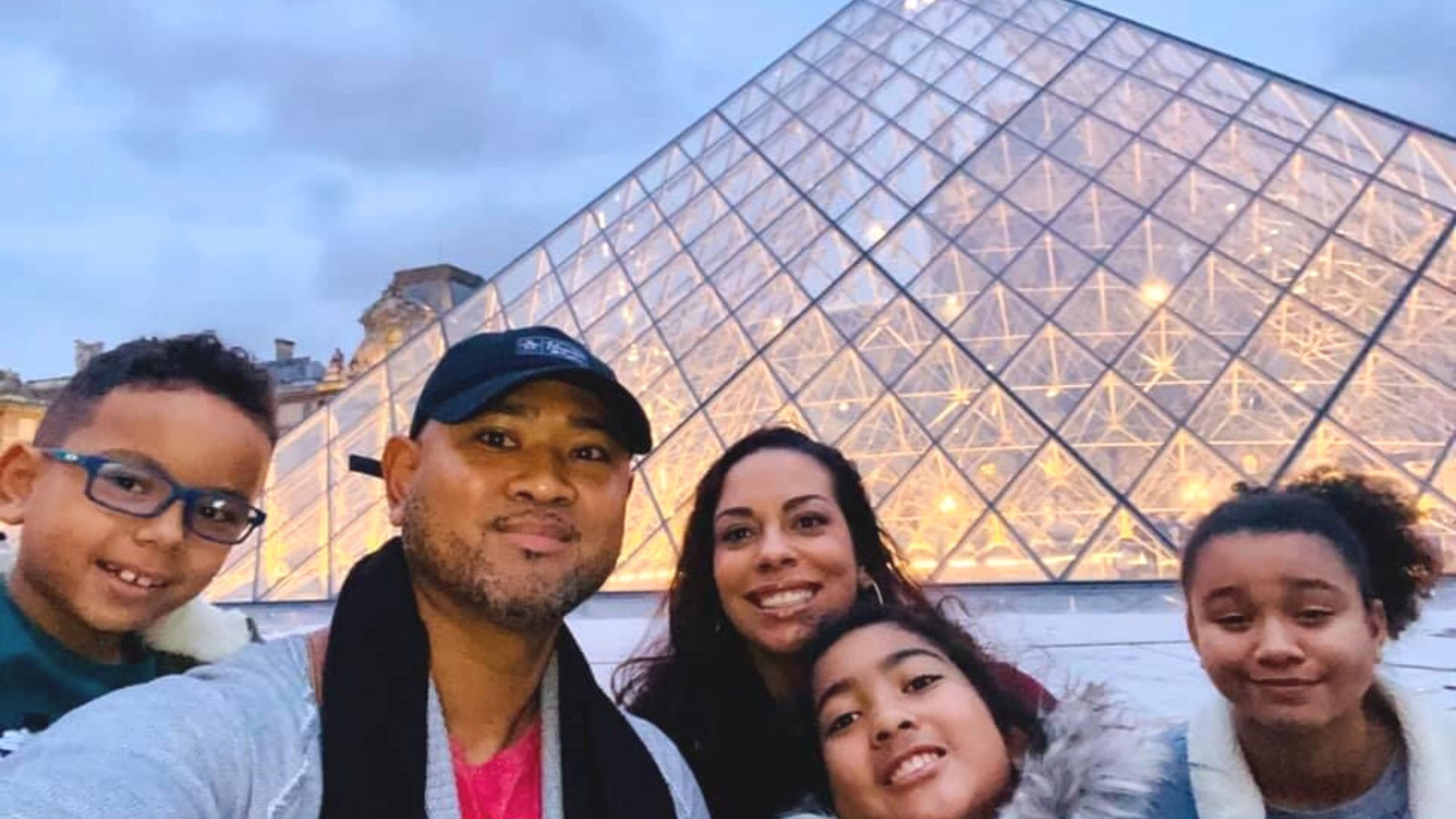 WHO INSPIRES YOU AND WHY?
Honestly, the milspouse community that surrounds me inspires me every day. One of my favorite things is watching the military spouses soar and thrive in the season of their lives no matter where they are or the circumstances that surround them. Their  stories, experiences and vulnerability inspires me to keep going and creating, and to make the best out of every situation.
WHICH CHARLIEMADISON EVERYDAY REMINDER DO YOU WEAR ON YOUR WRIST AND WHY DID YOU CHOOSE THAT PARTICULAR BRACELET?
I chose Be Present. I am practicing this every day. I used to thrive on the grind, endless hours of work and agendas. I found that I was missing out on the small perfect pieces and moments of time God was sharing with me. I was skimming through it so I could check off my checklist and feel accomplished.
I was not only doing myself a disservice, but my family as well. I wish I could set back the clock some days, but instead of focusing on things I wish I could change I am focused on simply being Present.
WHAT DO YOU DO TO STAY CONNECTED TO WHAT MATTERS MOST, DESPITE THE UNCERTAINTY, FREQUENT MOVES, AND DEPLOYMENTS THAT GO ALONG WITH BEING A MILITARY FAMILY?
My faith. When things seem like they are negative or spiraling out of control, I turn to the quiet of scripture and prayer. Reading scripture reminds me that nothing is in my control, the situations are temporary, and that my life has a purpose.
It's what I'm doing with that purpose that matters. Everything else is just noise. It helps me refocus my energy because it's my duty to walk in my gift. My husband is a very deeply rooted spiritual person, and I seek guidance in him. He always has a scripture that is perfect for my situation.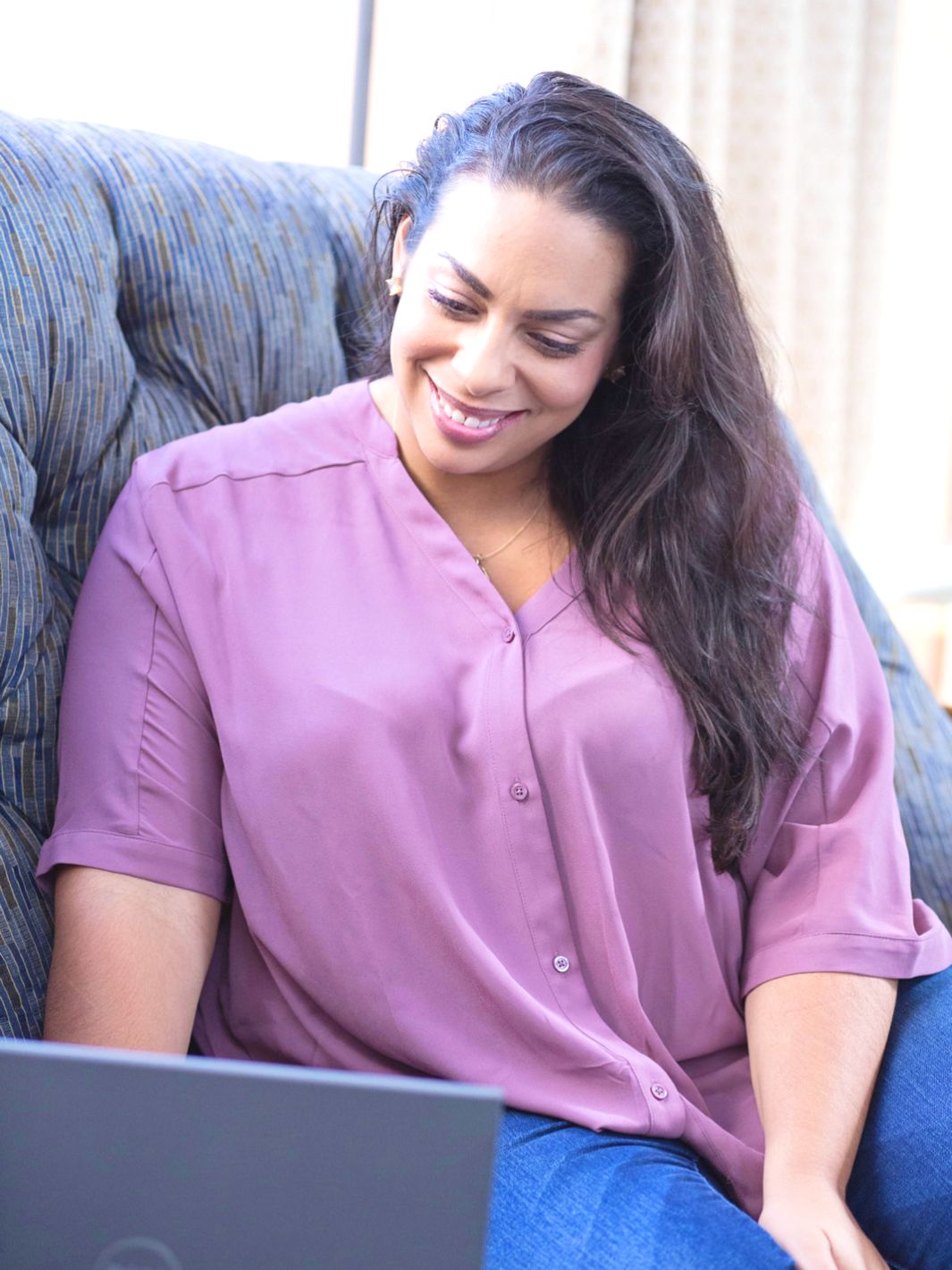 WHAT ADVICE WOULD YOU GIVE TO A FELLOW MILITARY SPOUSE WHO IS STRUGGLING WITH MILITARY LIFE OR DEPLOYMENT?
Focus your energy on you. Don't focus on things you can't change, people you can't see, places you can't go. Life is too short and opportunities to embrace what's around you go by quickly. Give yourself those days to crash and burn - its all good, you have to - but pick back up and live your best life.
WE HAPPEN TO BE QUOTE LOVERS AROUND HERE – CAN YOU SHARE A FAVORITE QUOTE THAT KEEPS YOU INSPIRED?
"Success isn't about how much money you make. It's about the difference you make in people's lives." - Michelle Obama
WHERE CAN OUR READERS FIND YOU ONLINE?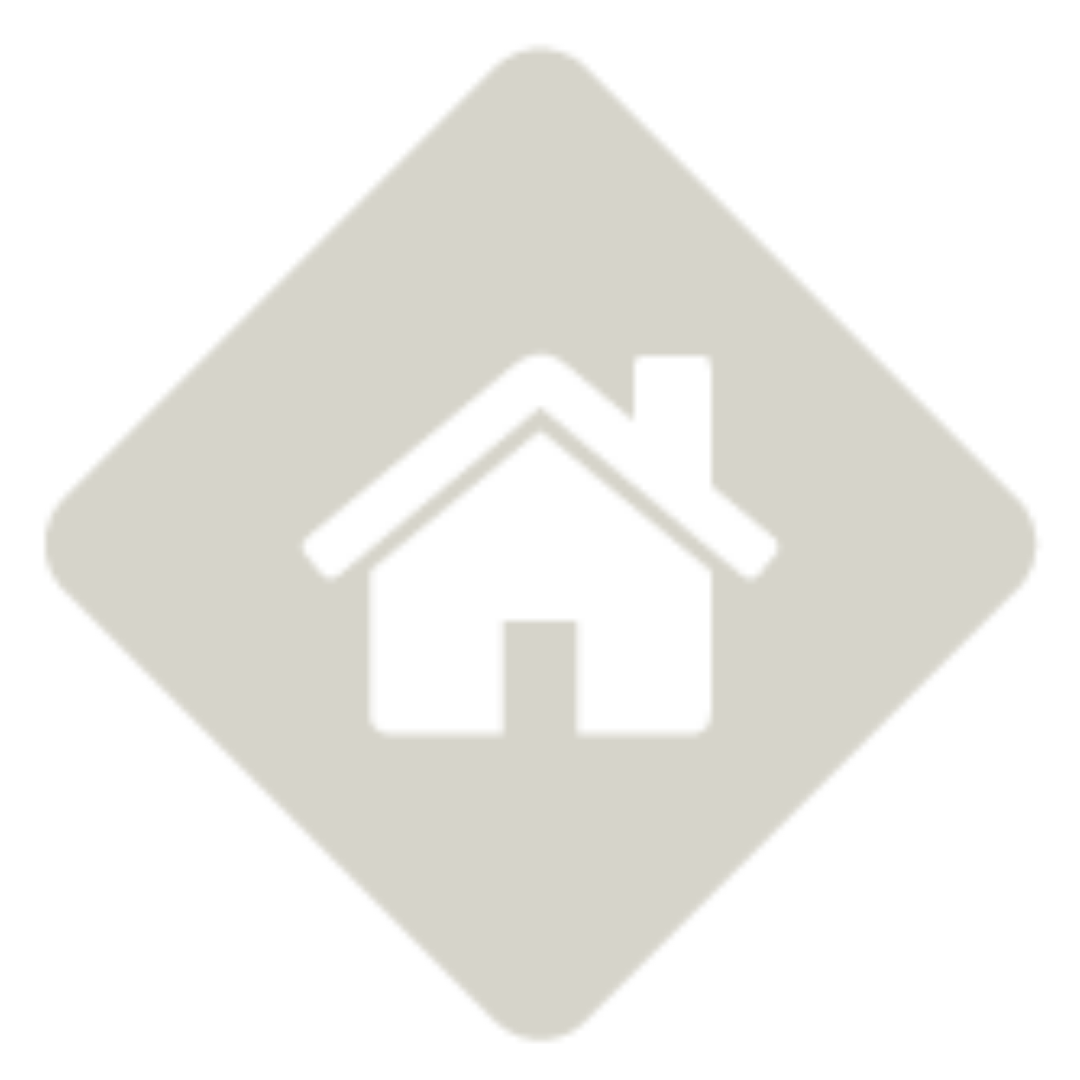 Website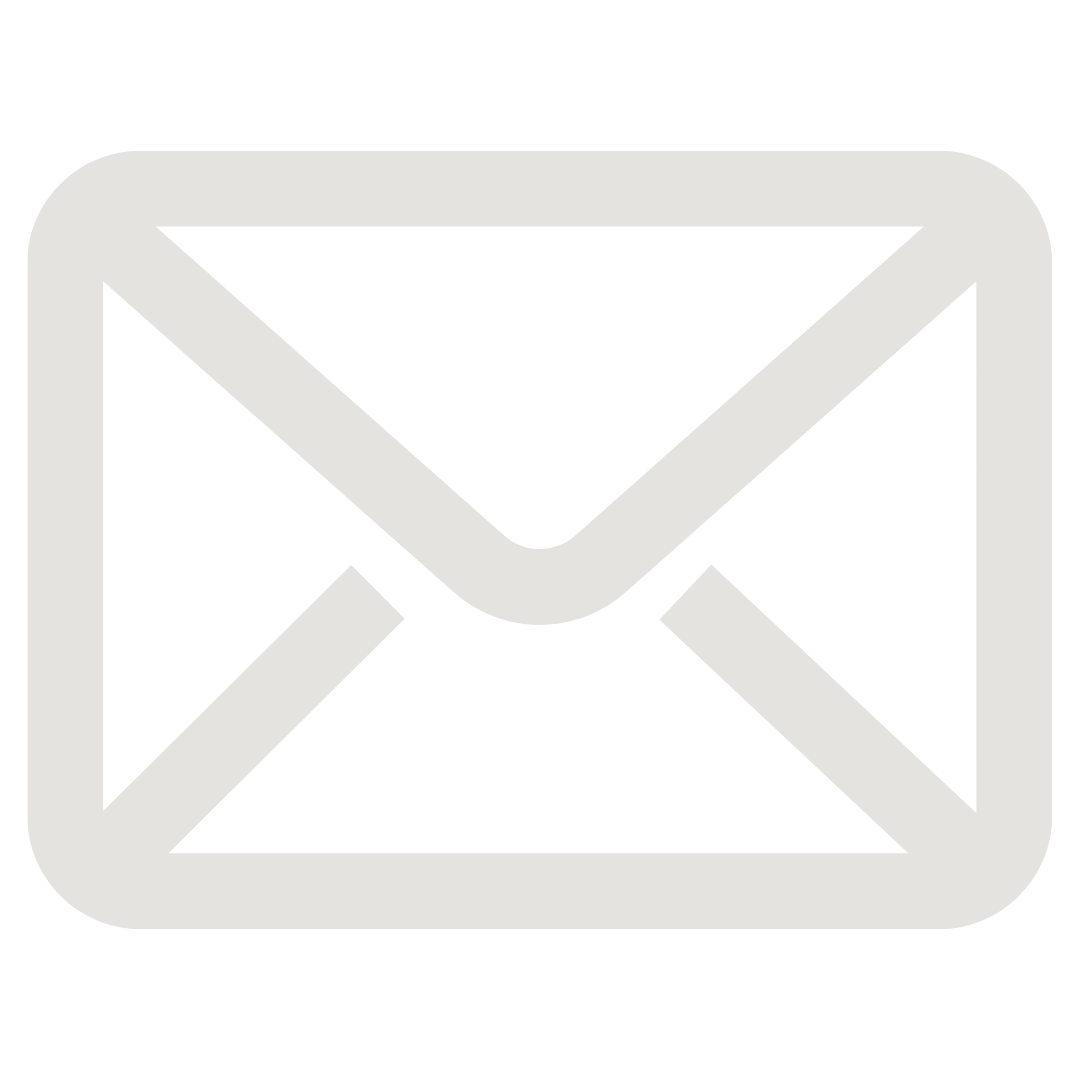 Email
Meet a milspouse Series
Shining a light on the military spouse community
Get inspired by the amazing things these military spouses are doing to support military families around the world