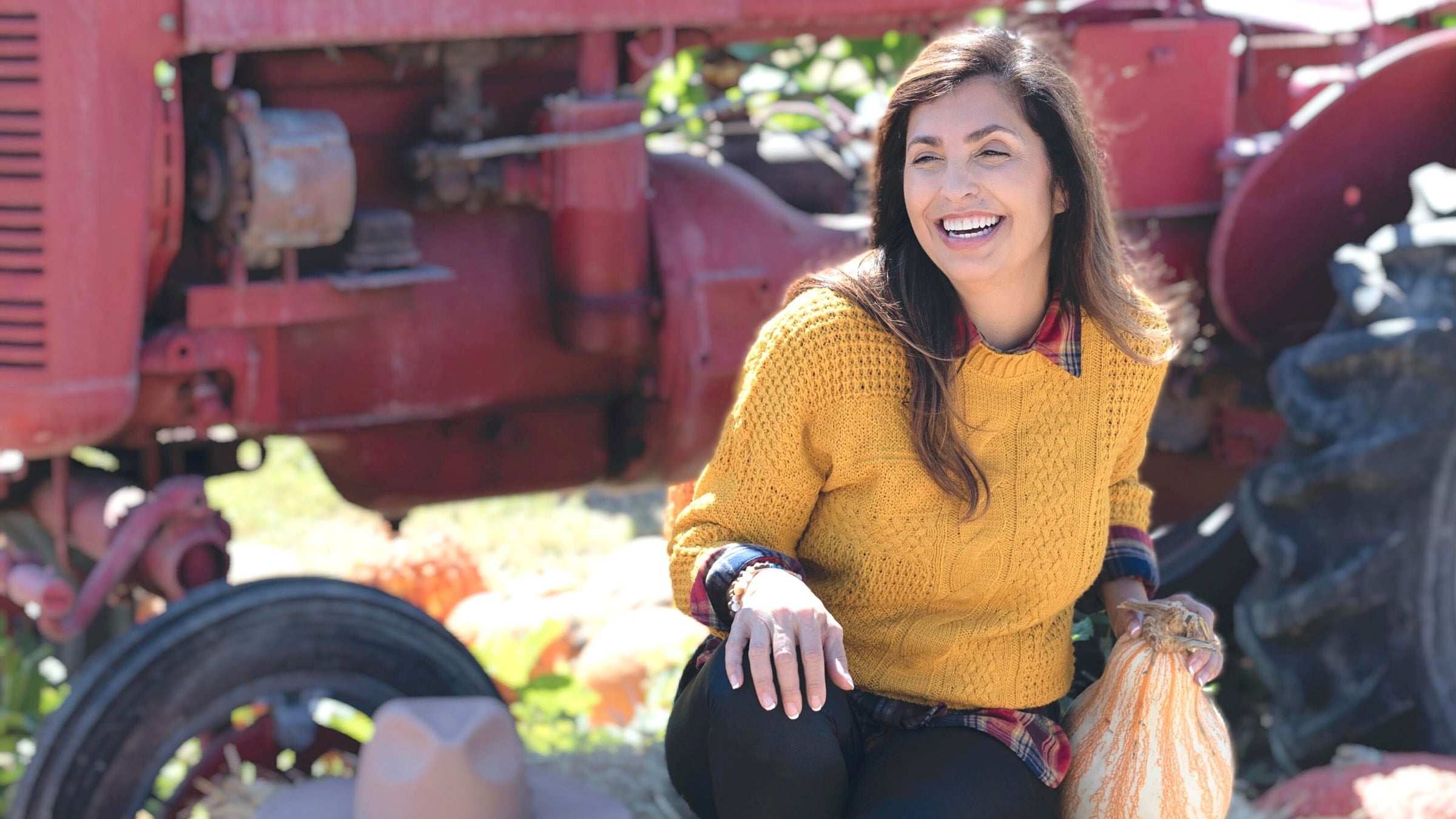 OUR CHAT WITH MARIA MENDEZ-REED
Maria Mendez-Reed has a heart of gold and a passion for helping fellow military families. She's a seasoned Army spouse, Mama of two, creator of the Moving with the MilitaryTV series, and the 2019 Armed Forces Insurance Army Spouse of the Year. She is resilient, resourceful, and can DIY just about any home project you can think of. She is devoted to improving the lives of military families through her home improvement series that surprises military families with home makeovers. Say hello to my friend Maria Reed!
GIVE US A BEHIND-THE-SCENES PEEK AT YOU AND YOUR FAMILY – HOW DID YOU BECOME A MILITARY SPOUSE (MILSPOUSE)? WHAT DO YOU DO IN ADDITION TO BEING A MILSPOUSE? AND A FUN FACT ABOUT YOUR MILITARY FAMILY?
When I met my husband, I knew nothing about the military. I had never even seen someone in uniform, well Top Gun. Lol
When I met my husband and he told me he was in the military I immediately thought, nope. We're good. I don't want that life. But, I didn't even know what the life was, so why was I saying no. We started out just being friends and 6 months later we got married. Go figure. We are 18 years strong!
In addition to being a military spouse, I am a mom of two, a pretty good DIYer and the executive producer of the TV series Moving With The Military. We Honor military families with surprise home makeovers.
A fun fact about our family is that we celebrate holidays when we can. If it's Christmas in July, awesome. Valentine's Day in June, no problem. We celebrate the moments we are all together. For a while our kids were so confused when holidays were.
WHICH MILITARY BRANCH DOES YOUR SPOUSE SERVE IN AND FOR HOW MANY YEARS HAS HE SERVED?
My husband Patrick Reed is a SFC in the US Army and he has been serving for 16 years.
WHERE HAS THE MILITARY MOVED YOUR FAMILY OVER THE YEARS? WHICH WAS YOUR FAVORITE DUTY STATION AND WHY?
They say join the Army, see the world. Well, we saw a lot of Georgia. We were dating when my husband was stationed at Fort Campbell. Next we moved to Fort Stewart, then Fort Benning, and now Fort Hood.
Who knows where we we will go next. My favorite was for Benning. I loved it there. Columbus, GA is such a great town and we were close to Atlanta and easy access to everything on the East coast. I like to explore.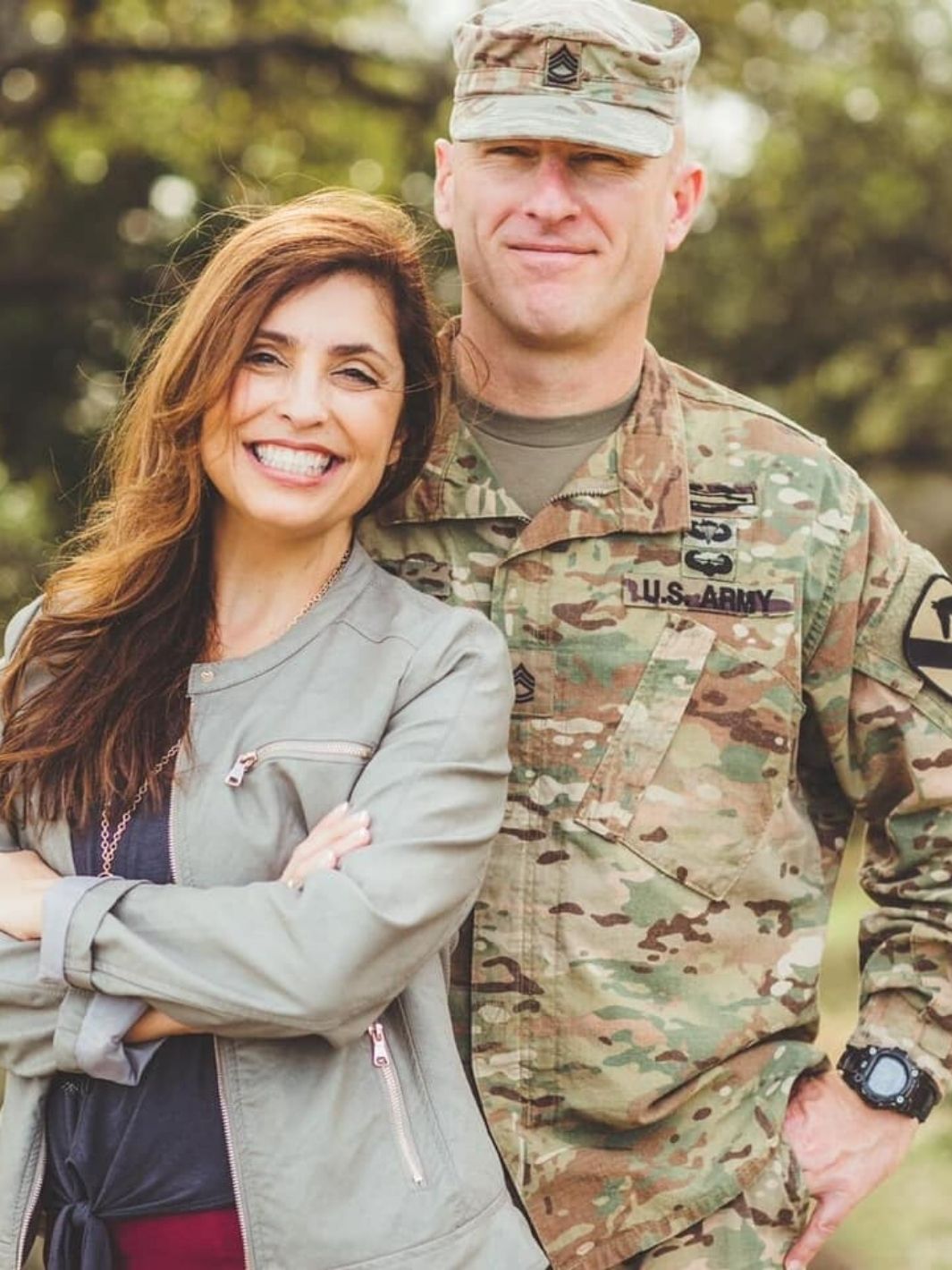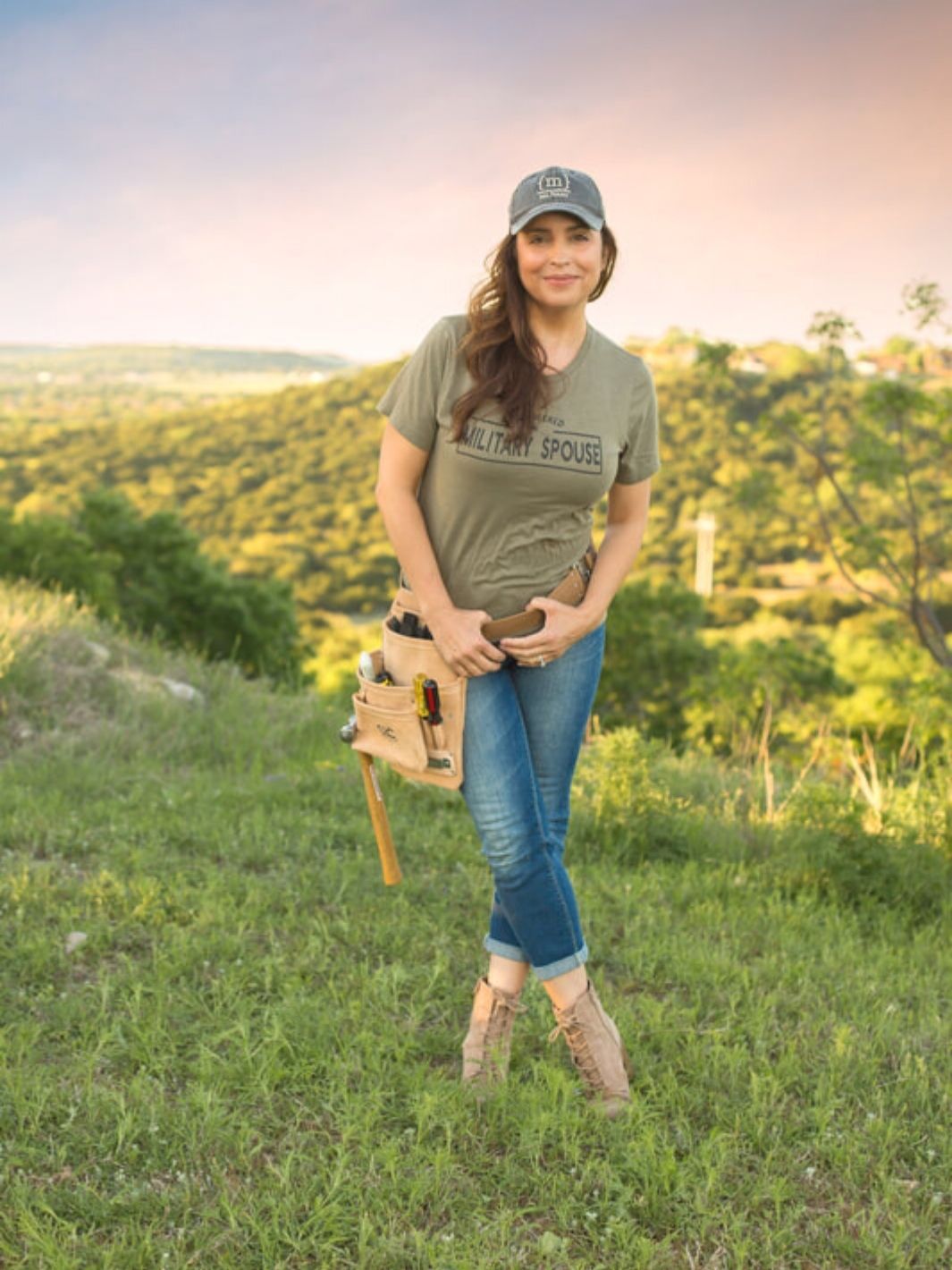 WHAT IS YOUR FAVORITE THING ABOUT BEING A MILITARY SPOUSE? TELL US SOMETHING THAT YOU HAVE LEARNED OR HAS MADE YOU STRONGER BECAUSE YOU ARE A MILSPOUSE?
My favorite thing about being a military spouse is the opportunities I have to impact the lives of other military families and share their stories. We all come from different places, cultures, and backgrounds. I love the diversity that is within the military community.
I have learned to be flexible and roll with it. Roll with everything. Plans change all the time. Better yet, plans? What are those? I learned that being flexible helps us stay peaceful and resilient. We can do anything.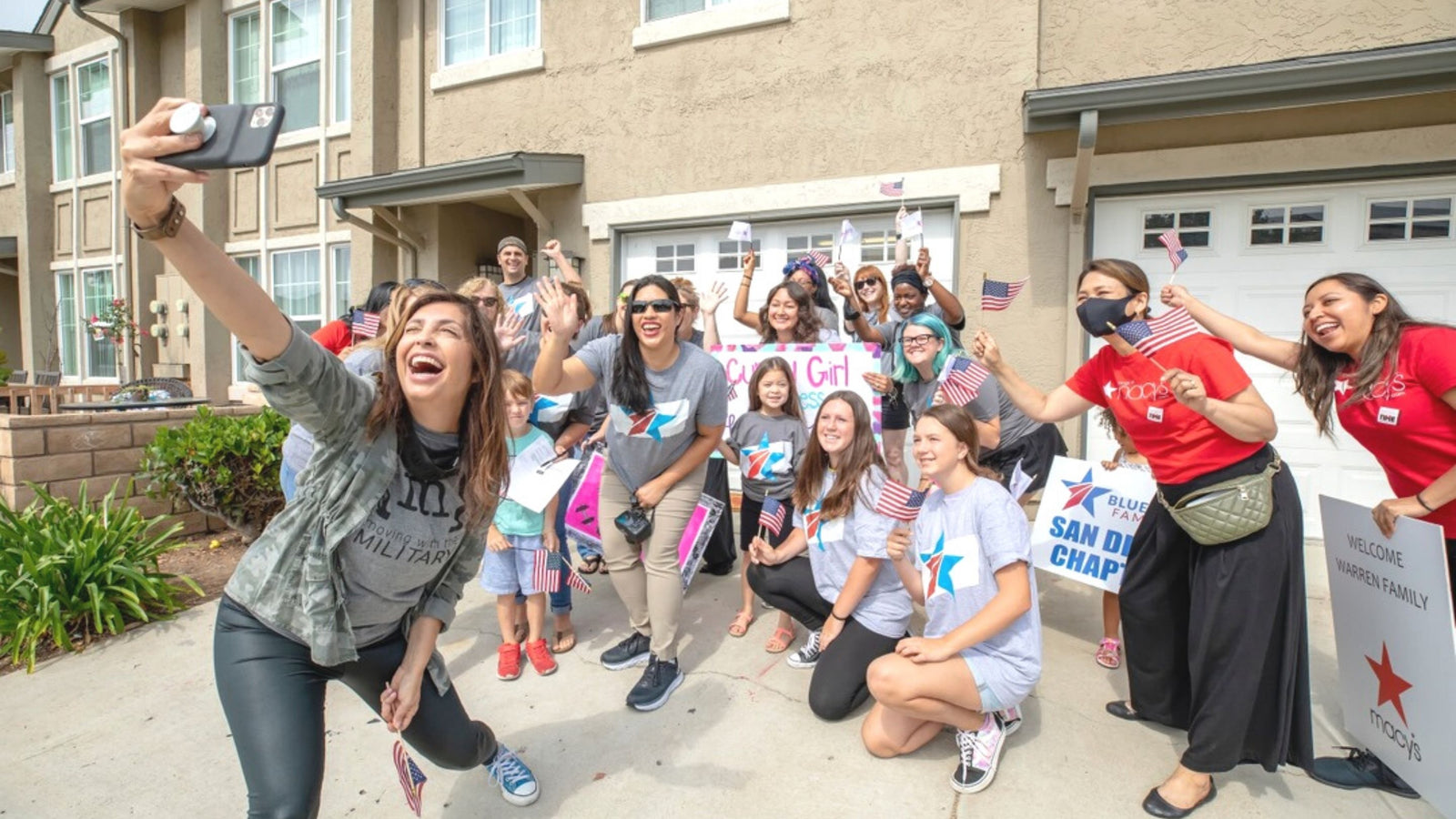 WHO INSPIRES YOU AND WHY?
I am inspired by my children. They are the best. I want to be like them when I grow up. They are kind, funny, smart, and strong. They make me want to be the best person I can be. I think both my husband and I would say our kids are our life.
I am also inspired by my Mom. She believes in me. She believed I could do anything.
And, my husband. He is my biggest advocate. Every day I am so proud of all that he does to serve our country. He is selfless. No matter how hard of a day he may have had, he comes home and he is our family guy.
WHICH CHARLIEMADISON EVERYDAY REMINDER DO YOU WEAR ON YOUR WRIST AND WHY DID YOU CHOOSE THAT PARTICULAR BRACELET?
My favorite Charliemadison Bracelet is the Courage Bracelet. It's a reminder that no matter what you may be facing, stare it in the face and take it on.
WHAT DO YOU DO TO STAY CONNECTED TO WHAT MATTERS MOST, DESPITE THE UNCERTAINTY, FREQUENT MOVES, AND DEPLOYMENTS THAT GO ALONG WITH BEING A MILITARY FAMILY?
Communicate. I stay connected with friends and family all over the world. It may take a little bit of extra effort, but it's so important to my well-being to connect with others.
Texts, emails, snail mail, Facetime, whatever it takes.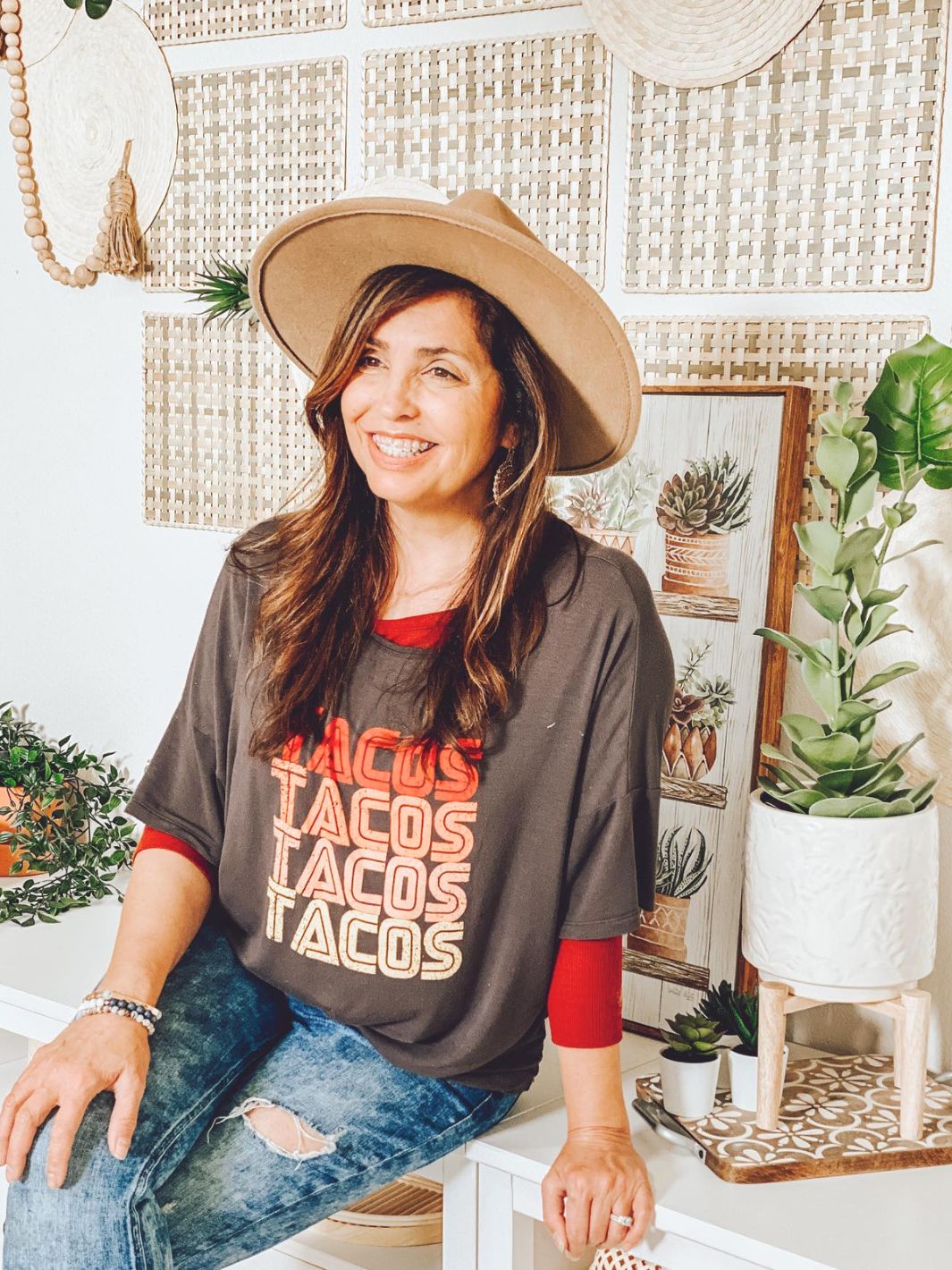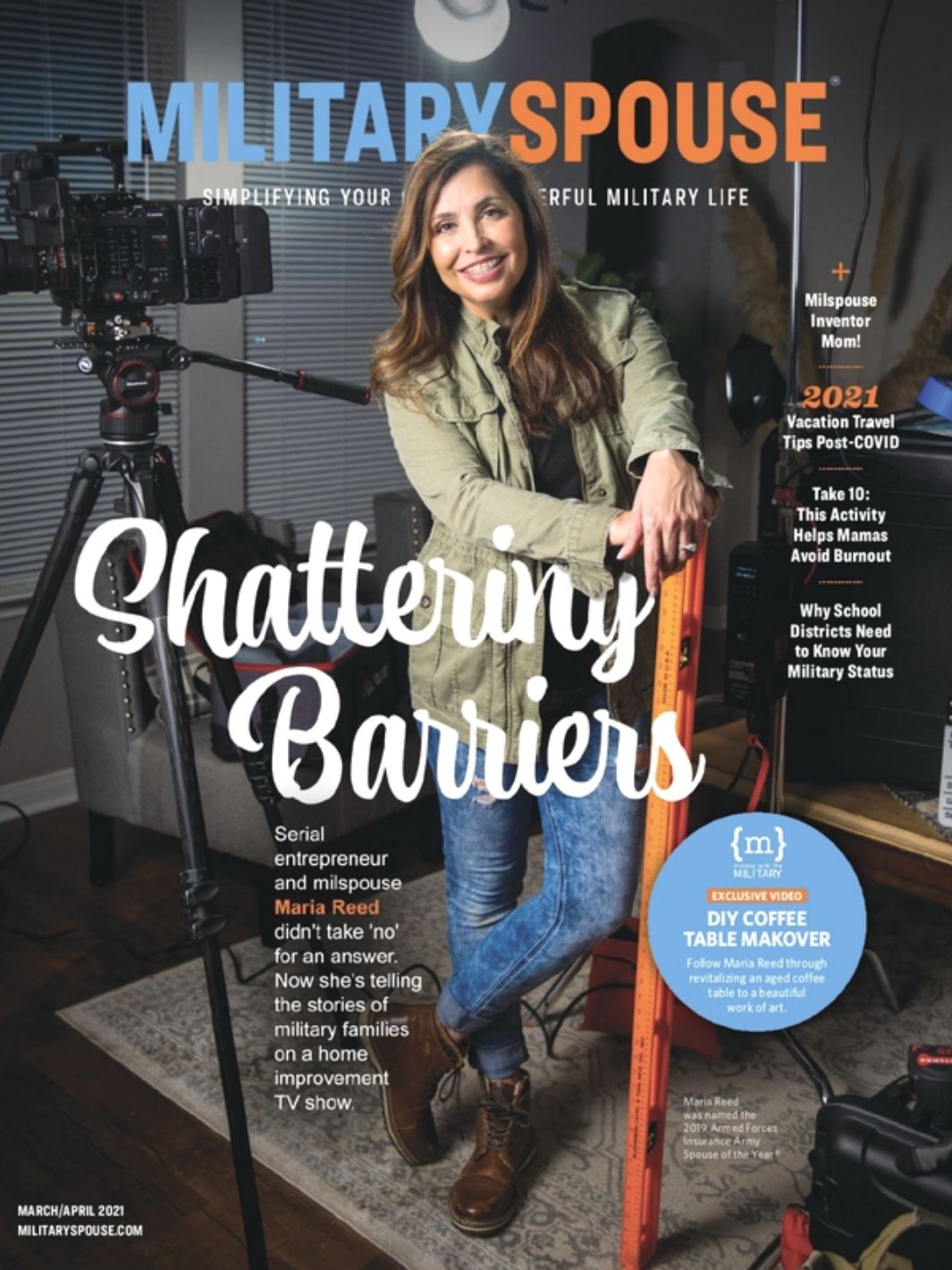 WHAT ADVICE WOULD YOU GIVE TO A FELLOW MILITARY SPOUSE WHO IS STRUGGLING WITH MILITARY LIFE OR DEPLOYMENT?
This too shall pass. Breathe it out. You are stronger than you think. There is a community of people that have your back. Find them. Find your people and hold on to them no matter where you go.
WE HAPPEN TO BE QUOTE LOVERS AROUND HERE – CAN YOU SHARE A FAVORITE QUOTE THAT KEEPS YOU INSPIRED?
I have two......
"The pessimist sees difficulty in every opportunity. The optimist sees opportunity in every difficulty." – Winston Churchill
"You learn more from failure than from success. Don't let it stop you. Failure builds character." – Unknown
WHERE CAN OUR READERS FIND YOU ONLINE?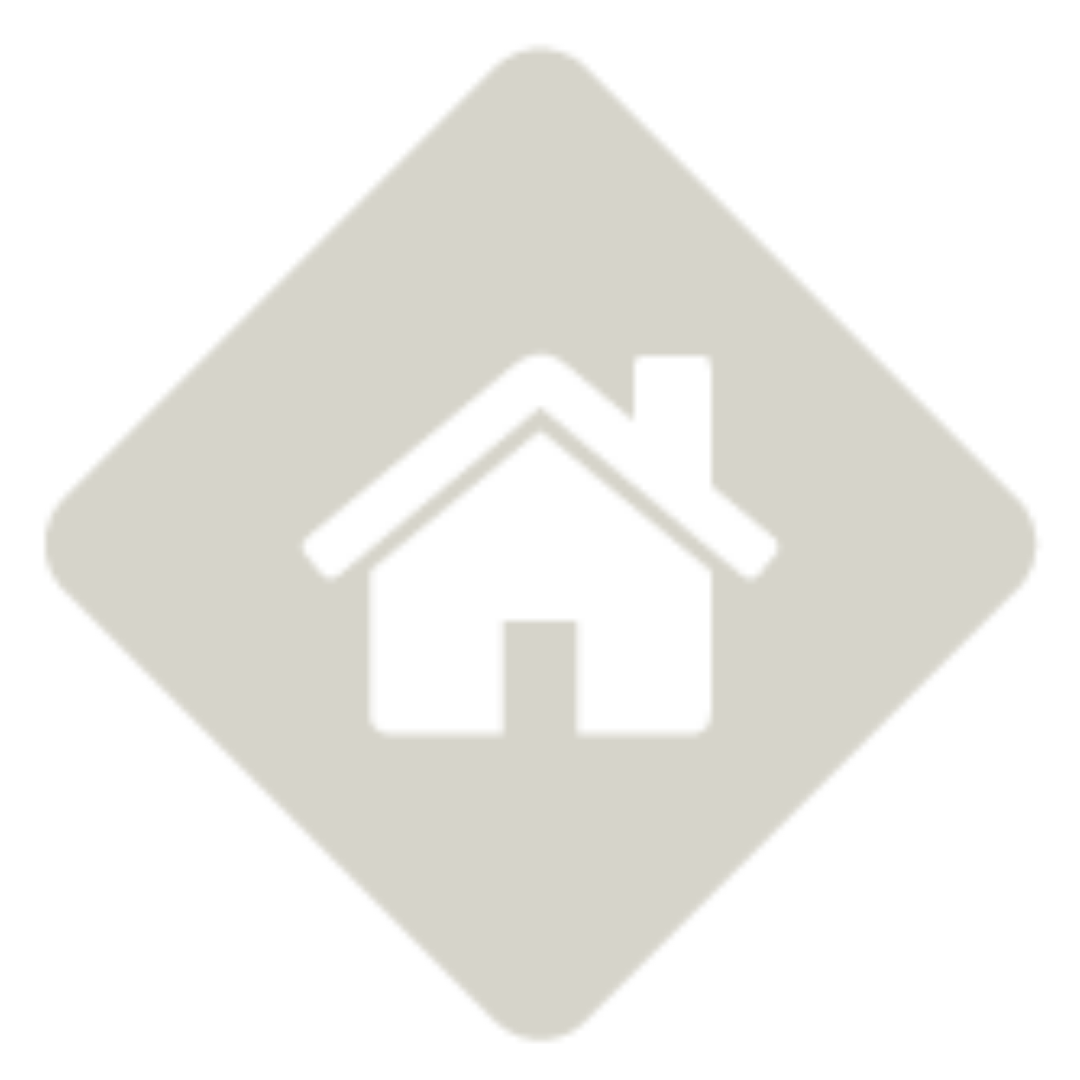 Website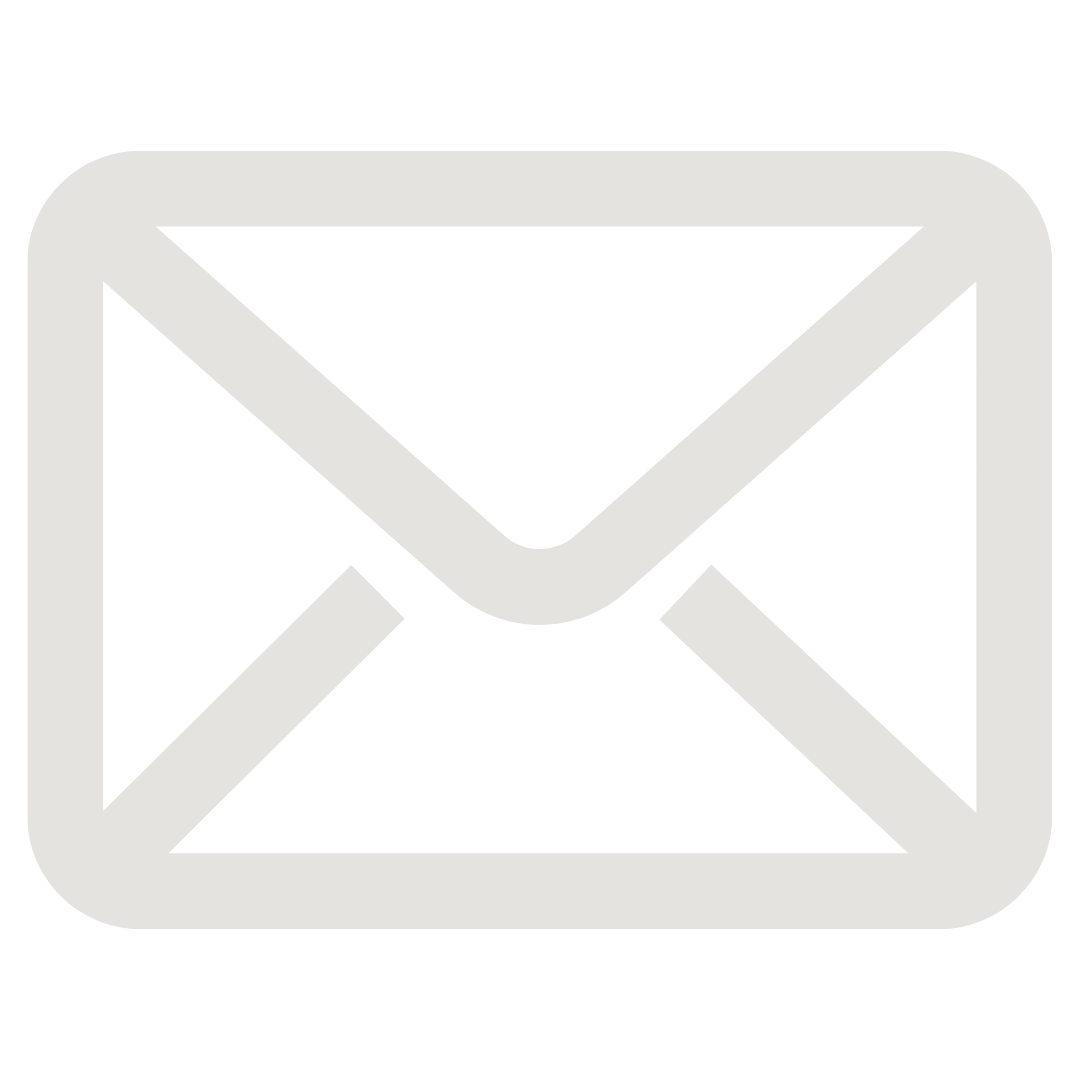 Email
maria@movingwiththemilitary.tv
Meet a milspouse Series
Shining a light on the military spouse community
Get inspired by the amazing things these military spouses are doing to support military families around the world