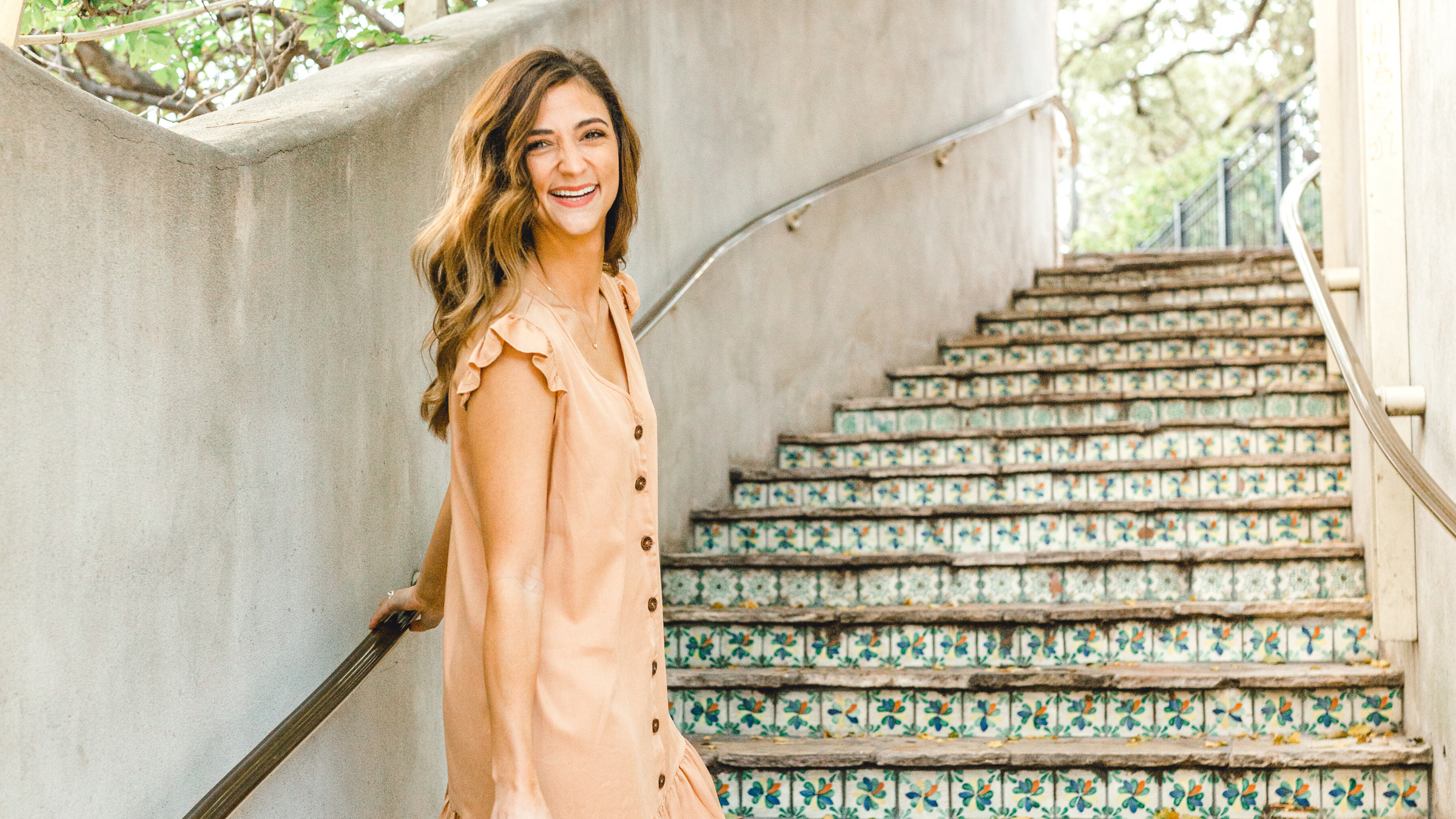 OUR CHAT WITH KIRSTIN NAVAROLI
Kirstin Navaroli is paving the way for the next generation of military spouses! She is an Air Force spouse, Mama of two, Operations Manager for a marketing agency, and one-half of the duo behind the brand, Wives of the Air Force.
I met Kirstin through a mutual friend - also a fellow military spouse - and from the moment we chatted, I could tell how much love she pours into helping other military spouses navigate the craziness of military family life. Like so many military spouses, Kirstin juggles being a working mom and side-hustle entrepreneur - all while supporting her spouse's service to our nation. And she does it with lots of grace and style!
I recently had the honor of collaborating with Kirstin and her partner Jen on a special "Wives of the Air Force Bracelet" - designed as a reminder of the unwavering and supportive military spouse community filled women just like you, who are driven, capable, and passionate. They're always willing to do whatever it takes to pursue their dreams, all while supporting their partner's dedicated service to this nation. Kirstin is most definitely living this vision in her own life. Say hello to my friend, Kirstin Navaroli!
GIVE US A BEHIND-THE-SCENES PEEK AT YOU AND YOUR FAMILY – HOW DID YOU BECOME A MILITARY SPOUSE (MILSPOUSE)? WHAT DO YOU DO IN ADDITION TO BEING A MILSPOUSE? AND A FUN FACT ABOUT YOUR MILITARY FAMILY?
I met my husband in Iowa, which I love to brag about because that's where I'm from, through a mutual friend of mine that happened to be dating my college roommate. We hit it off and continued dating long-distance while he was in pilot training. We eventually moved together to his first assignment to McChord AFB in Tacoma, WA. During that assignment, we got engaged and then married!
I work as an Operations Manager and Virtual Assistant, fully remote from home. I transitioned to this line of work after struggling to find work in my previous career field after a PCS. In addition to that, my first friend at McChord and now best friend and I run a platform/resource known as Wives of the Air Force - it is a blog and community that focuses on supporting and empowering military spouses.
Our family loves to cook together - we both come from large extended families that have a lot of traditions centered around food. You can often find us huddling around the island in the kitchen cooking up something delish!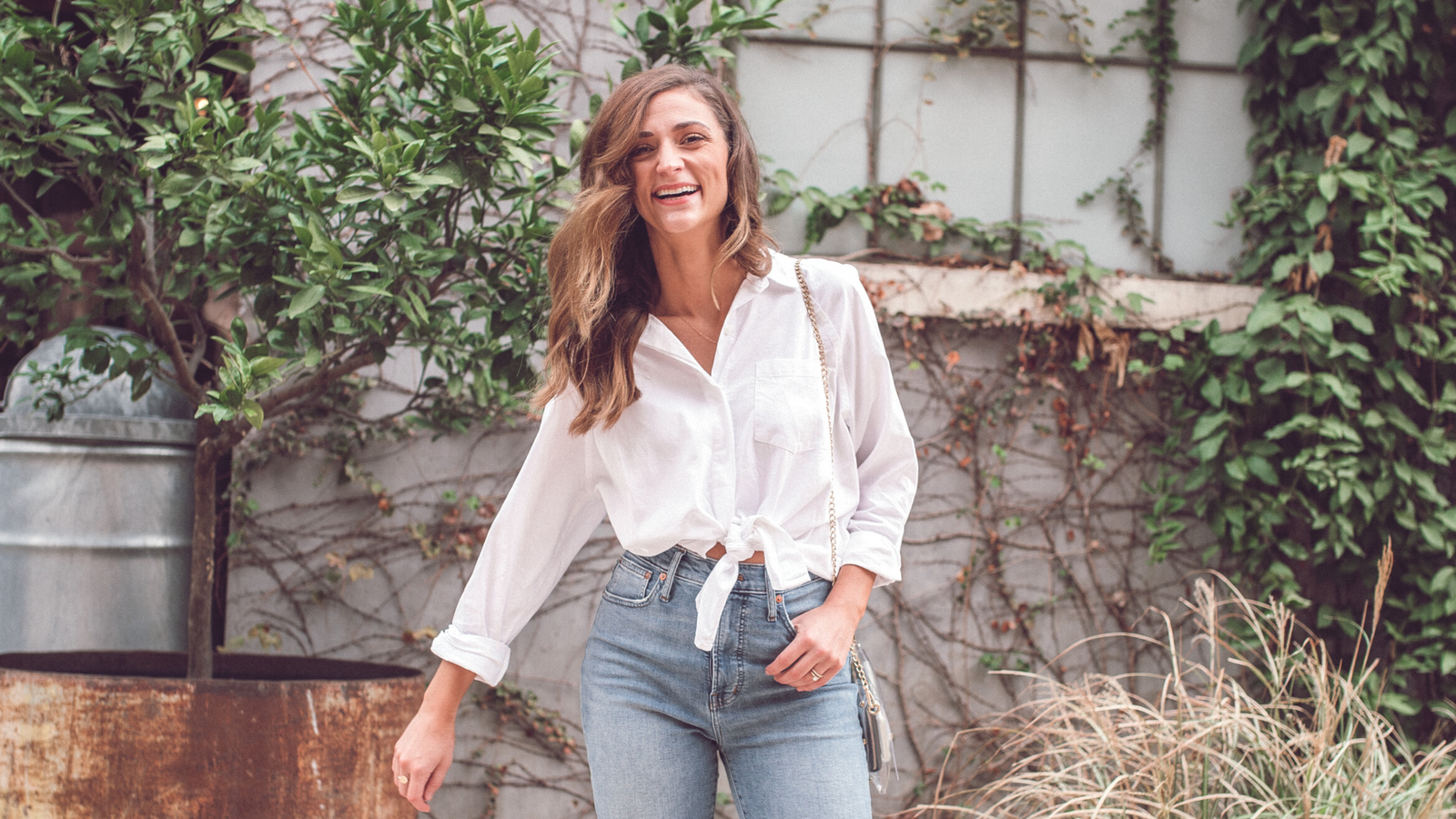 WHICH MILITARY BRANCH DOES YOUR SPOUSE SERVE IN AND FOR HOW MANY YEARS HAS HE SERVED?
Air Force, he's a 2013 USAFA grad and has served 8 years.
WHERE HAS THE MILITARY MOVED YOUR FAMILY OVER THE YEARS? WHICH WAS YOUR FAVORITE DUTY STATION AND WHY?
We started at McChord AFB, then moved to Laughlin AFB and most recently Andrews AFB.
We loved our time at Laughlin. That is where we brought home both of our beautiful kids, made hundreds of memories on our boat on Lake Amistad and really got a great understanding of how incredibly supportive the military community can be.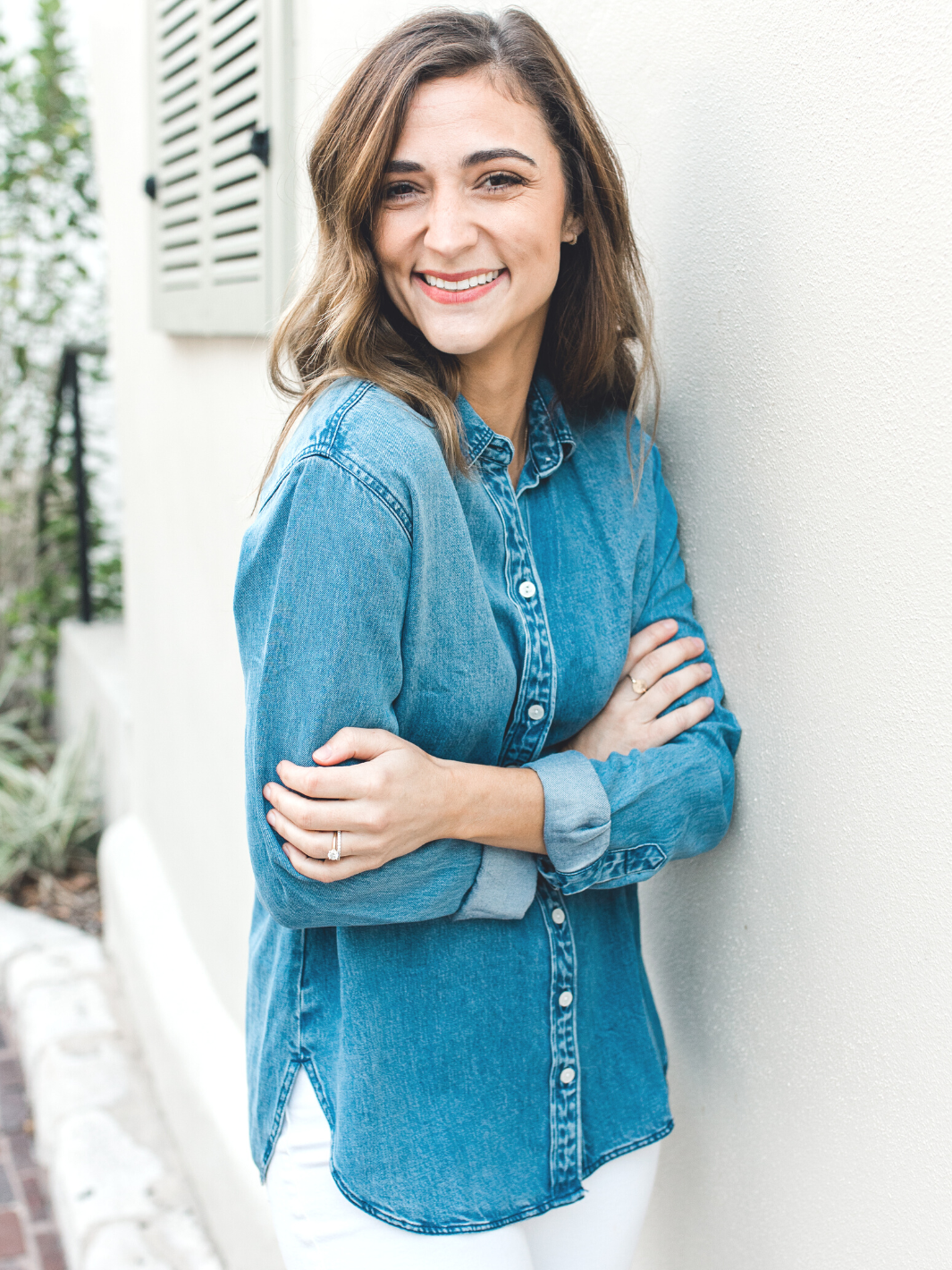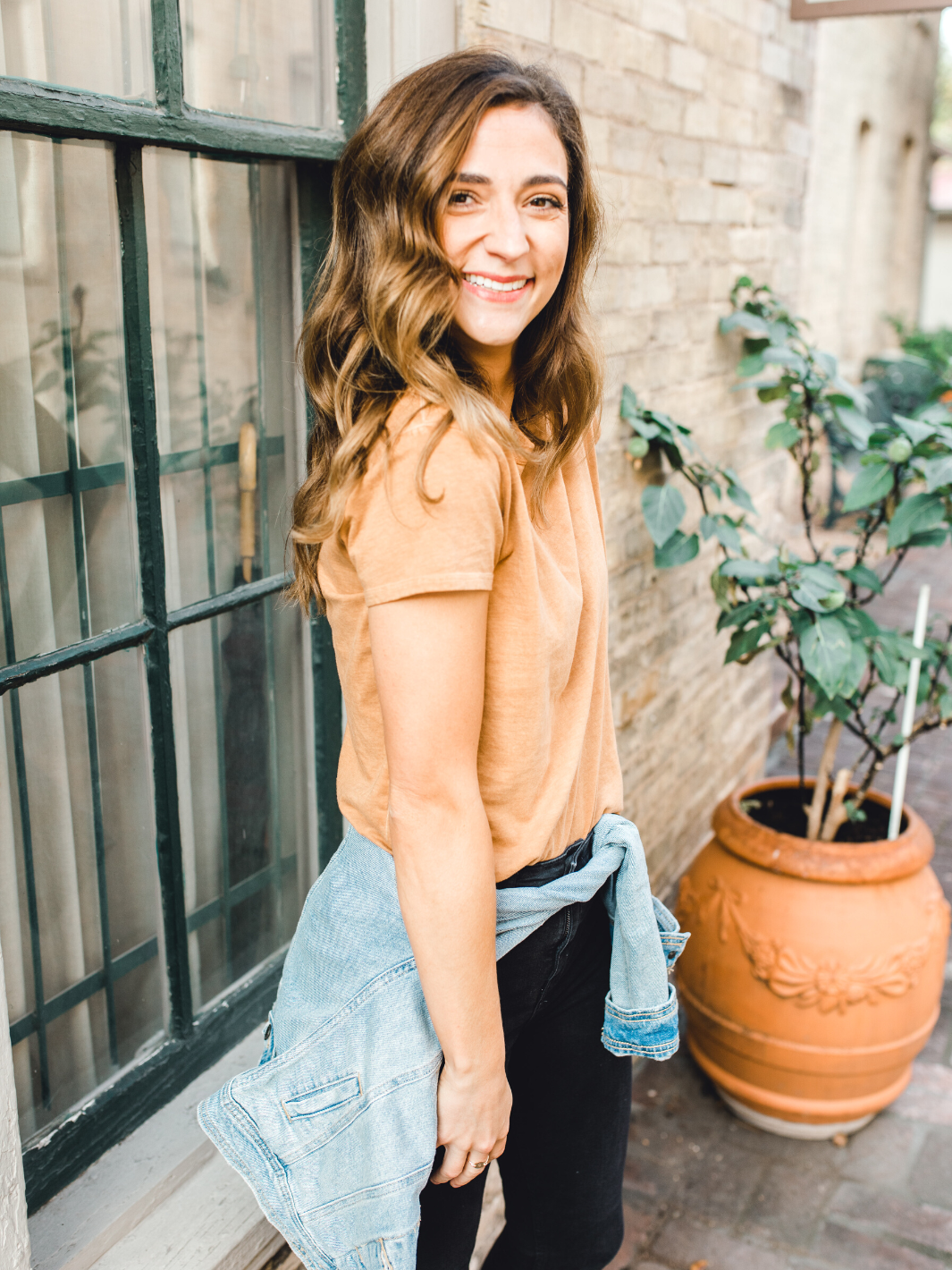 WHAT IS YOUR FAVORITE THING ABOUT BEING A MILITARY SPOUSE? TELL US SOMETHING THAT YOU HAVE LEARNED OR HAS MADE YOU STRONGER BECAUSE YOU ARE A MILSPOUSE?
The opportunity to grow wherever we are planted. As cliche as that is, the Air Force has sent us on adventures we otherwise might have never taken and led us to incredible friendships that we otherwise might not have had.
I have always known I was capable, but to be capable and exercise grace in unpredictable circumstances is something I have strengthened as a military spouse.
WHO INSPIRES YOU AND WHY?
My family. I strive to be a reflection of the generations of hard work, passion, and faith that runs through my bloodline. I deeply value the legacy of my family and that value was a huge part of what brought me to meet, then marry my husband. Now that we have two children of our own, we are intentional with all of our words and actions, knowing that we are paving the way for them to continue the legacy we have been so blessed to be a part of.
WHICH CHARLIEMADISON EVERYDAY REMINDER DO YOU WEAR ON YOUR WRIST AND WHY DID YOU CHOOSE THAT PARTICULAR BRACELET?
I find myself often wearing two bracelets, the Milspo Pride Mini - Air Force and the Military Family Mini. The combination of these two bracelets is a perfect reminder for me when "the going gets tough"...it helps me put whatever scenario I am facing into perspective and seek out the positive to get my family through the moment.

WHAT DO YOU DO TO STAY CONNECTED TO WHAT MATTERS MOST, DESPITE THE UNCERTAINTY, FREQUENT MOVES, AND DEPLOYMENTS THAT GO ALONG WITH BEING A MILITARY FAMILY?
I prioritize time for those things - for us that sense of connection comes through communication with family and friends. We schedule FaceTime dates, send mail, call, text, and plan visits as much as we can because we always walk away from those interactions feeling confident and FULL of love.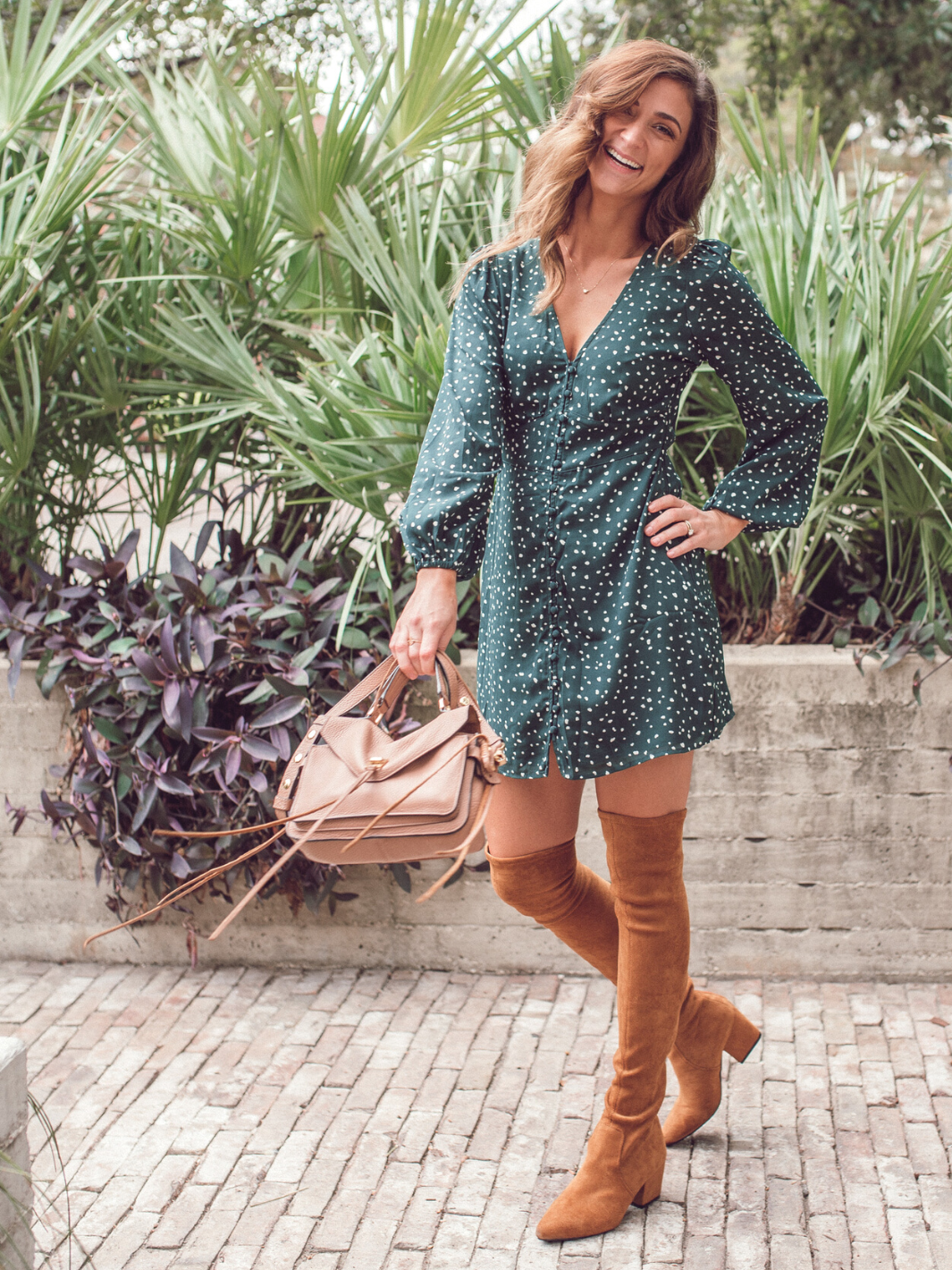 WHAT ADVICE WOULD YOU GIVE TO A FELLOW MILITARY SPOUSE WHO IS STRUGGLING WITH MILITARY LIFE OR DEPLOYMENT?
Lean into the relationships that are truly supportive in a way that makes the most sense for the journey you're on. The ones that hear you out when you're struggling, but also challenge you to push on because there is greatness on the other side of this tough moment.
WE HAPPEN TO BE QUOTE LOVERS AROUND HERE – CAN YOU SHARE A FAVORITE QUOTE THAT KEEPS YOU INSPIRED?
"Adhere to your purpose and you will soon feel as well as you ever did. On the contrary, if you falter, and give up, you will lose the power of keeping any resolution, and will regret it all your life."

~ Abraham Lincoln
WHERE CAN OUR READERS FIND YOU ONLINE?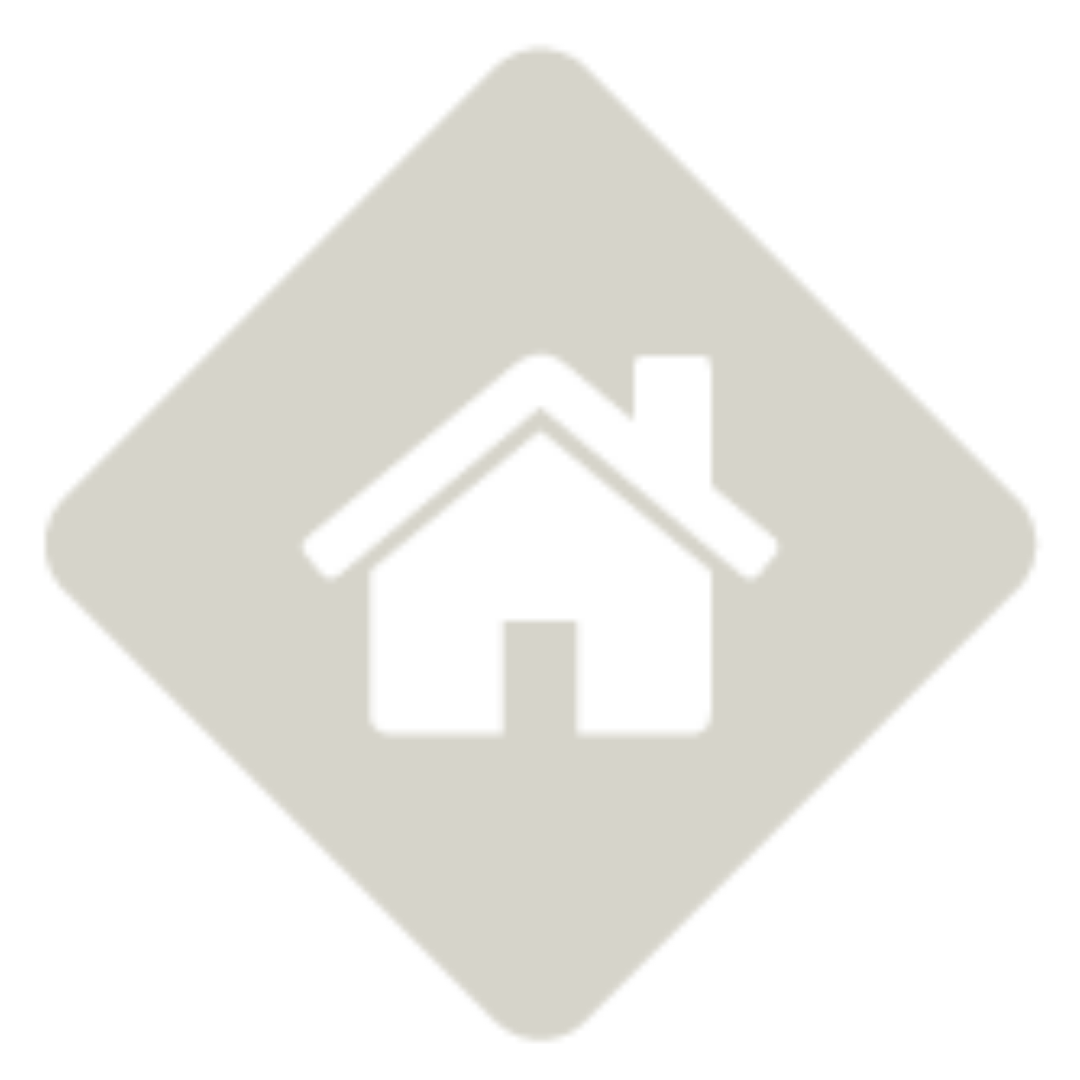 Website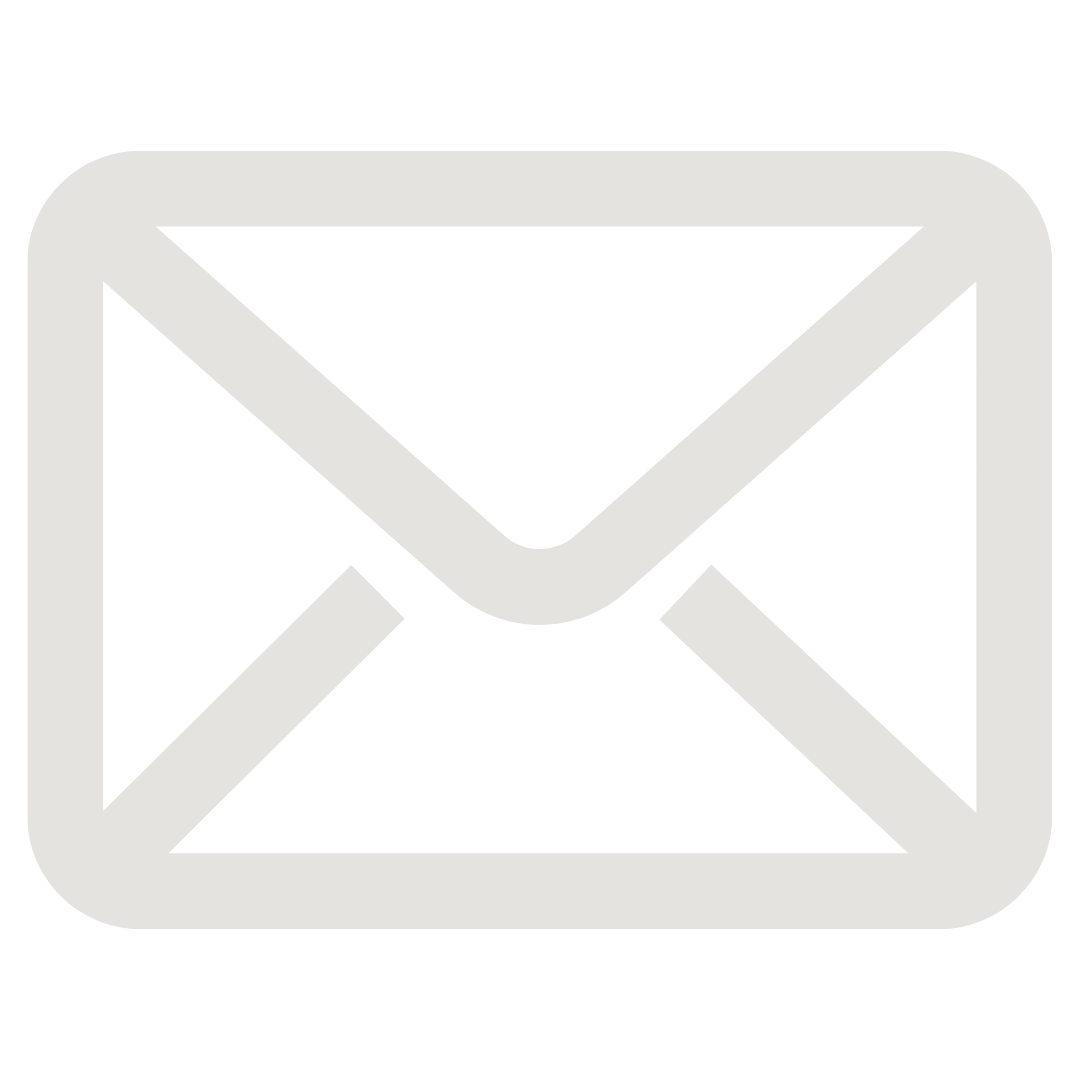 Email
wivesoftheairforce@gmail.com
Meet a milspouse Series
Shining a light on the military spouse community
Get inspired by the amazing things these military spouses are doing to support military families around the world