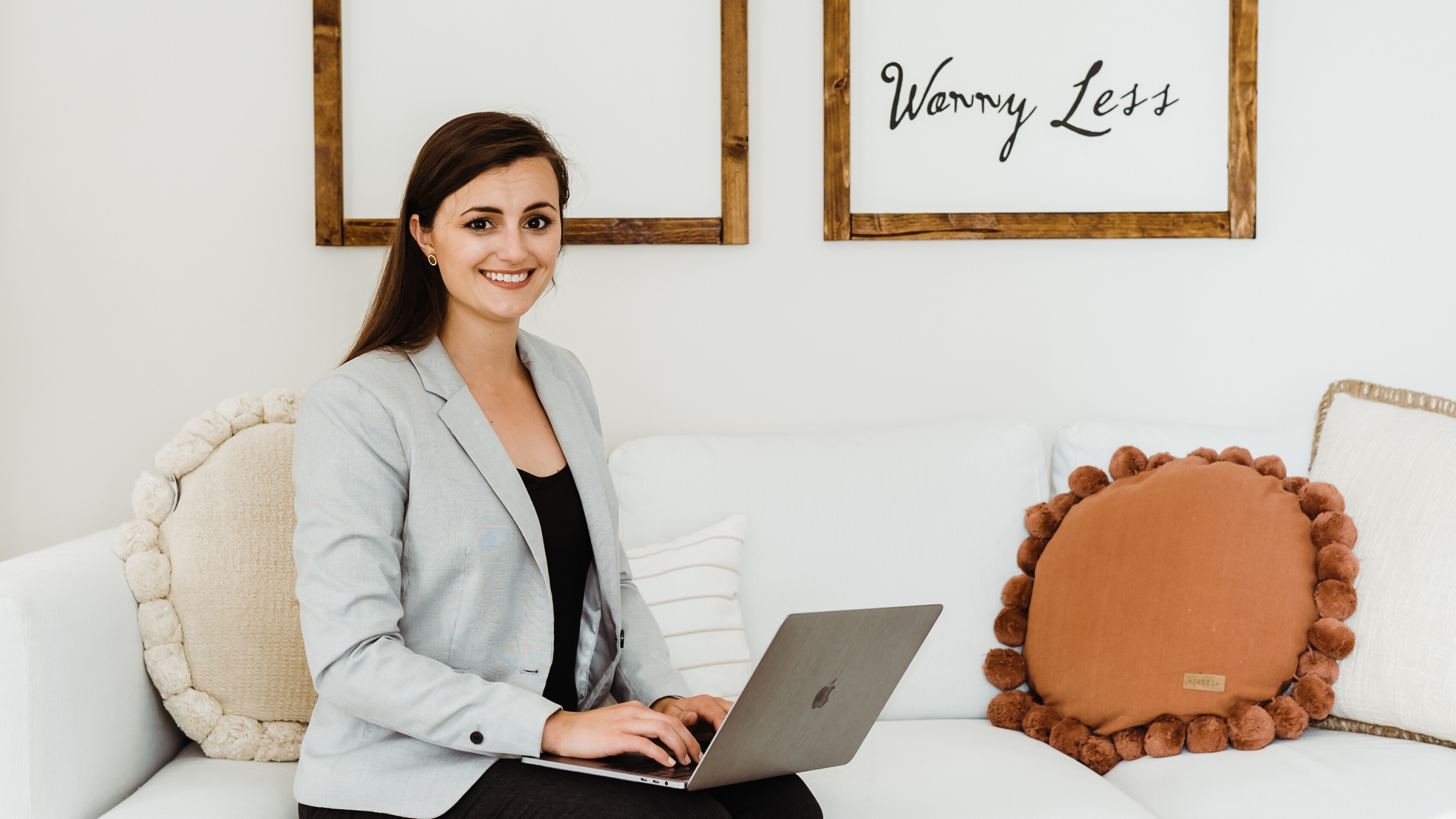 OUR CHAT WITH JAIME CHAPMAN
Jaime Chapman is not just a trailblazer herself - she's also helping fellow military spouses blaze their own trail and navigate their personal, professional, and entrepreneurship journeys. She is an Army spouse, Army veteran, Mom of two, entrepreneur, author, and co-founder and COO of the U.S. Military Spouse Chamber of Commerce.
Jaime's infectious positivity and tireless advocacy for others make her a driving force for improving the lives of military spouses. With her thoughtful leadership and guidance, the opportunities for military spouse entrepreneurs will continue to grow each and every year. Say hello to my friend Jaime Chapman!
GIVE US A BEHIND-THE-SCENES PEEK AT YOU AND YOUR FAMILY – HOW DID YOU BECOME A MILITARY SPOUSE (MILSPOUSE)? WHAT DO YOU DO IN ADDITION TO BEING A MILSPOUSE? AND A FUN FACT ABOUT YOUR MILITARY FAMILY?
I served in the Army Reserves for six years - when I separated I had only a few moments of freedom and then married right back into the Army when I met my husband. We now have quite the circus - 2 boys, 2 cats, and a dog.
A fun fact - I met my husband at Lawton, Fort Sill around five years before we got married and while we were friends, he was a little hot-headed for me at the time. A couple of relocations and deployments later has a way of cooling people off, then we came back into one another's orbit in Colorado where we eventually married.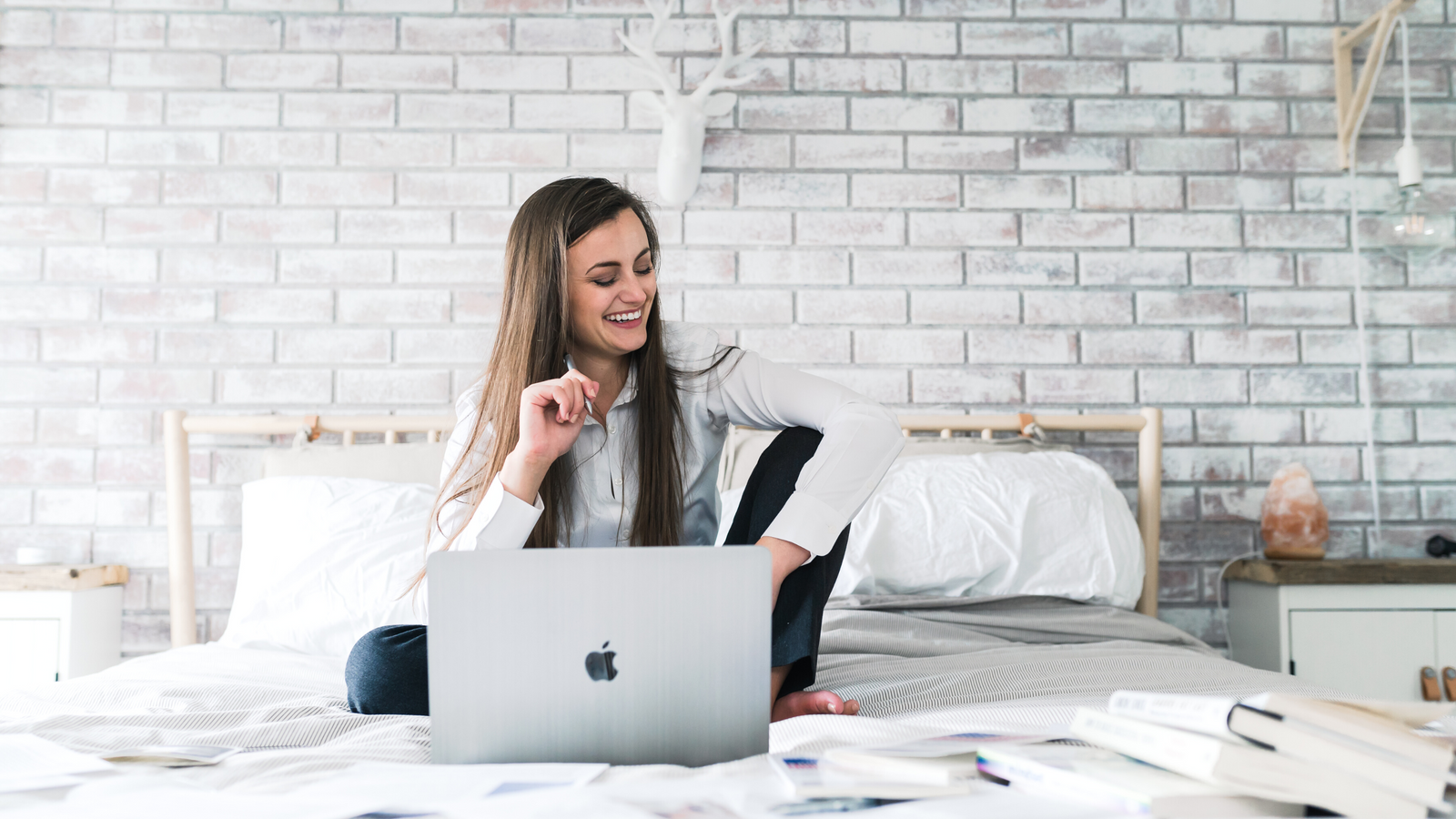 WHICH MILITARY BRANCH DOES YOUR SPOUSE SERVE IN AND FOR HOW MANY YEARS HAS HE SERVED?
My husband is in the Army and has been serving nearly 19 years.
WHERE HAS THE MILITARY MOVED YOUR FAMILY OVER THE YEARS? WHICH WAS YOUR FAVORITE DUTY STATION AND WHY?
Personally, I've had 14 addresses in 16 years as a soldier, student, and now military spouse. Since that stark dividing line in becoming a military spouse, my family has had four addresses in six years and are looking at another move next year.
My favorite duty station has been Fort Carson. It was gorgeous there and we made a lot of wonderful memories. We also didn't have to twist anyone's arm to come visit us there!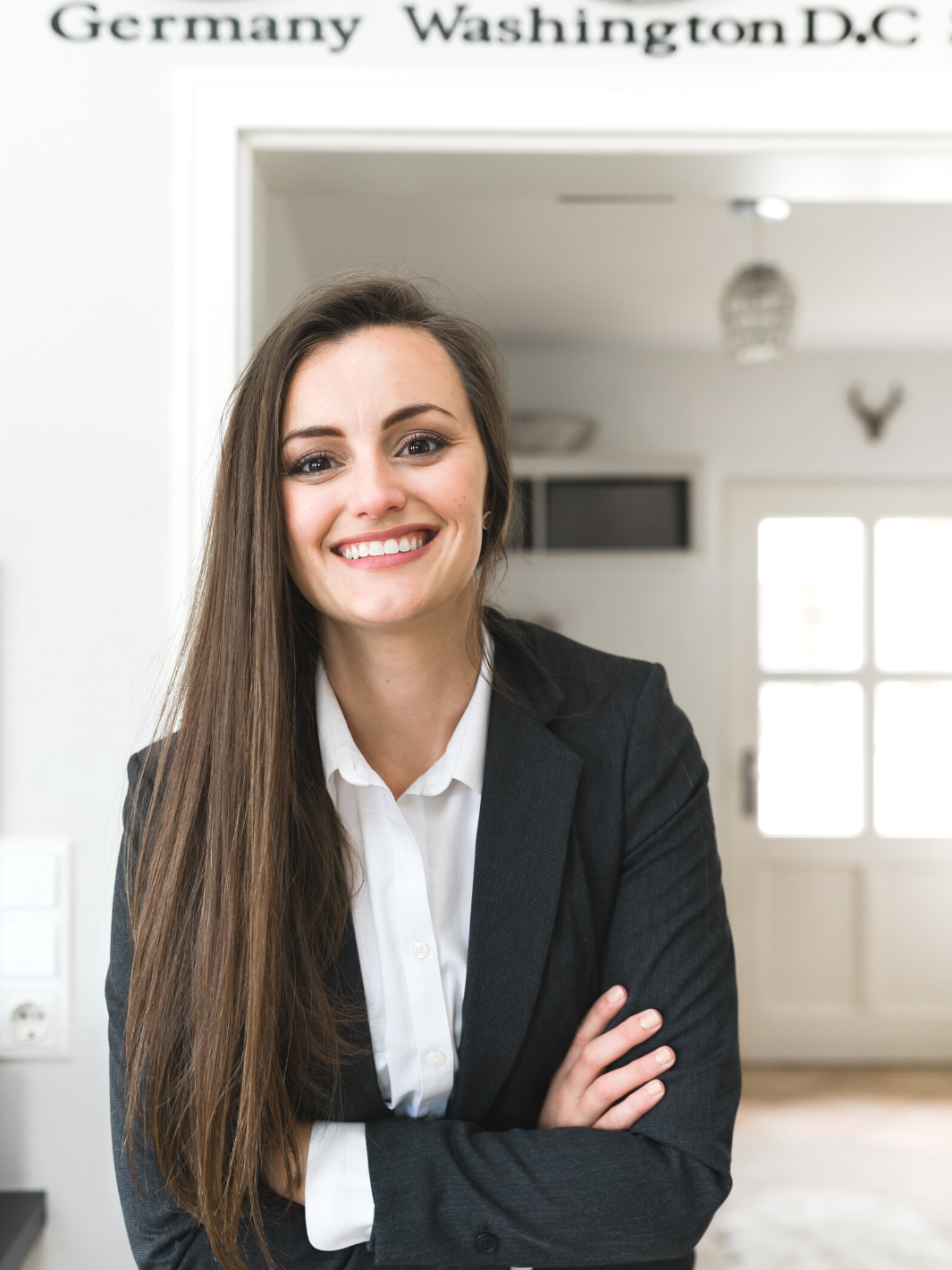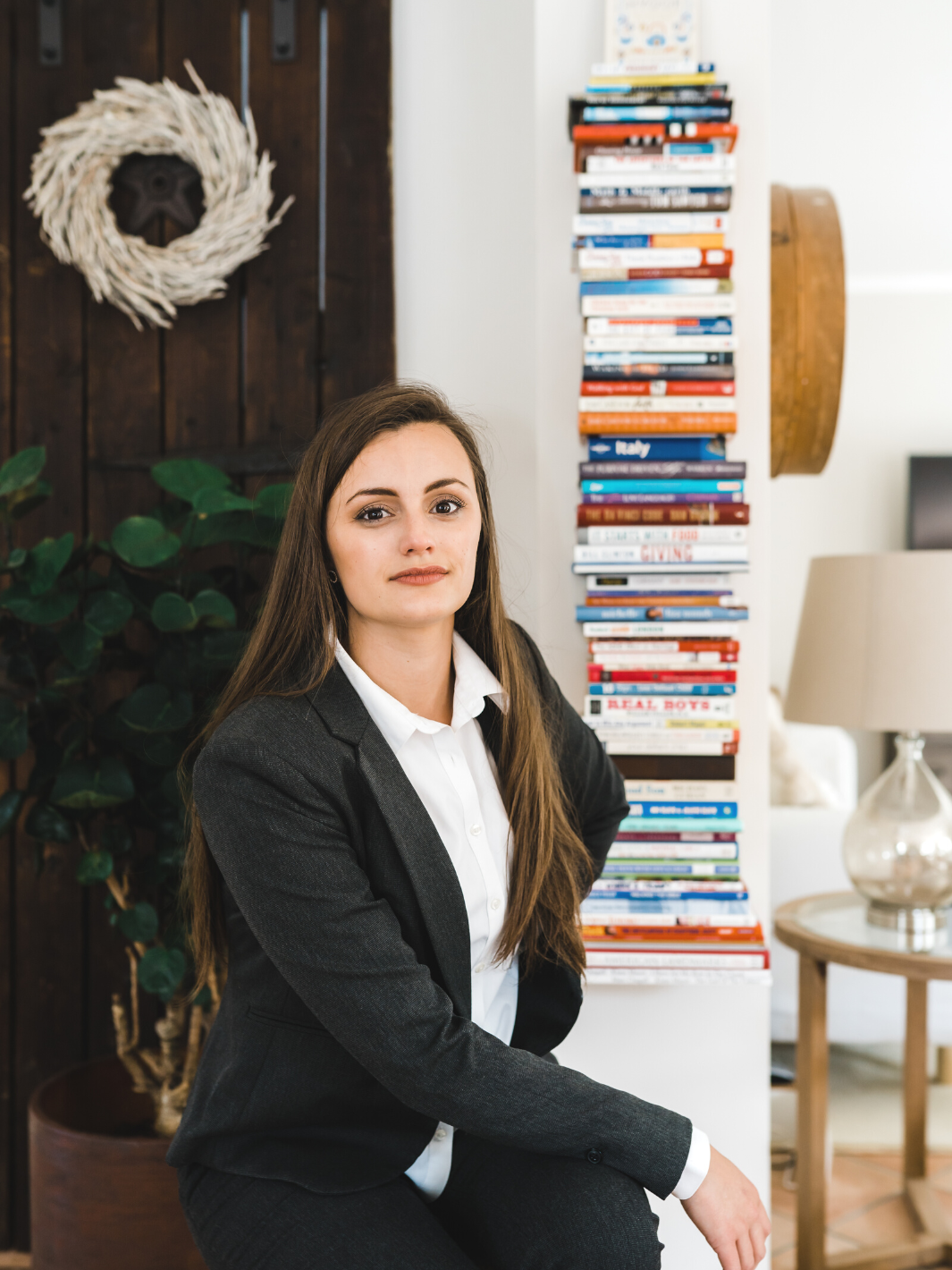 WHAT IS YOUR FAVORITE THING ABOUT BEING A MILITARY SPOUSE? TELL US SOMETHING THAT YOU HAVE LEARNED OR HAS MADE YOU STRONGER BECAUSE YOU ARE A MILSPOUSE?
I have a table game called "Medicine Cards" - it's a book and card set about Native American animal medicine. Being part Native American, I appreciate each animal's power, but consider it a lighthearted game. Recently I drew Elk, the spirit of Stamina illustrated by the story of Elk being chased my Mountain Lion and outpacing the lion's sprints, "Elk medicine teaches that pacing yourself will increase your stamina. Elk medicine people may not be the first ones to arrive at a goal, but they always arrive without getting burned out." Elk also shares an affinity with their own gender which is a unique animal characteristic noted by the Native Americans in their observations of Elk.
I tell the story of Elk because it's a perfect anecdote for military spouses. I believe the #1 trait of successful military families is extraordinary stamina and a strong support system of loved ones. Elk is a beautiful symbol and reminder for all military spouses.
(Medicine Cards: The Discovery of Power Through the Ways of Animals by Jamie Sams & David Carson)
WHO INSPIRES YOU AND WHY?
Military spouses inspire me. Military spouses endure daily, sustained hardship with grace. You can say "military spouse" in a sentence and the public guesses the meaning, but the public doesn't understand military spouses because we're the only "disadvantaged" group who isn't complaining about our circumstances.
Instead, we're advocating, we're serving, we're building, we're the glue of the Nation playing a silent support role without acclaim or recognition. Military spouses commit to the sacred duty of clearing the path for their service member each and every day. If we don't clear the path, our service member's head isn't in the game and our news would look a lot like the news in Ukraine. Tens of millions of military spouses have been holding down the Homefront since before 1776, THAT inspires me.
WHICH CHARLIEMADISON EVERYDAY REMINDER DO YOU WEAR ON YOUR WRIST AND WHY DID YOU CHOOSE THAT PARTICULAR BRACELET?
Be Unapologetically You. I've found that life is more difficult when you hide who you are. Military spouses for example, hide this fact in their career search and end up either totally unemployed or in miserable jobs with bosses who resent their military affiliation. Being unapologetically yourself weeds out the wrong people and brings the right people closer.

WHAT DO YOU DO TO STAY CONNECTED TO WHAT MATTERS MOST, DESPITE THE UNCERTAINTY, FREQUENT MOVES, AND DEPLOYMENTS THAT GO ALONG WITH BEING A MILITARY FAMILY?
We facetime grandma a lot.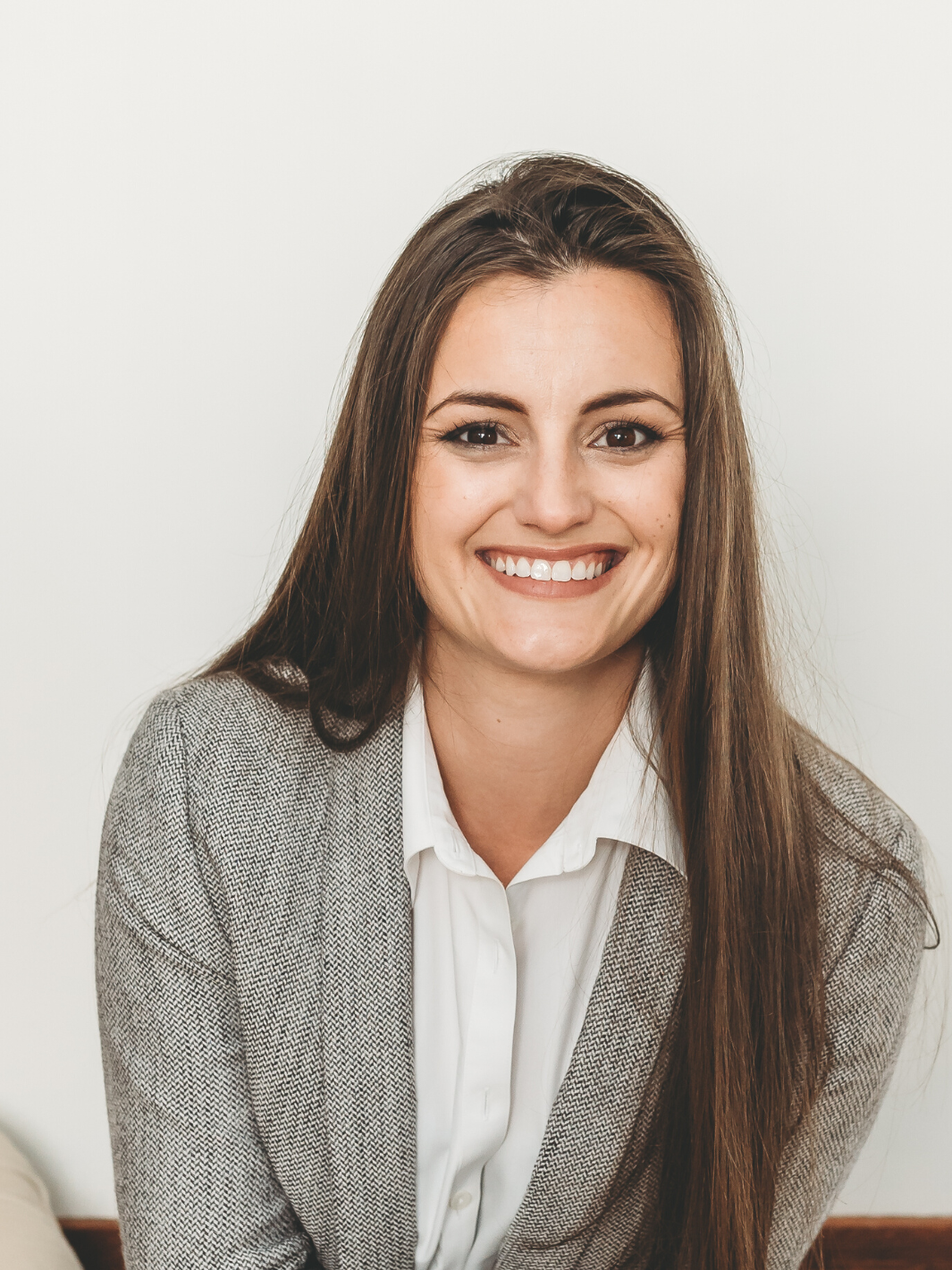 WHAT ADVICE WOULD YOU GIVE TO A FELLOW MILITARY SPOUSE WHO IS STRUGGLING WITH MILITARY LIFE OR DEPLOYMENT?
Don't struggle alone. We ALL get it, we all see you, we all understand what you're going through. It does not matter how long you've known your friends or neighbors. A whisper like, "Hey, can we get a glass of wine soon? I'm feeling a bit overwhelmed" will activate your support system pronto!
WE HAPPEN TO BE QUOTE LOVERS AROUND HERE – CAN YOU SHARE A FAVORITE QUOTE THAT KEEPS YOU INSPIRED?
I made up this mantra and revisit it daily:
"Work hard, learn harder, fail forward… and do it together!"
WHERE CAN OUR READERS FIND YOU ONLINE?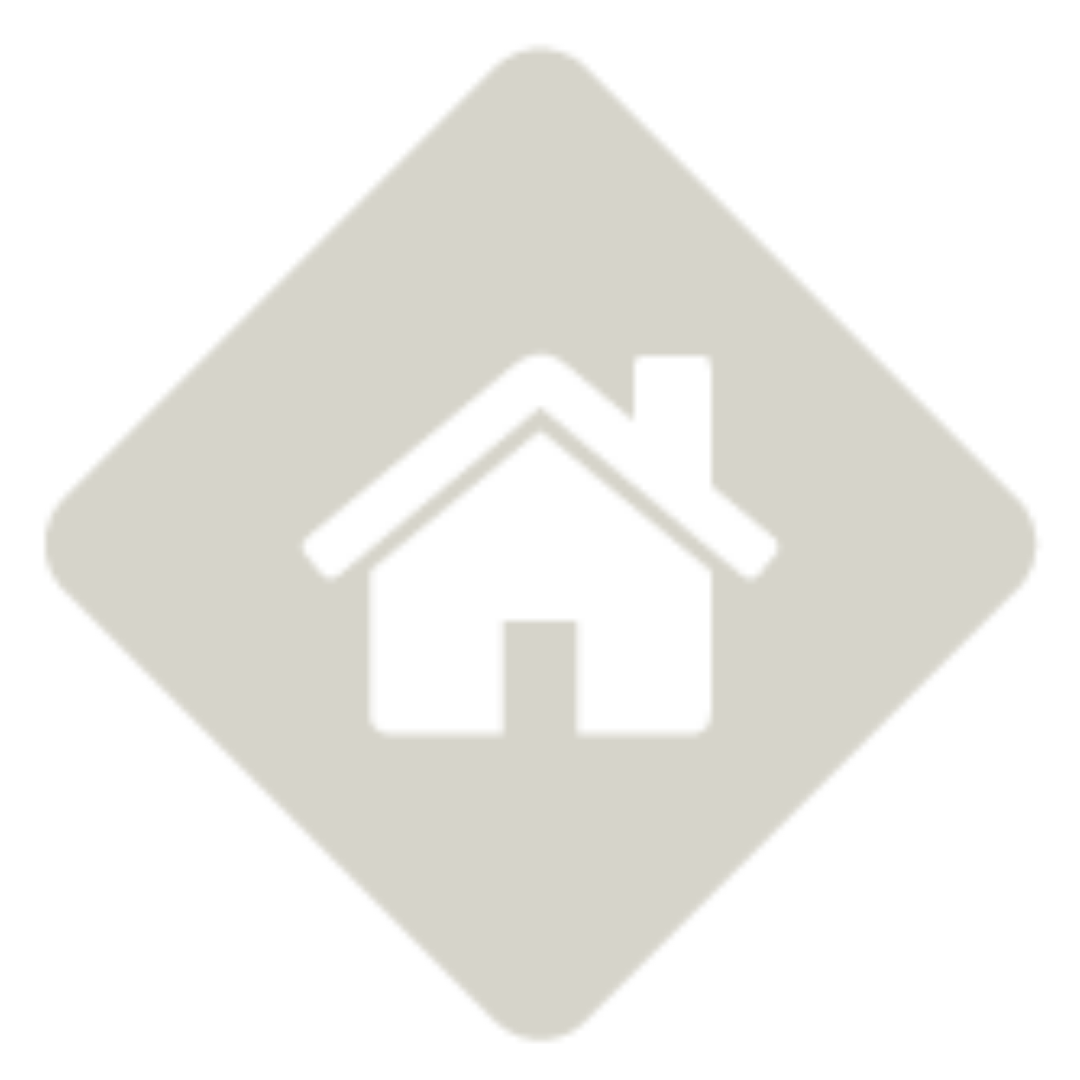 Website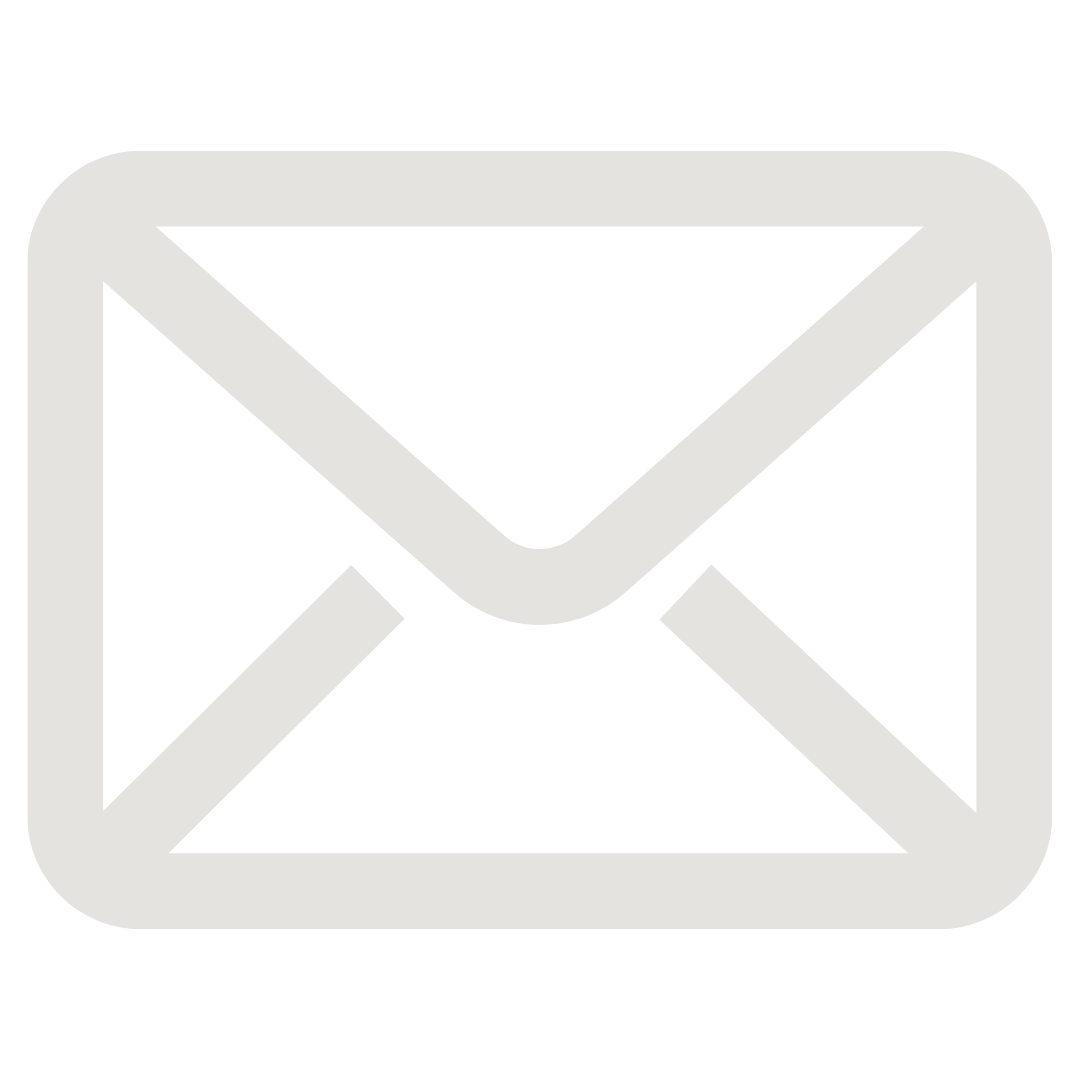 Email
Meet a milspouse Series
Shining a light on the military spouse community
Get inspired by the amazing things these military spouses are doing to support military families around the world