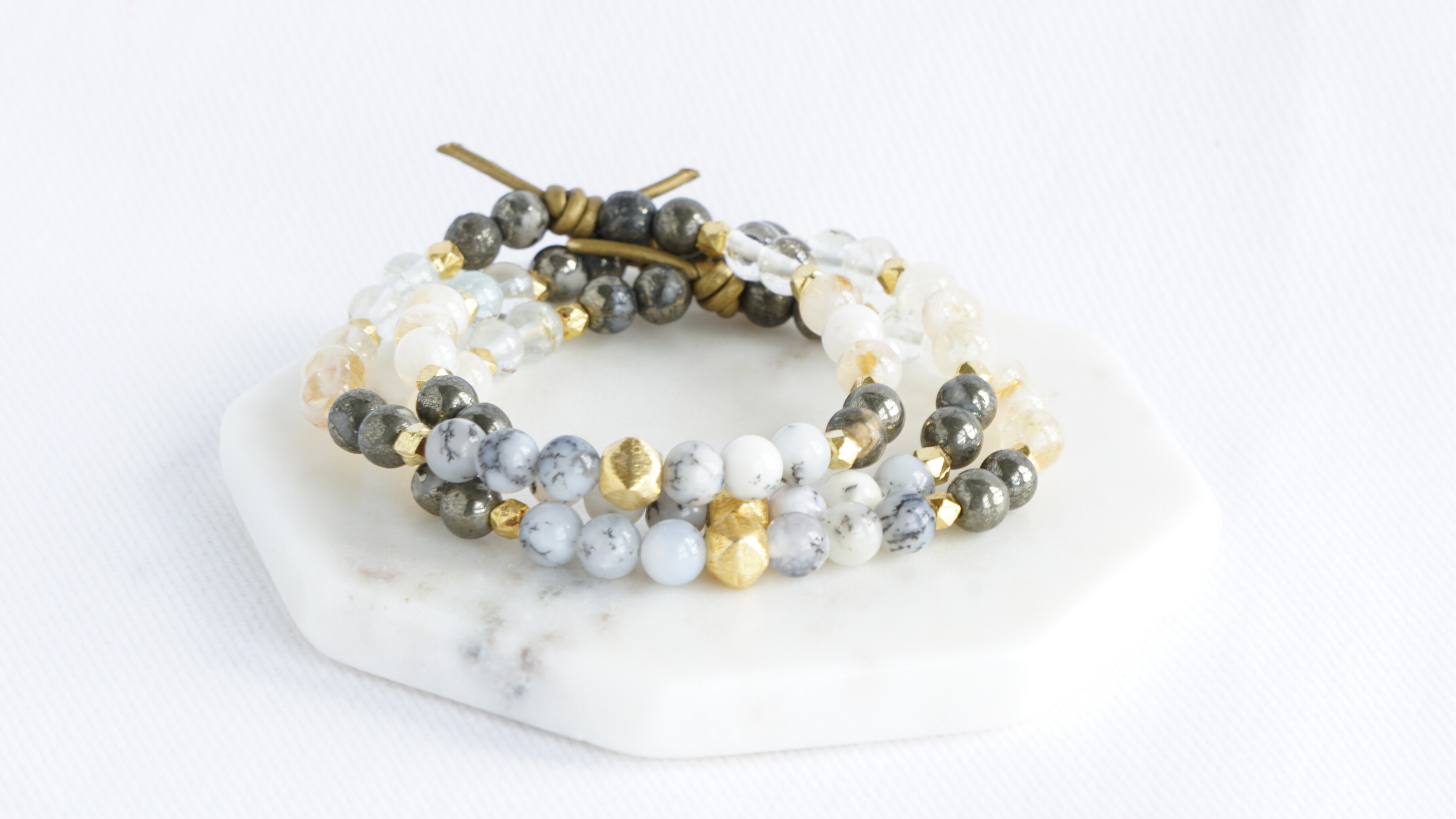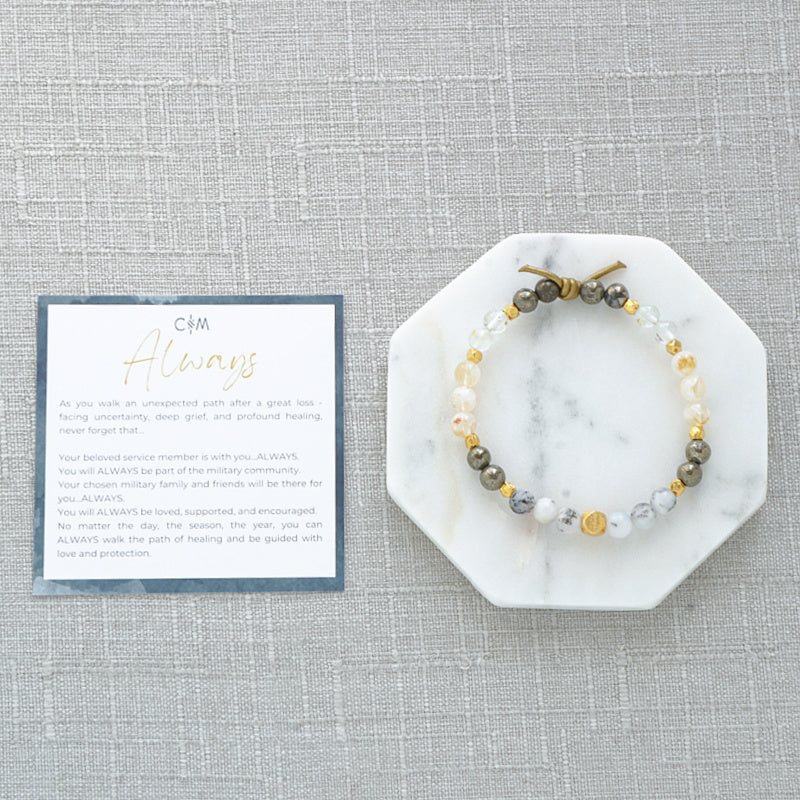 Military Spouse Collaboration
Always
A Gold Star Families Bracelet
Gold Star Families Collaboration
Losing your beloved service member in the line of duty is something that every military family has in the back of their mind, yet those that are Gold Star Families have experienced this heartbreak firsthand. The designation as a "Gold Star Family" honors the ultimate sacrifice of their service member while also recognizing the loss, grief, and journey of healing for the family.
Our mission at Charliemadison Originals is to support and encourage military families through all the seasons and stages of military family life and many of our pieces are the direct result of recommendations from our community. For the past two years, we knew we wanted to add a bracelet to our collection to honor and unite Gold Star Families, but as we are not a Gold Star family, we were searching for an opportunity to collaborate with military spouses whose stories would be at the heart of the meaning behind the bracelet.
We are honored to share this beautiful collaboration – from the gemstone colors and selections to the design to the meaning behind the bracelet – that brought together many Gold Star Spouses and their collective journeys.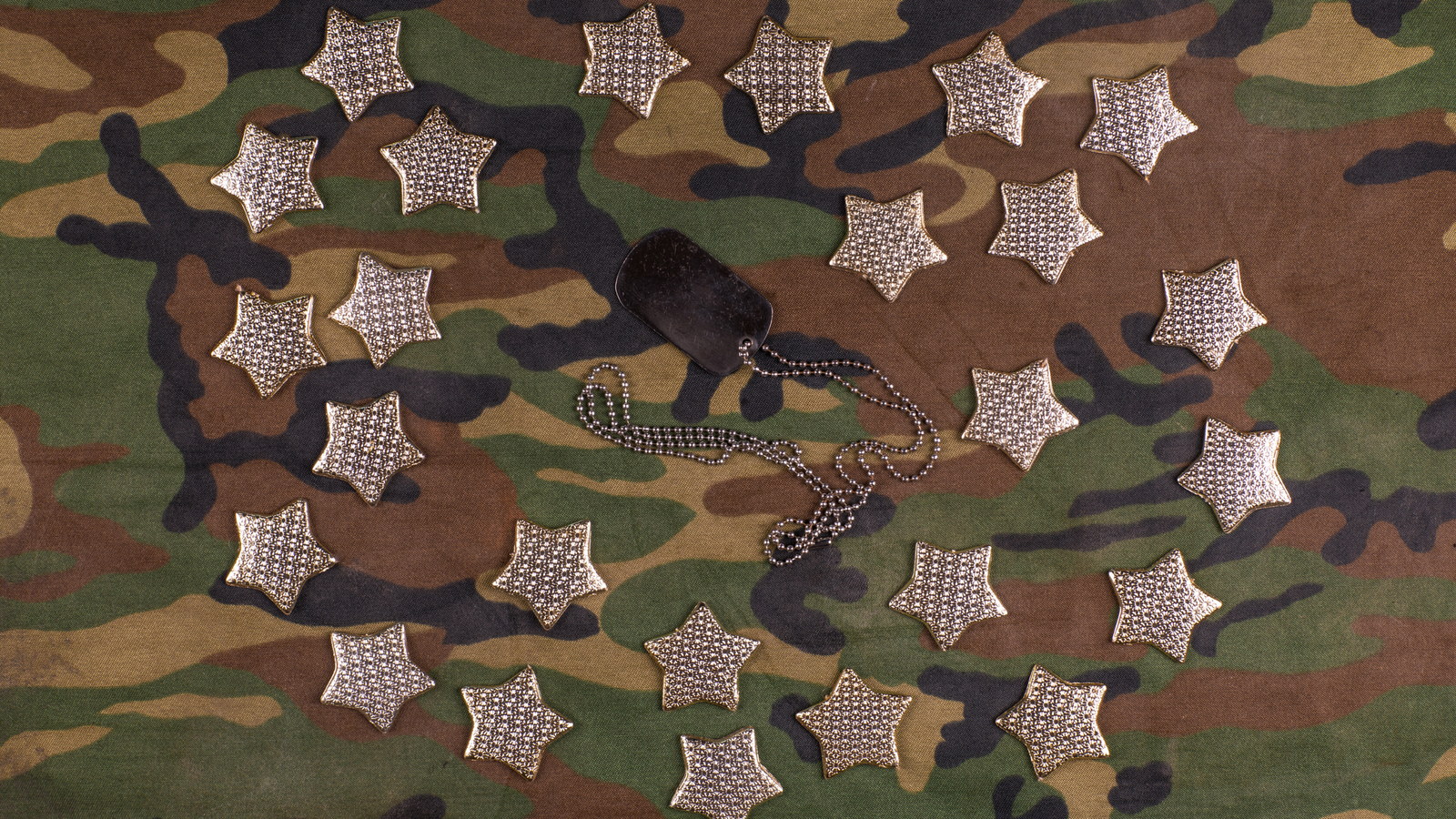 Always Bracelet
As you walk an unexpected path after a great loss - facing uncertainty, deep grief, and profound healing, never forget that…
Your beloved service member is with you…ALWAYS.
You will ALWAYS be part of the military community.
Your chosen military family and friends will be there for you…ALWAYS.
You will ALWAYS be loved, supported, and encouraged.
No matter the day, the season, the year, you can ALWAYS walk the path of healing and be guided with love and protection.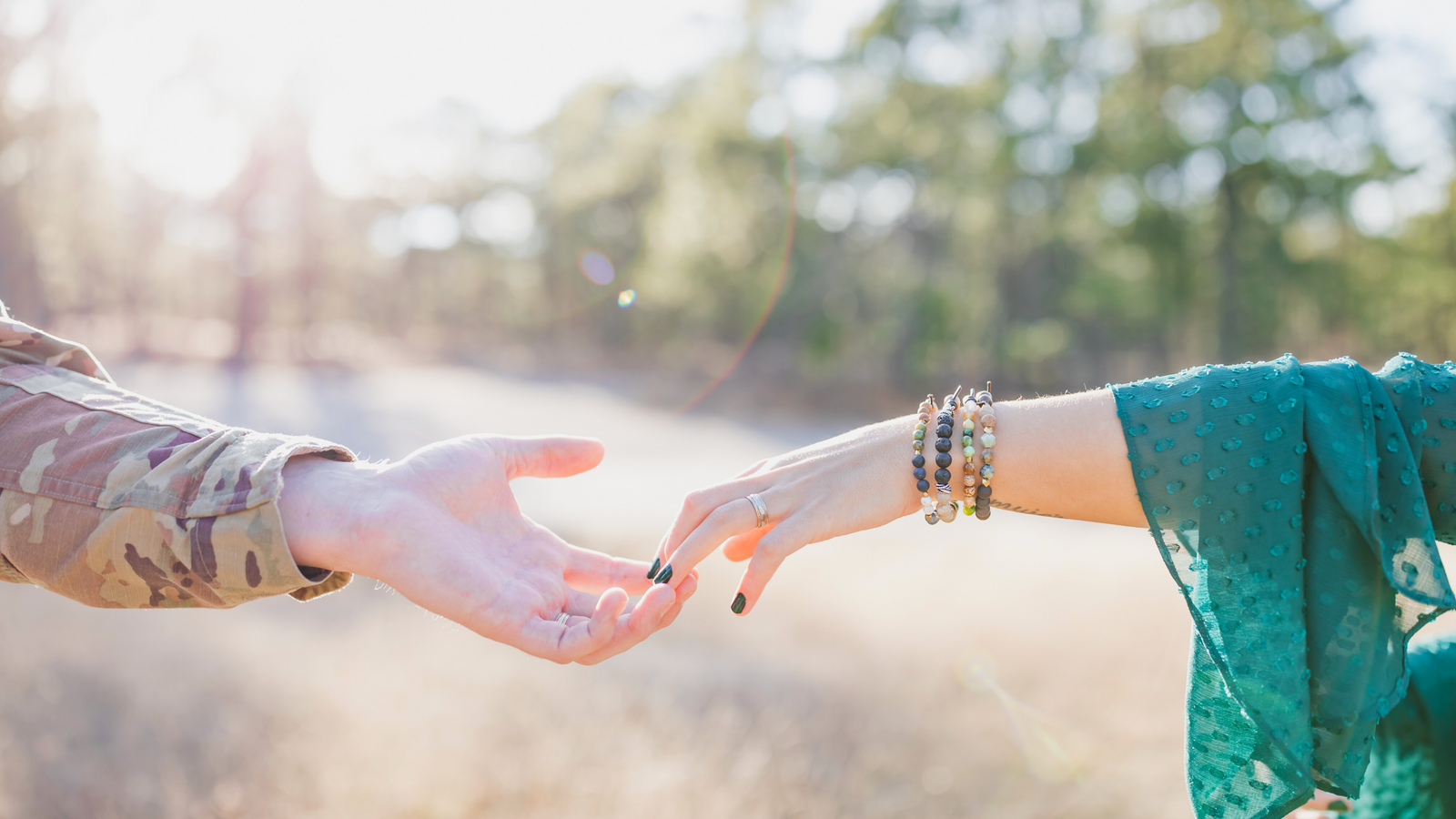 About Our collaboration
The vision for the Always Bracelet started with an introduction by the Wives of the Armed Forces, who also collaborated with us on a bracelet that bears their name. That introduction led us to Audra Ames – Founder and President of the Scot "Rowdy" Ames Jr. Foundation and wife to 1st Lieutenant Scot Ames Jr. – call sign "Rowdy." Audra brought together a group of her fellow Gold Star Spouses, several whom also founded organizations in honor of their fallen service members, to ensure the stories of the families were integral to the meaning behind the bracelet.
It was important to the ladies that the bracelet represent their connection to their service member, the military community, and their family and friends – always. And they envisioned gemstones that were golden in color to signify Gold Star Families, but also stones to support the journey of each family. The gemstones in the Always Bracelet were thoughtfully chosen as an everyday reminder to comfort families during times of heartache, struggle, and healing.
Opal brings a sense of calm to support you through the stages of grief. Citrine promotes inner strength, guiding you through feelings of vulnerability after great loss. Pyrite is a protector of energy, helping to ease anxious thoughts and fears. White Topaz, also recognized for its calming energy, will soothe you during times of stress and is a symbol of peace, love, and hope.
We are incredibly grateful for the graciousness and generosity of the Gold Star Spouses who gave their time and shared their stories for this special collaboration. While this group of women represents a small portion of Gold Star Families within the U.S. military community, Audra revealed that their collective experiences with so many loved ones who lost their service members were part of the feelings they wanted to express through the bracelet - their fears, sadness, stories, pain, and military experiences.
We hope the Always Bracelet is a beautiful reminder to Gold Star Families of their beloved service members and brings a small bit of comfort during their healing journeys.