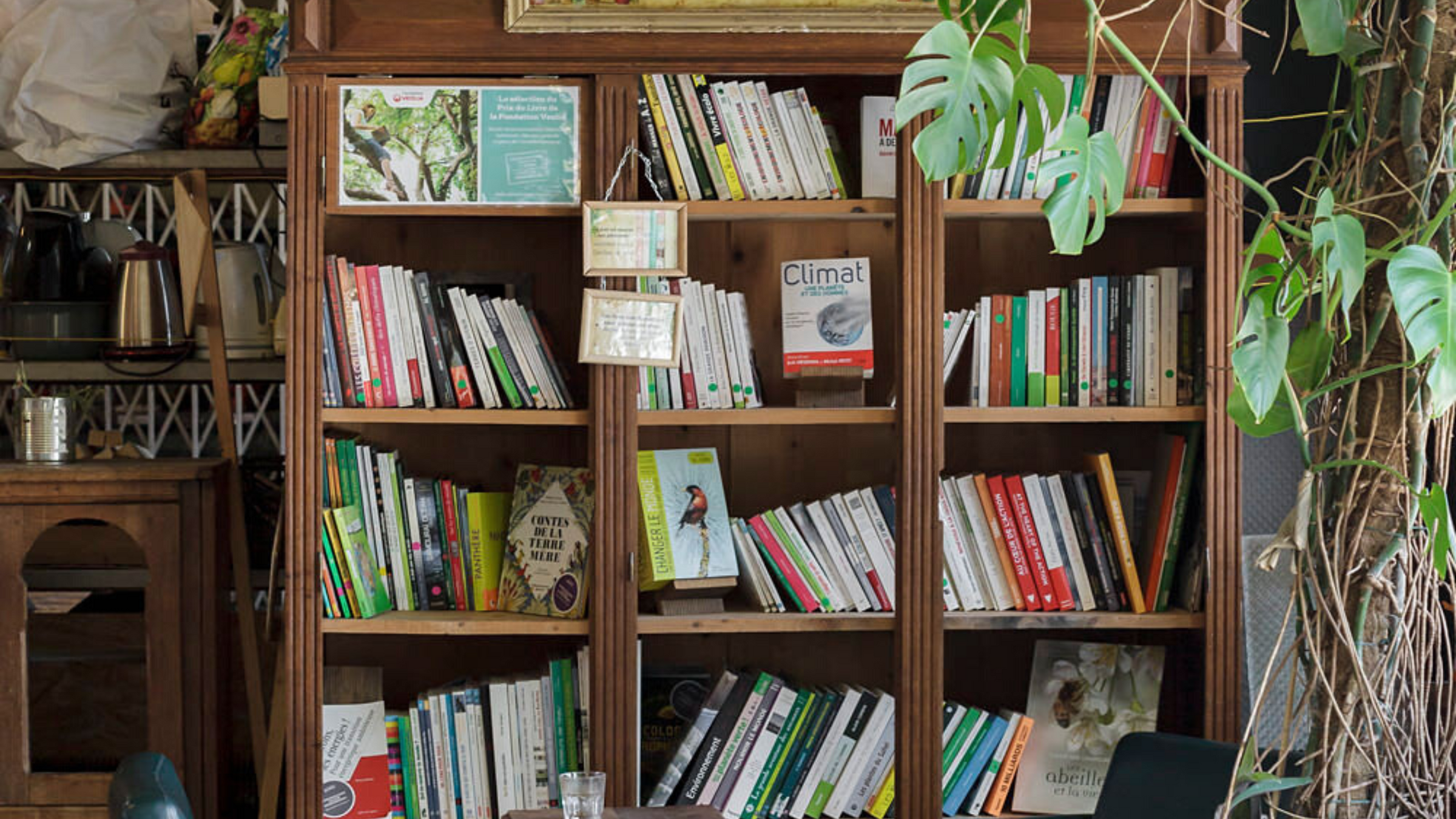 March 2023 Book Recommendations from the charliemadison book club
March was a big month of reading for me. I think I was still in winter hibernation mode, waiting for some spring weather to arrive. Of the 13 books I read or listened to, here are eight that deserve a shoutout for exceptional reads. I hope you find something in this March book list that makes you want to rush right over to your local library. Enjoy!
XO, Wendy
Killers of a Certain Age
AUTHOR: DEANNA RAYBOURN
Four sixty-something women have spent the last 40 years as elite assassins for a secret organization. To celebrate their retirement, they foursome are treated to a cruise ship vacation. Yet they soon realize they are now the targets of an assassin inside the organization. They must stay alive and figure out who and why they've been targeted.
Deanna Raybourn is one of my favorite authors (A Spear of Summer Grass), so I didn't hesitate to pick up her latest novel. From the first page to the last, this feisty foursome will keep you turning the page and laughing, as they share their life stories and prove that age is just a number.
Find on Amazon
One Night on the Island
AUTHOR: JOSIE SILVER
When dating columnist Cleo Wilder jets off to a remote Irish island to mark her thirtieth birthday in seclusion, she doesn't expect the arrival of Mack Sullivan to interrupt her plans. A mistake with the reservations means the instantly-at-odds strangers are sharing a one-bedroom cabin for a week, until the next ferry arrives. Each are searching for answers to life's questions, and they soon discover that what they thought was meant to be in their futures is something different indeed.
Not my usual genre for book choices, but this rom-com was a quick and fun read. A perfect addition to your upcoming summer reading list.
Find on Amazon
A Rip through time
AUTHOR: KELLEY ARMSTRONG
While in Edinburgh visiting her dying grandmother, homicide detective Mallory goes out for a jog, only to be attacked in an alley after hearing a woman's calls for help. When she wakes, she is in the year 1869 in the body of a Catriona – a maid to Dr. Gray who is a medical examiner studying the murder of a man who was strangulated just as she was. Mallory must quickly adapt to life in Victorian Scotland and figure out how to get back to her own time.
The first in a new series, this book drew me in from the start. Kelley Armstrong is the author of the Casey Duncan series, which I love, so I naturally picked up one of her other books. The detailed descriptions of life in the Victorian age were fascinating and I loved the early history of forensic science contrasted with how advanced the science is in the modern age. I can't wait for the next book in the series, coming May 23, 2023.
Find on Amazon
Lessons in Chemistry
AUTHOR: BONNIE GARMUS
In the early 1960s, gifted chemist and researcher Elizabeth Zott is struggling to make her place in a male-dominated and discriminatory world of scientific research. Sparks soon fly with fellow researcher and Nobel Prize-nominated Calvin Evans and the two build a life together. When tragedy strikes, Elizabeth finds herself a single mother and the star of the television cooking show, Supper at Six. Her quirky approach to cooking and challenge to women's stereotypes make her both popular and controversial as she challenges women's role in society.
I instantly loved this fun and fast-moving novel. As a scientist myself, it was difficult to read about the dismissive and often hostile treatment of women in science at a time when men dominated the field. Despite the challenges and disappointments, Elizabeth Zott continued to fight for what she believed in. This was one of my top choices this month – I loved every minute!
Find on Amazon
Circe
AUTHOR: MADELINE MILLER
Born to one of the mightiest Titans, in the house of Helios, Circe has neither the power or beauty of her parents and turns to the mortal world for friendship. When she discovers her powers of witchcraft, Zeus banishes her to a deserted island, where she receives some of the most famous visitors from mythology. Circe must learn to stand on her own strengths and protect what she loves most.
I read Madeline Miller's book, The Song of Achilles, last year and was in love with her writing style.  Circe delivered the same beautiful descriptions and brought to life mythological figures I had never learned about. Despite the time or place, this story shines a light on family relationships, love, loss, and the powerful bonds of motherhood. A fabulous read!
Find on Amazon
Carrie Soto is Back
AUTHOR: TAYLOR JENKINS REID
Fiercely competitive and controversial, retired tennis phenom Carrie Soto holds every record, including 20 Grand Slam titles and trained with her father, a former champion, since the age of two. Now, at 37 years old, Carrie watches as the current number one ranked player in the world, Nicki Chan, is about to break her record. Despite her age, Carrie decides to come out of retirement and train with her father to take back her record with the help of former flame and fellow tennis star, Bowe Huntley.
As with all of Taylor Jenkins Reid's book, this one was an absolute page-turner. I wasn't convinced before starting the book that I wanted to dive into the world of tennis, but I am so happy I did. What stuck with me wasn't the tennis stats and training regimen, but the life lessons and soul-searching moments that we can all relate to. Another favorite of the month!
Find on Amazon
The Writing Retreat
AUTHOR: JULIA BARTZ
Just when Alex decides writing may not be in her future, an invitation arrives to a monthlong writing retreat at the isolated mansion of acclaimed horror novelist, Roza Vallo. Despite Alex's reluctance to attend when she realizes her estranged friend, Wren was also invited, she jumps at the chance. The attendees soon discover that they must compete against each other to write an entire novel in 30 days – the winner receiving a 7-figure publishing deal. From hauntings, to disappearances, to mind games – Alex must uncover the truth before time runs out.
A page-turner from the first chapter, this book kept the earbuds in my ears non-stop until the last chapter. Absolutely creepy and shocking – a horror story that didn't keep me up at night but made a great suspenseful read.
Find on Amazon
Not That I Could Tell
AUTHOR: JESSICA STRAWSER
When Kristin disappears after a Saturday night backyard fire pit get-together with her neighborhood girlfriends, the neighbors start questioning what they really know about this twin Mom and doctor's wife who was moving on with her life despite her upcoming divorce. From the police investigation, media swarm in the neighborhood, and Kristin's girlfriends revealing secrets of their own, this novel leaves you asking if you really know your neighbors.
The chapters in this story alternate narration between the neighborhood women with a few strange foreshadowing chapters that keep you guessing. It took me a while to get through the backstory chapters and start putting together a theory on the ending, but I was shocked to find out my theory wasn't completely right. Totally entertaining and worth sticking through the first 100 or so pages. This was a fun read!
Find on Amazon