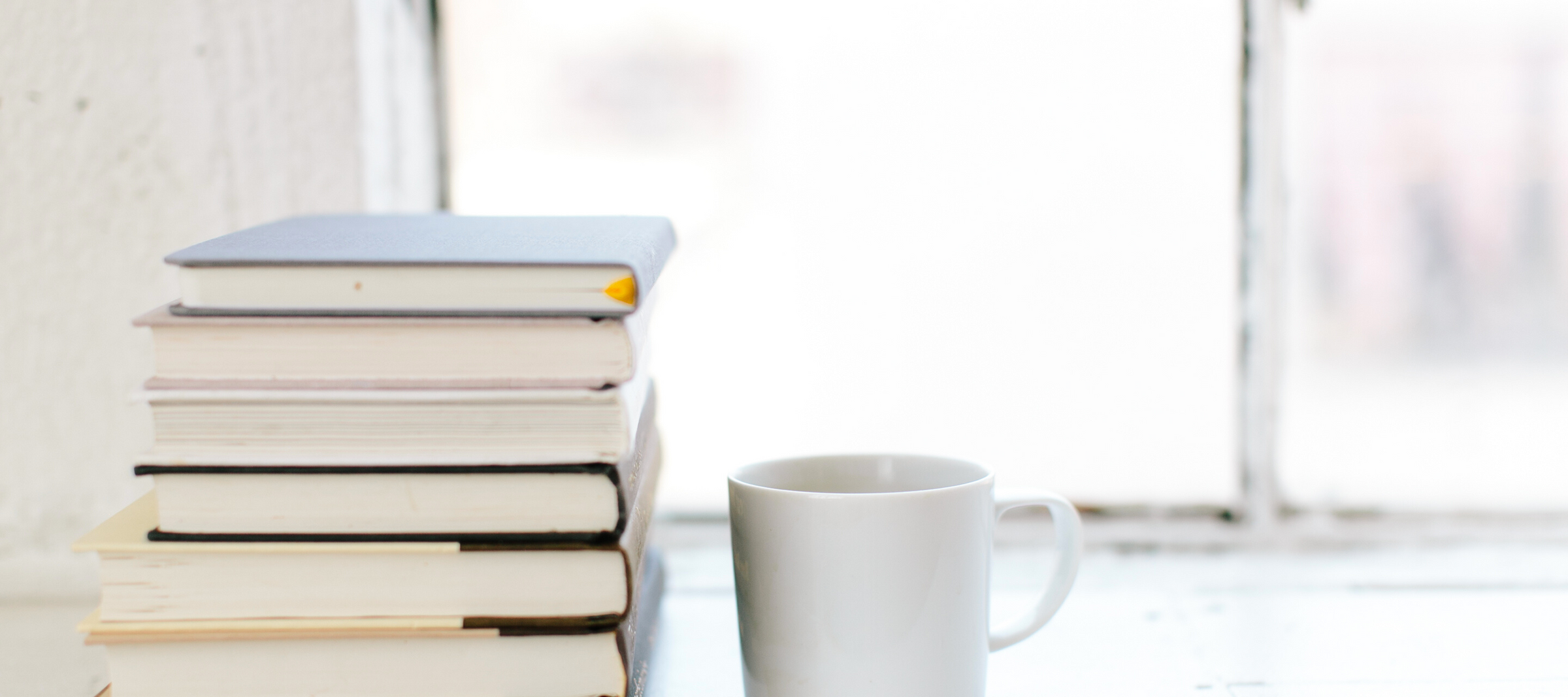 8 Books I Loved In January
Book Recommendations from the charliemadison book club
This is my fourth year of making reading a big part of my life. Flash back to my pre-teen days of devouring Little House on the Prairie books, the Nancy Drew series, and Judy Blume - reading was fun and browsing up and down the shelves at the library made me happy.
After college, life got busy with a career, marriage, kids, military family life, and reading suddenly felt like a luxury I couldn't fit into my schedule. As the years went by, I missed it terribly and wished for time to sit with a cup of tea and escape for hours to another world.
In 2020, I started to pick up books again and also discovered that I loved audiobooks too. And the bonus was that I could listen to a book while stringing bracelets or designing new styles. By mid-2020, I was finishing 6-8 books a month with a total for the year of 64 books. In 2021, I finished 107 books and at the end of 2022, my total was 147 books. I'm not at all bragging - in fact, I'm sharing this to inspire you to pick up something you loved years ago, but let slip out of your life.
The Charliemadison Community is filled with ladies who love books as much as I do. There's nothing better than getting a book recommendation from a friend who is so excited about a recent read. So that's where the Charliemadison Book Club started. It's definitely not "official" but a way to share the love of reading with others.
This year, I've decided to share my favorite reads each month. Not every book I read is something I'd recommend and I don't finish everything I start, so this is a short rundown of the books that I really enjoyed. I hope you find something to inspire your next read.
TAKE MY HAND
AUTHOR: DOLEN PERKINS-VALDEZ
Set in Montgomery, Alabama in the 1970's and based on historical events, this book follows a Black nurse who works in a Family Planning Clinic as she hopes to make a difference in her community. As she advocates for her first two patients - sisters who are just eleven and thirteen years old - she discovers the horrifying truth about widespread atrocities happening in neighboring towns and states. Based on the real life court case of Relf v Weinberger.
This was a beautifully-written book and my favorite read of January. It was heartbreaking and hopeful - a story of love and compassion. A part of history that should be shared so it never happens again.
Find on Amazon
Secluded Cabin Sleeps Six
AUTHOR: LISA UNGER
Three couples jet off for a weekend getaway in an isolated luxury cabin in the woods. But the relaxing weekend quickly turns into a disaster as long-buried secrets are revealed.
There's mystery, murder, and an unanticipated and sinister twist to the story that kept my earbuds in and had me listening for hours. I love a good mystery, especially one that keeps me guessing until the end. This one was a real page-turner.
Find on Amazon
Castle of Water
AUTHOR: DANE HUCKELBRIDGE
Two people with nothing in common are the sole survivors of a plane crash and end up washed ashore on a tiny island in the South Pacific. They must learn to live together if they want to survive.
This book was a perfect example of trusting in recommendations from friends. I adored this book and the vivid descriptions of the beautiful island, the love story that bloomed with time, and the way that two opposites come together for one goal. I really wanted a happy ending for this one but sometimes the tearjerkers are the best reads.
Find on Amazon
East Coast Girls
AUTHOR: KERRY KLETTER
Four girls who were best friends since childhood spent every summer together in Montauk making memories that would bind them for life. Until one tragic night after their high school graduation when their lives changed forever.
Now twelve years later, the four women have their own lives and have drifted apart. As they gather again in Montauk for one more summer, another tragic event threatens to drive them further apart.
A moving story about childhood innocence and how the impact of one tragic event took away that innocence. It was a beautiful reminder of how forgiveness for ourselves and others can change the narrative of the stories we hold onto and feel guilt over for years.
Find on Amazon
Rebecca
AUTHOR: DAPHNE DU MAURIER
A young, orphaned woman, working as a lady's maid meets the handsome Maxim de Winter in Monte Carlo. She soon accepts his marriage proposal and ends up moving to his grand and mysterious country estate, Manderley. Her nightmare is just beginning, as she struggles to fill the shoes and the reputation of Maxim's first wife, who seems to haunt Manderley from the grave.
Moody and mysterious, this was a slow burn for me. I struggled to get into this one - possibly because of the old-style language/writing - but was so glad I stuck with it because it did not disappoint. A surprise ending for sure - this is a classic for a reason and I'm excited to watch the movie version, currently out on Netflix.
Find on Amazon
The Stroke of Winter
AUTHOR: WENDY WEBB
Tess Bell has inherited her family home in a small town near Lake Superior and begins renovations for a bed and breakfast during the icy months of winter. Strange noises, nightmares, bumps in the night, and creepy paintings pull Tess into her dark family history.
Wendy Webb is one of my favorite authors and her latest book did not disappoint. Mystery, intrigue, love, and a bit of supernatural make this a favorite January read.
Find on Amazon
the villa
AUTHOR: RACHEL HAWKINS
Set in two time periods - the 1970s and the present - in a beautiful Italian villa, the story follows best friends reconnecting after years apart and a group of musicians and artists hoping to inspire their work. Filled with secrets, betrayals, and murder, you won't stop turning the pages of this mystery.
This book jumped back and forth between the present and past and kept me guessing right up to the end. The author weaves together little details from the past to uncover shocking secrets from both time periods. A favorite for sure!
Find on Amazon
This Place of Wonder
AUTHOR: BARBARA O'NEAL
Four women struggle with how to live their lives when celebrated chef, Augustus Beauvais suddenly dies. Each with their own connection - ex-wife, estranged daughter, current girlfriend, and stepdaughter - the women come together in tragedy to learn how to celebrate their love for Augustus.
The beautifully descriptive novel captured me from the start. Barbara O'Neal's book "When We Believed in Mermaids" was also a favorite, so I was excited to read another from her. Completely captivating - I finished this one in just one day!
Find on Amazon