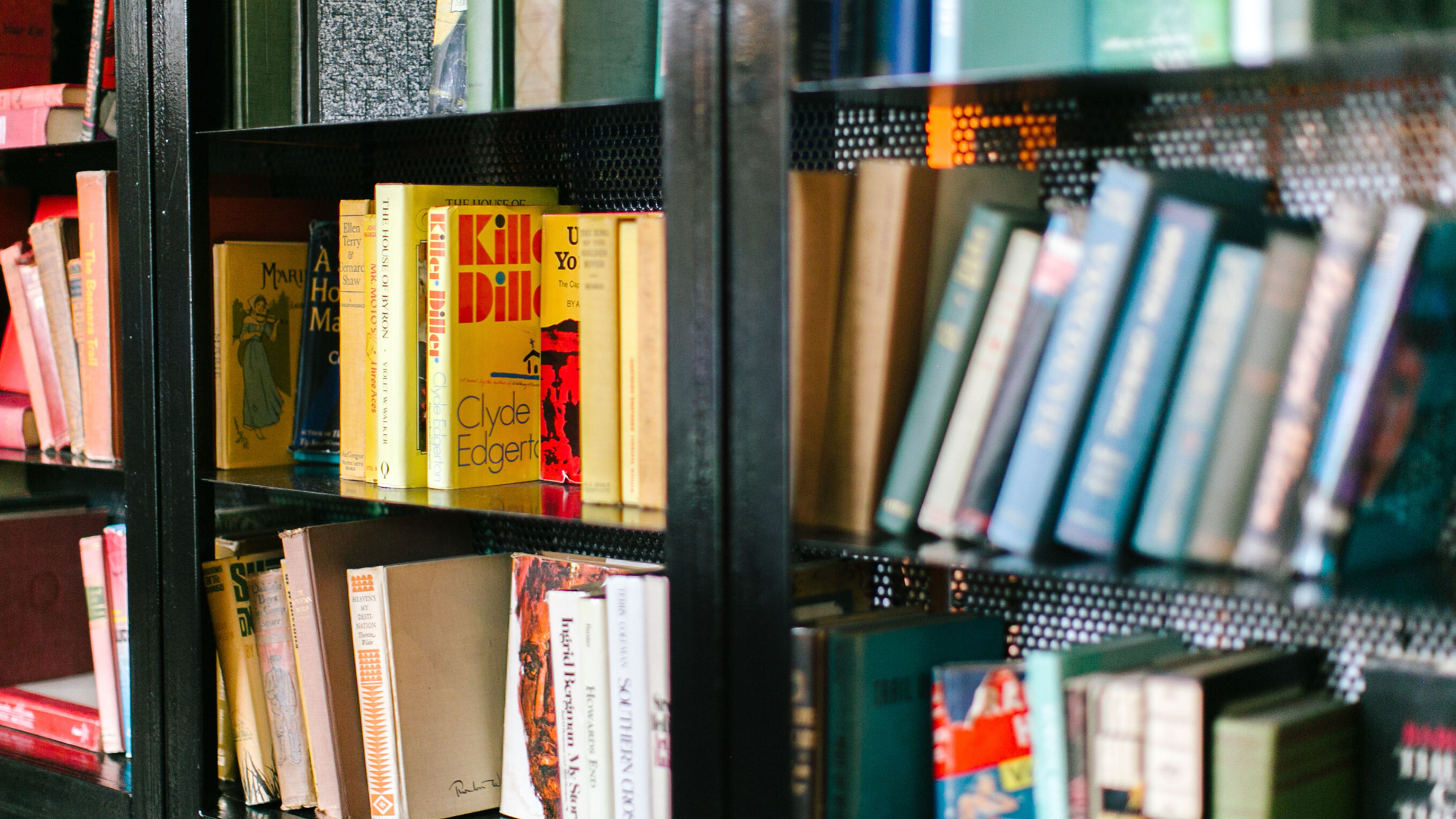 8 Books I Loved In February
Book Recommendations from the charliemadison book club
February wasn't quite as big of a reading month as January, but to be fair, there are three fewer days in the month - I could have easily added at least one more with the extra days. I read/listened to nine books in February and one just wasn't up to my standards as a shareable book, so I'm going with the eight that were.
Several of the books were exceptional and ones that I would add to the top of my recommendations list, including one non-fiction book that I consider a life-changer. I hope you find something in this February book list that makes you want to rush right over to your local library. Enjoy!
ANOTHER WOMAN'S HUSBAND
AUTHOR: GILL PAUL
Set in two time periods - 1911 and 1997 - the book follows Rachel in Paris at the time of Princess Diana's death and Mary Kirk and Wallis Warfield from long ago. Rachel dives deep into history to find the current connection to Wallis, who later becomes the woman at the center of the scandal with the Prince of Wales.
A beautiful rendition of historical fiction and a fascinating story of how one woman changed the course of the British monarchy. Gill Paul is a wonderful writer and never disappoints.
Find on Amazon
BITTER ORANGE
AUTHOR: CLAIRE FULLER
Frances Jellico is hired for work at a run-down English mansion and soon discovers a mysterious couple - Peter and Cara - are occupying the rooms below her attic bedroom. Frances becomes entwined in the daily lives of Peter and Cara, but realizes there's more to their story after discovering a peephole in the floorboards of her room - with a view to Peter and Cara's room.
A slow-rolling psychological thriller that proves people are not always as they appear. It took me a bit of time to get into this one, but it was worth the read.
Find on Amazon
CITY OF THE LOST
AUTHOR: KELLEY ARMSTRONG
The first book in a series by this author - starring Casey Duncan, a homicide detective with a dark past who rescues her friend from an abusive relationship. The pair soon find themselves in a remote secret town in northern Canada, where people escape from their past crimes.
I really loved the concept of this book and I was quickly drawn into the lives of the characters. Living off the grid in a secret town is not without its challenges and it was interesting to imagine all we'd give up to move to such a place. I'm excited to read the next book in this 7-book series.
Find on Amazon
HER HIDDEN GENIUS
AUTHOR: MARIE BENEDICT
A fascinating work of historical fiction - a look at Rosalind Franklin, a brilliant scientist whose early work with x-rays and DNA were the basis for our understanding of the double-helix structure of DNA. She sacrificed her own life in her pursuit of science for humankind, only to have her work stolen and published by men who won the Nobel Prize for their work with DNA.
As a scientist who also studied DNA, I found this to be one of the most inspiring and validating books I've read about women in science. Marie Benedict is a beautiful storyteller and this book made me want to learn more about Rosalind Franklin and her brilliant work.
Find on Amazon
LOVING WHAT IS
AUTHOR: BYRON KATIE
One of my non-fiction reads this month - Byron Katie has been using her revolutionary process called "The Work" to help countless people ask themselves questions and seek answers to the things that cause them to suffer. Katie gives a step-by-step process to implement The Work in your own life and help you uncover what's holding you back.
Rarely do I say a book is life-changing, but this is one of those books. The questions in The Work seem so simple - and they are - but they can reveal so much of the deeply held beliefs that are simply stories we are continuing to hold on to. I have been using this in my own life and am finding that life feels lighter when you heal the past. One of my favorite books of all time!
Find on Amazon
OFF THE DEEP END
AUTHOR: LUCINDA BERRY
Life for former therapist, Jules Hart, changes instantly when she crashes her car into an icy lake and discovers she has rescued just one of the two passengers in her car - Isaac, her son's friend. Jules' life spins out of control after her son's death and she ends up at the center of a police investigation when Isaac disappears.
A fast-paced mystery that takes a deep dive into the mind of a woman who once was a therapist, but now sits across from a psychologist.
Find on Amazon
THE BRIGHTER THE LIGHT
AUTHOR: MARY ELLEN TAYLOR
When Ivy Neal inherits her family's beach cottage in North Carolina, she returns to her hometown to face her past - her best friend and former boyfriend who betrayed her. When a winter storm uncovers a shipwreck off the shore, Ivy digs into the local legend and discovers secrets about her past and the strong women that paved her way.
A beautiful story about love, loss, and the things we think we know about our family history. I loved the flashbacks to Ivy's family and how their stories helped her find forgiveness and love in her own life.
Find on Amazon
TOMORROW, AND TOMORROW, AND TOMORROW
AUTHOR: GABRIELLE ZEVIN
The story of two nerdy kids, who form a friendship over their love of video games, and go on to create a best-selling video game that catapults them to stardom within the gaming world. From their early childhood days in the hospital, to college, to their struggling young adult years, to after their success, the story winds together love, tragedy, loss, and grief.
This book has gotten so much hype and I almost passed on reading it because I really am not into video games. I am so glad I took a chance on this one because there was so much more to the story. From the fragility of life and friendships, to the effect of grief and loss, to the redemptive nature of love and how we are all searching for it made this one of my favorite February reads!
Find on Amazon