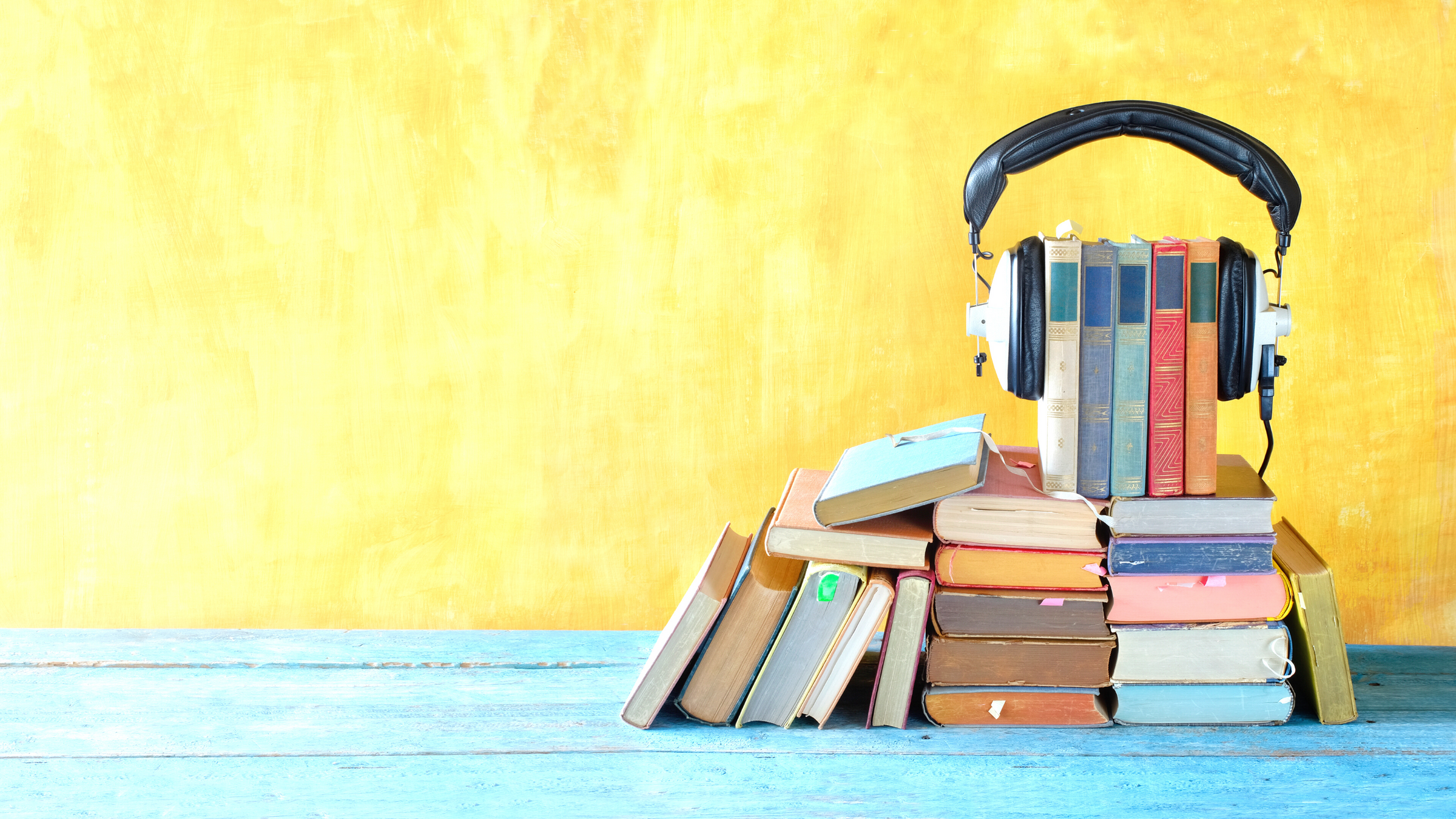 10 Books
I Loved In August
August 2023 Book Recommendations from the Charliemadison book club
All July picks are new releases within the last 4 months.
When I started putting together my favorite reads from May, I didn't realize it would include so many books that would make the best additions to your summer reading list. Five of them include travel or summer vacation themes that are fun, fast-paced, and easy to pick up again after you take a break to enjoy some summer fun.
I hope you find something that makes you want to rush over to your local library or book store and start stacking up your summer TBR (to be read) list!
XO, Wendy
THE SECRET BOOK OF FLORA LEA
AUTHOR: PATTI CALLAHAN HENRY
When Elsie and Ben meet while waiting to pick up their pizza shop orders, they instantly connect and begin a whirlwind romance. Just nine days after they marry, Ben is killed while biking to the store. Elsie must learn how to heal and live on her own while navigating a relationship with Ben's mother, whom she didn't meet until Ben was gone.
This book from one of my favorite authors was quite different from her usual subjects. While it's a tough topic - death and loss - I found that the journey through the character's mourning and the unexpected relationships that helped with healing stuck with me long after the book was finished.
Find on Amazon
THE NIGERWIFE
AUTHOR: VANESSA WALTERS
Poppy and Alex are best friends who met during freshman year of college and have spent 10 summers vacationing together around the world. Except they haven't spoken in two years when their vacation turned into disaster. Poppy convinces Alex to go on one more vacation to try and mend their relationship, but this vacation turns out to be more than either one expected.
A fast-paced read that had me turning pages well after my bedtime. Filled with travel, awkward moments, and big lessons on love and life, this is the perfect summer beach read.
Find on Amazon
THE WAGER
AUTHOR: DAVID GRANN
Rachel Woodley, a governess from a modest family, is working in France when she finds out her mother has died. She rushes home to England to clear out her childhood home and finds in her mother's room a recent magazine photo of her father, whom she was told died years ago. He's an earl living in London with his new family - which makes Rachel question her entire life. She decides to go to London, changes her name, and becomes part of the society scene, but she soon finds out that what she was told by her mother is not the whole story.
I'm a sucker for books based in past time periods and this one did not disappoint. Lots of spirited characters and the high society parties. This was fabulous and made me want to search out other books by this author.
Find on Amazon
TWO WARS AND A WEDDING
AUTHOR: LAUREN WILLIG
When 70-year old Charlotte Perkins wins the Jetsetter contest and a dreamy European cruise, she reunites her estranged family in the hopes of mending fences. Over their 10-day travels, the family uncovers long-buried secrets and grudges that threaten to keep them from ever reconciling.
A fun and quirky family with a spunky matriarch, this book is another great summer read.
Find on Amazon
THE LAST HEIR TO BLACKWOOD LIBRARY
AUTHOR: HESTER FOX
When Melanie Middleton inherits a historic Charleston home from a man she hardly knew, she immediately thinks of selling it. But when the ghosts appear and clearly need her help solving a mystery, she reluctantly teams ups with Jack Trenholm - a mystery writer who has his own agenda and hopes to solve a decades-old mystery involving missing Confederate diamonds.
This one caught my interest right from the start with a hilarious duo who just can't get past their differences to see that they're a perfect match. Add in a few ghosts and a Civil War mystery and you've got an entertaining read that will keep you turning the pages. Another favorite this month!
Find on Amazon
THE ONLY ONE LEFT
AUTHOR: RILEY SAGER
Valentina Baker was just 11 when her mother left their California home for London and she hasn't seen her since. Now, at 30 and divorced, Valentina gets word that her mother has died and left her a Primrose Hill apartment and bookstore. She heads to London to sort her mother's affairs and is soon on a scavenger hunt with clues left by her mother. As Valentina uncovers the truth about her mother's disappearance and life all those years ago, she wrestles with forgiveness, love, and what she wants in her new life.
Sarah Jio is one of my favorite authors and this book was such a sweet story and a reminder that what you know as your truth my not be the whole story at all. Another one to add to your summer reading list!
Find on Amazon
BEFORE WE WERE INNOCENT
AUTHOR: ELLA BERMAN
Ava Wong may appear to have the perfect life - lawyer, toddler-mom, surgeon husband, and a beautiful home - but she's close to falling apart when her mysterious college roommate, Winnie Fang, suddenly reappears in her life. Winnie is glamorous, a world traveler, and has the most gorgeous luxury handbags. When Winnie offers Ava the chance to make her own money by joining forces in her counterfeit handbag business, she can't refuse. Yet Ava is soon left to answer questions from the authorities and Winnie is nowhere to be found.
When I read the summary of this book, I wasn't sure I wanted to read it, but I'm so glad I took a chance on this one. A little bit of mystery and humor plus a look inside the Chinese factories that make luxury (and counterfeit) goods, this book was fabulous.
Find on Amazon
THE GIRLS OF SUMMER
AUTHOR: KATIE BISHOP
Nora Stephens is a book lover and ruthless literary agent who gets the best deals for her author clients. When her sister Libby begs her to go to Sunshine Falls, North Carolina for a monthlong vacation, Nora agrees and hopes the small town life will help transform her life. She soon runs into Charlie Lastra, an editor she's met back in New York City and whom she has clashed with every time. They are forced to team up on a book project that brings them together in ways they're not sure they like.
Another win from Emily Henry in this rom-com that will keep you turning the pages. This isn't my regular choice of book genre, but the author is so great at capturing the reader and keeping you entertained. Add this one to your summer reading list - you won't be disappointed.
Find on Amazon
PINEAPPLE STREET
AUTHOR: JENNY JACKSON
Eleven years ago, Kate Bennett vanished without a trace. Her family moved on with their lives and started over. When Kate suddenly reappears at a gas station with a baby and desperate for help, her family and the police start piecing together the story of her time away and what circumstances led to her sudden reappearance.
A mystery that will have you guessing to the end, this was another one that kept me glued to my headphones.
Find on Amazon
ZERO DAYS
AUTHOR: RUTH WARE
Two vans of high school seniors crash while on a school trip, but only nine students survive. Ten years later, one student commits suicide and the remaining group gather at their annual retreat on the Outer Banks to pay tribute to those they lost. With a dangerous storm threatening to trap them and each one with secrets they've kept since the tragedy, the group has to fight to save themselves and uncover the truth.
The latest release from another of my favorite authors, this one was kept me listening non-stop. With an ending that is both surprising and shocking, this may be one of my favorites yet from this author. A must-add to your summer reading list!
Find on Amazon