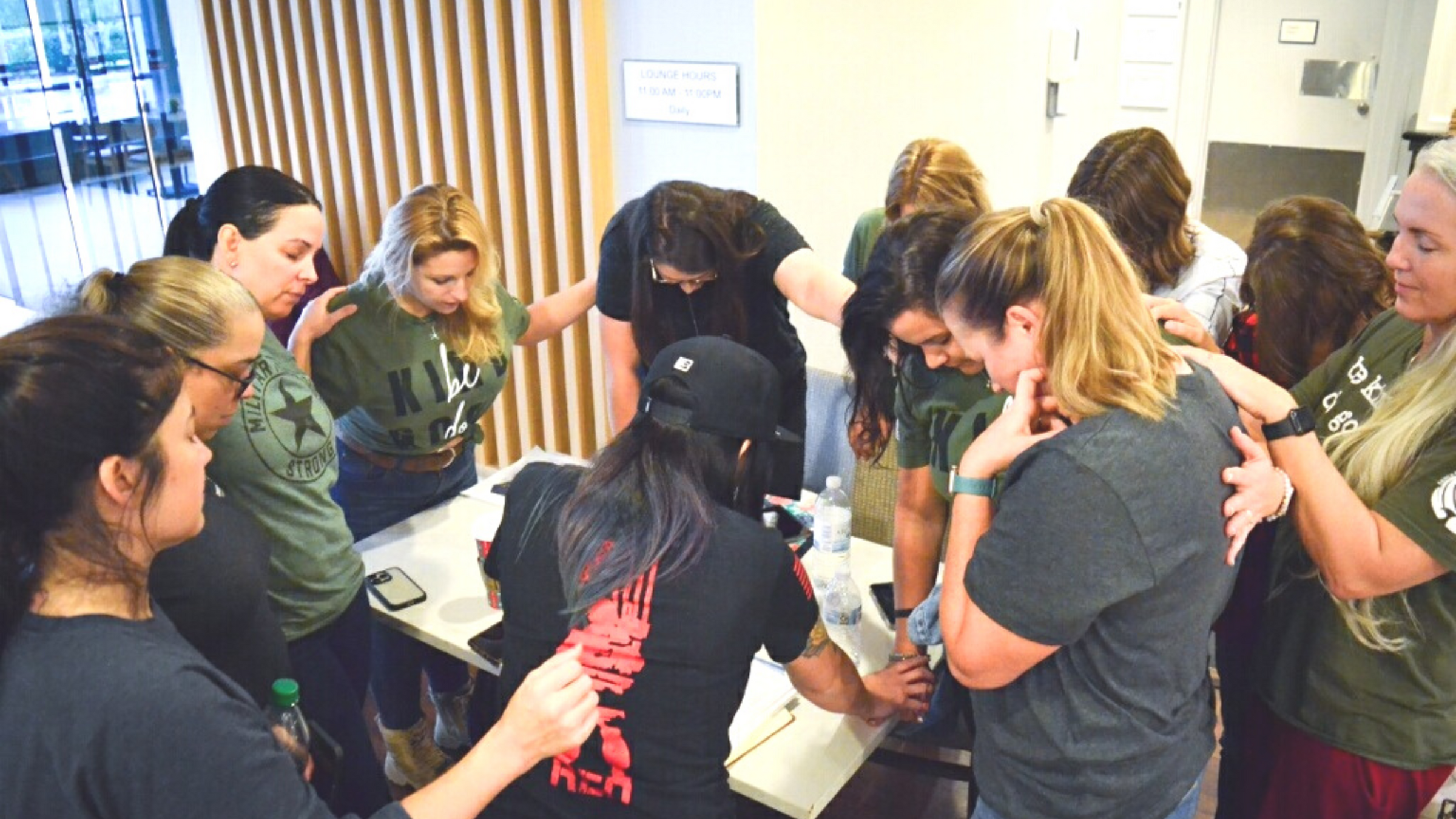 Eight Years of Supporting Fellow Military Families: Our 2022 Charitable Donation Recipient
It's not about the jewelry – well, yes we do sell jewelry, but our mission is what drives us. With everything we create, every collaboration we choose, and every sale, we ask how we can make an impact for military families. It's through our annual charitable donations where the biggest impact is made.
Seven years ago, we shared our first annual charitable donation with a military-affiliated non-profit organization. Would you believe it was just $50? It felt like such a small contribution at the time, but with a lot of hustling, dreaming, and believing in our mission of giving back to fellow military families, our charitable giving now totals over $27,000 in monetary and product donations. The generosity and support of our Community is what makes this happen and it brings a big smile to my face every year.
The announcement of the 2022 recipient of our charitable donation comes a bit later this year, but Giving Tuesday seemed like the perfect day to share the news.
The story behind this year's donation is a bit magical -just like our 2021 donation to Holbrook Farms Retreat – and it involves tears of happiness and an instant feeling that this was meant to be. I know it sounds a bit crazy, but I don't seek out organizations to share our donations with. I know there are thousands of deserving organizations out there, but the real magic behind our charitable giving is that the organizations we can impact the most are put right in our path. Over the years, I've learned to be patient, to trust, and let the magic happen.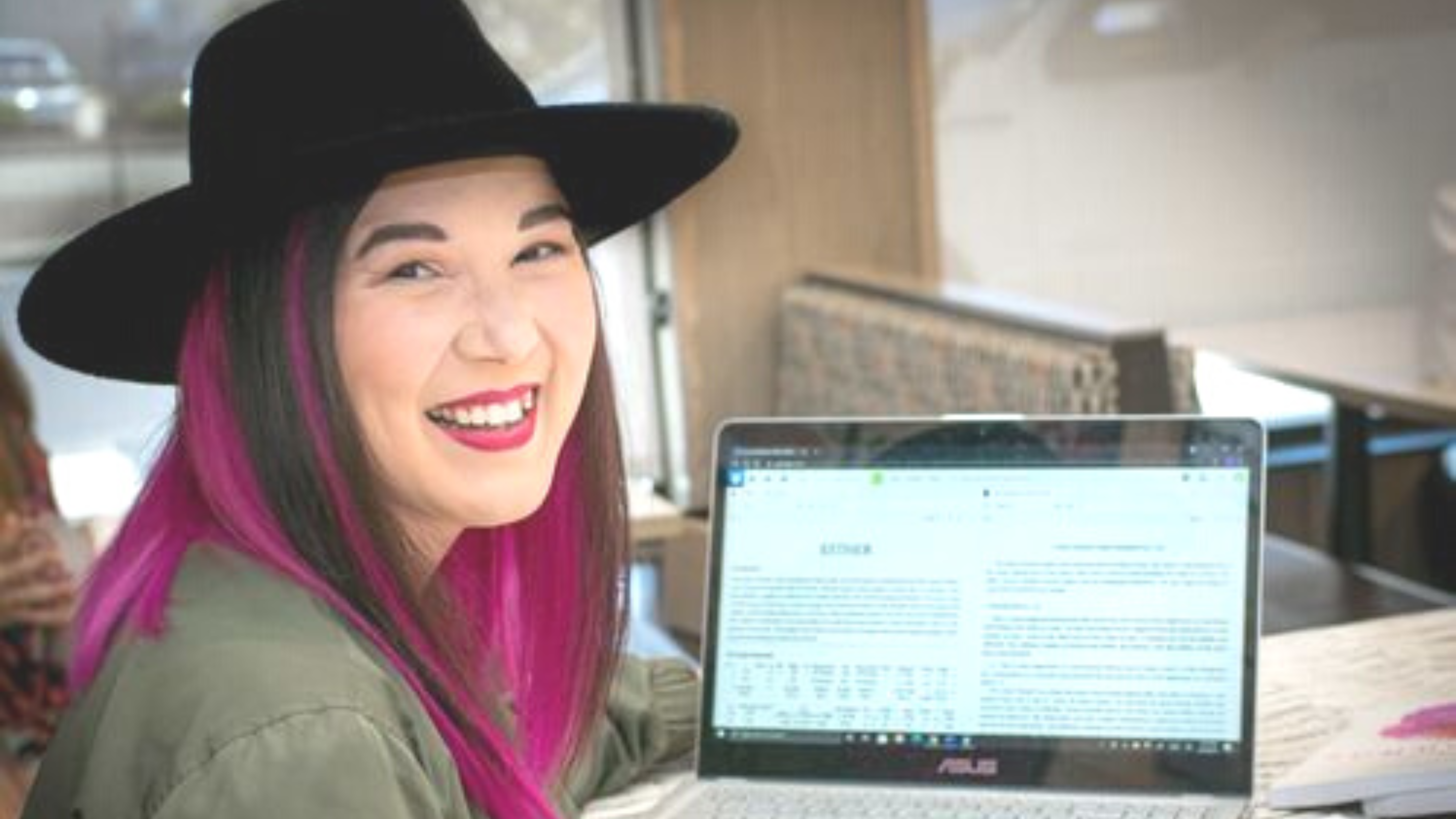 A few months ago, my friend (and fellow military spouse) Megan Brown reached out to chat about some exciting projects on her horizon for 2023. I met Megan last year when we collaborated on the Summoned Bracelet to accompany the release of her book, "Summoned: Answering a Call to the Impossible." Nearly a decade ago, Megan founded MilSpo Co. and began leading small and intimate Bible studies from her living room. What began with six women at Keesler AFB on the Gulf Coast of Mississippi has now become a ground movement. Women all over the globe are now meeting in homes, serving inside of the church, and using their gifts for the glory of God.
Megan's excitement for her work is infectious and she started telling me about her latest project – making MilSpo Co. an official 501c3 non-profit organization. She also shared the stories of two incredible people that helped set her dream in motion – Brook Leona and Stacy Morgan.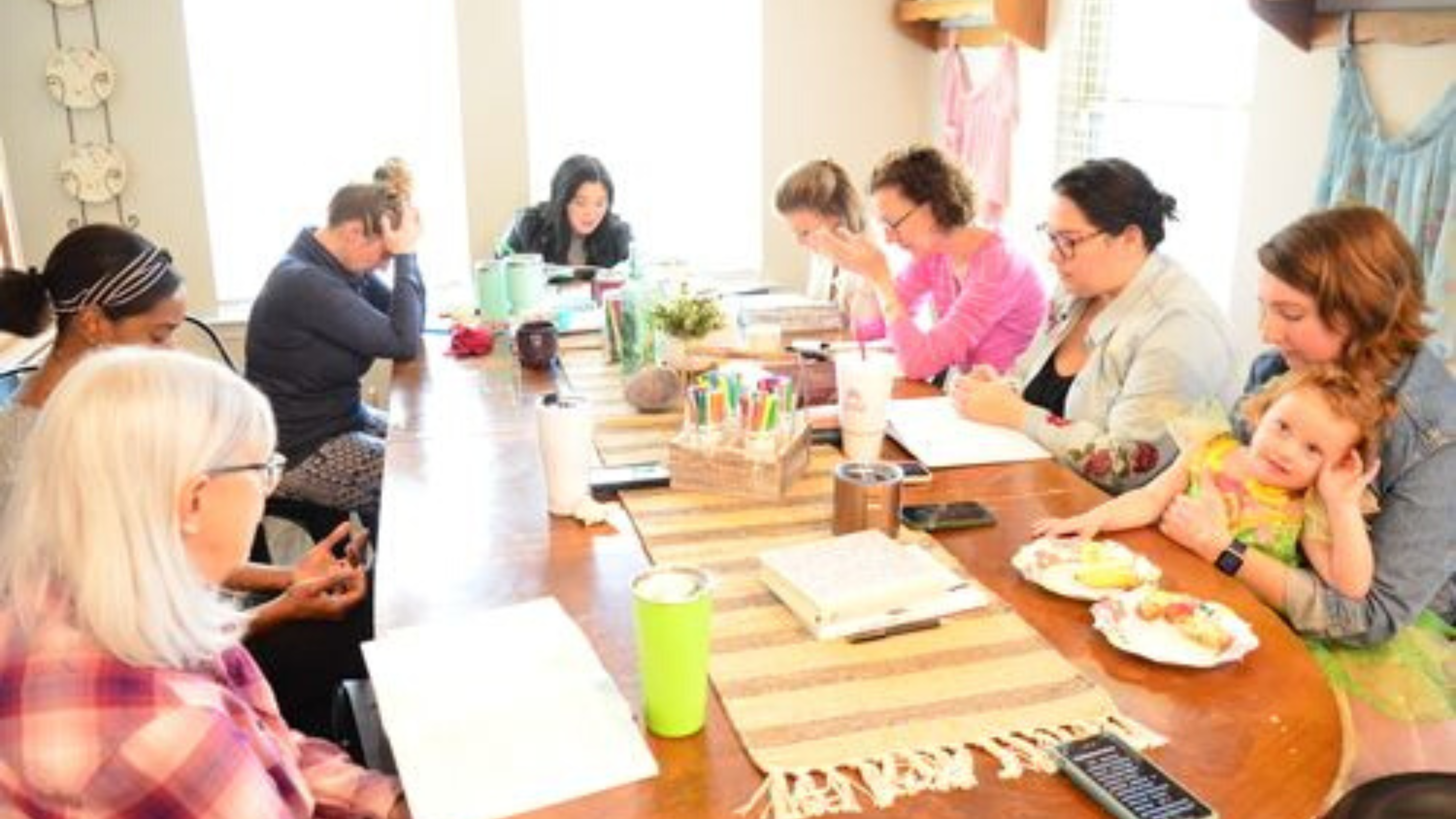 Brook Leona is a Gold Star child who founded a scholarship program in partnership with MilSpo Co. - the Brook Leona Mission Sending Scholarship. The scholarship provides tuition funding for military spouses to complete theological training towards a "Go" Certificate in Biblical Studies and Theology from Southeastern Baptist Theological Seminary. Upon completion, graduates enter the military mission field, in partnership with MilSpo Co., as full-time missionaries to the military community.
Stacy Morgan is an Army spouse, author of "The Astronaut's Wife," and the military lead for MOPS International. Stacey's commitment to support and give back to military families through the sale of her book led to her giving the first donation of $10,000 to MilSpo Co. to support the Brook Leona Mission Sending Scholarship.
As Megan shared the stories of these incredible women and asked my thoughts on how Charliemadison Originals could collaborate in 2023 to help honor and promote Brook's and Stacey's stories, I wasn't focused on those future projects, but with tears in my eyes, I knew immediately that MilSpo Co. would be receiving their second donation to support the Brook Leona Mission Sending Scholarship from Charliemadison Originals.

I am honored to announce that Charliemadison Originals' 2022 charitable donation to a non-profit organization was given to Milspo Co. - a Christian 501c3 nonprofit dedicated to the intentional discipleship of the active-duty military community. By recruiting, training, and releasing military spouses as paid and prepared vocational missionaries, MilSpo Co. aims to build evangelism momentum in the military space.
P.S. MilSpo Co. has an app!
The MilSpo Co. app is a place where military connected women can find a "plug and play" faith community, hear what the Bible has to say about the military experience from the Christian perspective, and learn to build a faith walk that withstands the changing winds and waves caused by military life. The app is available for free on Google Play and in the Apple IStore.