Customer Reviews
08/21/2021
I love this
I love the caregiver bracelet it means so much to me I give it to gifts for caregivers.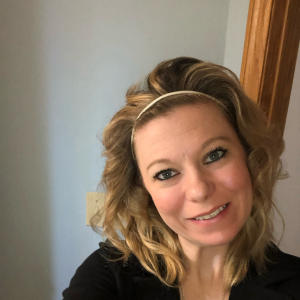 JB
Jenna B.

United States
09/08/2020
Sending a little love!
This is the perfect gift! I love my caregiver tribe! -DJ
Deona S.

United States
08/19/2020
Perfect gift
I got this beautiful bracelet as a gift for my mom. She's been helping care for my dad for the last 2 years and I know it has been hard. I wanted something special to make her smile and this did the trick.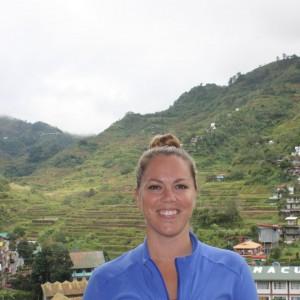 EB
Elizabeth B.

United States
08/06/2020
My heart is full!
CMO is going on the road! This bracelet is headed to Florida and so is Zach's healthcare. My son's burn brother is there receiving treatment. His wife is part of my caregiver tribe. We hope to hand-deliver it once we get to the medical center. I love happy mail, especially when it brings happiness to others. Love sharing CMO!
DJ

United States
07/30/2020
Love love love
This is a lovely combination Of colors. Absolutely love this bracelet
Lorrie D.

United States