Customer Reviews
10/14/2021
Stunning Bracelet
When I first saw this bracelet, I knew I had to have it - the pink and blue combination is beautiful. The pictures don't do it justice - when I opened the package and pulled the bracelet out, it was just stunning and I knew I had a piece that I would treasure forever. I was equally glad that I decided to purchase one for my mom as well, she loves it just as much as I do! Thank you, CharlieMadison!
Katie K.

United States
10/14/2021
Pretty and dainty!
The pink and grey stones are so pretty together! One of my favorite color combinations!
Sharron B.

United States
10/14/2021
Love the meaning and colors
I purchased this for myself as I love the meaning behind it. It's not the usual symmetrical bracelet, which is great. The colors pair with greens, blues, purples, and neutrals. And it is a great reminder that you are loved forever.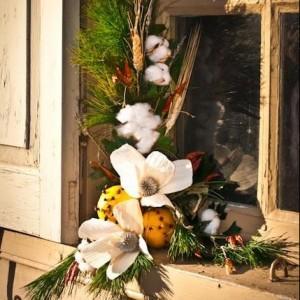 ET
Elizabeth T.

United States
10/14/2021
Pinks and blues
Such pretty pinks and blues!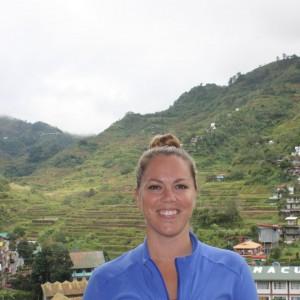 EB
Elizabeth B.

United States
10/03/2021
As beautiful as I had hoped!
I got to use my rewards for this purchase! A present to myself! I love the message 1437. Plan to purchase another for a friend in the future. Glad it's going to be a permanent addition to the CM collection.
Denise H.

United States