Customer Reviews
01/06/2022
Chase your passions and inspire others along the way
I love the meaning and the colors of this bracelet. You are POWERFUL. You are STRONG. You are LIMITLESS. Wear this bracelet as an everyday reminder that you CAN do all the things. I wear this one with PRIDE!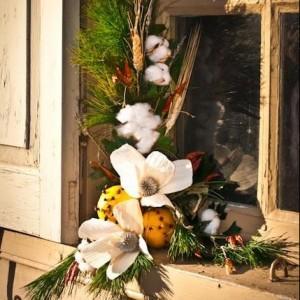 ET
Elizabeth T.

United States
03/11/2021
Inspiring
I love the vibrancy of the blue. I can look at it throughout the day and feel my mood lift.
Dani W.

United States
01/03/2021
Love my CM Inspire Up Bracelet
I love all my CM bracelets...the meaning behind each bracelet.. the color combinations...and the giving back to military families. I am a lifetime customer. There is a joy for me in every box!
Patricia A.

United States
07/25/2020
Gorgeous Colors
The colors in this one remind me of a sunset over the ocean. Love it!
Paula D.

United States
07/20/2020
Love my new bracelet !
Love my Inspire Up bracelet !!
Barbara L.

United States