Customer Reviews
01/06/2022
Perfect way to honor mental health
I absolutely love these two bracelets. I have both of them and they compliment each other so well. Having suffered with mental health issues myself and in my family it means a lot. It is a constant reminder to give myself grace and keep going.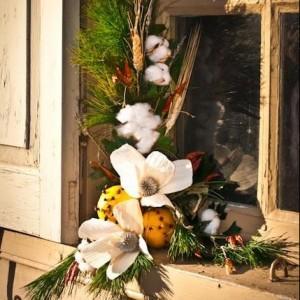 E
Elizabeth

United States
12/29/2021
I'm So Happy This is Back in Stock!
I was so happy to see this back in stock & ordered quickly! This is a gift for someone special that has PTSD & dealing with multiple battle-related injuries. Unseen scars. This bracelet is a beautiful gift to show your support for anyone dealing with any kind of trauma & letting that individual know you're here & have their back, with love.
Renee G.

United States
11/14/2021
Wonderful
It's a beautiful piece and will have a very warm feeling for me.
Linda W.

United States
11/14/2021
Showing support
I bought these to show support for my sister-in-law who is facing some challenges. I wanted her to know I am there for her. She was overwhelmed.
Sandy M.

United States