Customer Reviews
01/06/2022
Your Journey Bracelet
This one is stunning and the blue is more muted than I was expecting. The neutral colors makes it pair with so many bracelets. I like to pair mine with the January 2022 Mini of the month and the "A Wild Ride Called Life" bracelets. This is also a constant reminder that life is filled with unique experiences just for you.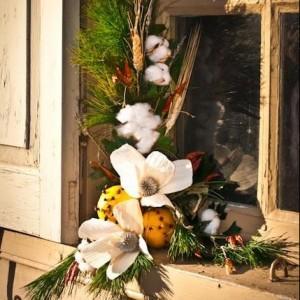 E
Elizabeth

United States
10/19/2021
Beautiful!
More than just a bracelet...the hope and inspiration it brings while wearing it means more than words can say! This line of bracelets is absolutely amazing and beautiful, and make such thoughtful gifts for friends and family!
Krisha

United States
08/29/2021
Trust Your Journey
This was a special gift for a friend who was going through a hard time. I know the meaning behind the bracelet meant a lot to her and hope that in wearing it she will remember that she will always have what she needs to get through difficult times.
Michelle K.

United States
12/18/2018
Lovely bracelet
What a beauty! I love just looking at it on my wrist! It brings comfort to me. Wish I could buy them all!
Kathryn H.

US