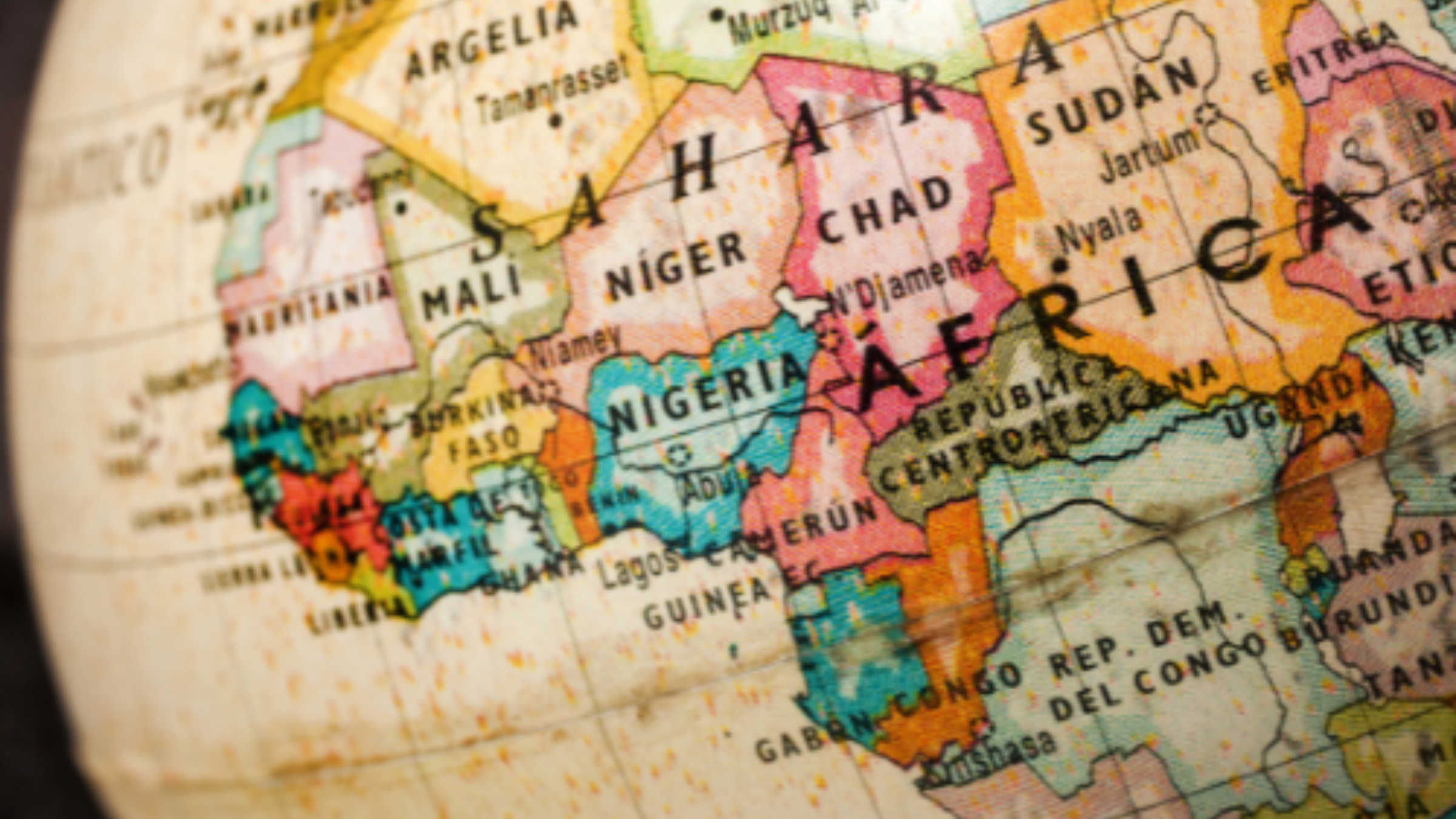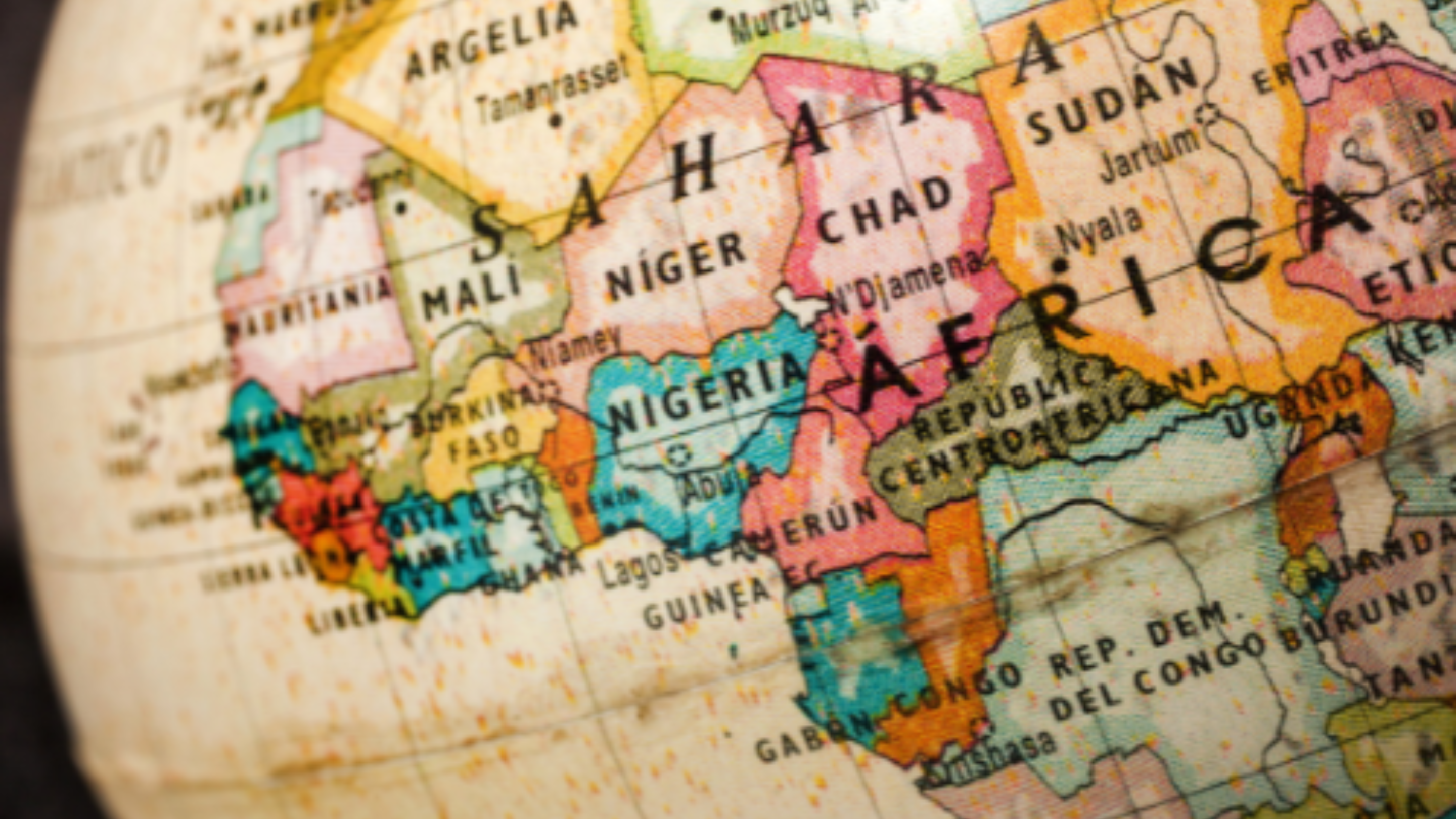 Military Spouse Collaboration
A collaboration with military spouse, Megan B. Brown & MilSpo Co
Sending Hope Bracelet
We are excited to share another military spouse collaboration with an organization that may ring a bell - MilSpo Co. and Megan B. Brown. MilSpo Co. was the 2022 recipient of Charliemadison Originals' annual charitable donation to a military-affiliated non-profit organization and since then, we've worked with Megan to create two bracelets that support MilSpo Co.'s amazing mission.
Earlier this year, we released the Raised Together Bracelet in collaboration with Megan - it's part of our Bracelets That Give Back Collection. This latest release adds another bracelet to this collection and supports MilSpo Co.'s mission of educating and preparing military-connected women to be missionaries within the military community.
We continue to be honored and grateful to collaborate with military spouses who are doing incredible work in support of military families and we are proud to shine a light on their projects and missions.
Sending Hope Bracelet
The Sending Hope Mini Bracelet is a collaboration with MilSpo Co. and military spouse, Megan B. Brown, to support the Brook Leona Mission Sending Scholarship that grants military-connected women scholarships for higher theological education and prepares them to serve the military community. Wear the Sending Hope bracelet to remind yourself that you are supporting women in missions.
About the Brook Leona Mission Sending Scholarship
The Brook Leona Mission Sending Scholarship awards military-connected women who are preparing to serve in Christian ministry to receive a full scholarship towards a Go Certificate in Biblical Studies and Theology at Southeastern Baptist Theological Seminary. In this certificate program, scholarship recipients receive core biblical training, are developed as Christian leaders, and are provided with access to higher theological education.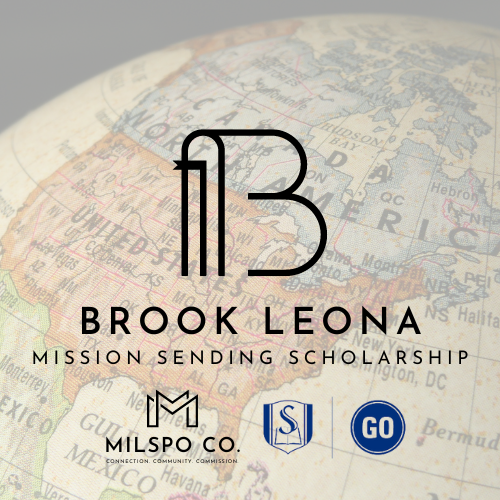 About Milspo Co.
MilSpo Co. is a 501c3 Christian Ministry focused on the intentional discipleship of the United States Armed Forces through recruiting, raising up, and releasing an army of women as paid and prepared vocational missionaries.
Select photos courtesy of MilSpo Co.
...