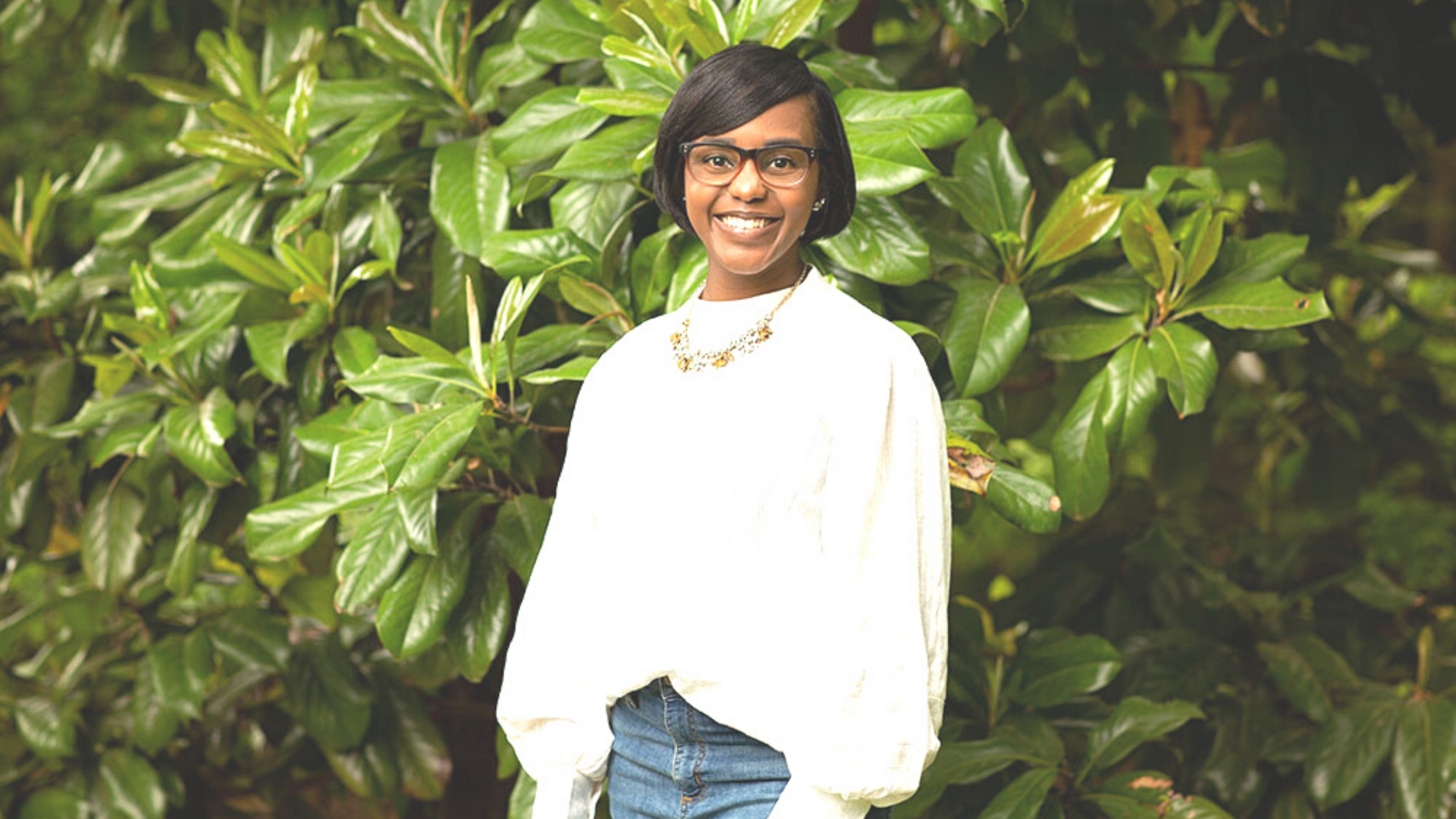 OUR CHAT WITH SERENA WEST
Being a military spouse and an entrepreneur is not easy, but Serena West does it with grace and style! She is an Army spouse, Mama of two, and the owner of Westhouse - an online boutique featuring the most gorgeous curated gift boxes for easy gift-giving any time of the year.
Serena is one of the sweetest and kindest gals I've had the pleasure of connecting with through the military spouse entrepreneur community. When she asked me to help her create a signature bracelet for her Bloom Now collection, I immediately said yes. Her mission of connecting military families through thoughtful gifting and inspiring fellow military spouses during the tough seasons of military life is why she is so easy to love. Say hello to my friend, Serena West!
GIVE US A BEHIND-THE-SCENES PEEK AT YOU AND YOUR FAMILY – HOW DID YOU BECOME A MILITARY SPOUSE (MILSPOUSE)? WHAT DO YOU DO IN ADDITION TO BEING A MILSPOUSE? AND A FUN FACT ABOUT YOUR MILITARY FAMILY?
My first day of 8th grade I got on the bus and couldn't find a place to sit amongst all the high schoolers until a guy in the back of the bus offered to scoot over so I could sit down. Though I can't explain why, that day after school, I wrote in my journal "today on the bus I sat next to the man I'm going to marry." It took many years for him to catch up to that vision, but we started dating the summer before my senior year of high school and got married the month after I graduated college. Twenty-one years after that "do you like me check yes or no" note, two kids and two dogs later, here we are!
I own Westhouse, an online boutique and corporate gifting service helping military affiliated people gift to grow meaningful connections, stronger communities and thriving businesses.
Food-related fun is our favorite! We love trying all best cheeseburgers and pizza everywhere we go.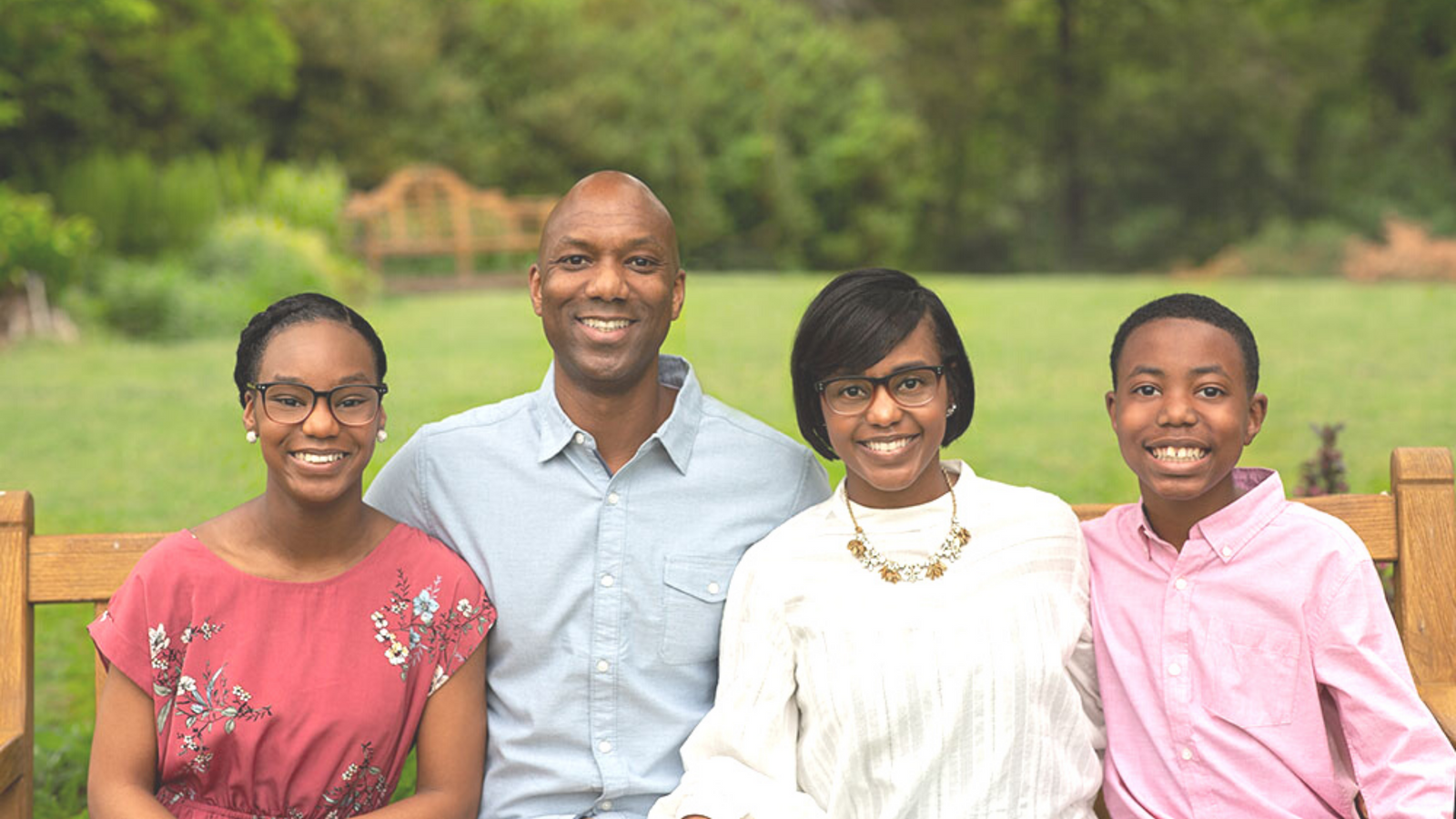 WHICH MILITARY BRANCH DOES YOUR SPOUSE SERVE IN AND FOR HOW MANY YEARS HAS HE SERVED?
My husband is active duty Army and has served for nearly 18 years.
WHERE HAS THE MILITARY MOVED YOUR FAMILY OVER THE YEARS? WHICH WAS YOUR FAVORITE DUTY STATION AND WHY?
We've lived at Fort Bragg, NC; Fort Sill, OK (twice); Fort Knox, KY; Heidelberg, Germany; Fort Leavenworth, KS; Joint Base Lewis McChord, WA; Pentagon, VA and are now headed to Fort Campbell, KY.
I'm terrible at choosing favorites especially when it comes to duty stations because there have been things I love about each assignment, but if I had to choose based on location alone, I'd say Heidelberg. It was incredible to get to travel to so many countries and experience so many different cultures during our time there.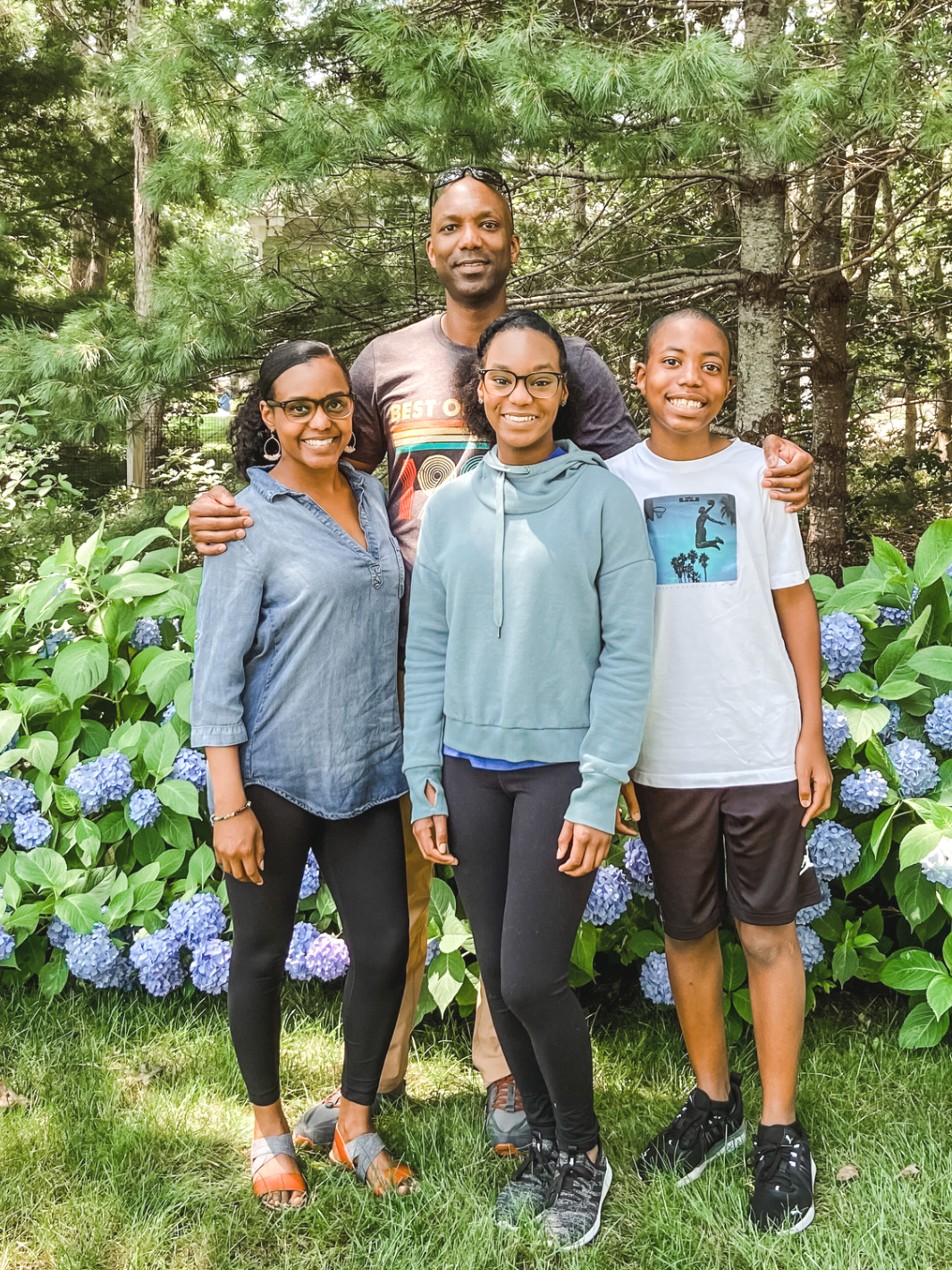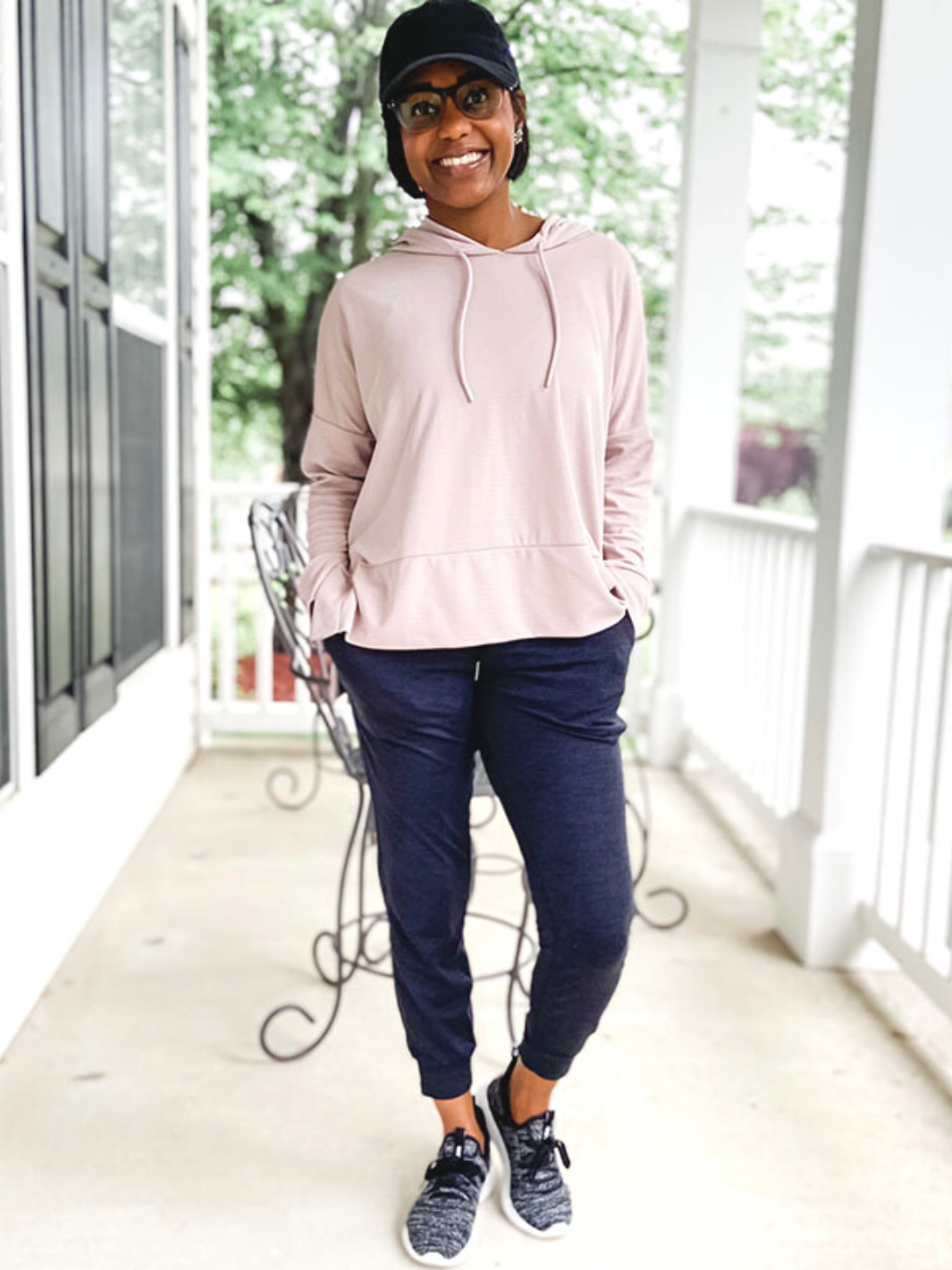 WHAT IS YOUR FAVORITE THING ABOUT BEING A MILITARY SPOUSE? TELL US SOMETHING THAT YOU HAVE LEARNED OR HAS MADE YOU STRONGER BECAUSE YOU ARE A MILSPOUSE?
How this life has broadened my perspectives and grown me as an individual. Living all around the country and the world and having the opportunity to meet people from all walks of life is such a gift. Not without its challenges, this life has a way of showing you how strong and capable you are and I'm grateful for all of the experiences I've had that continue to shape me into who I am becoming each day.
There's never going to be a perfect moment to start whatever it is that's been on your heart. The best thing you can do is to stop counting down and start choosing to bloom now.
WHO INSPIRES YOU AND WHY?
My husband and children. Him because of his dedication to serving this Nation and commitment to building an amazing life for our family and the kids because of how brave they've been in tackling all this life throws their way. Their very existence inspires me to keep pushing forward and building a legacy every day.
WHICH CHARLIEMADISON EVERYDAY REMINDER DO YOU WEAR ON YOUR WRIST AND WHY DID YOU CHOOSE THAT PARTICULAR BRACELET?
I adore the Milspo Pride Army Mini Bracelet! Olive green is my favorite color and the combination of beads feels like a constant reminder to stay grounded.
WHAT DO YOU DO TO STAY CONNECTED TO WHAT MATTERS MOST, DESPITE THE UNCERTAINTY, FREQUENT MOVES, AND DEPLOYMENTS THAT GO ALONG WITH BEING A MILITARY FAMILY?
I've learned that being intentional about pursuing growth is key, particularly in five key areas of life: relationships (with God and those around me), personal development, professional development, health/wellness and exploring/travel. Focusing on how I can grow in these areas daily, weekly and monthly helps me stay connected not only to those around me, but also to who I am as an individual—something that often gets lost in the grind of military life.
WHAT ADVICE WOULD YOU GIVE TO A FELLOW MILITARY SPOUSE WHO IS STRUGGLING WITH MILITARY LIFE OR DEPLOYMENT?
Give yourself the grace. The grace to say no when you need to protect your peace, to ask for help when you're overwhelmed (or better yet, before you get there), to bloom at your own pace and to know that being a military spouse is only a part of the story of your life and you get to choose how you show up without guilt or judgement.
WE HAPPEN TO BE QUOTE LOVERS AROUND HERE – CAN YOU SHARE A FAVORITE QUOTE THAT KEEPS YOU INSPIRED?
"People will forget what you said, people will forget what you did, but people will never forget how you made them feel."

~ Maya Angelou
WHERE CAN OUR READERS FIND YOU ONLINE?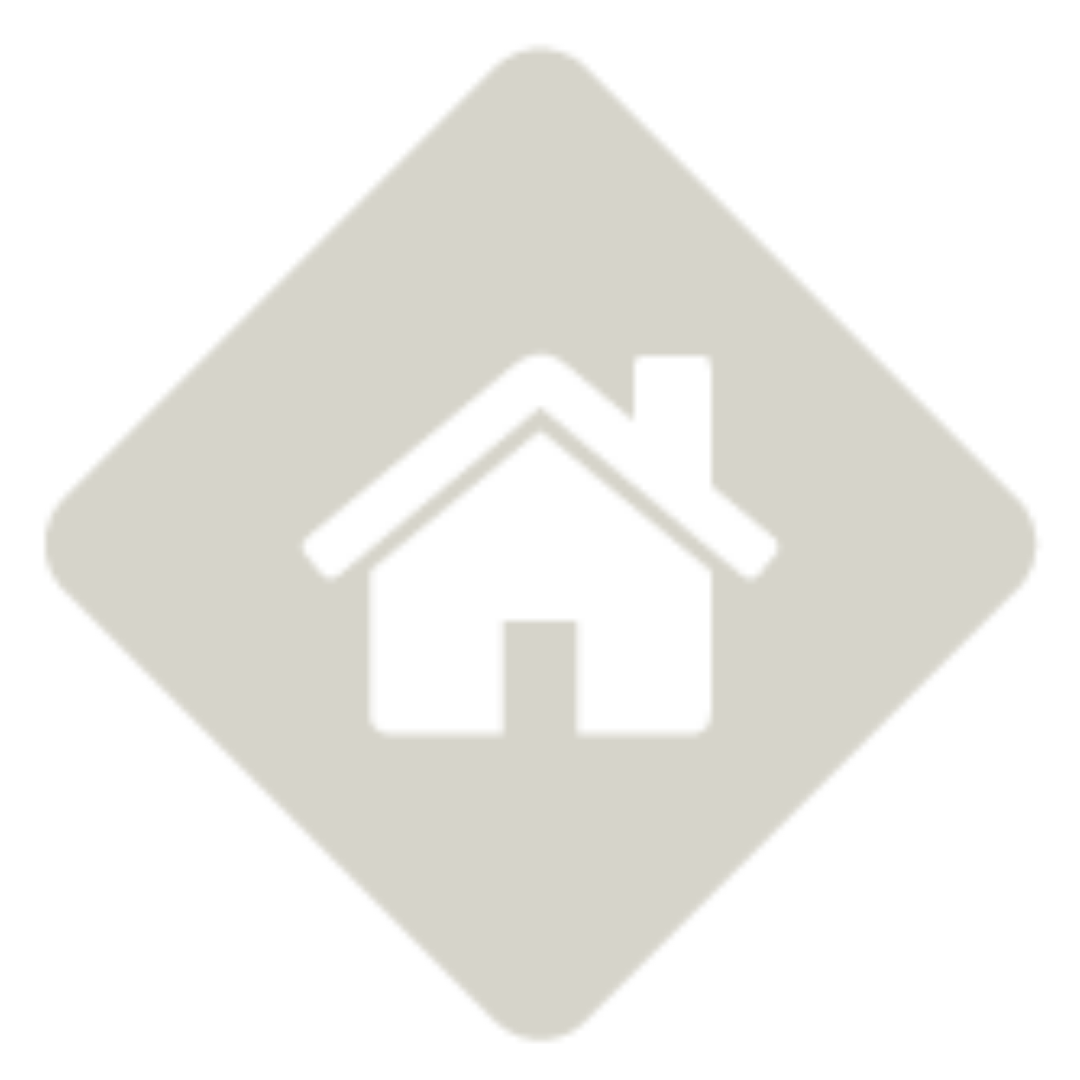 Website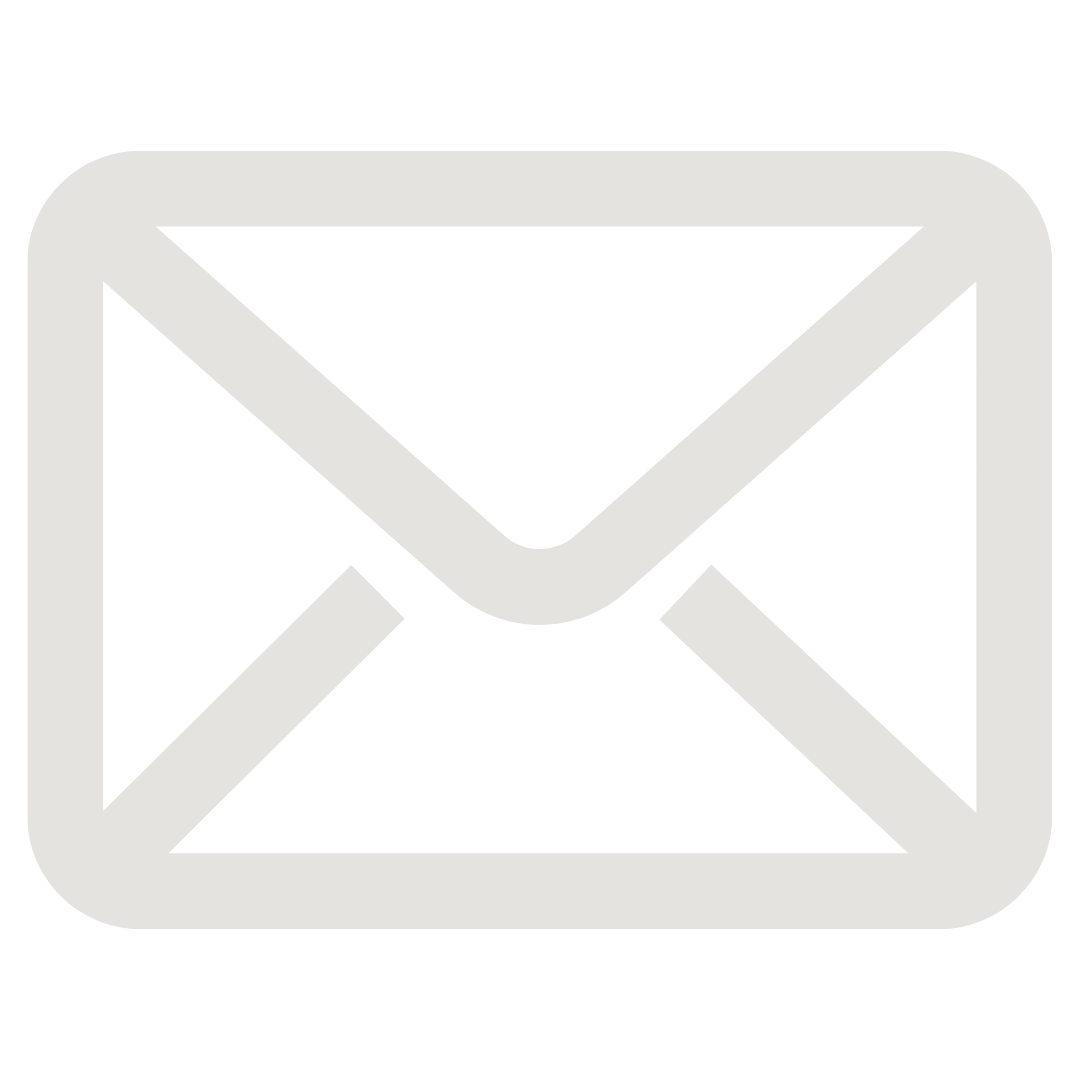 Email
Meet a milspouse Series
Shining a light on the military spouse community
Get inspired by the amazing things these military spouses are doing to support military families around the world