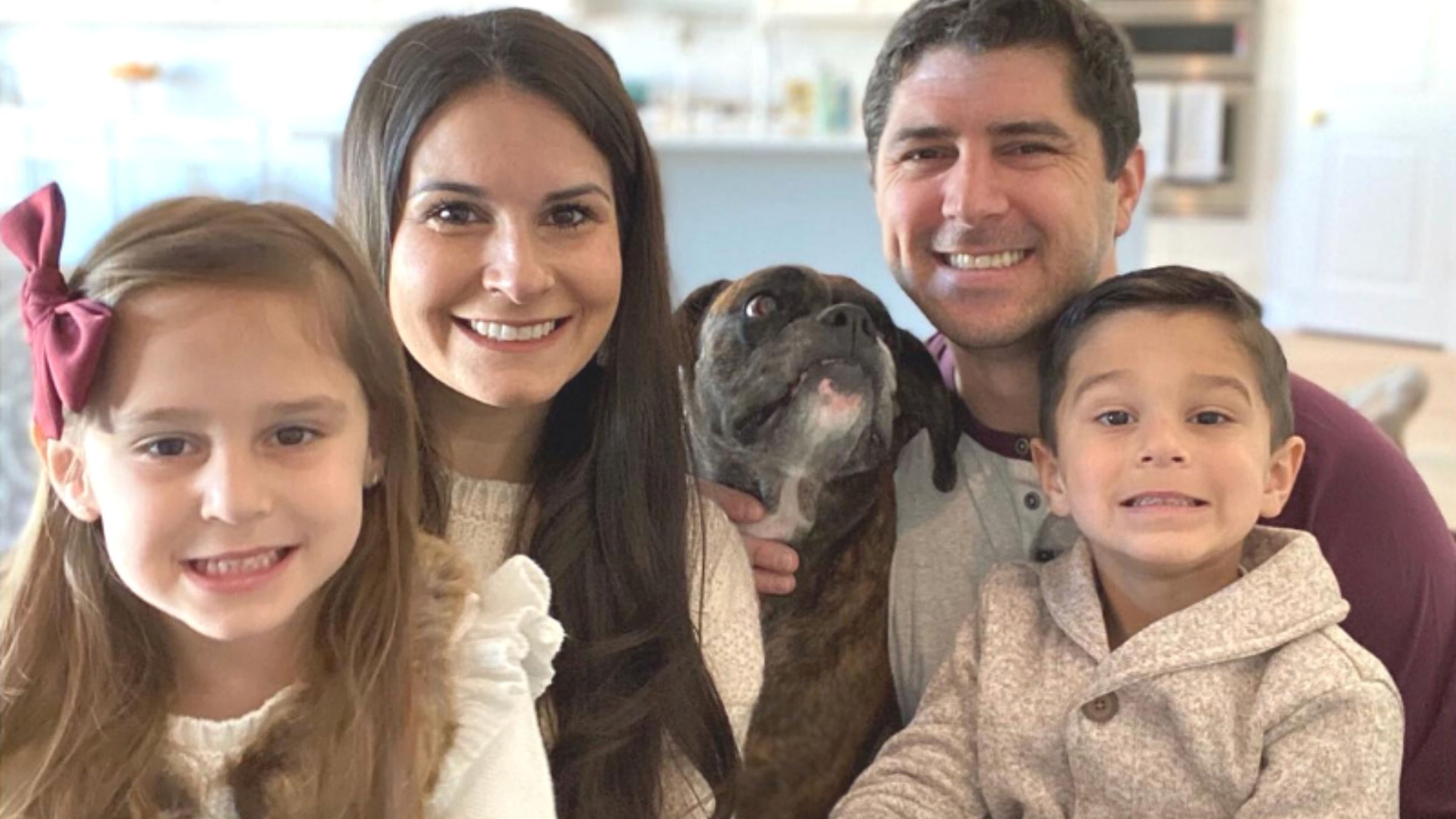 OUR CHAT WITH MONICA FULLERTON
Monica Fullerton isn't just an entrepreneur herself - she's also passionate about shining a light on the creatives, makers, and entrepreneurs within the military community. She's an Air Force spouse, Mom of twins, and the founder of Spouse-ly - an online marketplace where you can shop from and support military families all around the world.
Monica embodies the kind-hearted, supportive, and giving spirit that is found within the military spouse community and it is an honor to share her mission of providing career flexibility and stability to other military families, no matter where military life takes them. Say hello to my friend and fellow entrepreneur, Monica Fullerton!
GIVE US A BEHIND-THE-SCENES PEEK AT YOU AND YOUR FAMILY – HOW DID YOU BECOME A MILITARY SPOUSE (MILSPOUSE)? WHAT DO YOU DO IN ADDITION TO BEING A MILSPOUSE? AND A FUN FACT ABOUT YOUR MILITARY FAMILY?
I am married to my high school sweetheart, we actually went our separate ways in college. We are both from a small town in Ohio! I moved to go to school in Florida and he moved to go to school in Colorado and joined ROTC.  We stayed good friends, and visited each other often. We ended up getting back together in college and that's when I decided that I would live the military life with him.
I have always said that I was going to have twins, and sure enough we got twins! It has been the biggest blessing I could ask for!  In addition to being a military spouse I am the Founder & CEO of Spouse-ly! I just quit my full-time job in the corporate world to fully focus on growing Spouse-ly for our incredible community.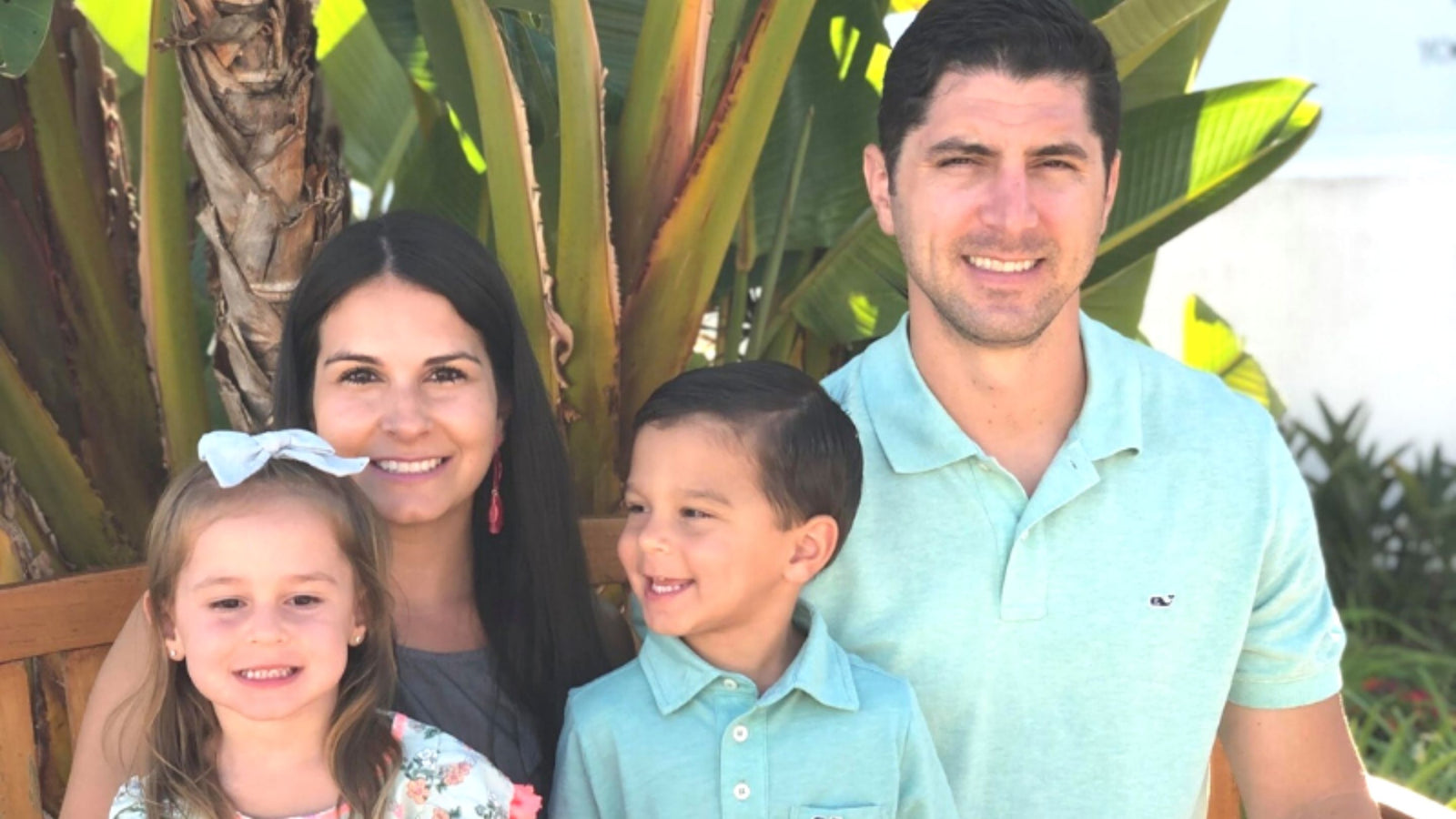 WHICH MILITARY BRANCH DOES YOUR SPOUSE SERVE IN AND FOR HOW MANY YEARS HAS HE SERVED?
WHERE HAS THE MILITARY MOVED YOUR FAMILY OVER THE YEARS? WHICH WAS YOUR FAVORITE DUTY STATION AND WHY?
1 - San Antonio, TX 
2 - He moved to New Mexico for a short time,  but I did not go.
3 - Las Vegas, NV- our favorite so far and we have been able to have stability here for quite some time which has been amazing. We love being able to drive to so many different places on the west coast, and the sun is always shining!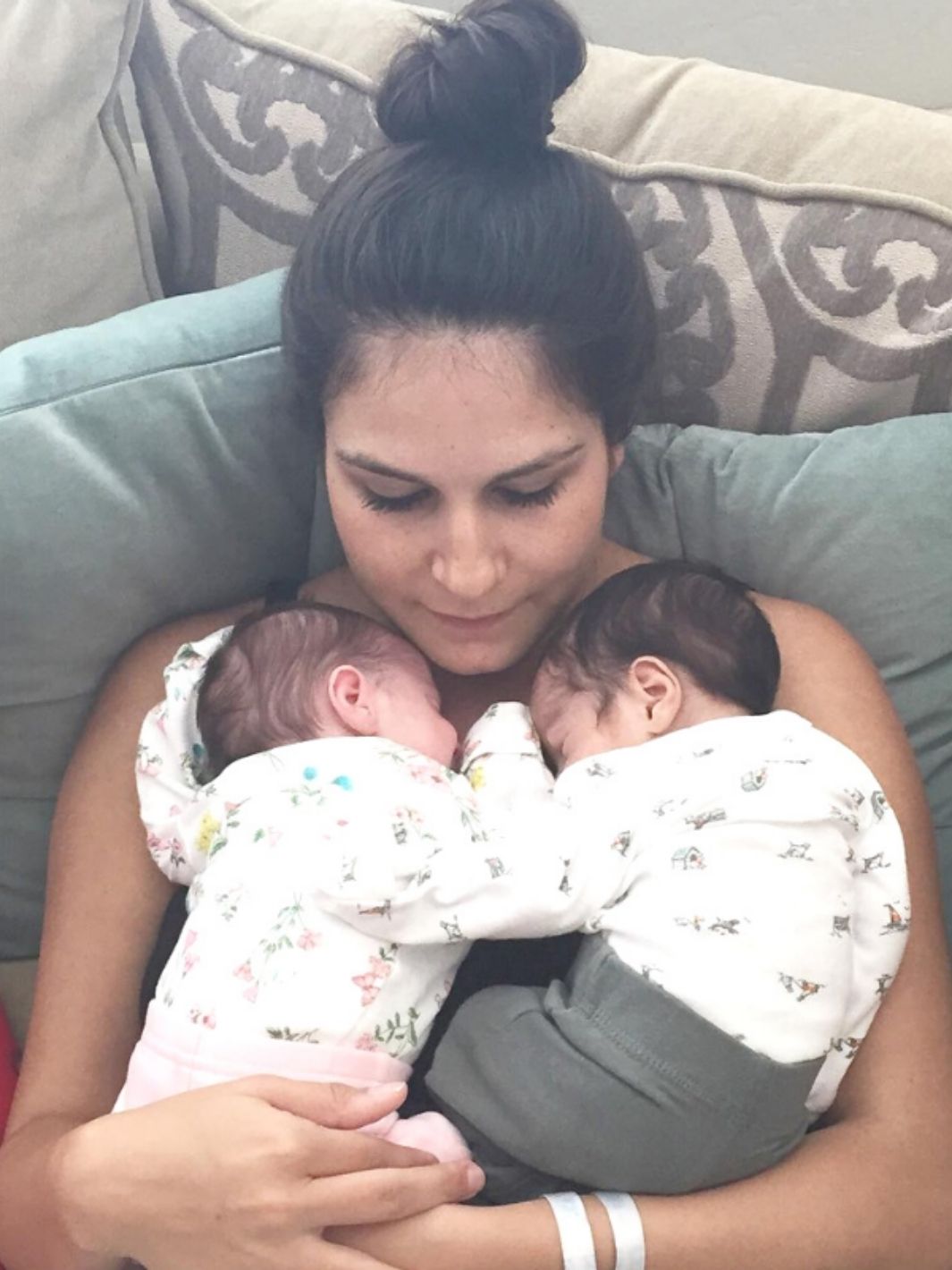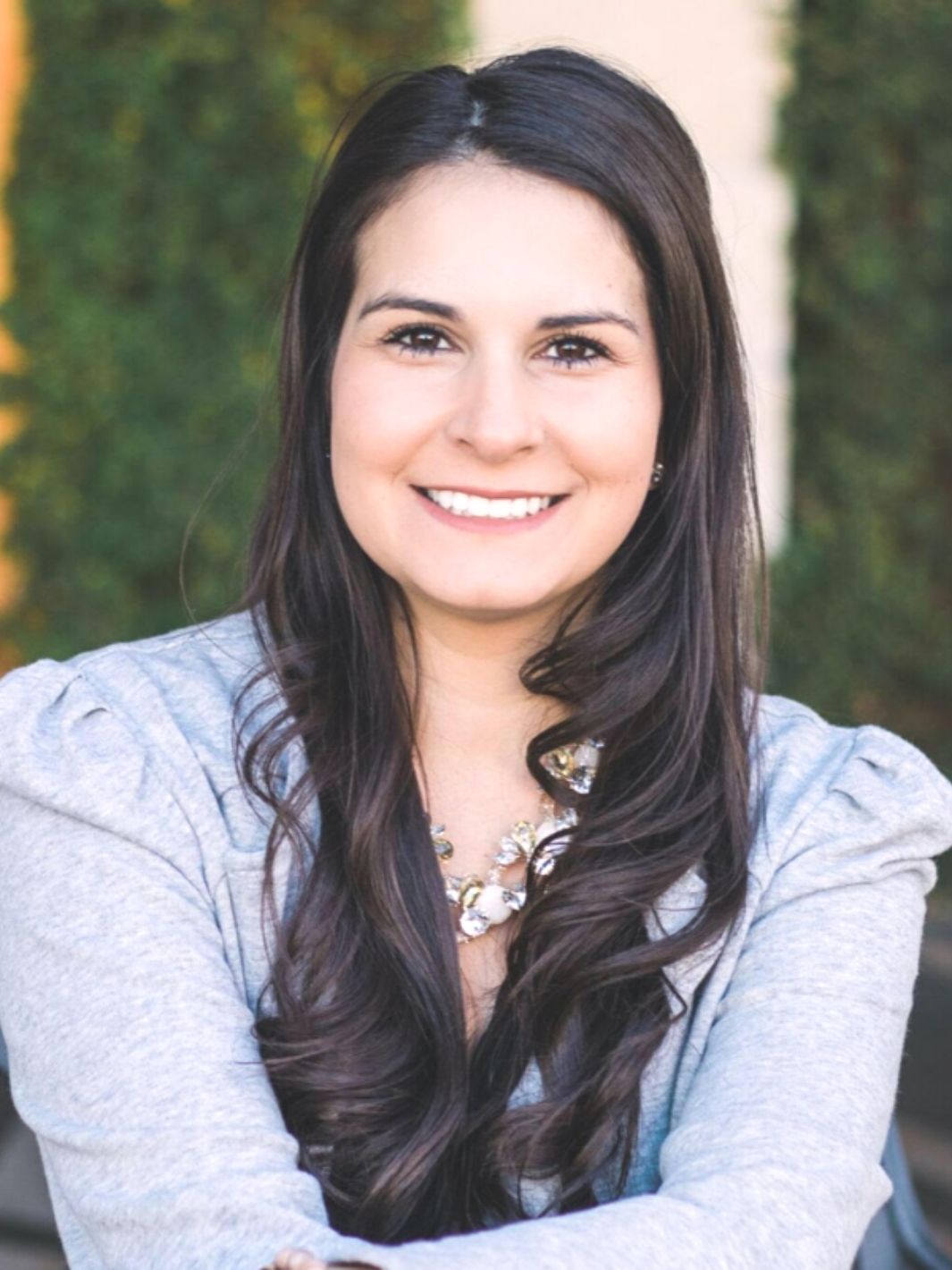 WHAT IS YOUR FAVORITE THING ABOUT BEING A MILITARY SPOUSE? TELL US SOMETHING THAT YOU HAVE LEARNED OR HAS MADE YOU STRONGER BECAUSE YOU ARE A MILSPOUSE?
The military spouse community is my favorite, we are all there to support one another whether it's with life or business. I have learned that your friends become your family and that has made me so much stronger just knowing that I always have them by my side. It's sad when friends have to move away but our friendships  will last forever.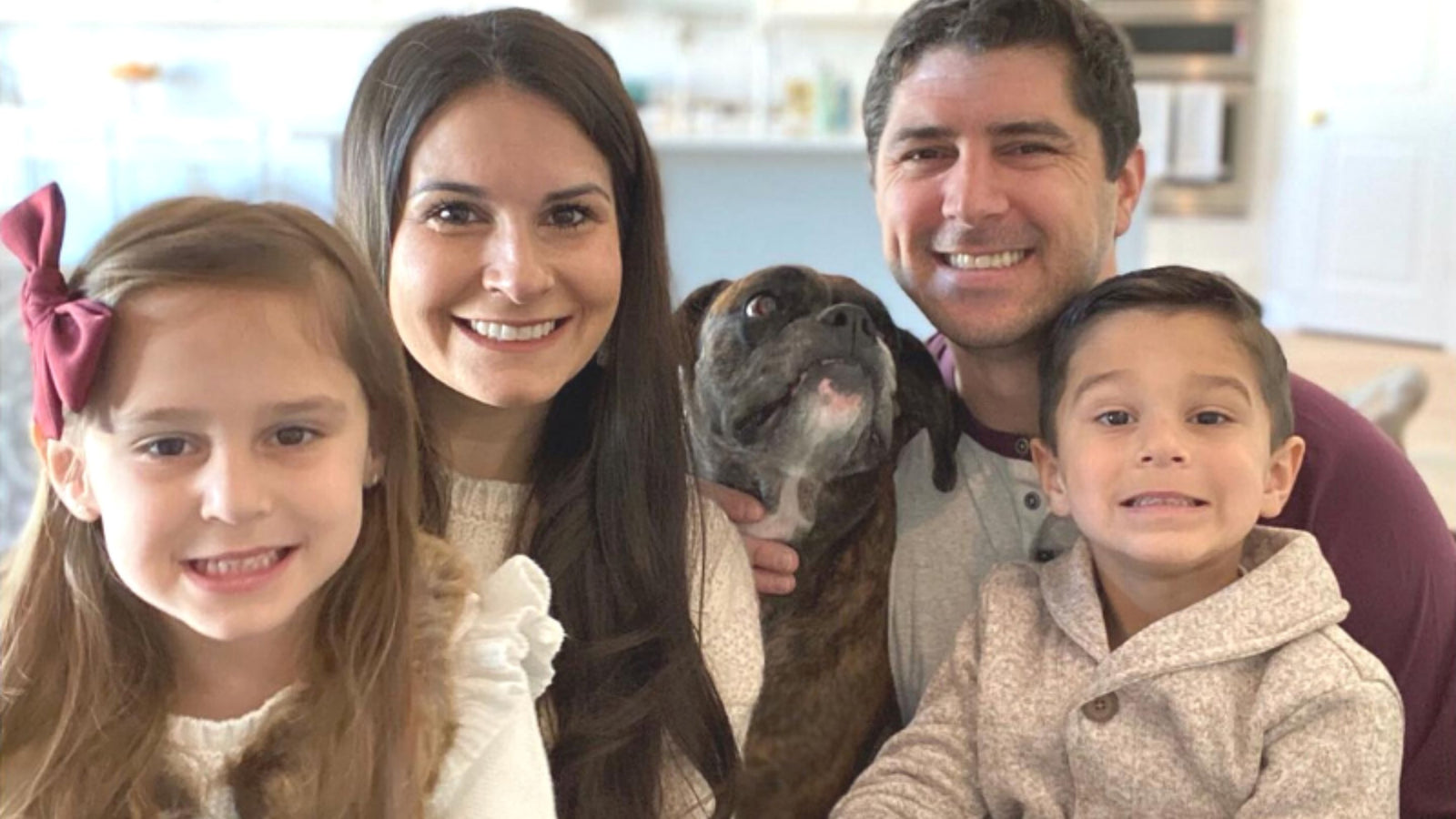 WHO INSPIRES YOU AND WHY?
I am inspired by my children, I want them to see that following your dreams is possible through hard work, passion, and determination. The juggle is real, but at the end of the day they are my true inspiration to always be the best that I can be for them. 
WHICH CHARLIEMADISON EVERYDAY REMINDER DO YOU WEAR ON YOUR WRIST AND WHY DID YOU CHOOSE THAT PARTICULAR BRACELET?
I love wearing the Courage Bracelet- it reminds me that with great courage I can get through any new challenges that come our way. It's hard being a parent with no family nearby when our loved ones are gone. But our community is filled with so much courage, strength, and love that I never feel completely alone. 
WHAT DO YOU DO TO STAY CONNECTED TO WHAT MATTERS MOST, DESPITE THE UNCERTAINTY, FREQUENT MOVES, AND DEPLOYMENTS THAT GO ALONG WITH BEING A MILITARY FAMILY?
I created Spouse-ly - a new online marketplace to shop a wide variety of handmade items, products, and services created by military families. Through the Spouse-ly community I have been able to do what I love best and that is learn from others, share their stores, and provide a place that allows us all to support one another in so many different ways.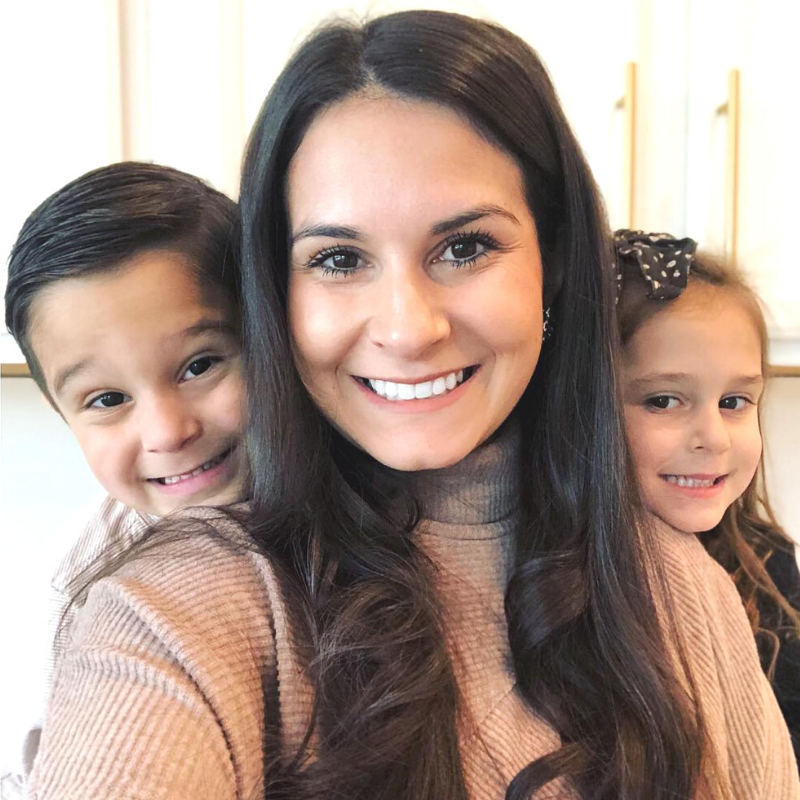 WHAT ADVICE WOULD YOU GIVE TO A FELLOW MILITARY SPOUSE WHO IS STRUGGLING WITH MILITARY LIFE OR DEPLOYMENT?
Turn to our community for support and advice, sometimes it's hard to ask for help or reach out at different times but we all go through similar life changes and there is nobody else that would be more than happy to help or listen than a fellow military spouse who also faces the unknown frequently. 
WE HAPPEN TO BE QUOTE LOVERS AROUND HERE – CAN YOU SHARE A FAVORITE QUOTE THAT KEEPS YOU INSPIRED?
"Nothing ventured, nothing gained." ~Ben Franklin 
WHERE CAN OUR READERS FIND YOU ONLINE?
Website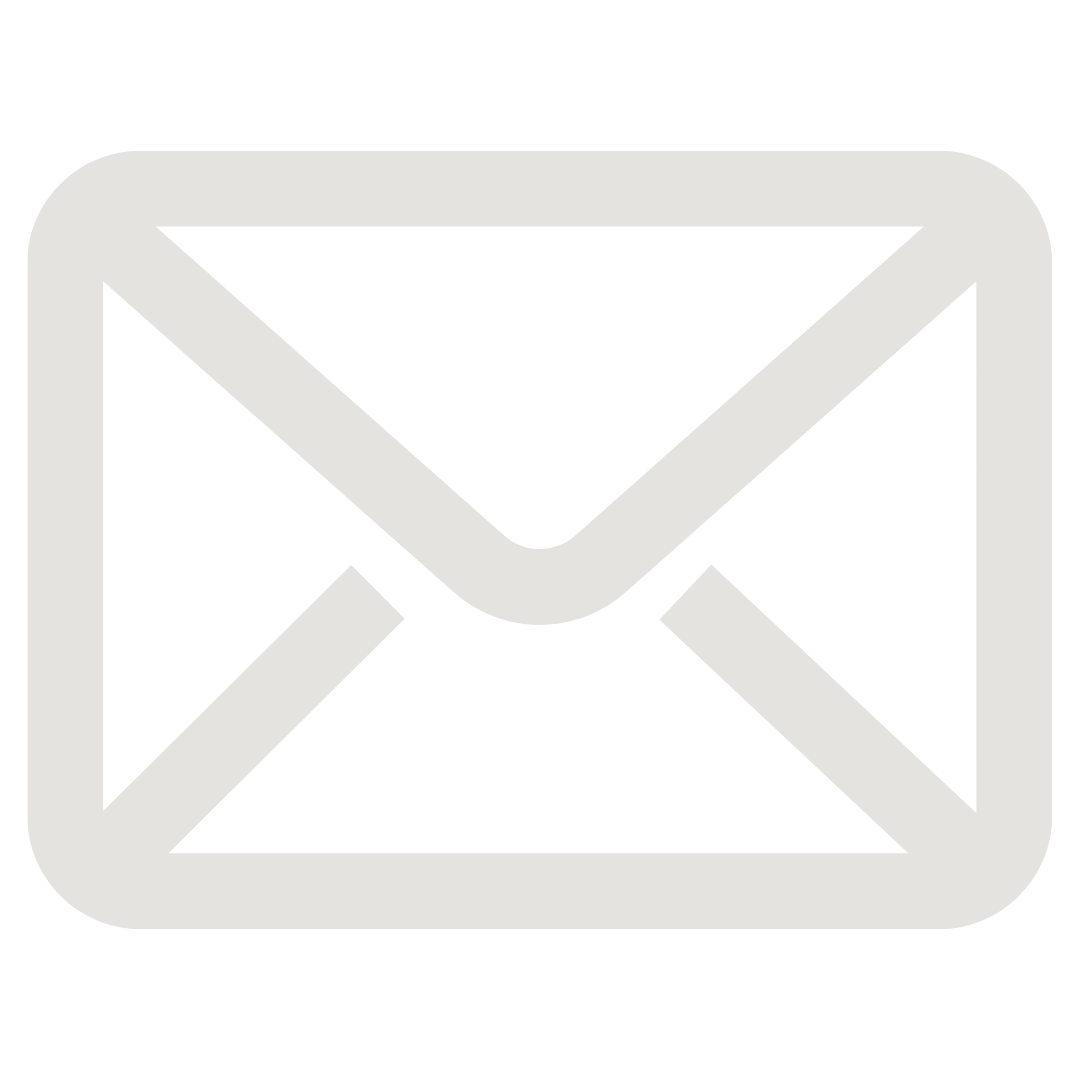 Email
Meet a milspouse Series
Shining a light on the military spouse community
Get inspired by the amazing things these military spouses are doing to support military families around the world