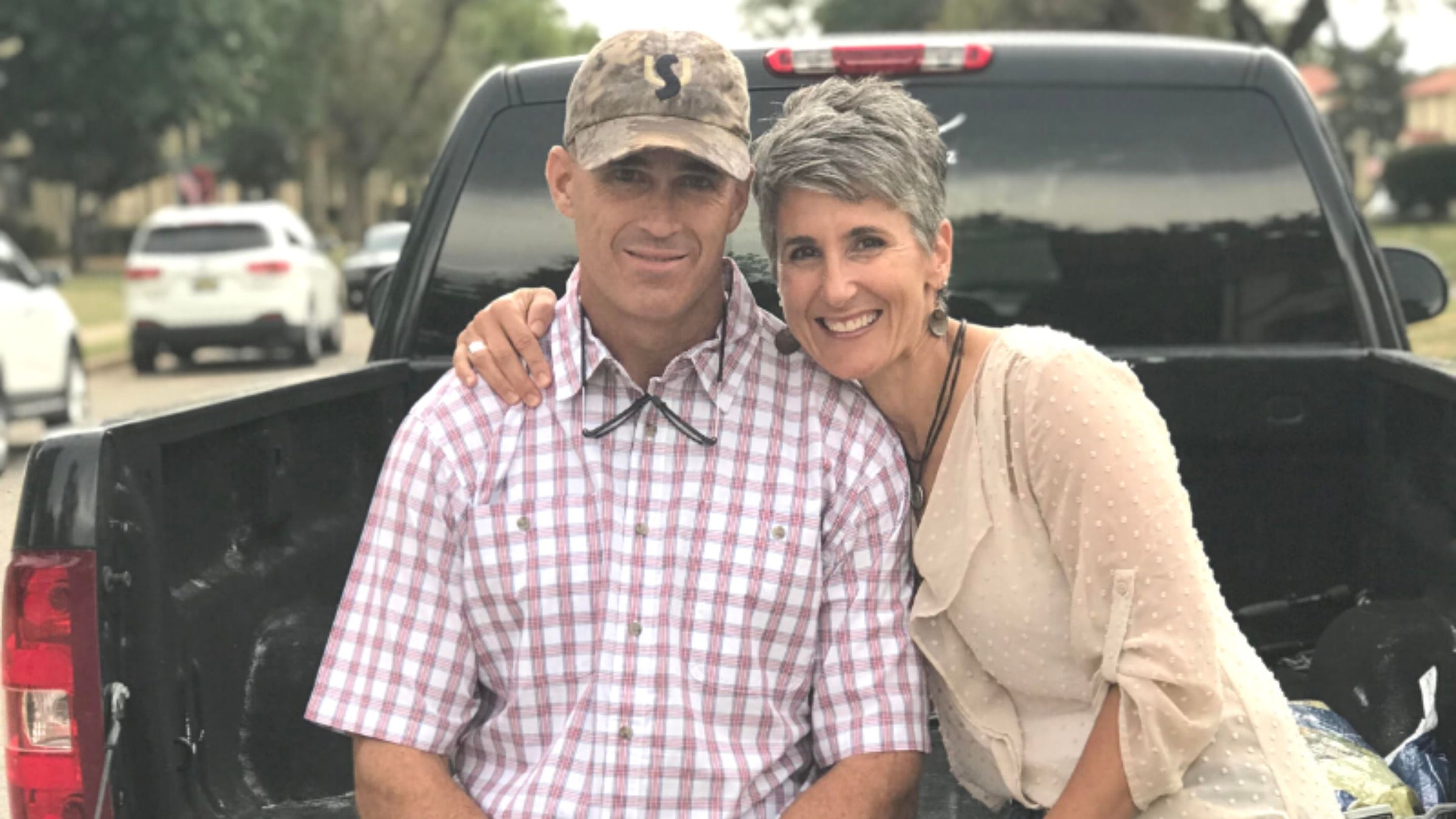 Sometimes the stars align perfectly to bring someone into your life that you have an instant friendship with, especially in the military community. Jenn Smith is one of those gals. She's a veteran Army spouse, Mama of four, storyteller at Imperfect Balance by Jenn, leather Riveter for R. Riveter, and she also happens to be a Charliemadison Ambassador.
Jenn's genuine kindness and wicked sense of humor make you immediately feel like a friend. She never hesitates to lend a hand and is the first to uplift another gal's success. Her recently-retired Army family has settled down at "The Roost" in Oklahoma, where Jenn shares her gardening adventures, life stories, and yummy recipes. Say hello to my friend Jenn Smith!
GIVE US A BEHIND-THE-SCENES PEEK AT YOU AND YOUR FAMILY – HOW DID YOU BECOME A MILITARY SPOUSE (MILSPOUSE)? WHAT DO YOU DO IN ADDITION TO BEING A MILSPOUSE? AND A FUN FACT ABOUT YOUR MILITARY FAMILY?
Well I became a MilSpouse 25 years ago when I married this handsome CPT in the US ARMY. We met in Sackets Harbor, NY just outside of Fort Drum when I was visiting a friend from college. We started dating and though I didn't know this at the time, I decided to take a huge step in my life and move to WA State. 
I lived outside Seattle, continued my career in Physical Therapy and Dennis living outside what was then called Fort Lewis, WA. Before he deployed he proposed. A few more PCS moves and four babies later, he ended his military career at Fort Sill, OK. Who would have thought that this NYer would turn into an OKie? I did have to give up my PT career due to moving, babies and volunteered to support my husband's career.
I changed paths and became an Independent Contractor for R.Riveter as a Remote Leather Riveter, a Brand Ambassador for a few Military Spouse small businesses and a substitute teacher at a little Catholic School here in our area.  Now this last year I added a full time recipe creator,  gardener, and chicken caretaker here at The Roost. Goal one day is to have a B&B with all the meals being from our garden and field to table.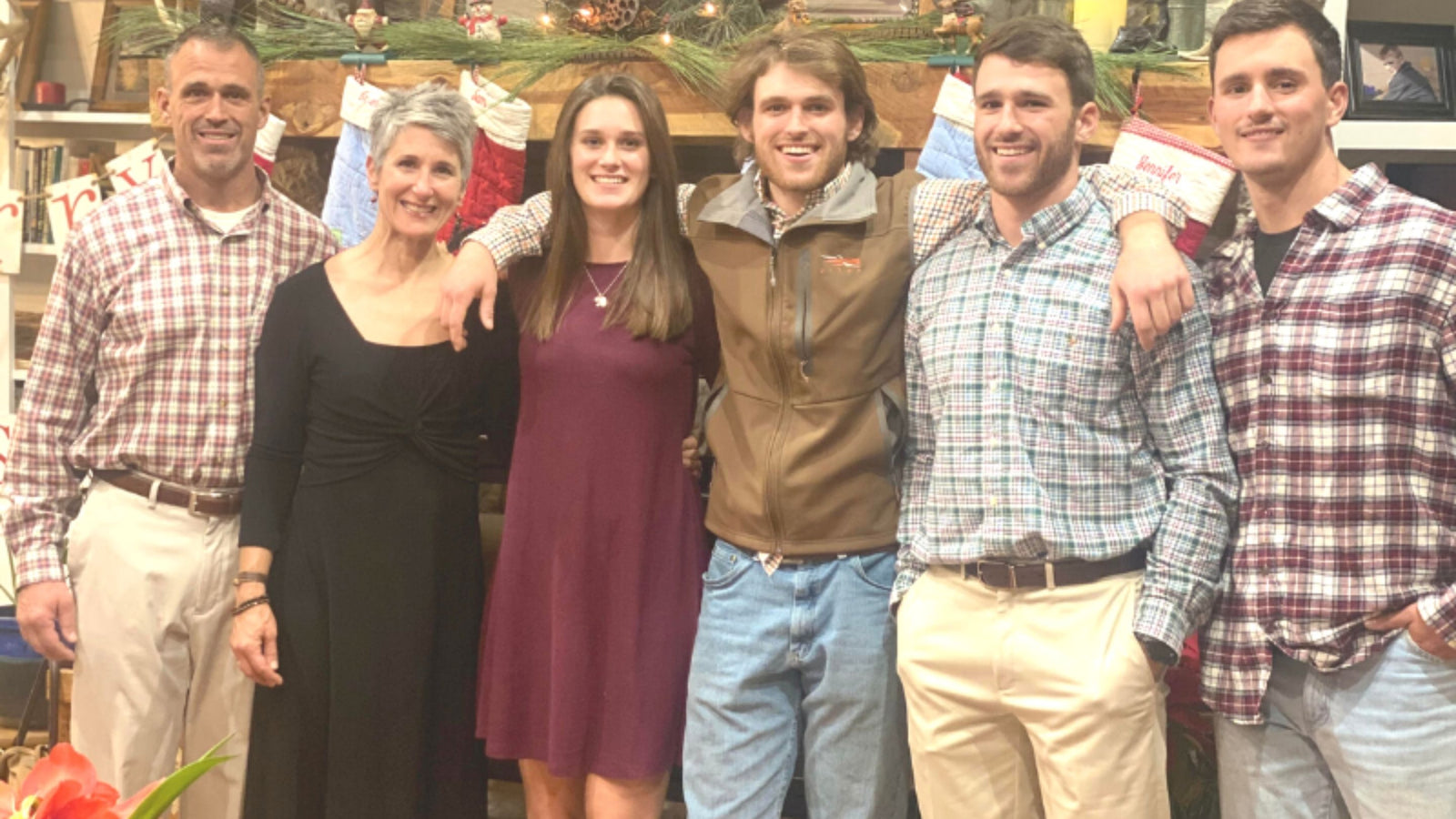 WHICH MILITARY BRANCH DOES YOUR SPOUSE SERVE IN AND FOR HOW MANY YEARS HAS HE SERVED?
Retired now after 30 years of service US ARMY, Field Artillery, King Of Battle, KABOOM...Red Leg!!! 
WHERE HAS THE MILITARY MOVED YOUR FAMILY OVER THE YEARS? WHICH WAS YOUR FAVORITE DUTY STATION AND WHY?
We have been stationed only in our 50 states. Both NY and Joint Base Lewis McChord twice, Fort Campbell, KY, Fort Polk, LA, Fort Leavenworth, Kansas, Carlisle, PA, Aberdeen Proving Ground, MD, and our final destination here outside Fort Sill, OK.  I really liked all the places we were stationed. Made it HOME wherever the ARMY stationed us. Yup and even had a garden :) (GREAT therapy...LOL)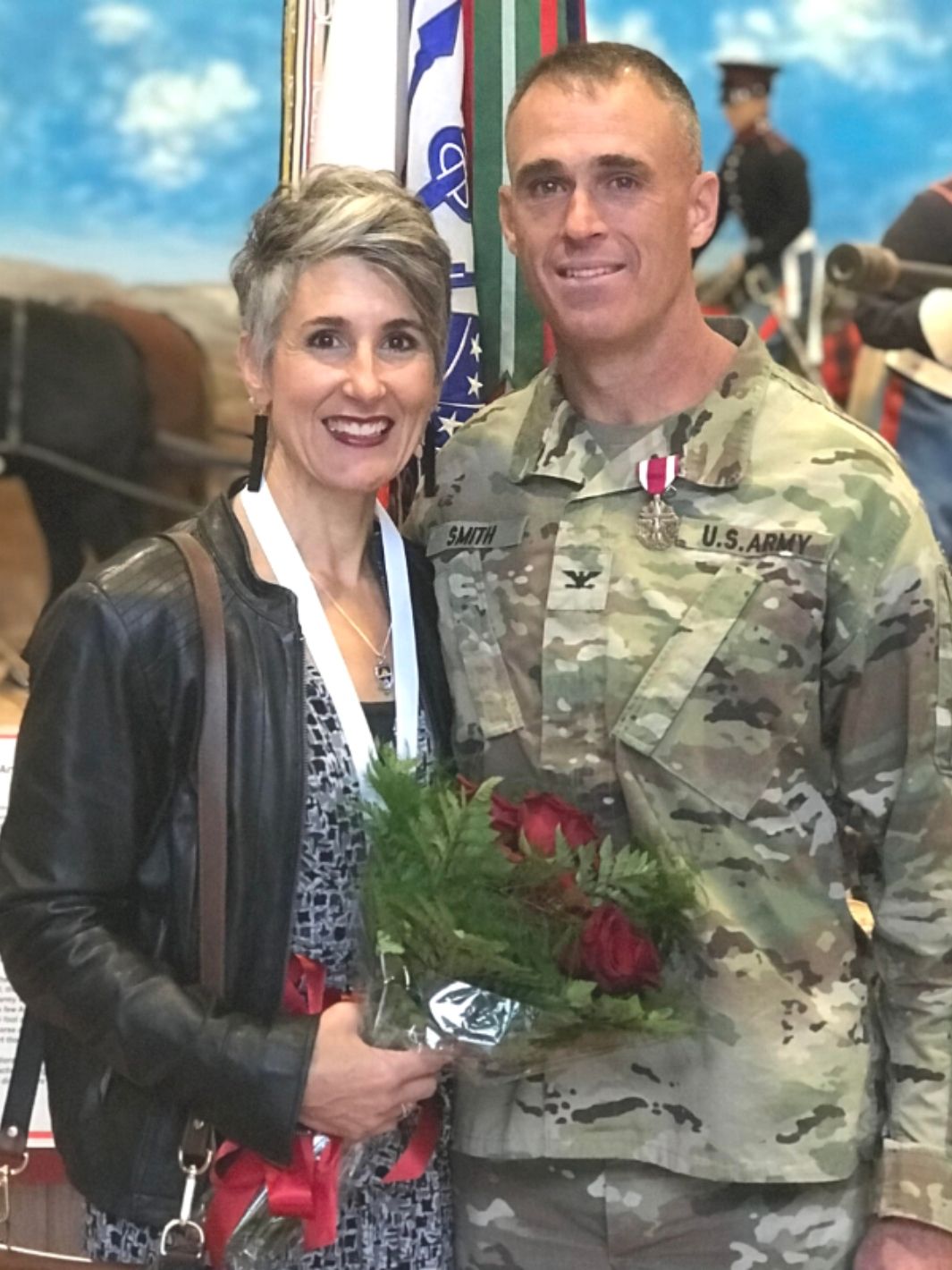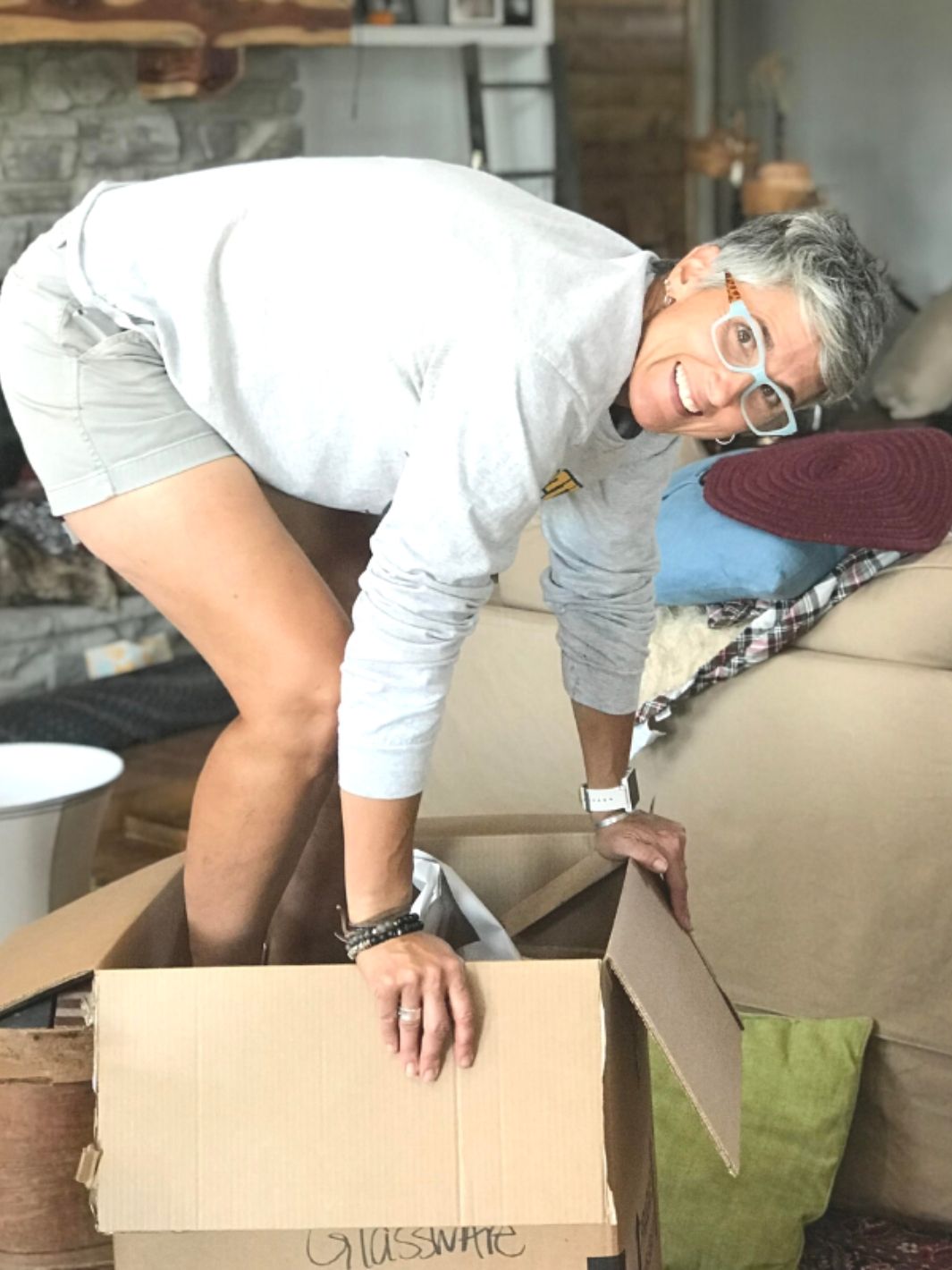 WHAT IS YOUR FAVORITE THING ABOUT BEING A MILITARY SPOUSE? TELL US SOMETHING THAT YOU HAVE LEARNED OR HAS MADE YOU STRONGER BECAUSE YOU ARE A MILSPOUSE?
To really meet other milspouses in the same situation. To spread some knowledge that we have learned along the way. Volunteering in different organizations that I would have never even touched if we were not a Military family. 
I have learned to become independent and self sufficient, to ask questions and to find answers if I didn't  know them. To go with the flow… every day can be a new challenge and a blessing at the same time. Roll with it, you never know what is up next.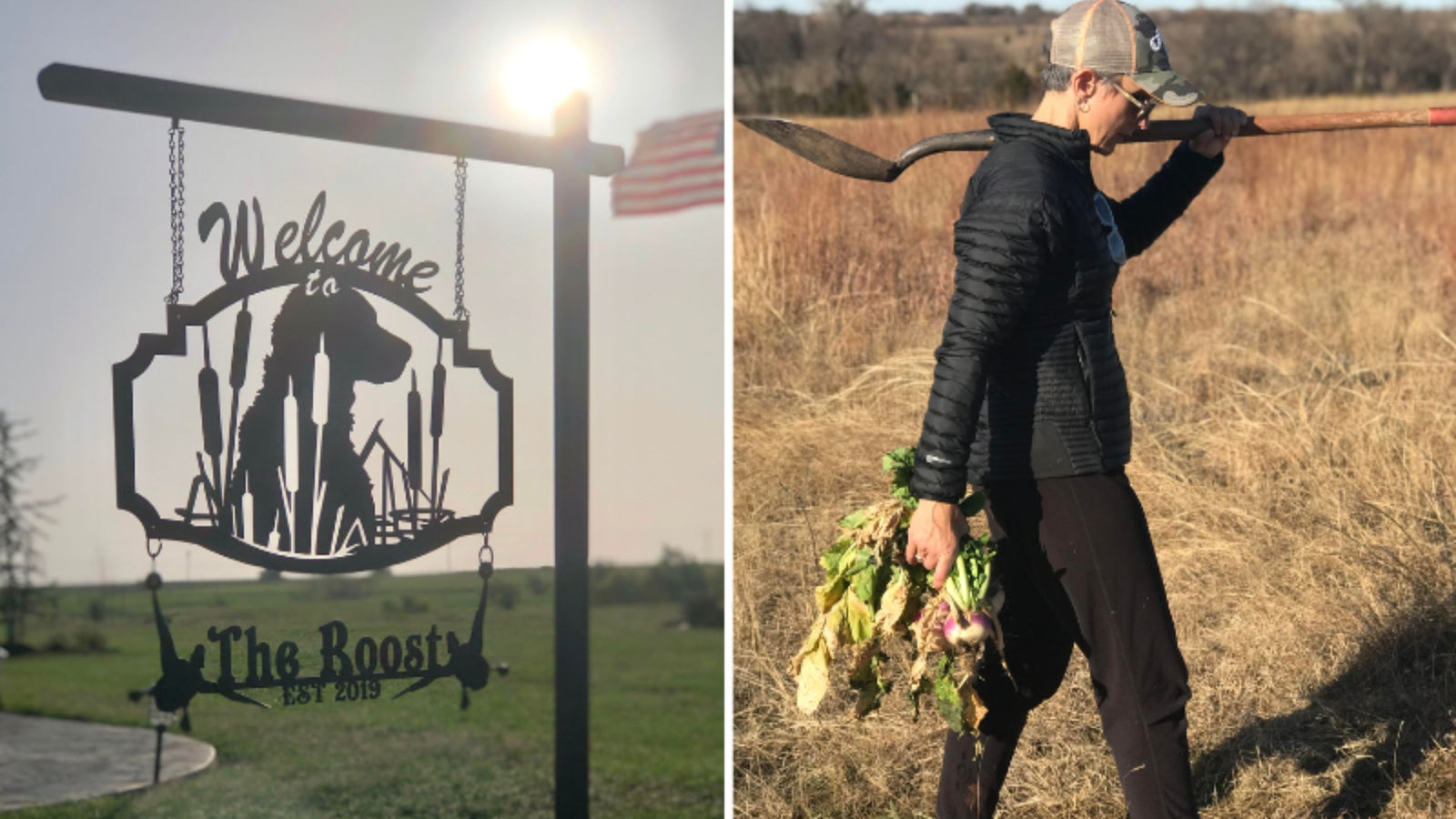 WHO INSPIRES YOU AND WHY?
Other people who have the same interests as me, people I can be a human sponge to and learn everything they have to offer and them some.  People who are kind, generous and not afraid to show it. Confident well rounded people. To put a name to this person would be an endless list. I have been truly amazed at how many people I have come across that inspire me daily.
WHICH CHARLIEMADISON EVERYDAY REMINDER DO YOU WEAR ON YOUR WRIST AND WHY DID YOU CHOOSE THAT PARTICULAR BRACELET?
Gosh that is tough because actually I love all of them, the meaning behind them and the mission Charliemadison has created is something I stand by. Of course I love my Courage in green for the ARMY but the Milspo Strong Mini, One Day Closer, Veteran and the Safe Harbor Mini amongst many others I have made gifts for family, friends and a few younger spouses that still hold a spot in my heart. To be honest, I will also wear what ever color coordinates with my outfits. I know sounds materialistic but I swear I have a stack on daily serving a purpose.
WHAT DO YOU DO TO STAY CONNECTED TO WHAT MATTERS MOST, DESPITE THE UNCERTAINTY, FREQUENT MOVES, AND DEPLOYMENTS THAT GO ALONG WITH BEING A MILITARY FAMILY?
I guess I really don't wait for someone to knock on my door, I do the knocking first. This life takes a village - you can love it or hate it. I chose to love it, the good bad and ugly. Staying involved with the community on and off post, making myself present in a positive way.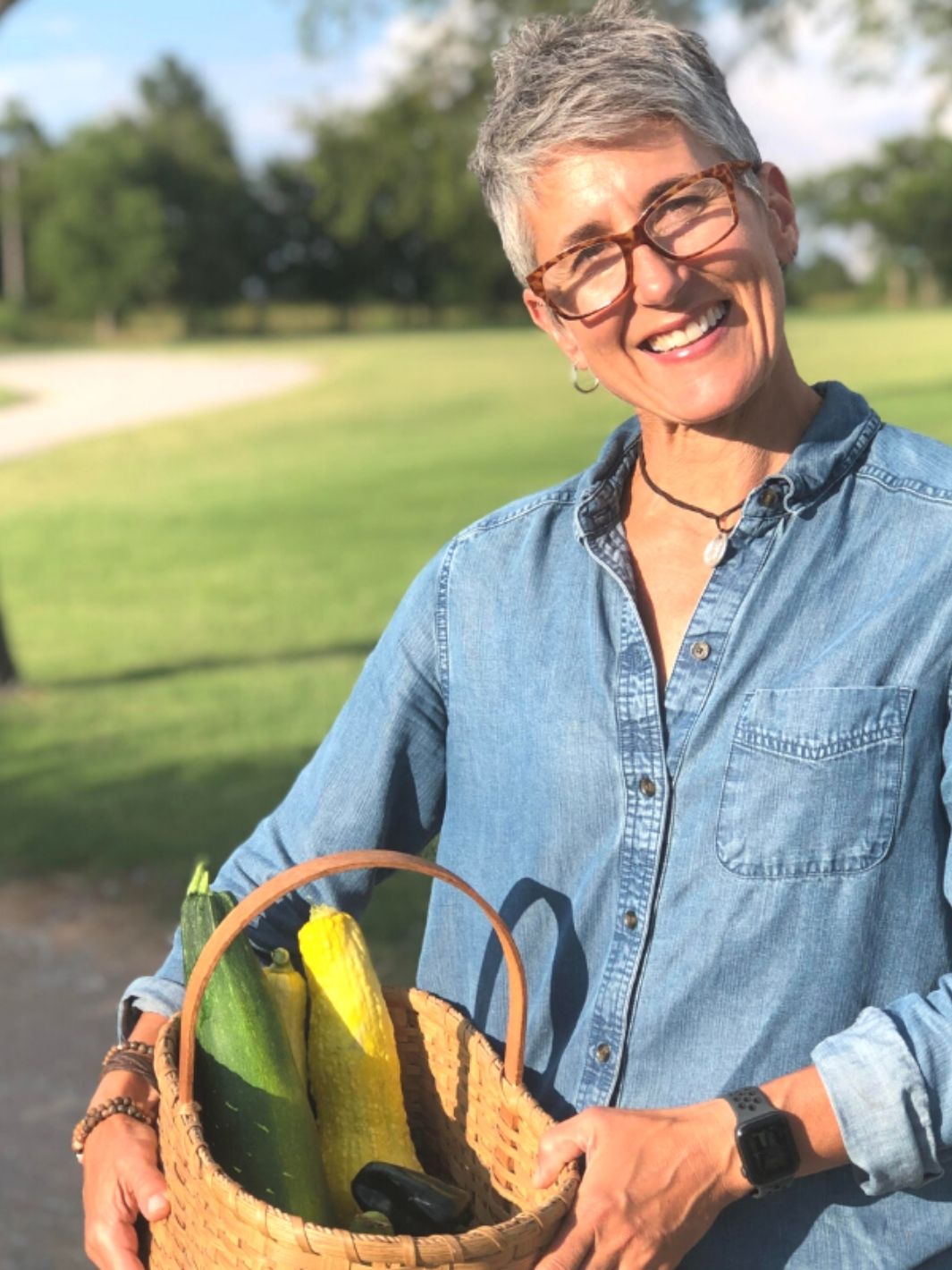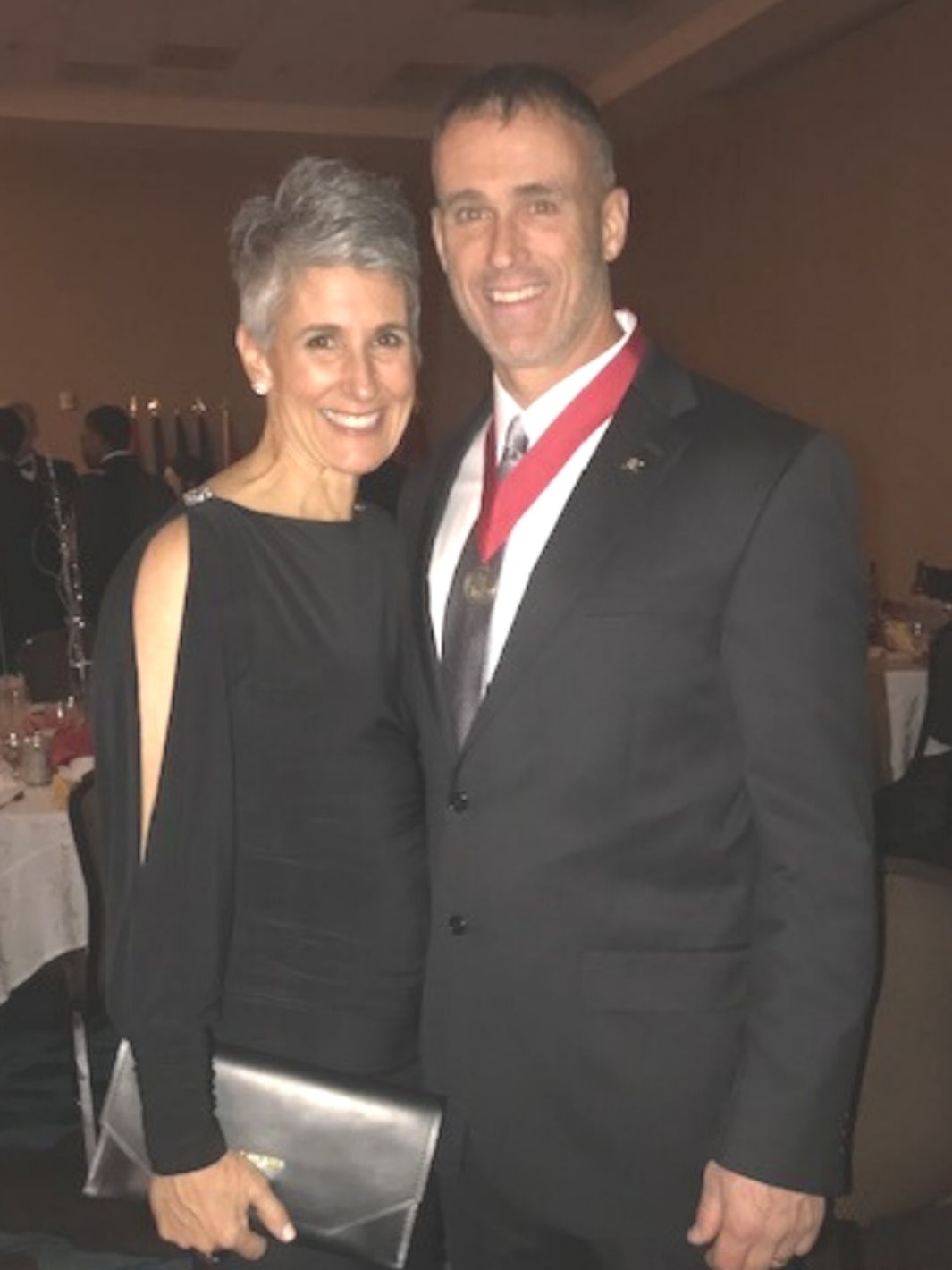 WHAT ADVICE WOULD YOU GIVE TO A FELLOW MILITARY SPOUSE WHO IS STRUGGLING WITH MILITARY LIFE OR DEPLOYMENT?
You Got This!!! Yes life in the military can be  a roller coaster, but find others in your group that want to ride with you.  Start a running/jogging/walking Club. Join your church, play groups, and make that a "yes" to the coffee group invite or Spouses Club Membership.
Step out of your comfort zone a bit, there is no place like the present. Time will go by way faster if you are busy. But trust me, sitting down with your Milspouse BFF with a glass of wine and a little BRAVO or HGTV  is also good for the soul :) Who knows you may pick up a new idea for a crafting project.
WE HAPPEN TO BE QUOTE LOVERS AROUND HERE – CAN YOU SHARE A FAVORITE QUOTE THAT KEEPS YOU INSPIRED?
"Rivers do not drink their own water; trees do not eat their own fruit;  the sun does not shine on itself and flowers do not spread their fragrance for themselves. Living for others is a rule of nature. We are all born to help each other. No matter how difficult it is...Life is good when you are happy; but much better when others are happy because of you." ~Pope Francis
WHERE CAN OUR READERS FIND YOU ONLINE?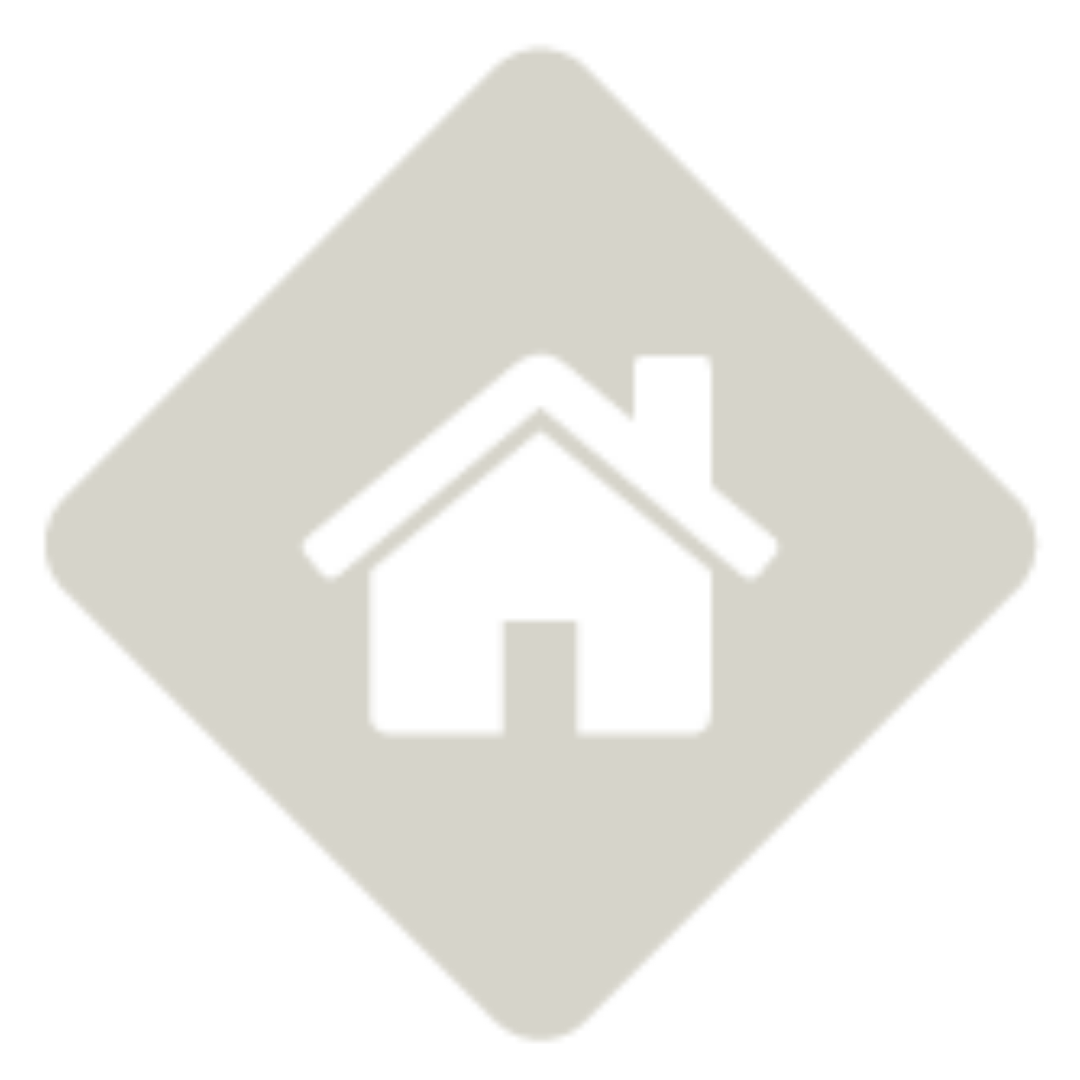 Website
My goal, to get an actual blog/website up and running... just dont know how to do that yet feel free to help me on that...LOL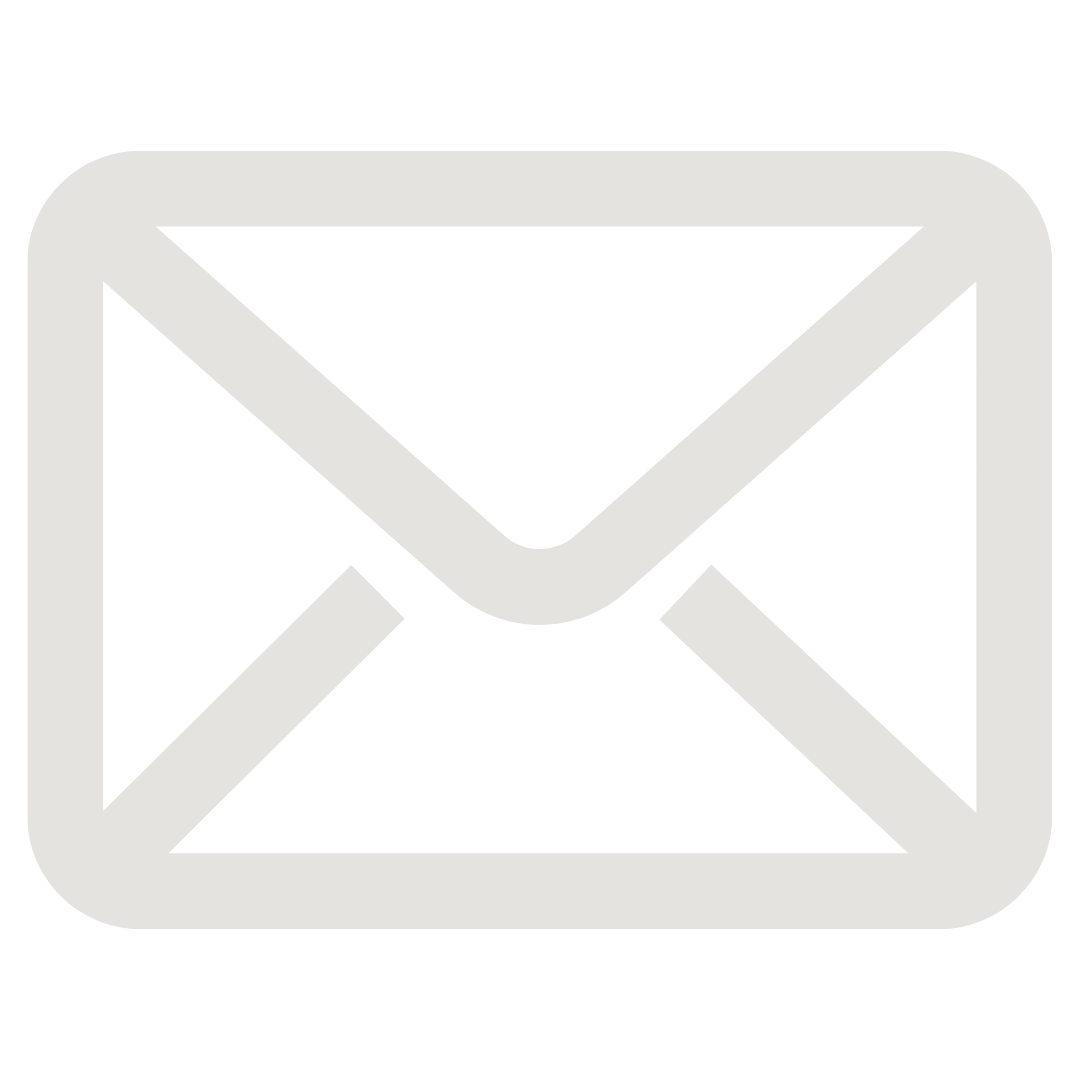 Email
imperfectbalancebyjenn@gmail.com
Meet a milspouse Series
Shining a light on the military spouse community
Get inspired by the amazing things these military spouses are doing to support military families around the world