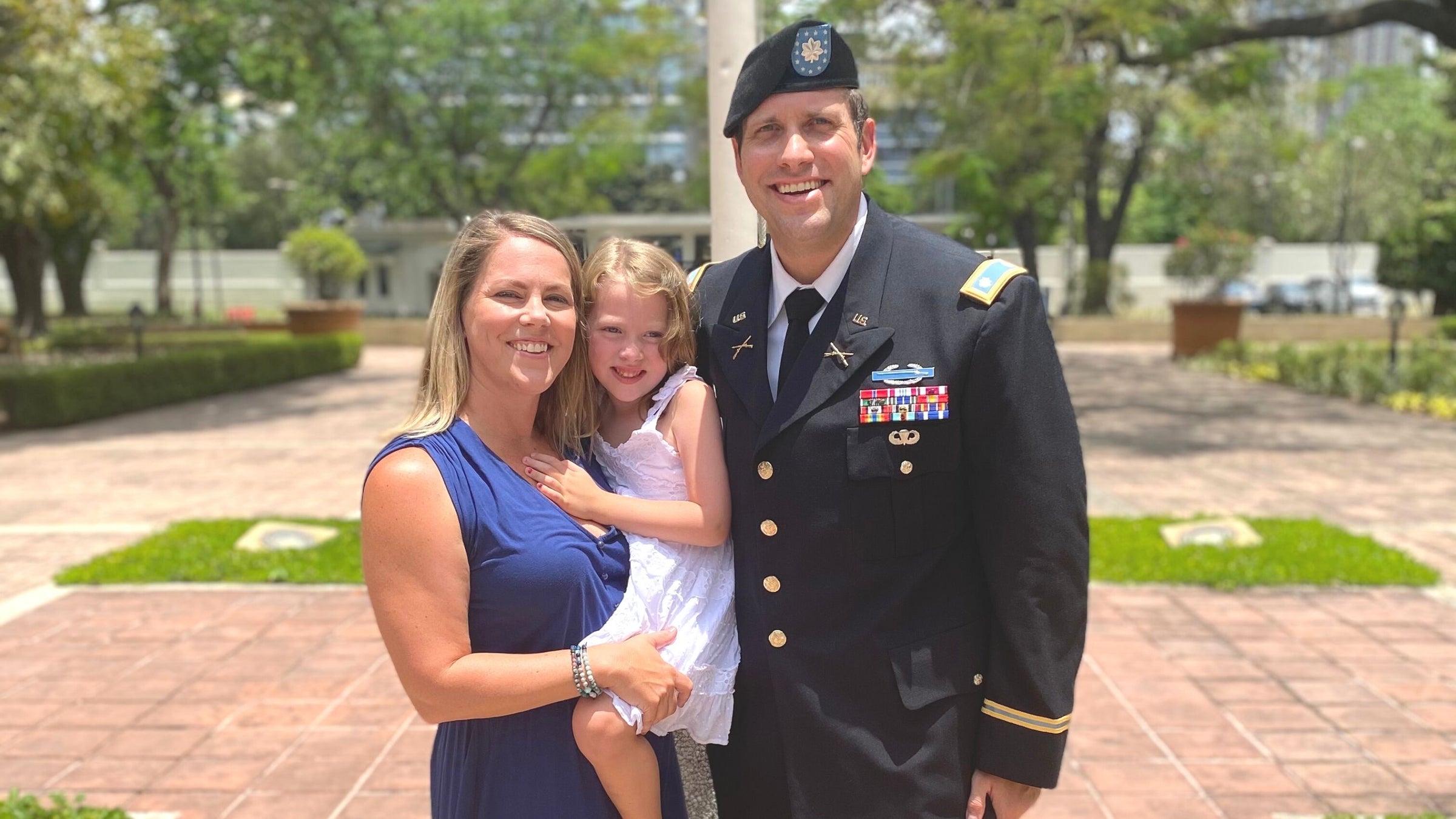 OUR CHAT WITH ELIZABETH BOSSE
Over the past decade, I have met some incredible military spouses in the online space - many of whom I now call friends, although I can't even recall when or how we met. Elizabeth Bosse is one of those gals and it is a true pleasure to call her a friend. Her gentle spirit and kind heart are a beacon of light for military spouses who often feel alone as they travel the world.
Elizabeth is an Army spouse, Mama to one daughter, blogger at Wellness Wilderness with Elizabeth, and a member of the InDependent team. When she's not packing up her house for the next OCONUS move, health and wellness are at the top of her list - she is a yoga teacher and Reiki Master and teacher, and a fellow book lover. Say hello to my friend Elizabeth Bosse!
GIVE US A BEHIND-THE-SCENES PEEK AT YOU AND YOUR FAMILY – HOW DID YOU BECOME A MILITARY SPOUSE (MILSPOUSE)? WHAT DO YOU DO IN ADDITION TO BEING A MILSPOUSE? AND A FUN FACT ABOUT YOUR MILITARY FAMILY?
Brian and I met via MySpace back in 2006. We chatted online for a couple months before we decided to meet in person.  We met in person for the first time in March 2006 and were married in Nov 2006!  He left for deployment a few days later. 
In addition to being a MilSpouse, I am a mom. I teach yoga and reiki as well as volunteer for InDependent.  I'm currently taking a writing course led by Legacy Magazine because I love to write and want to enhance my blog. I am also participating in the Command Collective to help me firm up concrete goals with my yoga and reiki teaching practices. 
A fun fact about our military family: we have moved 9 times and 8 of them have been OCONUS moves. 
WHICH MILITARY BRANCH DOES YOUR SPOUSE SERVE IN AND FOR HOW MANY YEARS HAS HE SERVED?
Brian is in the Army and in May will be at 18 years.
WHERE HAS THE MILITARY MOVED YOUR FAMILY OVER THE YEARS? WHICH WAS YOUR FAVORITE DUTY STATION AND WHY?
We started at Ft Benning. Then moved to Vicenza, Italy; Hohenfels, Germany; Monterey, California; Manila, Philippines; Boston, Massachusetts; Washington DC; Manila, Philippines; and finally Hickam AFB, Hawaii.
My favorite duty station was definitely Boston.  Brian was in graduate school the year we were there.  He only had class 3 days a week and since that was his job, we were able to explore and travel so much of New England.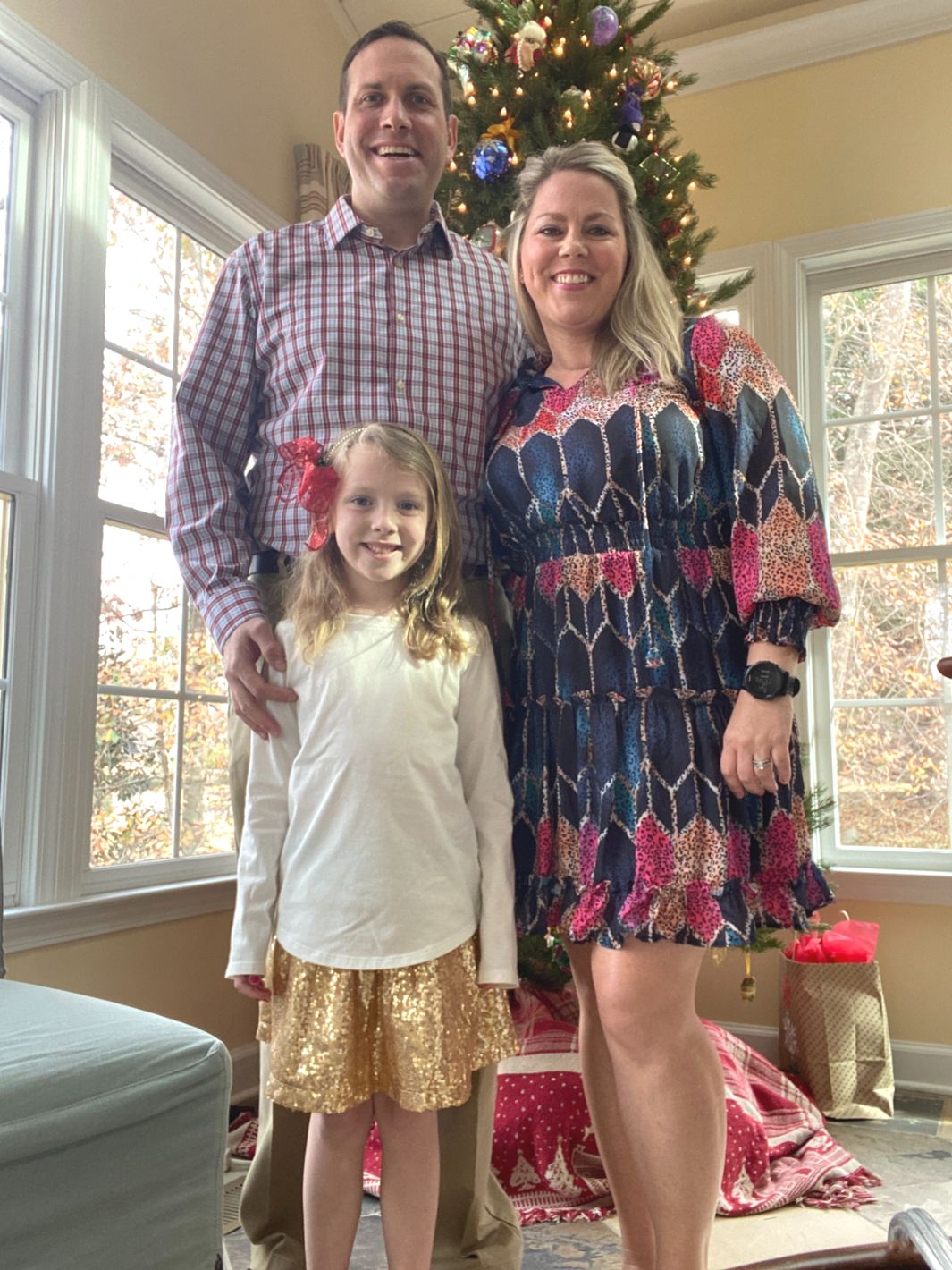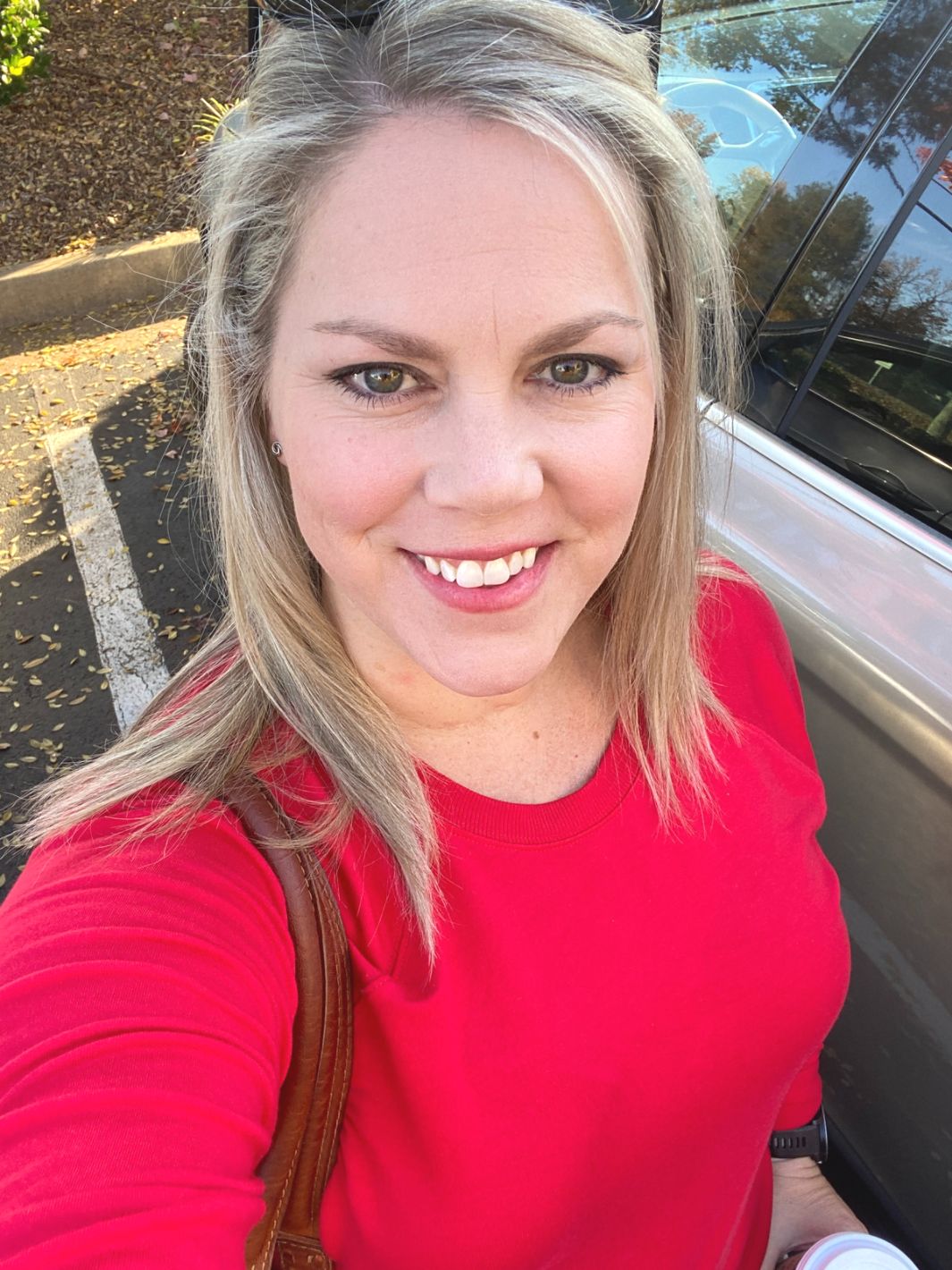 WHAT IS YOUR FAVORITE THING ABOUT BEING A MILITARY SPOUSE? TELL US SOMETHING THAT YOU HAVE LEARNED OR HAS MADE YOU STRONGER BECAUSE YOU ARE A MILSPOUSE?
My favorite thing about being a MilSpouse is getting to experience so many different cultures and visit so many new places. During our assignments in Europe and our first assignment in Manila we were able to travel to over 23 countries. The first thing we always do when traveling to a new country is take a food tour.  Doing that really helps me dive into the culture of the country. 
Something I have learned because of being a MilSpouse is to always keep an open mind and heart. I may not always understand the language, country or the culture of the places and people we are visiting but with an open mind and heart, I can always find something to love about a place. 
WHO INSPIRES YOU AND WHY?
Evie King inspires me.  I have followed Evie for years and now count her as a friend. I love how she does life as a MilSpouse. Evie always has a smile to share and an ear to listen.  The way that she advocates for military spouse wellness is so inspiring to me. I love how comfortable she is in her own skin and the way she treasures and values her spouse. 
WHICH CHARLIEMADISON EVERYDAY REMINDER DO YOU WEAR ON YOUR WRIST AND WHY DID YOU CHOOSE THAT PARTICULAR BRACELET?
The Discovering Your Spark bracelet. I love this bracelet because it reminds me that it is okay to do things for myself that bring me joy.  That it is important for my daughter to seeing me doing these things so that one day she does the same thing for herself. 
WHAT DO YOU DO TO STAY CONNECTED TO WHAT MATTERS MOST, DESPITE THE UNCERTAINTY, FREQUENT MOVES, AND DEPLOYMENTS THAT GO ALONG WITH BEING A MILITARY FAMILY?
To stay connected to what matters most, I often keep lists. These lists help remind me what matters most so that then I can make sure I make time for those things. One of those things is keeping in touch with family and friends. 
During our first time in Manila, it was really hard. Keeping that in mind the next time we moved there, I made sure to schedule a weekly Facetime with my best friend, and regularly scheduled Facetime and calls with my family.  Thank goodness for the internet!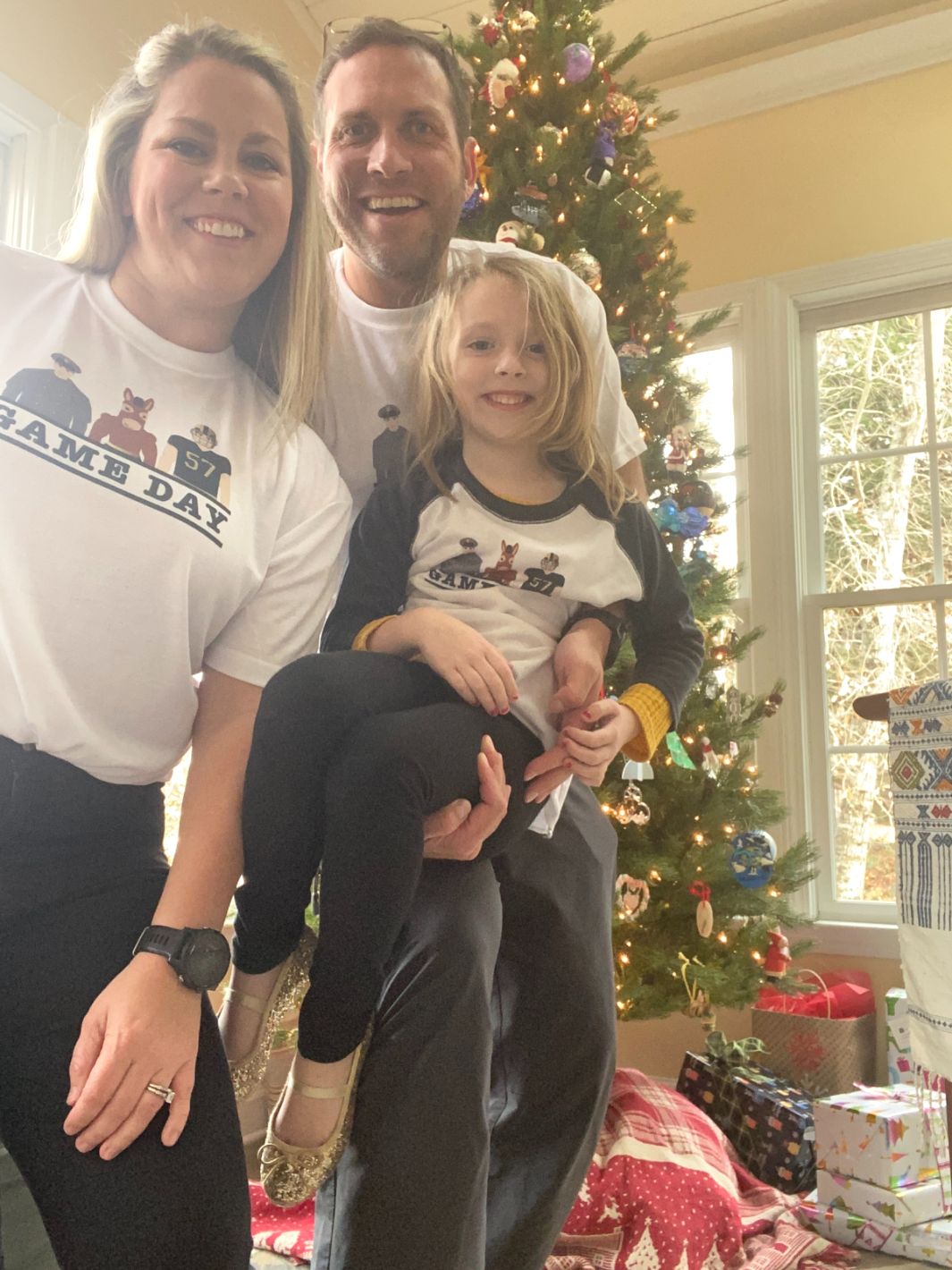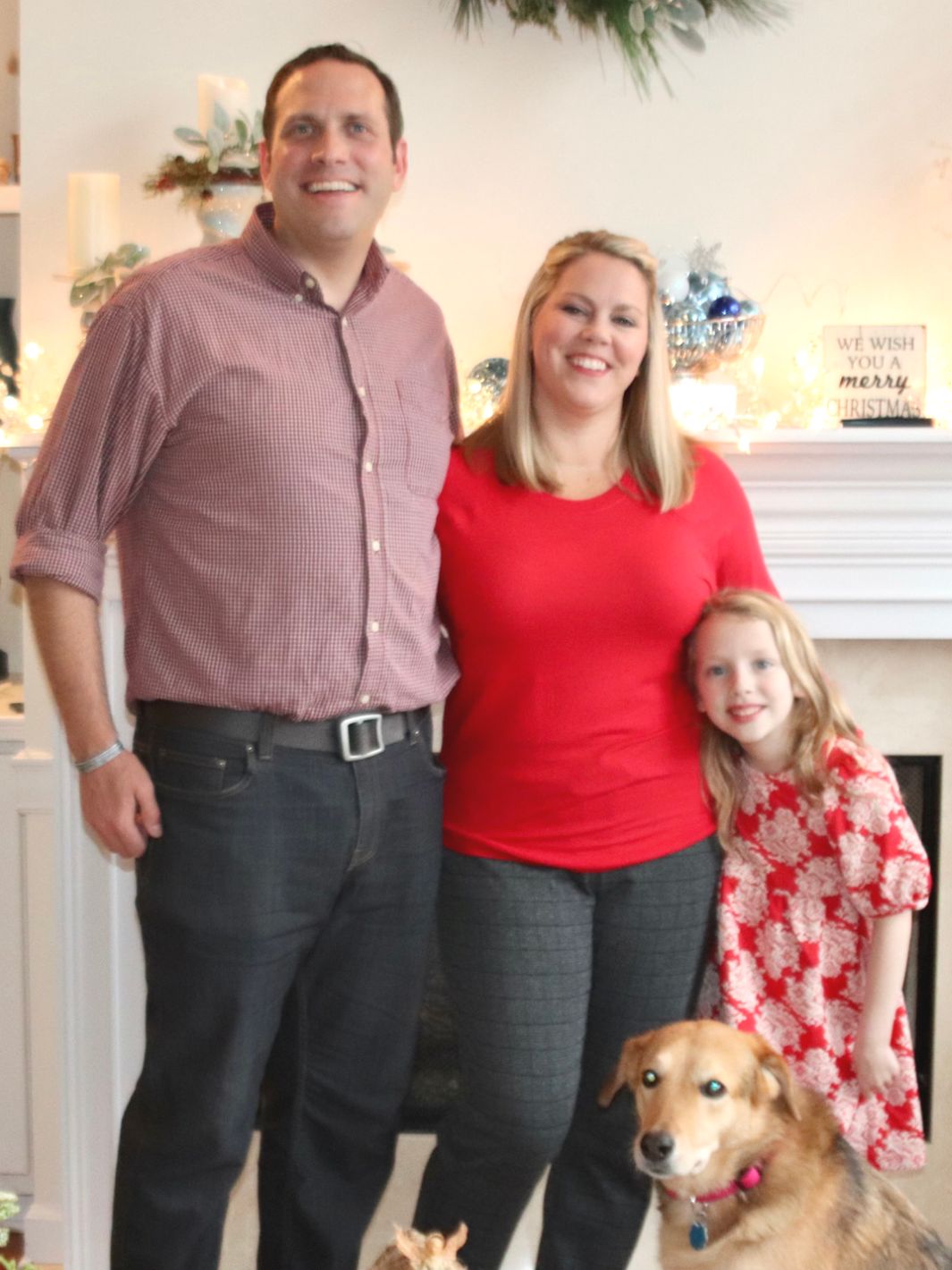 WHAT ADVICE WOULD YOU GIVE TO A FELLOW MILITARY SPOUSE WHO IS STRUGGLING WITH MILITARY LIFE OR DEPLOYMENT?
It has been so long since we've gone through a deployment, so I will speak to military life in general. My advice is to keep an open heart and open mind. In doing this it leaves room for flexibility and but also a sureness in yourself.  Being open to being flexible will help with so much.
WE HAPPEN TO BE QUOTE LOVERS AROUND HERE – CAN YOU SHARE A FAVORITE QUOTE THAT KEEPS YOU INSPIRED?
"When the wind of change blows, some people build walls, others build windmills."
~ Chinese Proverb
WHERE CAN OUR READERS FIND YOU ONLINE?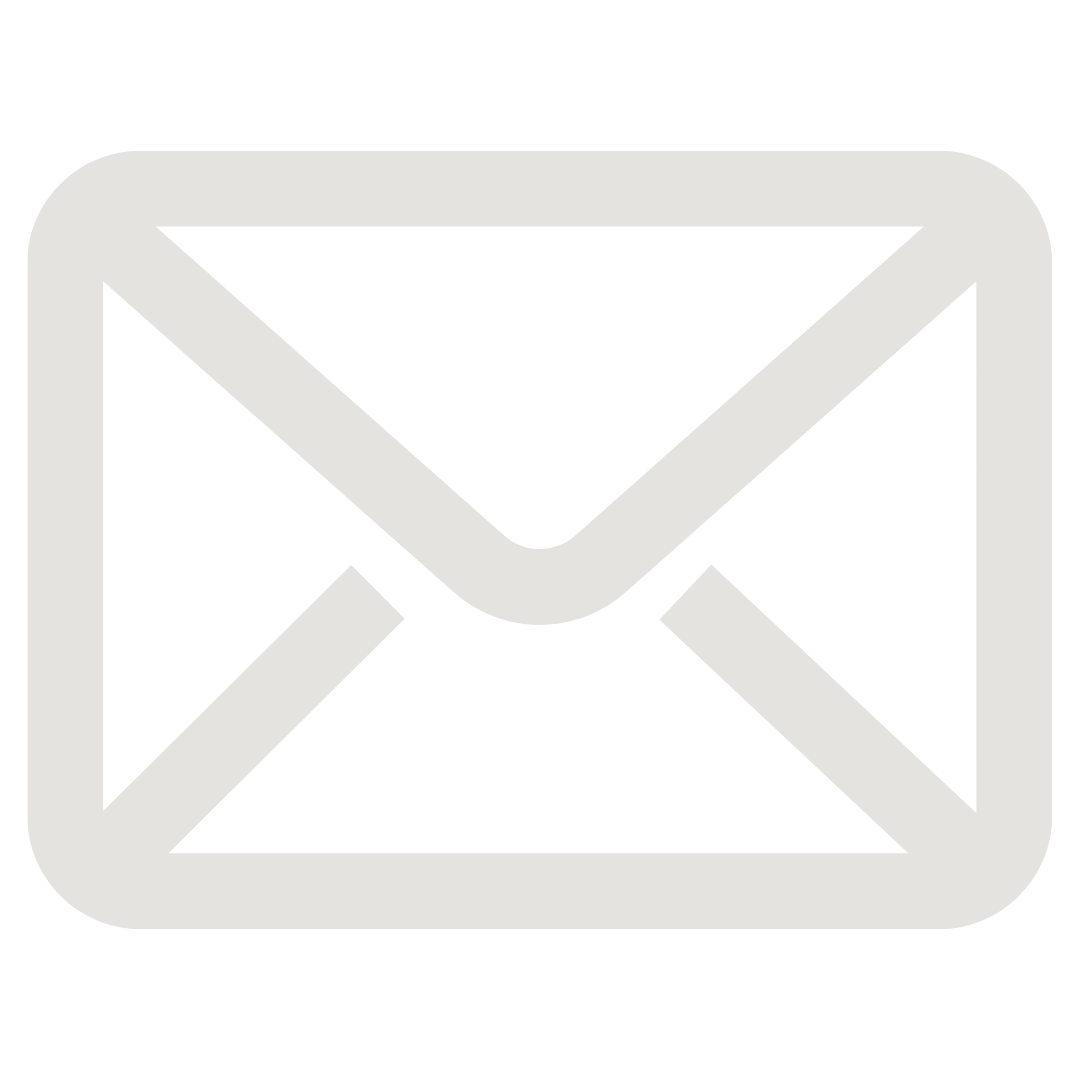 Email
Meet a milspouse Series
Shining a light on the military spouse community
Get inspired by the amazing things these military spouses are doing to support military families around the world