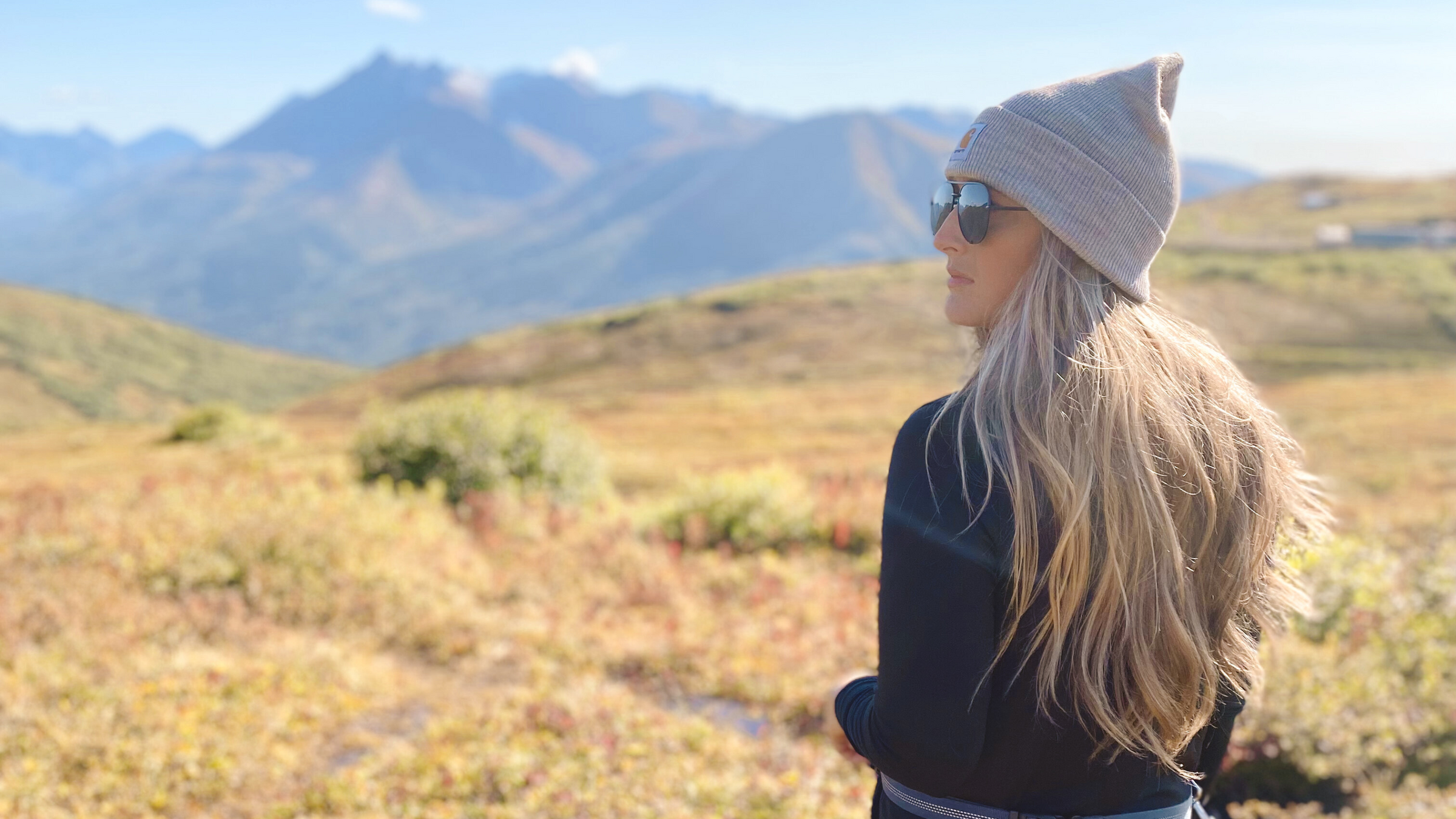 OUR CHAT WITH JEN FERRELL
Jen Ferrell is one of those military spouses that wears her heart on her sleeve! She is an Air Force spouse, Mama of two, and one-half of the duo behind the brand, Wives of the Air Force. We interviewed her partner - Kirstin Navaroli - in last month's blog interview. When I was introduced to Jen through a fellow military spouse, I immediately knew the connection was genuine. She is a sweetheart and gives so much of herself to help other military spouses through the crazy journey that military family life brings.
I recently had the honor of collaborating with Jen and her partner Kirst on a special "Wives of the Air Force Bracelet" - designed as a reminder of the unwavering and supportive military spouse community filled women just like you, who are driven, capable, and passionate. They're always willing to do whatever it takes to pursue their dreams, all while supporting their partner's dedicated service to this nation. Jen is a true example of living this message in her own life and giving to the milspouse community that she is so proud to be a part of. Say hello to my friend, Jen Ferrell!
GIVE US A BEHIND-THE-SCENES PEEK AT YOU AND YOUR FAMILY – HOW DID YOU BECOME A MILITARY SPOUSE (MILSPOUSE)? WHAT DO YOU DO IN ADDITION TO BEING A MILSPOUSE? AND A FUN FACT ABOUT YOUR MILITARY FAMILY?
I will never forget walking back to my dorm room from class at the University of Arkansas and checking my phone to see my husband's name (a stranger at the time) pop up. I turned my phone off right away until I made it back home. My husband and I are from the same hometown - he graduated a few years ahead of me and was classmates with my older brother. When I saw his name I immediately thought, "I would never date someone in the military", as he was wrapping up his senior year at the Air Force Academy at the time.
Well the joke's on me, here we are, years later with 2 little girls, living 4,000 miles from home in the great state of Alaska and now I run a military lifestyle blog!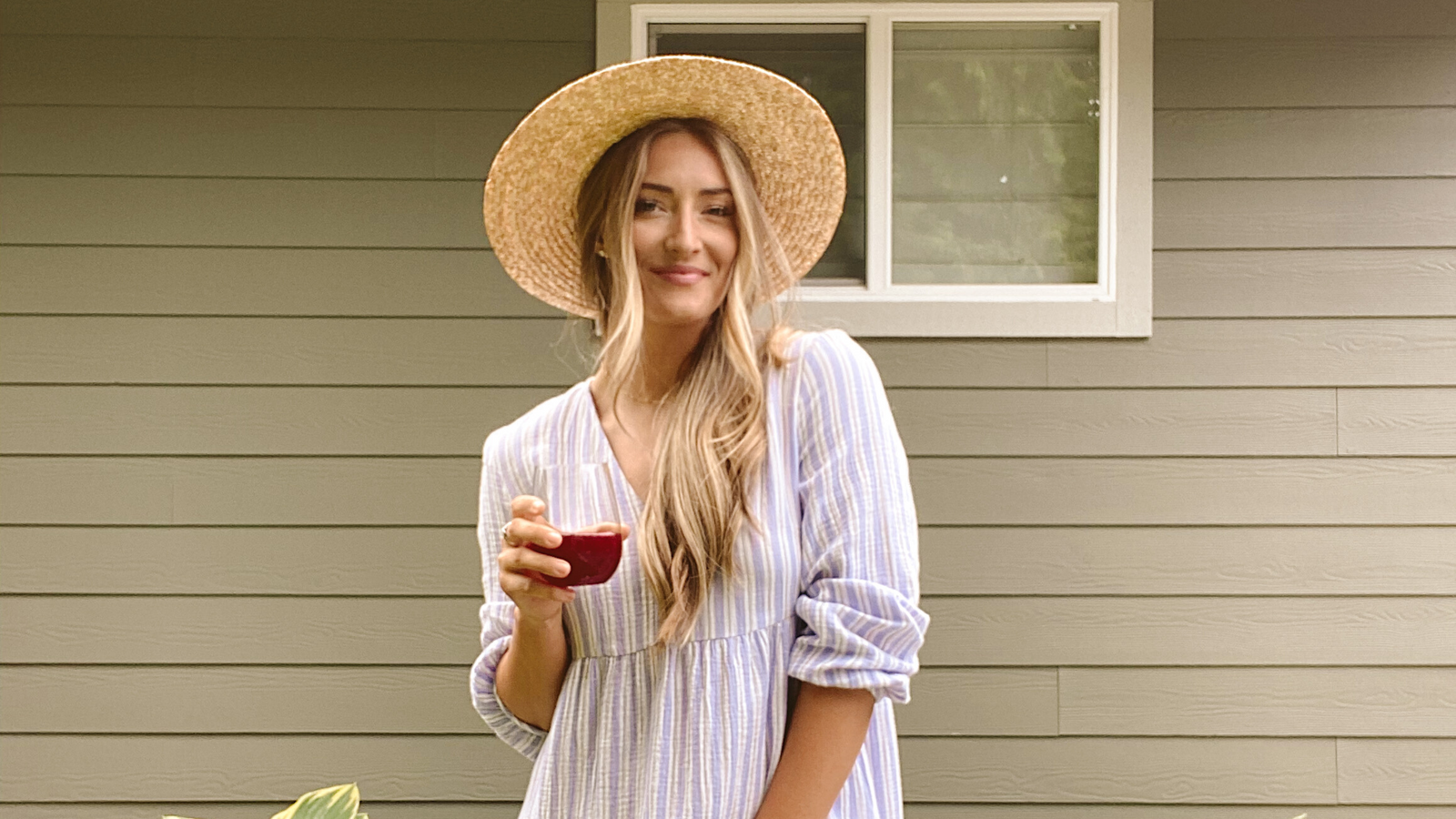 WHICH MILITARY BRANCH DOES YOUR SPOUSE SERVE IN AND FOR HOW MANY YEARS HAS HE SERVED?
My husband has been Active Duty Air Force since 2013 and prior to that spent 4 years as a cadet at US Air Force Academy.
WHERE HAS THE MILITARY MOVED YOUR FAMILY OVER THE YEARS? WHICH WAS YOUR FAVORITE DUTY STATION AND WHY?
We dated long distance during his time in Pilot Training at Vance AFB in Enid, OK. Spent our first 6 years of marriage in Tacoma, WA at McChord AFB and are currently stationed at JBER in Anchorage, AK.
Tacoma will always hold the sweetest memories of our first assignment but I can already tell that we will miss Anchorage the most!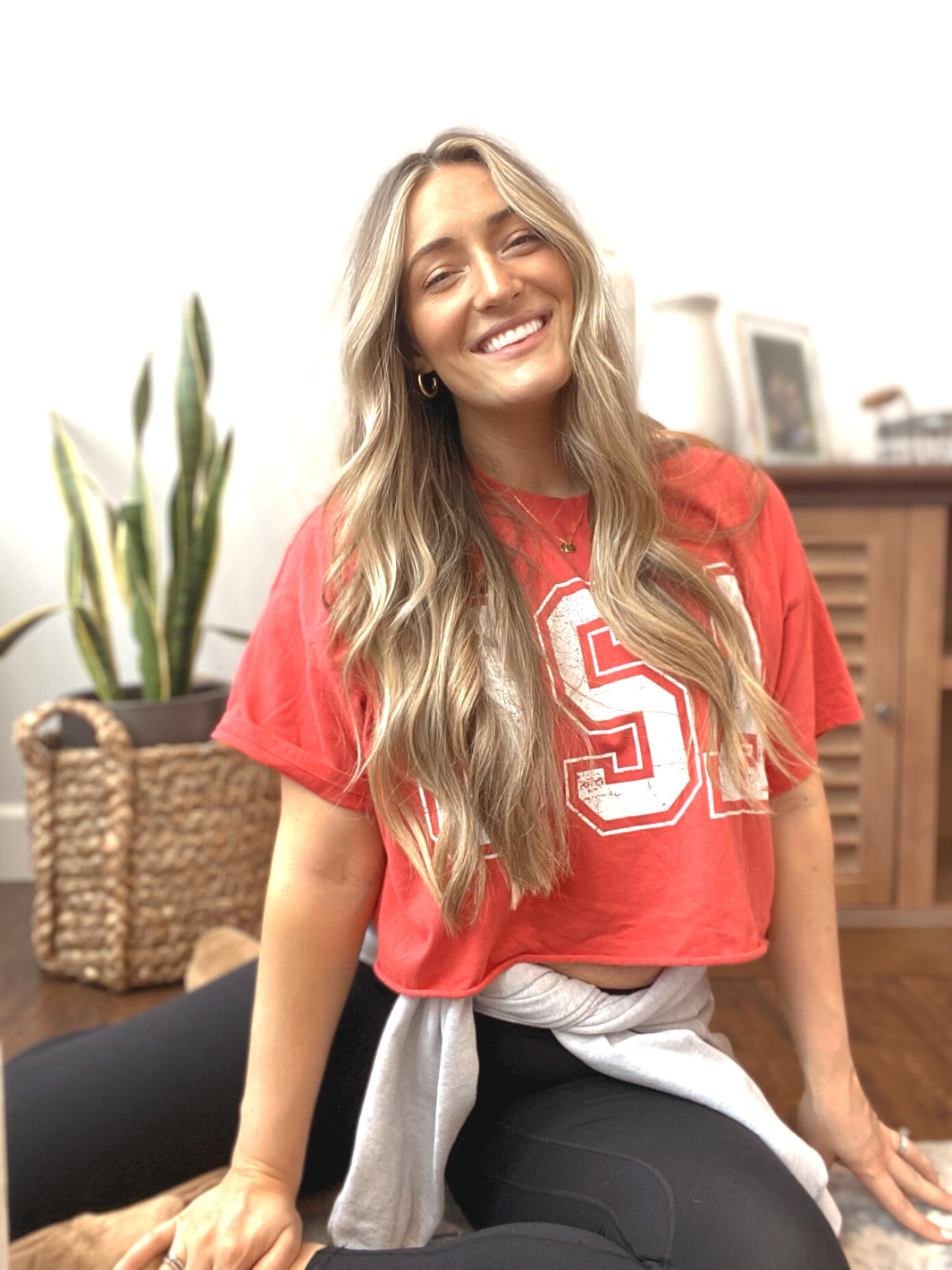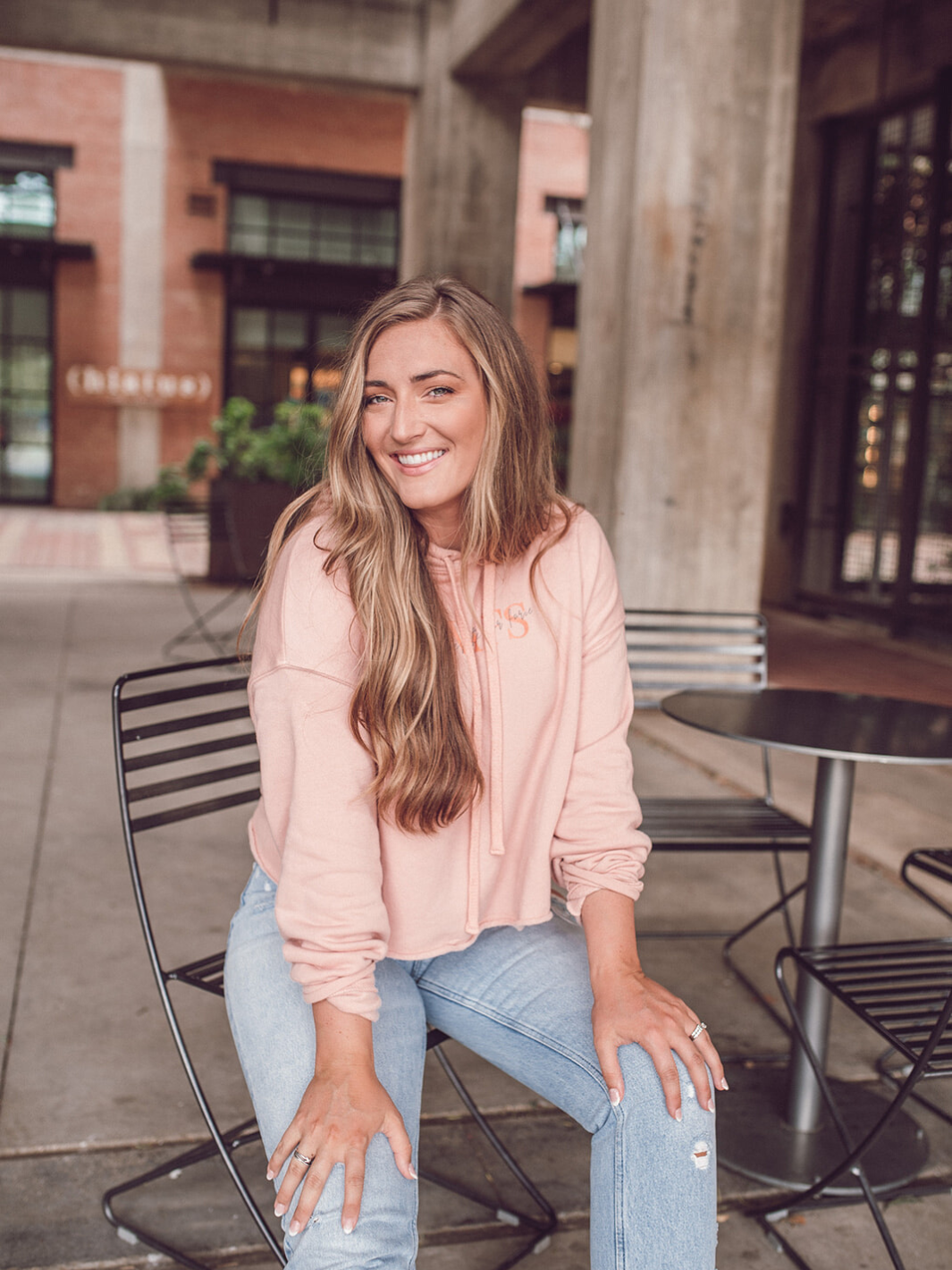 WHAT IS YOUR FAVORITE THING ABOUT BEING A MILITARY SPOUSE? TELL US SOMETHING THAT YOU HAVE LEARNED OR HAS MADE YOU STRONGER BECAUSE YOU ARE A MILSPOUSE?
The growth! As painful as it is in times that you are being stretched, I am so proud of all that I have been through and how different my life has looked vs. how I thought it should look before I started my MilSpouse journey.
The people you meet that become family is right up there as well. I don't know what I would do without them in my life today.
WHO INSPIRES YOU AND WHY?
My daughters. I want to pave the way for them, to show them they have no limits to what they can do, they can achieve anything they set their sights on, and can make the most out of any situation they are in. Because they witnessed that in their mom first.
WHICH CHARLIEMADISON EVERYDAY REMINDER DO YOU WEAR ON YOUR WRIST AND WHY DID YOU CHOOSE THAT PARTICULAR BRACELET?
The Milspo Pride Mini - Air Force. I love the reminder of the community that I am a part of, and that I serve. It's a beautiful bracelet, and doesn't hurt that it truly goes with everything!

WHAT DO YOU DO TO STAY CONNECTED TO WHAT MATTERS MOST, DESPITE THE UNCERTAINTY, FREQUENT MOVES, AND DEPLOYMENTS THAT GO ALONG WITH BEING A MILITARY FAMILY?
Leaning on my trusted circle. Over the years, I have surrounded myself with family and friends who cheer me on, and speak truth into my life, whether they have a military background or not. Having those shoulders to lean on and confide in has not only made this life bearable, but given me the chance to live it to the fullest.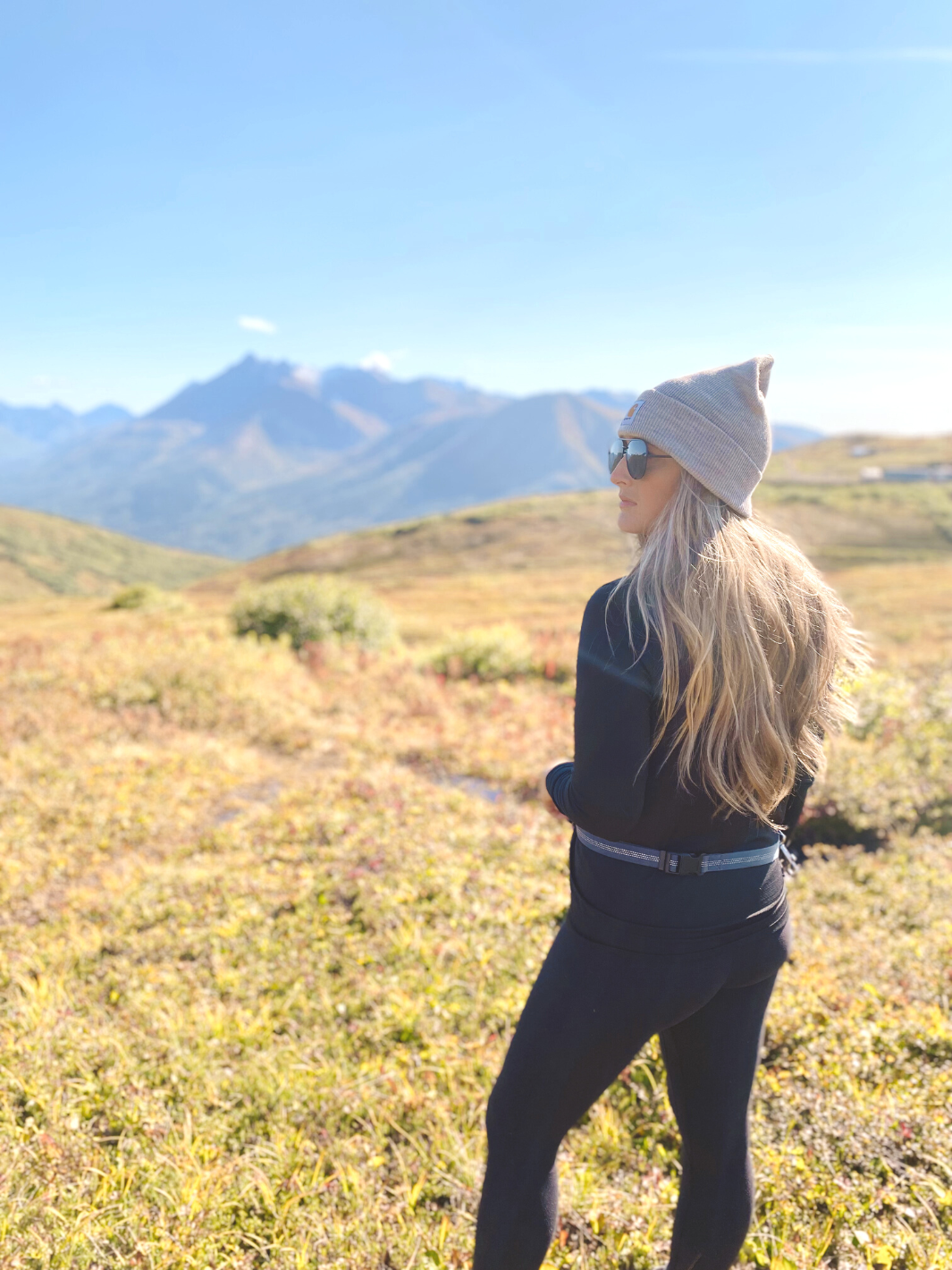 WHAT ADVICE WOULD YOU GIVE TO A FELLOW MILITARY SPOUSE WHO IS STRUGGLING WITH MILITARY LIFE OR DEPLOYMENT?
To feel empowered that what they can control in this milspo journey is their own personal outlook and attitude. This may be a bit of tough love but when my husband and I were dating, he gave me the chance to "get out". He said that if there was a time to exit - to choose to not live a life in the military - that that was the time to speak up or forever hold my peace.
I knew that this man across the table from me in that Chickfila in Enid, OK was going to do this military thing with someone, and I wanted that someone to be me. So I chose him (and the Air Force) back then, and I choose HIM everyday through whatever his commitment may be. Beyond that, I hope that one day we'll look back fondly on our military years, and I own a part of that.
WE HAPPEN TO BE QUOTE LOVERS AROUND HERE – CAN YOU SHARE A FAVORITE QUOTE THAT KEEPS YOU INSPIRED?
"As iron sharpens iron, so one person sharpens another." Proverbs 27:17
We are not meant to do life alone, and who we choose to surround ourselves with is POWERFUL. There have been fine people I have met in my Milspo life who would not sharpen me, or my marriage. Being intentional with who I keep in my corner has absolutely made my positive outlook what it is today.
WHERE CAN OUR READERS FIND YOU ONLINE?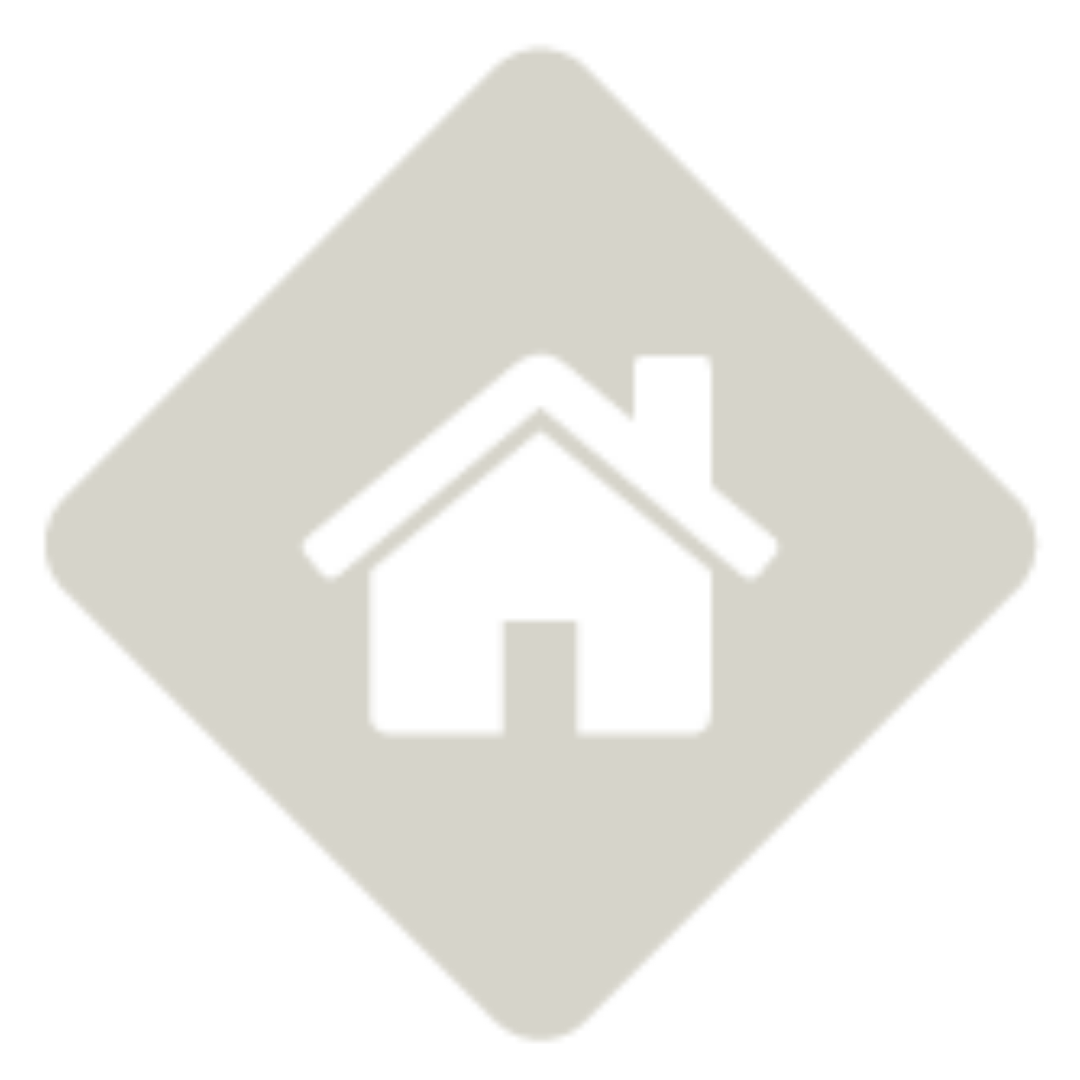 Website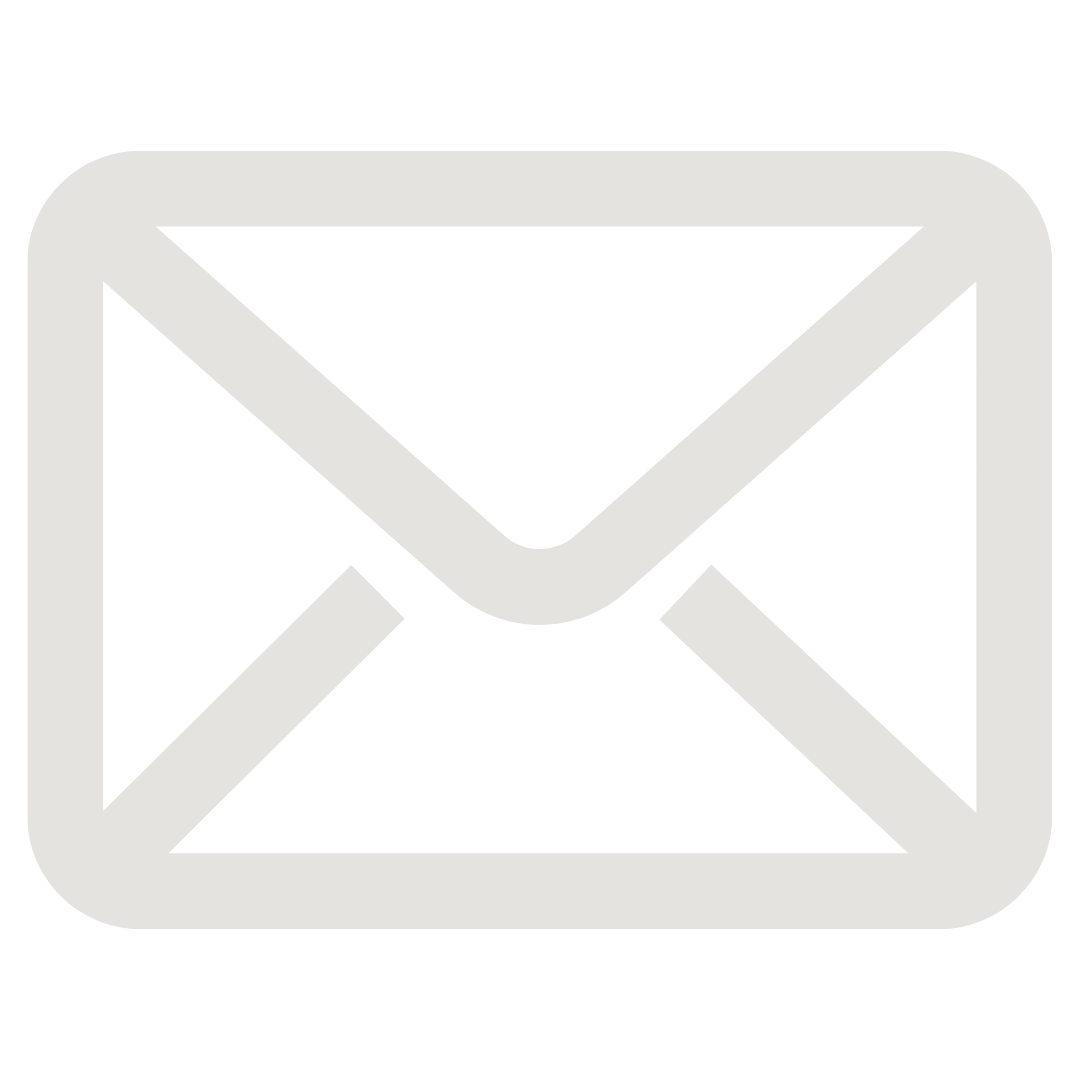 Email
wivesoftheairforce@gmail.com
Meet a milspouse Series
Shining a light on the military spouse community
Get inspired by the amazing things these military spouses are doing to support military families around the world