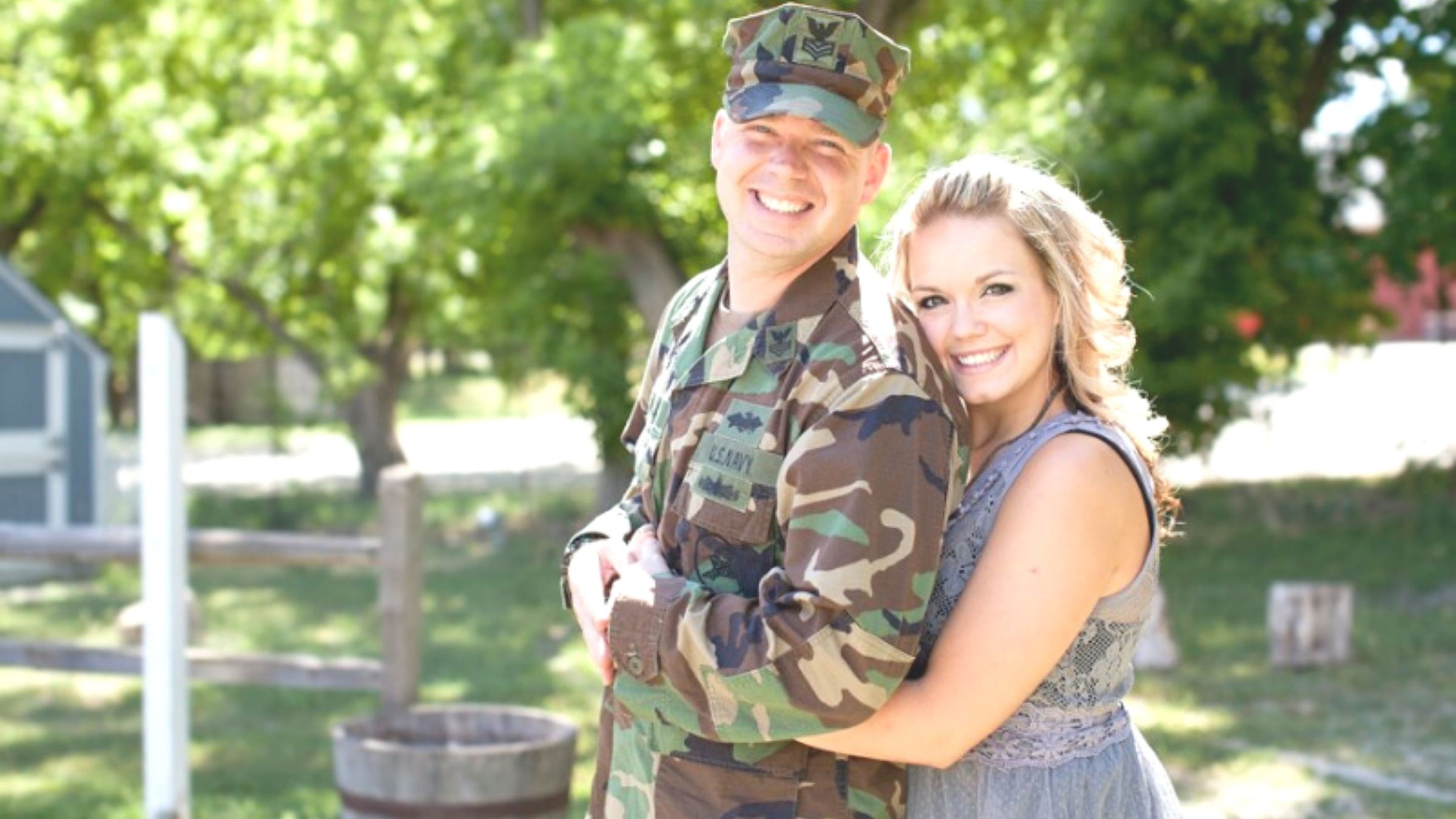 OUR CHAT WITH FLOSSIE HALL
Little did I know when I first met Flossie Hall that we would have so much in common. Sure, we're both military spouses, entrepreneurs, and Moms, but we're also both Navy spouses and have a degree in biology....what are the odds? To say that Flossie is an extraordinary force within the military spouse community is an understatement.
She is not only a busy Mama of four but is a tireless advocate for military spouses around the world. She's the COO and Cofounder of AMSE-The Association of Military Spouse Entrepreneurs which helps military spouses all around the globe to start, scale, and sustain their own businesses. Her infectious positivity and passion for helping others are what make her a bright light within the military spouse community. Say hello to my friend and fellow scientist, Flossie Hall!
GIVE US A BEHIND-THE-SCENES PEEK AT YOU AND YOUR FAMILY – HOW DID YOU BECOME A MILITARY SPOUSE (MILSPOUSE)? WHAT DO YOU DO IN ADDITION TO BEING A MILSPOUSE? AND A FUN FACT ABOUT YOUR MILITARY FAMILY?
I have four children, two boys and two girls. 22, 17, 11 and 10. I became a military spouse by agreeing to go out for a beer on a homecoming night of a young, handsome, funny sailor, whom I would marry just 5 months later in Gulfport, MS.
I feel like my life revolves around being a military spouse because I am also a business owner that advocates on behalf of military spouses. My work, my life, my social media, literally everything I do revolves around the betterment of my fellow military spouses.
We are heading towards retirement, and I wonder when that identity shift will set in for me and what that weird transition will feel like since it has held such a large capacity of my life.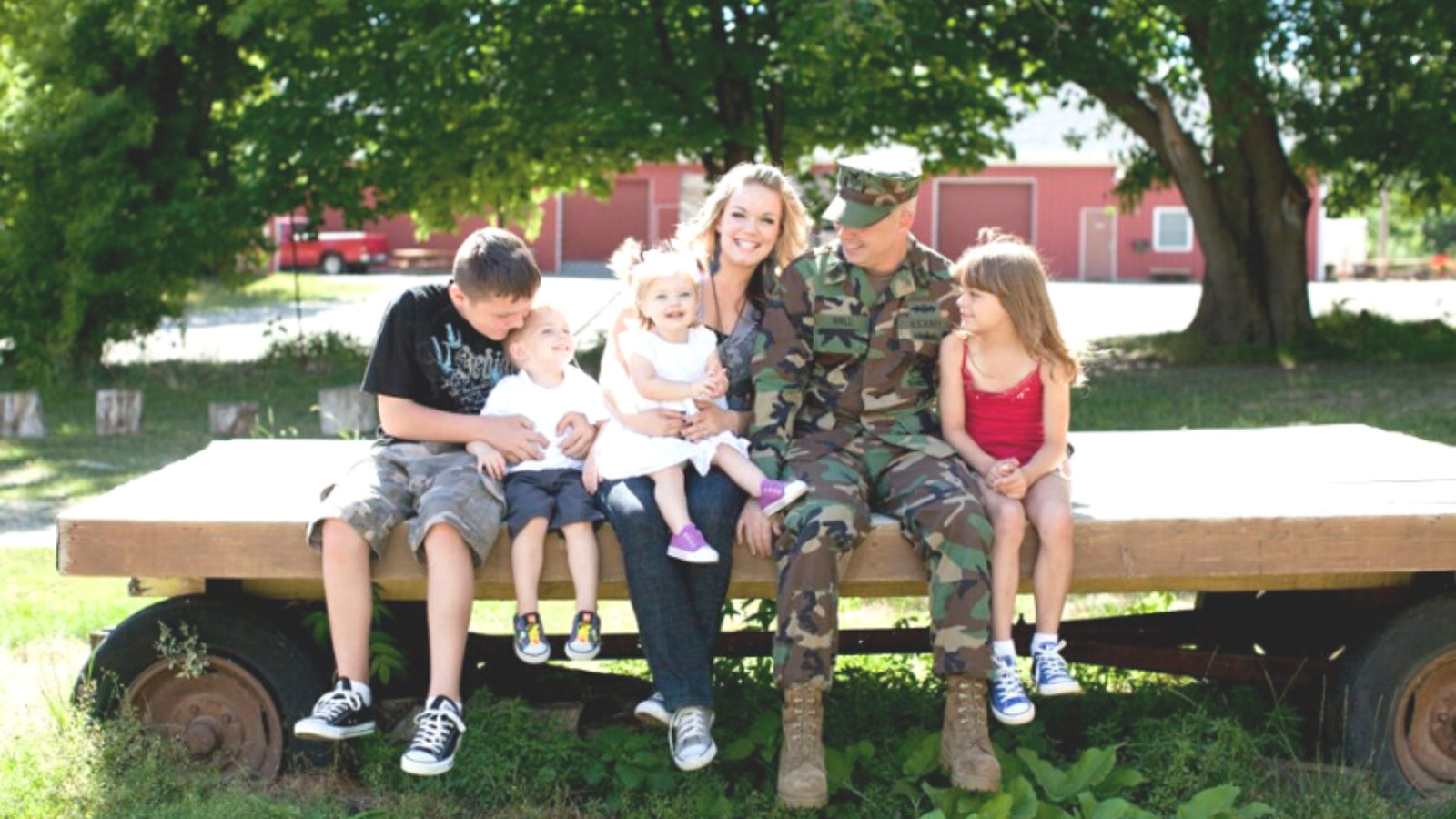 WHICH MILITARY BRANCH DOES YOUR SPOUSE SERVE IN AND FOR HOW MANY YEARS HAS HE SERVED?
WHERE HAS THE MILITARY MOVED YOUR FAMILY OVER THE YEARS? WHICH WAS YOUR FAVORITE DUTY STATION AND WHY?
Gulfport, MS
Detroit, MI
San Diego, CA
Port Hueneme, CA
I loved Michigan because it was home. It is where my husband is from, we had two children there, owned a home and were near both his family and mine for just a few fleeting years. We call it the best years our family had ever had.
Although we loved San Diego for many other reasons. The sunshine and location. I found my business roots and community there. It's still my second home. Or is it third since I am from NY. As a military spouse I feel as though we can call many places home.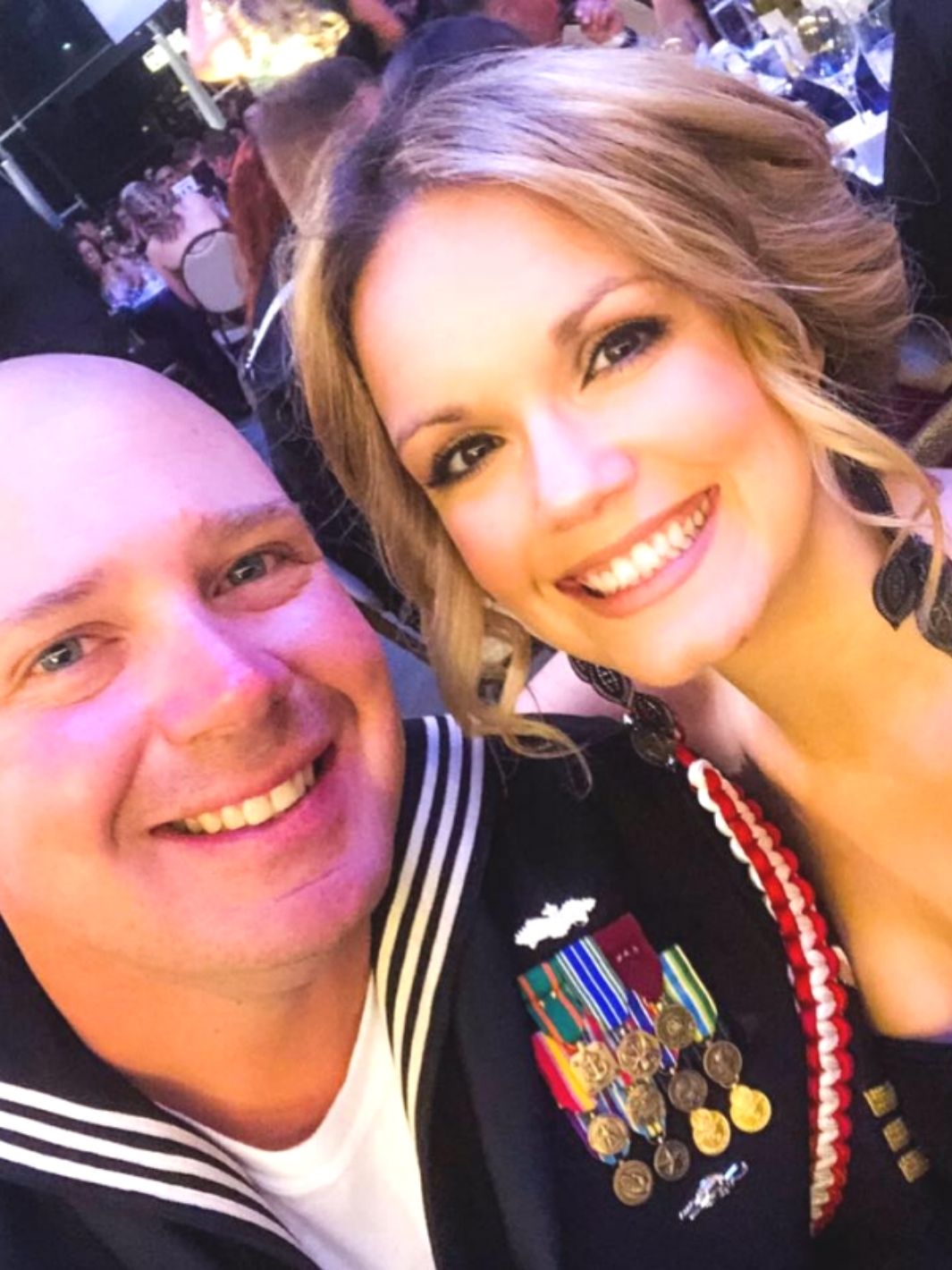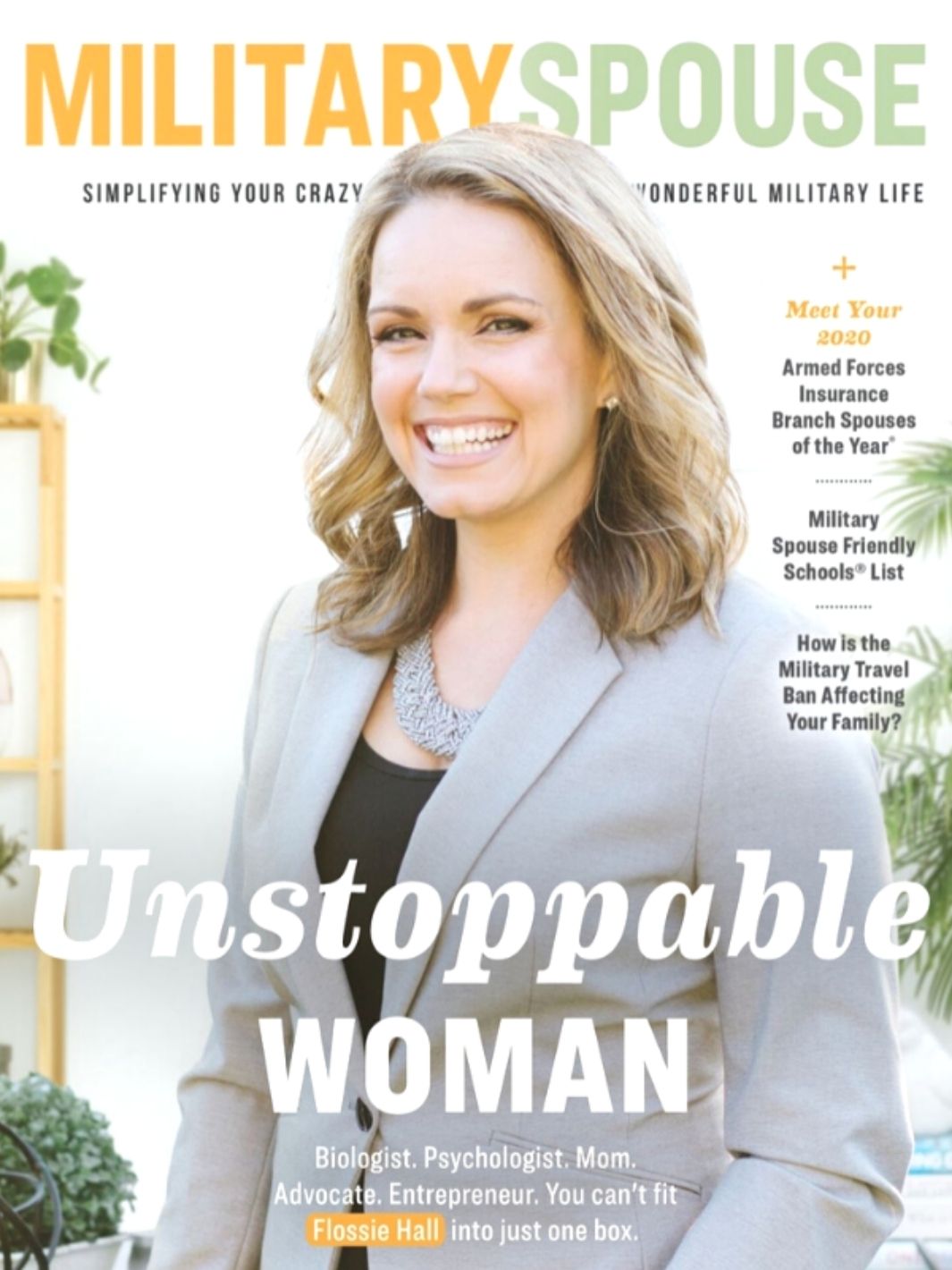 WHAT IS YOUR FAVORITE THING ABOUT BEING A MILITARY SPOUSE? TELL US SOMETHING THAT YOU HAVE LEARNED OR HAS MADE YOU STRONGER BECAUSE YOU ARE A MILSPOUSE?
Experiencing new people, places, cultures and things. I love the new. Growing up in a small town and never traveling until I was 22, or experiencing really anywhere, the last two decades have taught me the world has so much to offer. I have loved experiencing most of the country, one car ride at a time. 
Self-reliance has made me stronger. A skill that many spouses are all too familiar with. That you often don't have people to help you, and you need to just suck it up and get things done. We are resilient and resourceful and can deal with things that cripple an average civilian.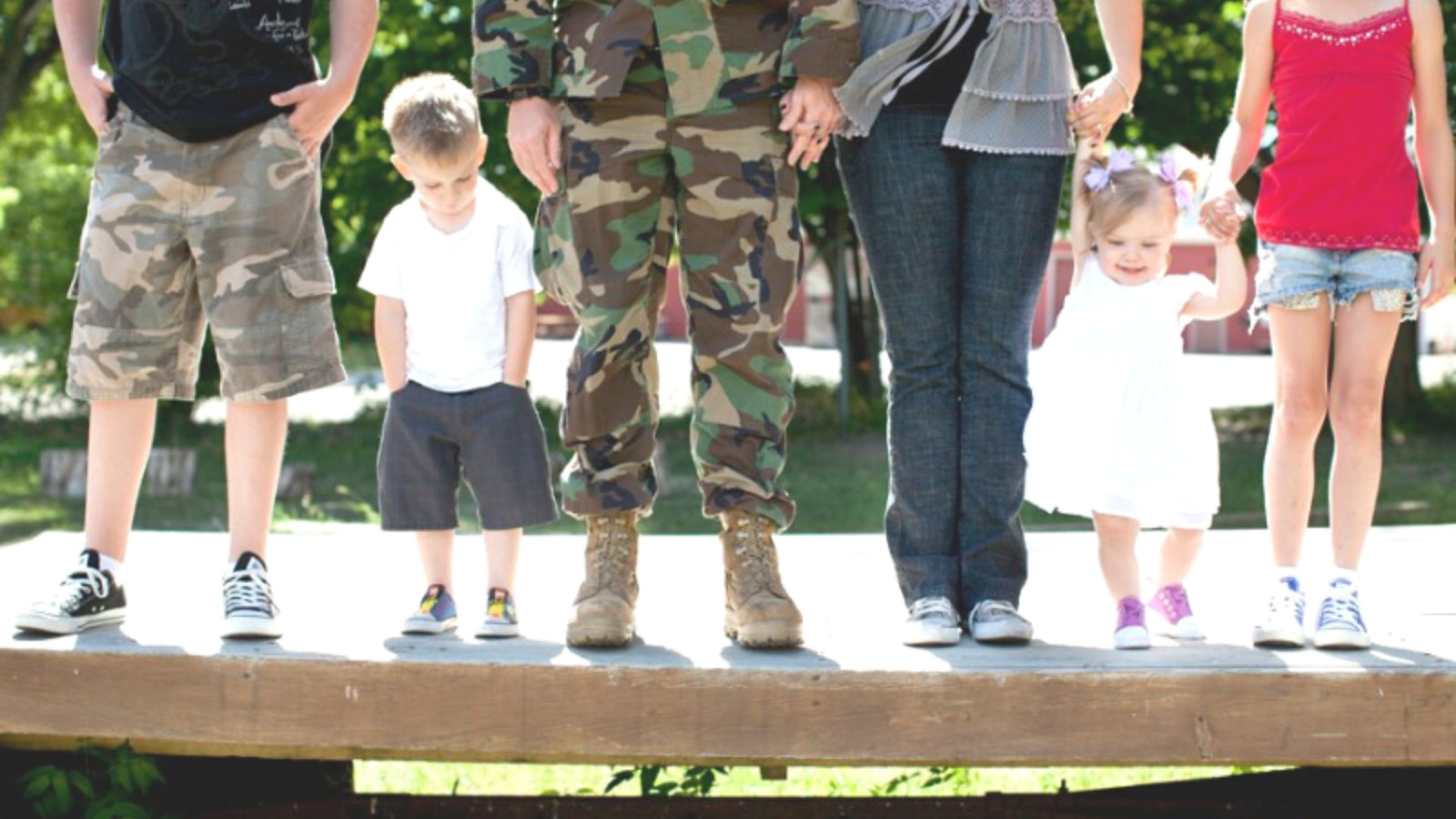 WHO INSPIRES YOU AND WHY?
Michelle Obama. She grew up poor (similar to my background) and worked hard to prove her worth and her value, and showing the world it isn't about where you come from, or your family background, but how hard you work and the effort you put in.
She also taught me I do not need to fit into a box. She allowed me to be okay to be ever changing and constantly "becoming" many things, which I love. She has changed my life. She is stoic, brilliant, well spoken, and her demeanor just illustrates power. 
WHICH CHARLIEMADISON EVERYDAY REMINDER DO YOU WEAR ON YOUR WRIST AND WHY DID YOU CHOOSE THAT PARTICULAR BRACELET?
I wear my Inspire Up Bracelet frequently. It was actually a gift of gratitude that I adore. I am big on gratitude and showing people how much they mean to you. As someone who often pours into others, it feels nice when someone takes time to pour into me.
WHAT DO YOU DO TO STAY CONNECTED TO WHAT MATTERS MOST, DESPITE THE UNCERTAINTY, FREQUENT MOVES, AND DEPLOYMENTS THAT GO ALONG WITH BEING A MILITARY FAMILY?
I have my quarters. I was always told you don't need a pocket full of pennies when you have a few good quarters to hang on to. So my few good friends keep me grounded always.
They don't care about the social media "flashiness" and the buzz around my work. They will root me on, but also treat me just like plain old "Flossie." They know when something is wrong, and are my people I can just be raw with no matter what is going on in my life. Judgement free. And they are all over the world.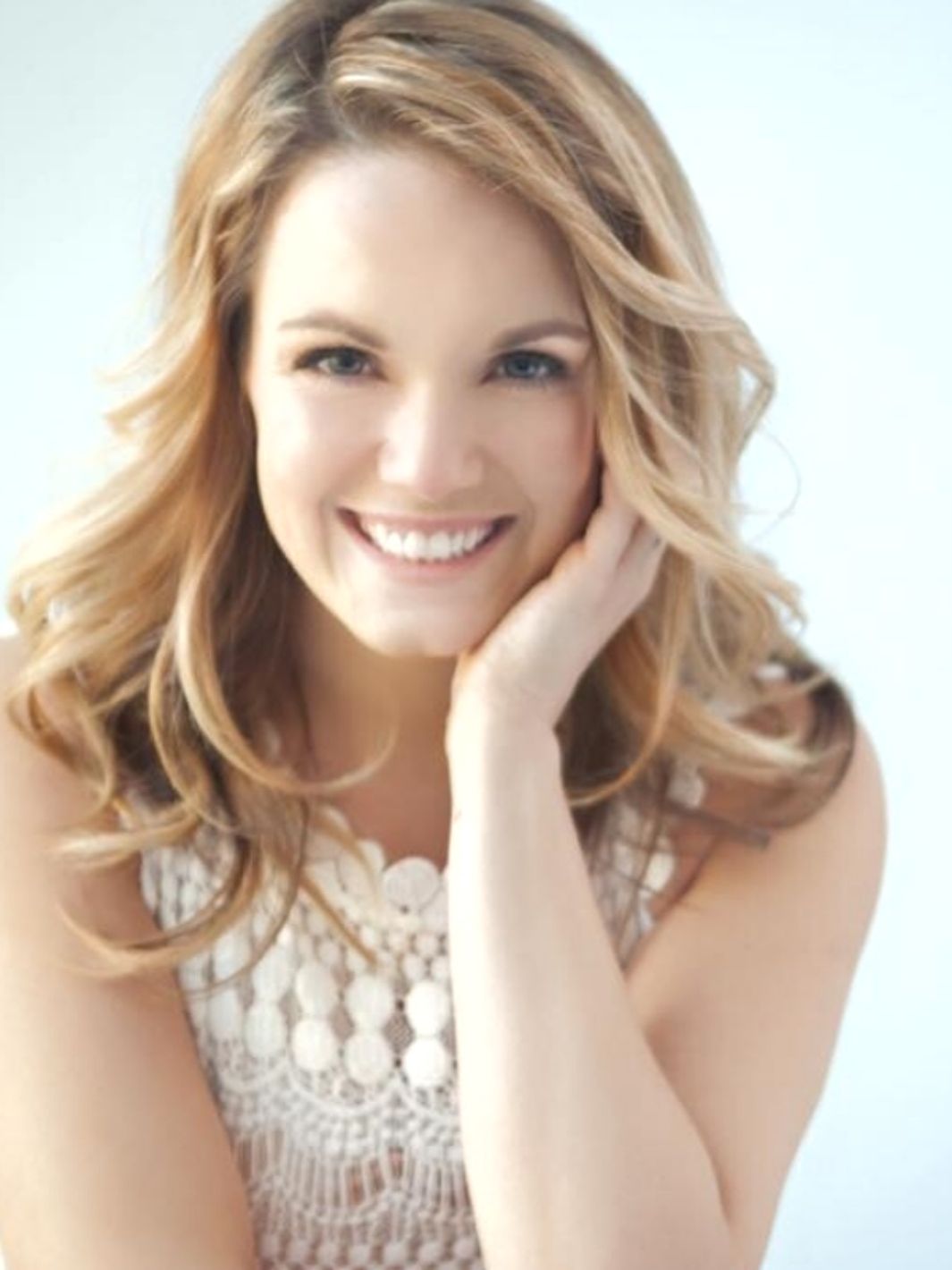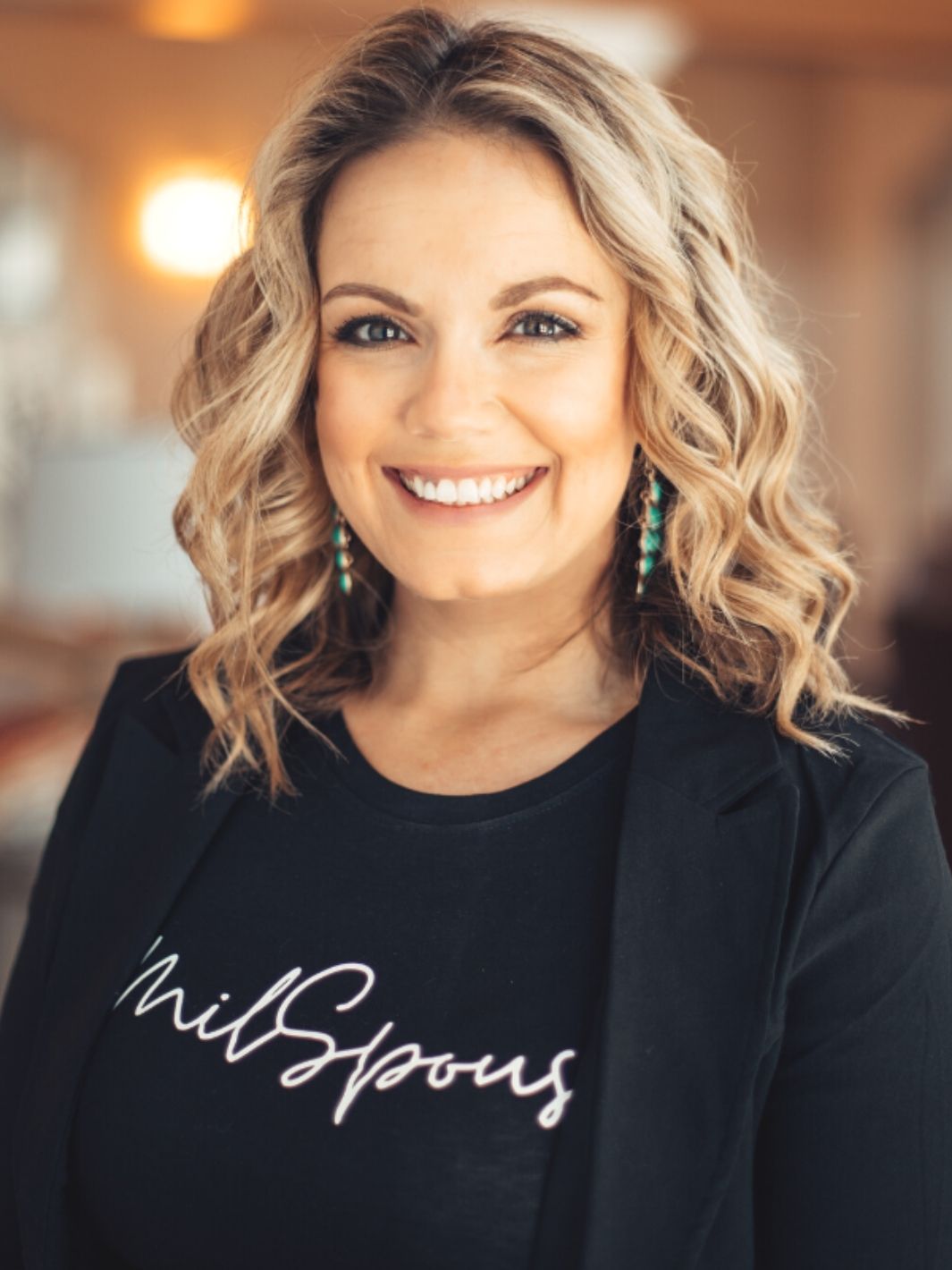 WHAT ADVICE WOULD YOU GIVE TO A FELLOW MILITARY SPOUSE WHO IS STRUGGLING WITH MILITARY LIFE OR DEPLOYMENT?
Connect. Find your people. Whether it's a local group, a next door neighbor, a FB community, ANYTHING. You need people to lean on and all we have is each other. Find your people, lend a hand always and there will be plenty there when you need them. 
WE HAPPEN TO BE QUOTE LOVERS AROUND HERE – CAN YOU SHARE A FAVORITE QUOTE THAT KEEPS YOU INSPIRED?
"I can't predict the direction of the wind, but I can always adjust my sails to reach my destination." ~Jimmy Dean
WHERE CAN OUR READERS FIND YOU ONLINE?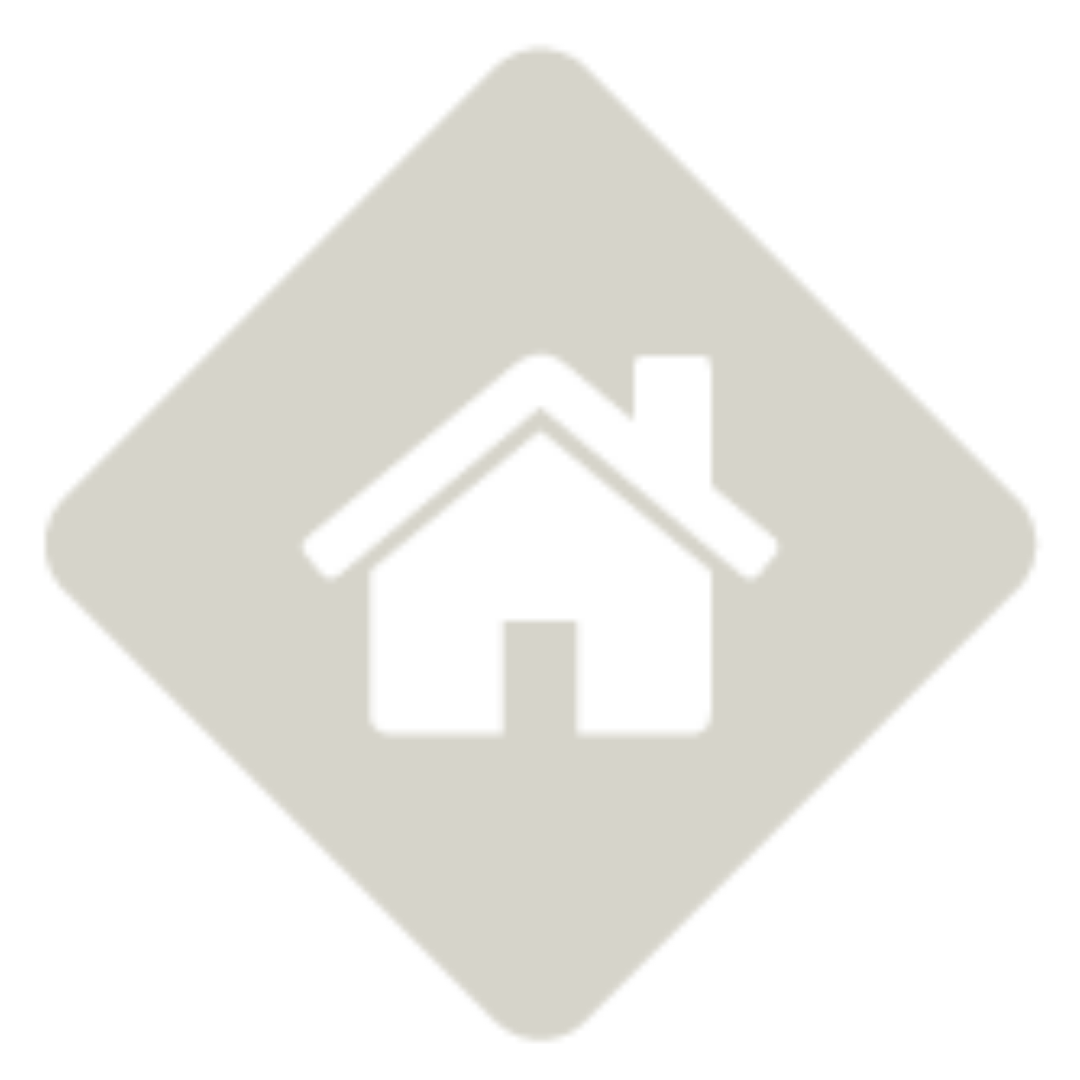 Website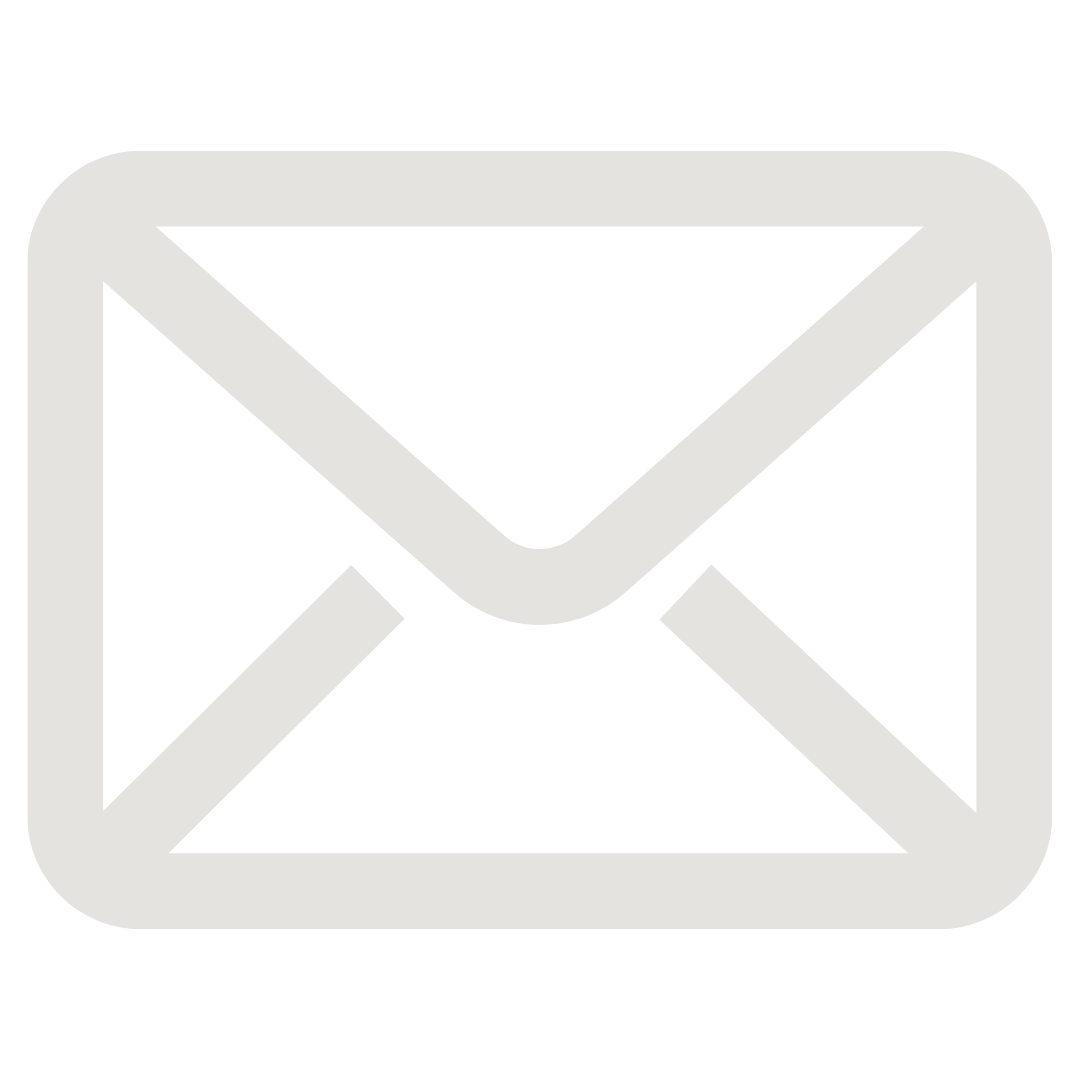 Email
Meet a milspouse Series
Shining a light on the military spouse community
Get inspired by the amazing things these military spouses are doing to support military families around the world