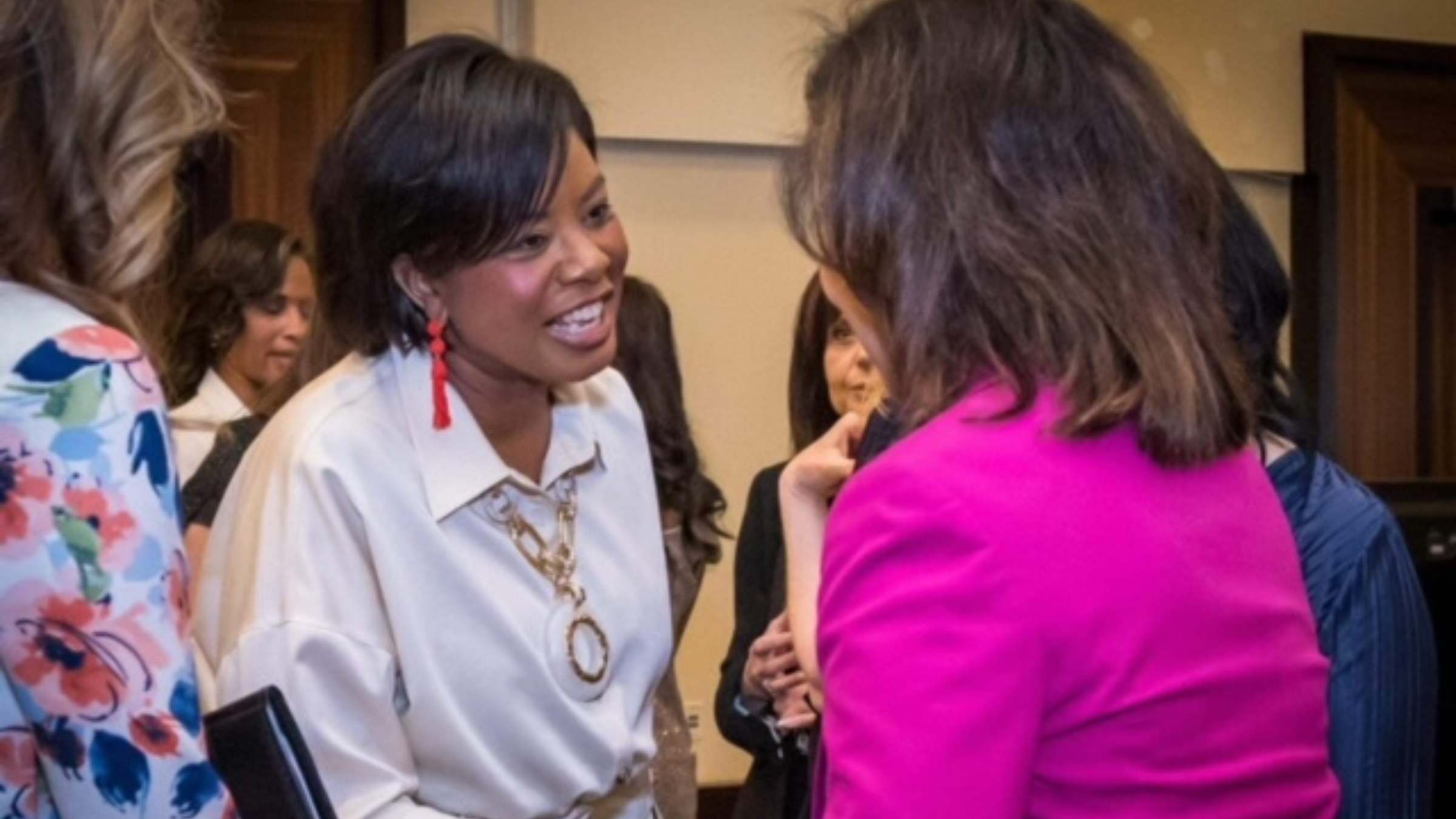 OUR CHAT WITH DR. KENNITA WILLIAMS
It's hard to move within the military spouse entrepreneur circle and not cross paths with the ladies who are making things happen. My path crossed with Dr. Kennita Williams several years ago, but the stars weren't quite aligned for a one-on-one conversation. Fast forward to 2023 and the stars completely aligned and we finally got a chance to chat.
Kennita shared her journey as a military spouse and advocate for military family members, her vision for her business - Clear Vision Consulting LLC - and her passion for growing, educating, and empowering leaders both within the military community and beyond. We formed an instant friendship and I knew immediately that the future looked bigger and more promising with her in it.
She's a veteran Air Force spouse, Mama of two, entrepreneur and leader, and the 2017 AFI Air Force Spouse of the Year for Eielson Air Force Base.
Kennita's devotion to her family and the holistic education and development of authentic leaders of the future shines through in everything she does. Be on the lookout for a future collaboration with her brand and Charliemadison Originals - we are so excited about this! Say hello to my friend Dr. Kennita Williams!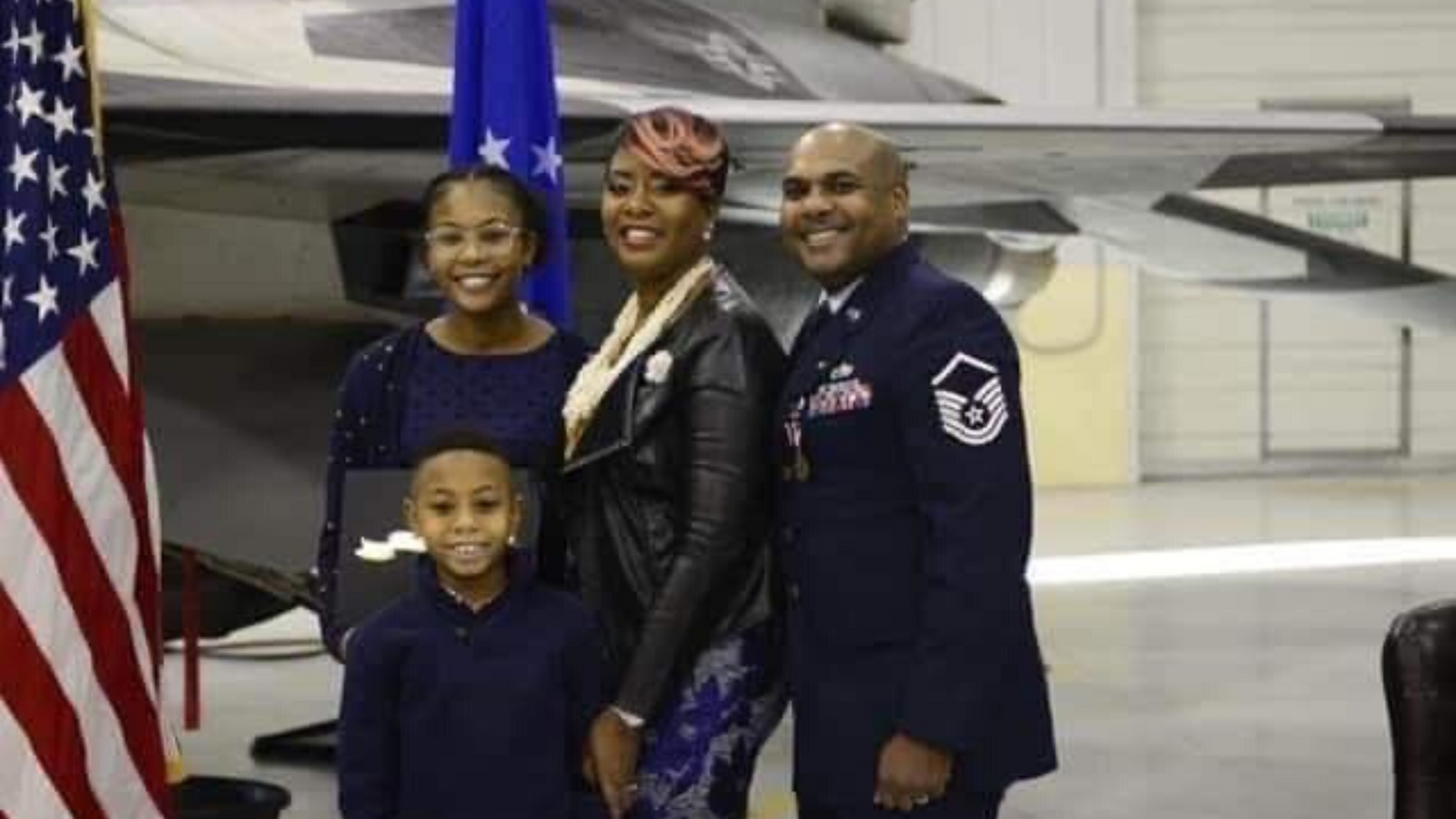 GIVE US A BEHIND-THE-SCENES PEEK AT YOU AND YOUR FAMILY – HOW DID YOU BECOME A MILITARY SPOUSE (MILSPOUSE)? WHAT DO YOU DO IN ADDITION TO BEING A MILSPOUSE? AND A FUN FACT ABOUT YOUR MILITARY FAMILY?
I met my husband while I was in college and he was stationed at his first duty station, Dover, AFB. We got engaged in October 1997, he left for Korea in December for 6 months, we had a paper wedding in June 1998, our big wedding in December 1998, and PCS'd to England in January. I worked as a civil servant for most of our military career and I am now a Certified Life Coach, with my own Academy and Consulting Firm.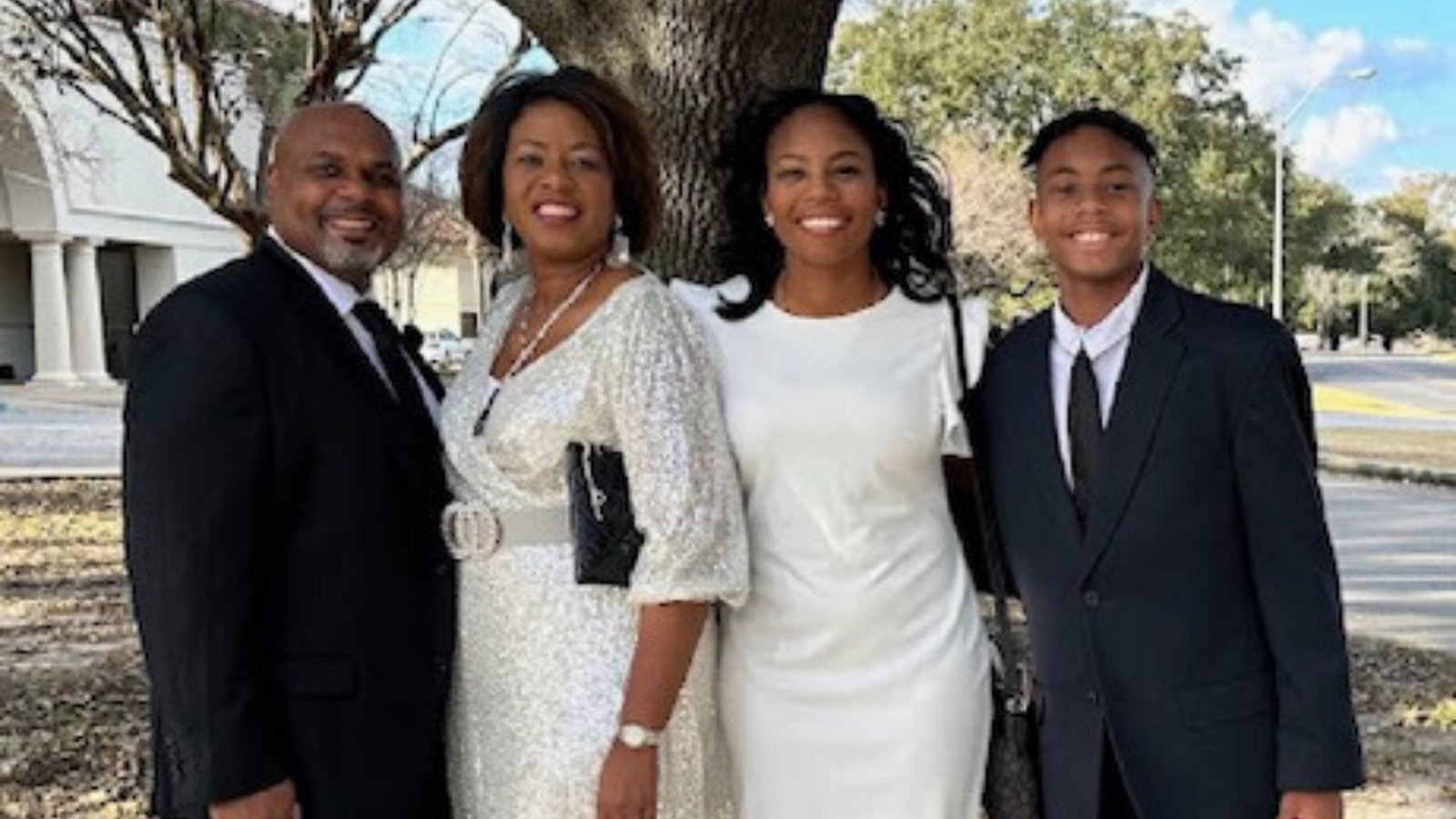 WHICH MILITARY BRANCH DOES YOUR SPOUSE SERVE IN AND FOR HOW MANY YEARS HAS HE SERVED?
My husband Nick is a retired Air Force MSgt. He served for 24.5 years. He retired in 2018.

WHERE HAS THE MILITARY MOVED YOUR FAMILY OVER THE YEARS? WHICH WAS YOUR FAVORITE DUTY STATION AND WHY?
We met in Dover, lived in Korea, England, Alaska, and Florida twice.
My favorite duty station was Alaska (believe it or not)... I say it was the best of times and the worst of times...LOL!!!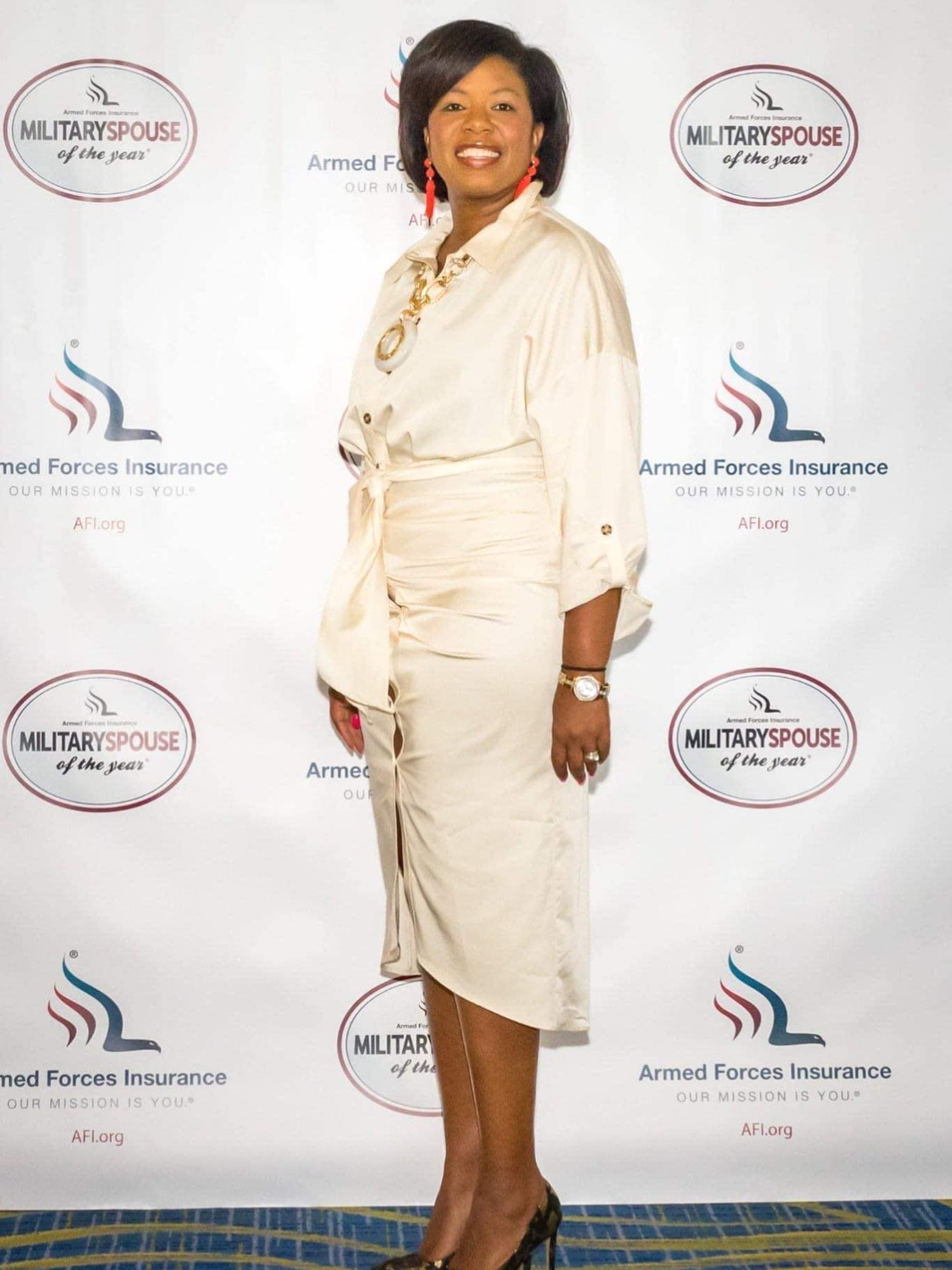 WHAT IS YOUR FAVORITE THING ABOUT BEING A MILITARY SPOUSE? TELL US SOMETHING THAT YOU HAVE LEARNED OR HAS MADE YOU STRONGER BECAUSE YOU ARE A MILSPOUSE?
My favorite thing about being a military spouse is the sisterhood. I have gained so many friends that have become family. I can go to so many places all over the world and have a familiar face, snuggle up in a warm bed and share my favorite coffee with a friend - we are worldwide!
One thing that has made me stronger is having to be flexible and willing to pivot and grow where I am planted - looking at each new location is another chance to learn something new and be great while doing it.

Who Inspires You and Why?
I am inspired by Michele Obama ... I watched her make history, serve in excellence beside her husband (while not losing herself), defy odds, and look amazing while doing it.

WHICH CHARLIEMADISON EVERYDAY REMINDER DO YOU WEAR ON YOUR WRIST AND WHY DID YOU CHOOSE THAT PARTICULAR BRACELET?
I wear my Courage Bracelet daily... It is such a reminder to step out and just do it even if you are shaking in your boots... you are strong and courageous... just take a step (and I love the colors:)
WHAT DO YOU DO TO STAY CONNECTED TO WHAT MATTERS MOST, DESPITE THE UNCERTAINTY, FREQUENT MOVES, AND DEPLOYMENTS THAT GO ALONG WITH BEING A MILITARY FAMILY?
I stay connected by forming relationships and a strong community. We all need a strong support group that is willing to keep us plugged in even when we are unable to plug ourselves in.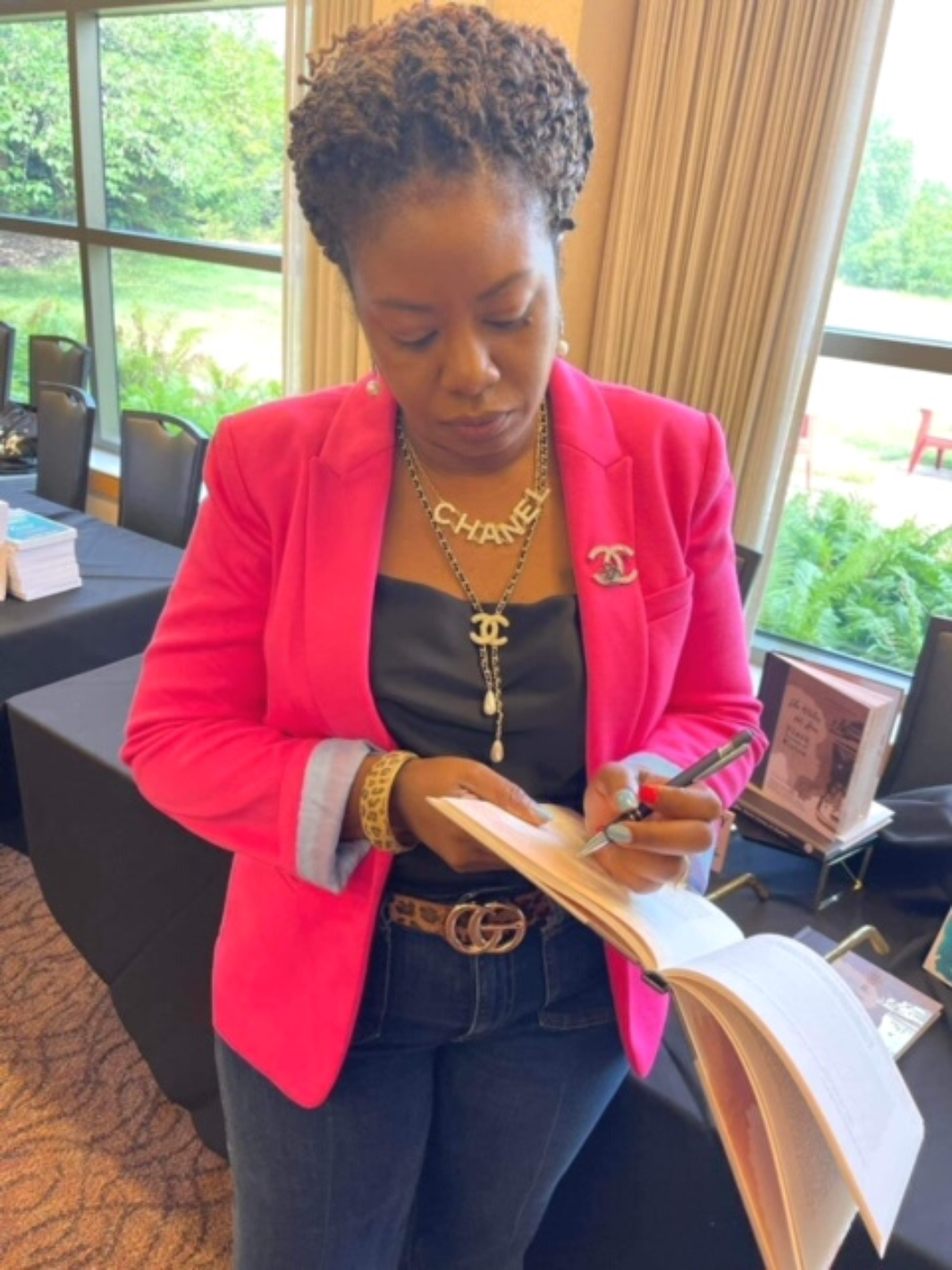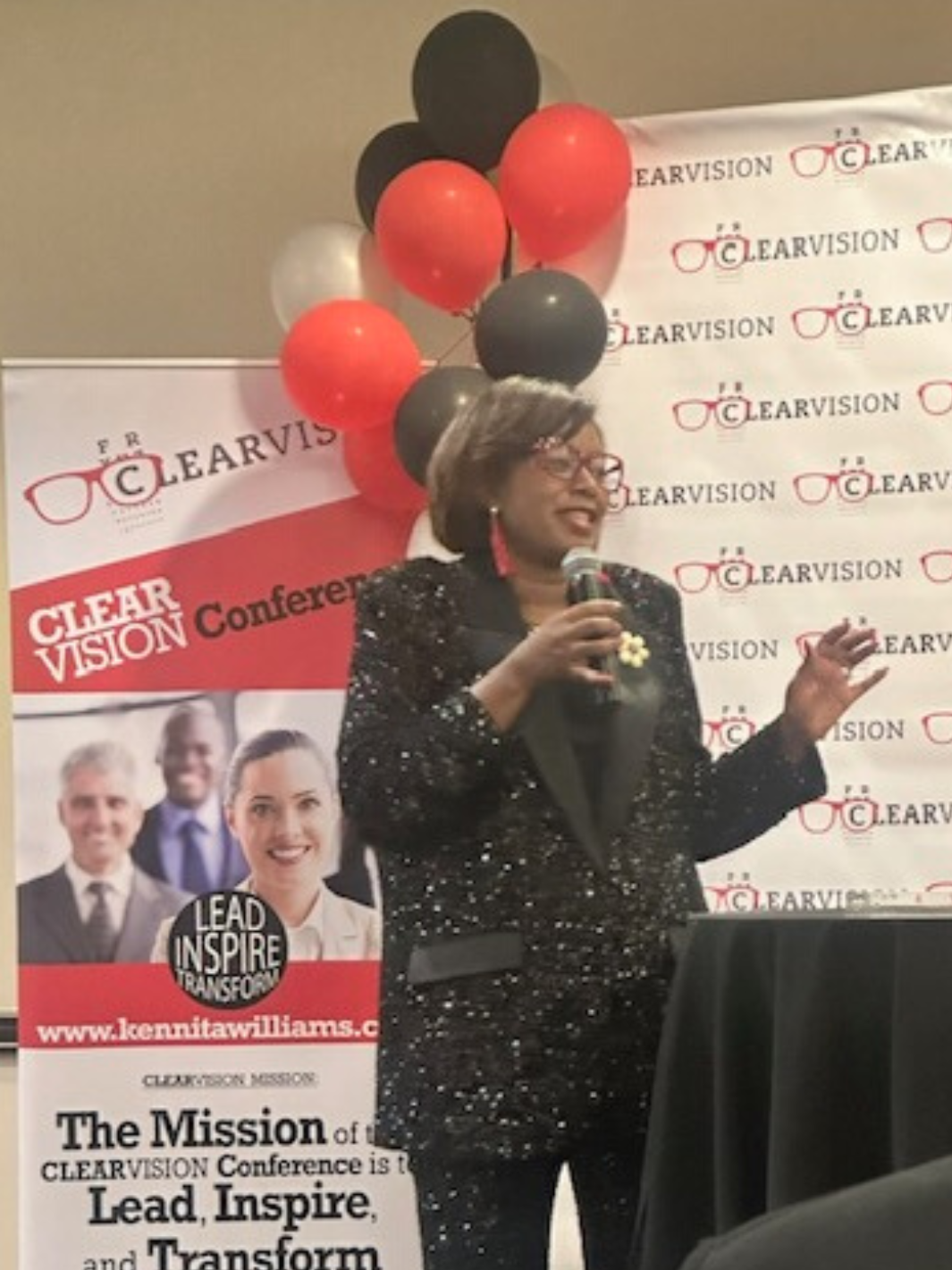 WHAT ADVICE WOULD YOU GIVE TO A FELLOW MILITARY SPOUSE WHO IS STRUGGLING WITH MILITARY LIFE OR DEPLOYMENT?
Find something that makes you happy and work on it daily, and once you have found your thing, help someone else do the same.

WE HAPPEN TO BE QUOTE LOVERS AROUND HERE – CAN YOU SHARE A FAVORITE QUOTE THAT KEEPS YOU INSPIRED?
"We are all meant to SHINE as children do. And, as we let our light shine we unconsciously give other people permission to do the same." - Marianne Williamson

WHERE CAN OUR READERS FIND YOU ONLINE?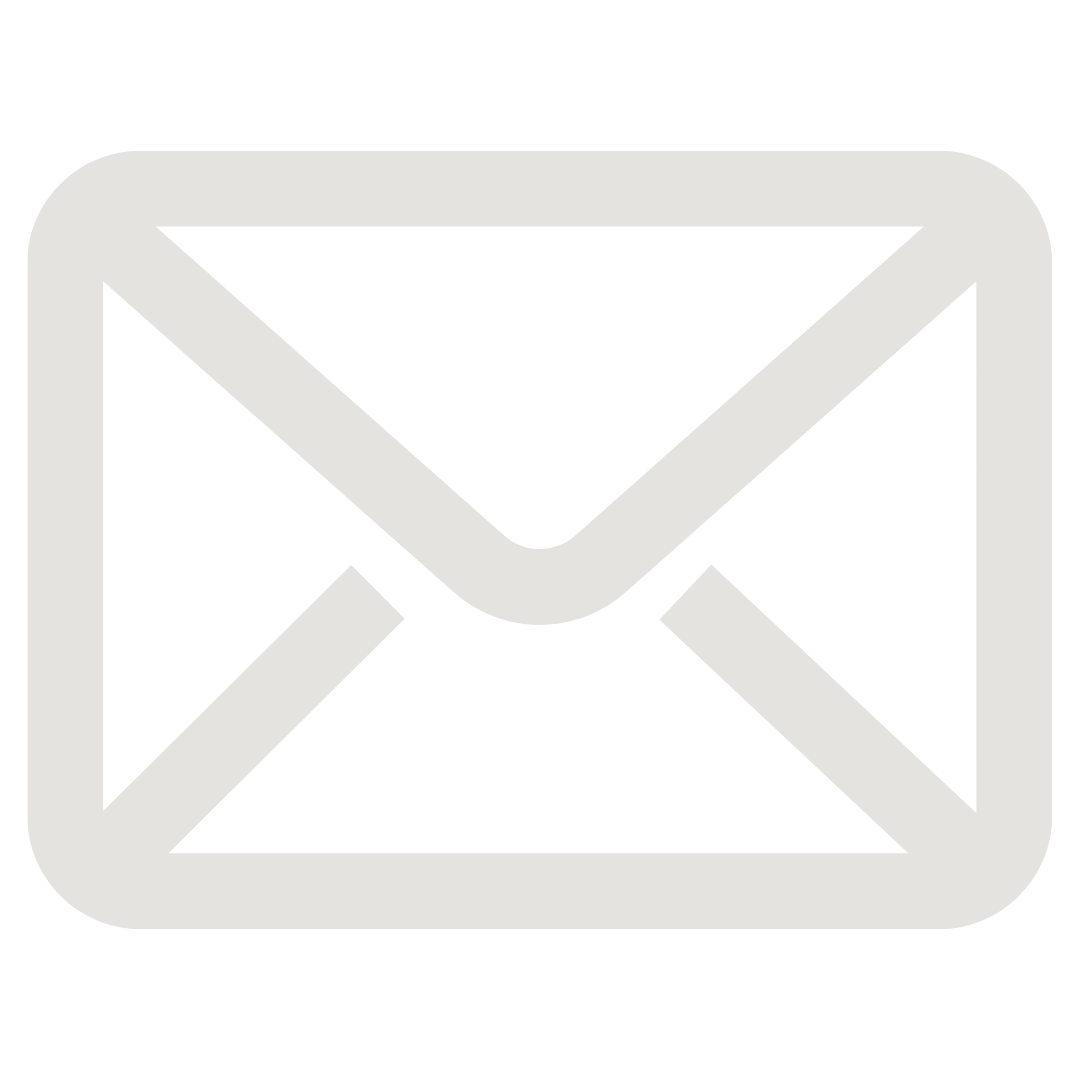 Email
drkay@clearvisionleader.com
Meet a milspouse Series
Shining a light on the military spouse community
Get inspired by the amazing things these military spouses are doing to support military families around the world