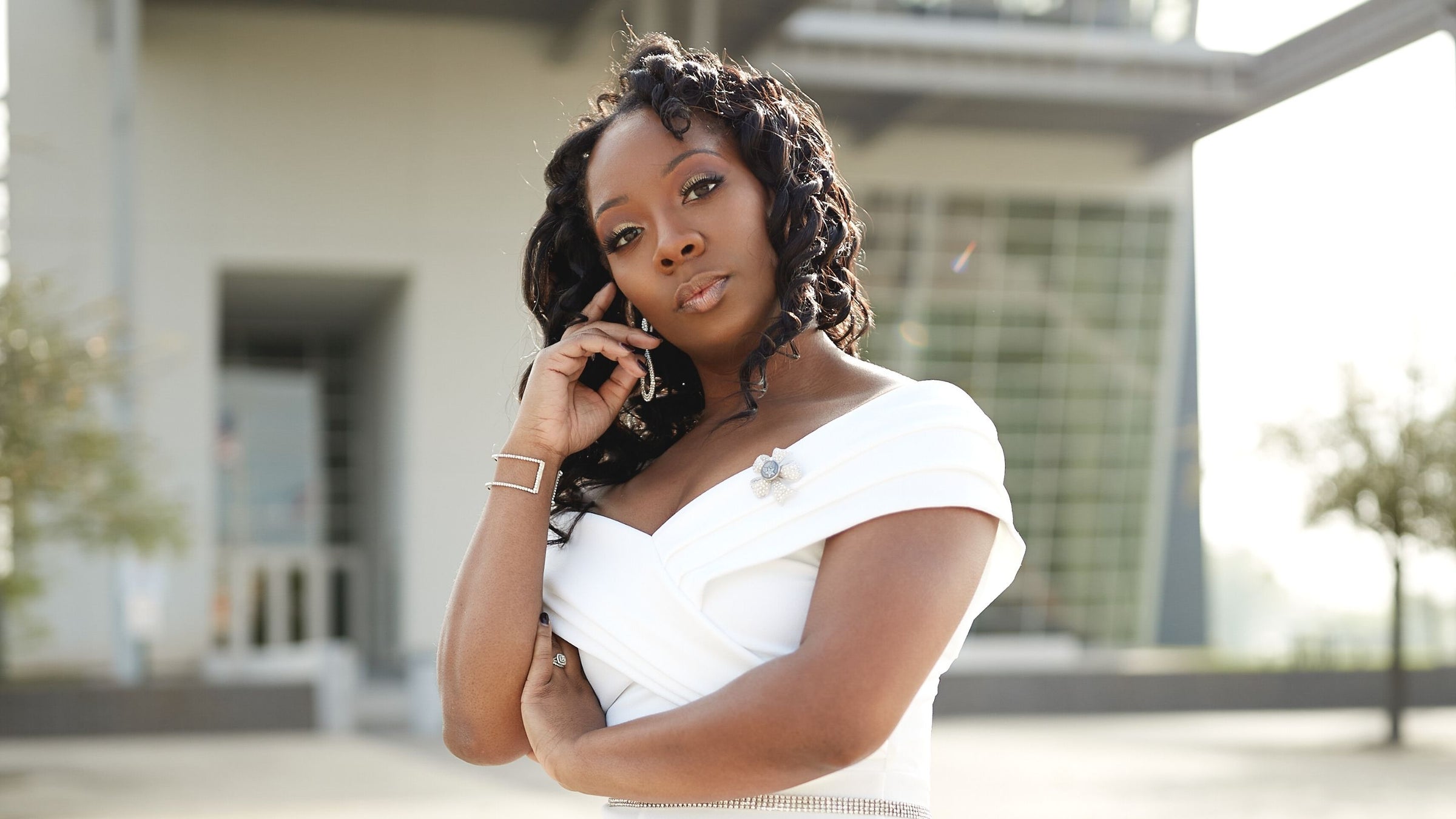 OUR CHAT WITH BREE CARROLL
When I think of powerhouse women in the military spouse community, Bree Carroll is one of the first to come to mind. I was thrilled when I first met Bree and discovered we shared more than just the military spouse connection. Like me, she has a degree in a STEM (Science, Technology, Engineering, and Math) field - civil engineering to be exact - and we both worked for the federal government while our spouses served in the military.  
Bree is an Air Force spouse, Mama of three, the 2020-2021 Armed Forces Insurance Air Force Spouse of the Year, military marriage specialist, event planner, and speaker. She is devoted to promoting and supporting military spouse and veteran-owned businesses and is the founder of Military Marriage Day - a day to celebrate service members and their spouse's commitment to service and one another. Say hello to my friend Bree Carroll!
GIVE US A BEHIND-THE-SCENES PEEK AT YOU AND YOUR FAMILY – HOW DID YOU BECOME A MILITARY SPOUSE (MILSPOUSE)? WHAT DO YOU DO IN ADDITION TO BEING A MILSPOUSE? AND A FUN FACT ABOUT YOUR MILITARY FAMILY?
I received an offer to be a PALACE Acquire right out of college as a civil engineer.  That position brought this Jersey girl to little Del Rio, TX to work at Laughlin, AFB.  I loved that little base, the place and the people and I grew so much there with hard life lessons and some beautiful ones. That base also happened to be a pilot training base. 
One Sunday after church the pilot in training that everyone said I had to meet finally introduced himself. He was trying to introduce his friend Nate, who would come to work in CE with me soon and had questions about the squadron, but Nate walked off and the failed introduction turned into the start a forever friendship. Within six months we were engaged and planning our lives adventure together.
I continued to work as a civil engineer for the Air Force as my husband lived out his childhood dream of flying. As a B-52 pilot we've been stationed at Laughlin AFB, Barksdale AFB and Minot AFB together and now have three children ages 6, 4, and 3.
I jumped into entrepreneurship as a wedding and event planner as I loved celebrating and helping couples. As I planner, I cringed at the struggles I saw couples going through and was heartbroken by the active-duty couples I saw separating, so in 2020 I used the pandemic as an opportunity to transition into marriage coaching.
WHICH MILITARY BRANCH DOES YOUR SPOUSE SERVE IN AND FOR HOW MANY YEARS HAS HE SERVED?
United States Air Force for 9 years.
WHERE HAS THE MILITARY MOVED YOUR FAMILY OVER THE YEARS? WHICH WAS YOUR FAVORITE DUTY STATION AND WHY?
Every base I've enjoyed, but you can't deny your first love, which for me would be Laughlin. It's where I committed to the Air Force mission as a GS employee, where I met my husband and had my first child. I became a part of the community, loved going to the lake, learned to make Mexican dishes and was basically adopted by my church family. 
Barksdale, our second base allowed us to be close to family and build community. Minot, is the small base feel that I didn't know I missed, with people that almost make you forget that it's -30 degrees outside.  We have not had a bad assignment.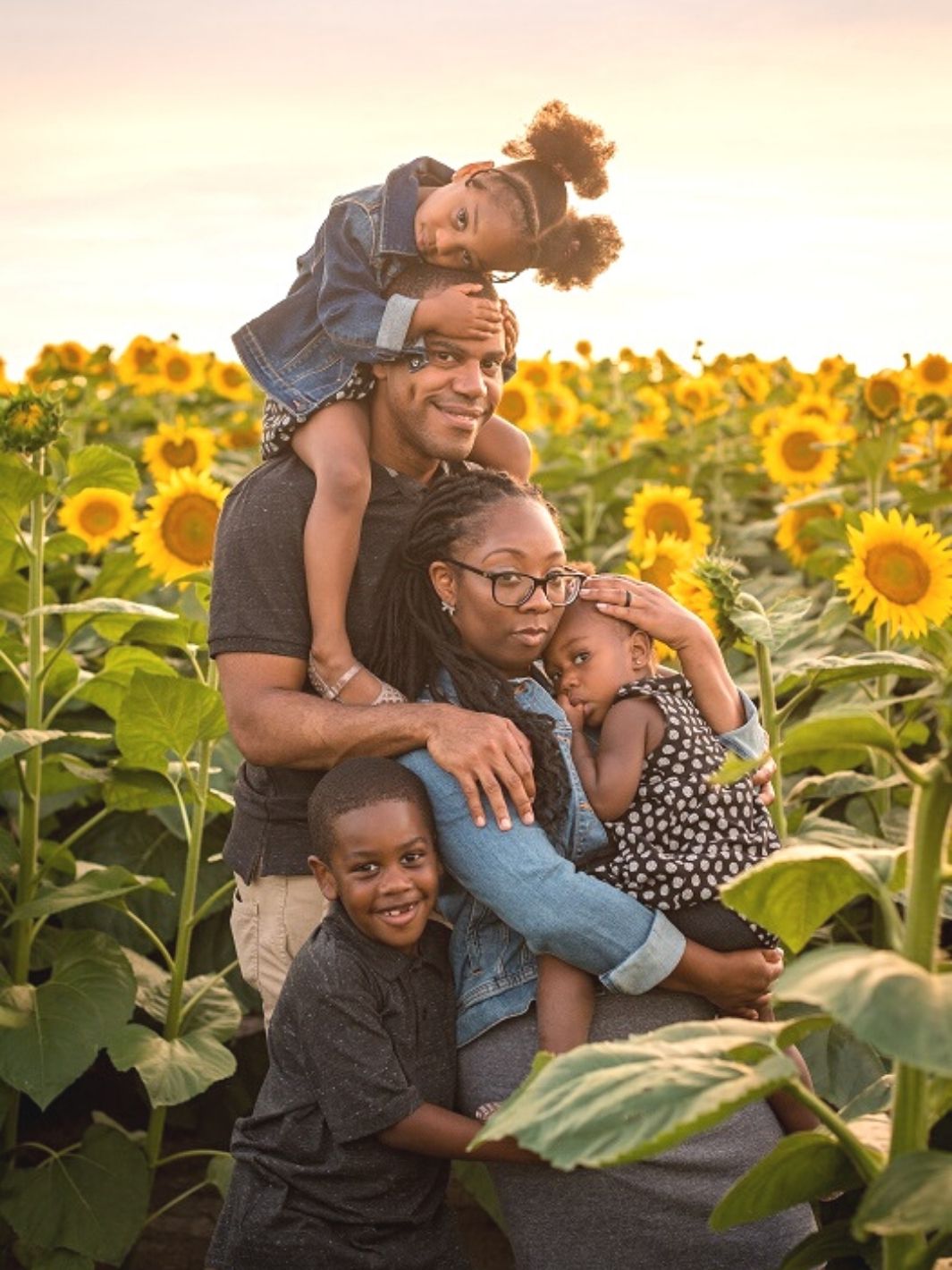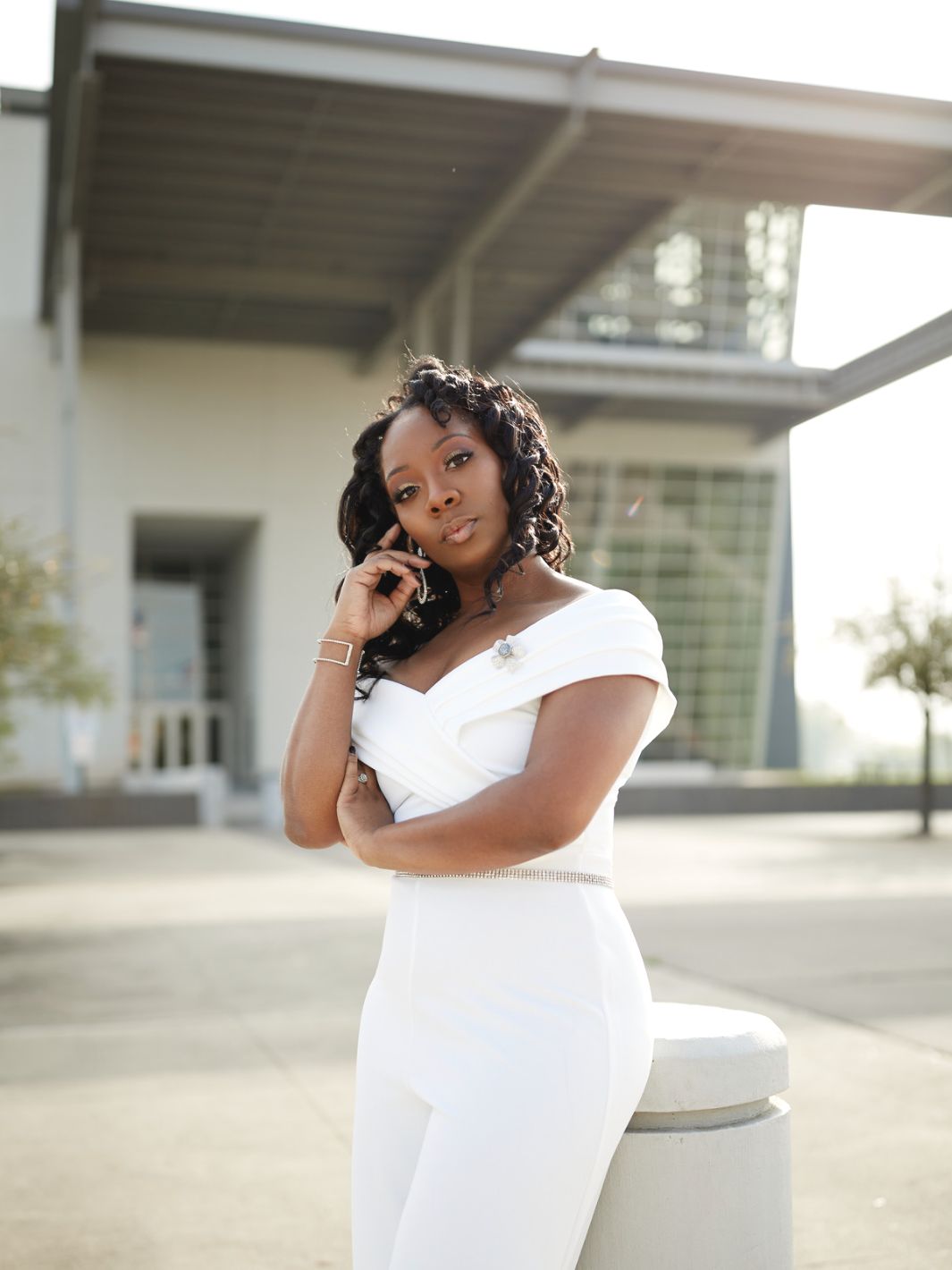 WHAT IS YOUR FAVORITE THING ABOUT BEING A MILITARY SPOUSE? TELL US SOMETHING THAT YOU HAVE LEARNED OR HAS MADE YOU STRONGER BECAUSE YOU ARE A MILSPOUSE?
My favorite thing about being a military spouse is getting to meet so many different people and experience places I never thought I would. I'll be honest, I felt like an outsider at times because I was a working spouse. The biggest lesson I've learned from my military spouse community is that there is no "right way" to do this military lifestyle. You sacrifice and get put in challenging situations which can really bring the best out of you if you keep your focus on the priority thing.
Because of the people I've met, I'm not afraid of the times when I'm not sure if I'll get another GS position or when I'm unsure how to juggle the kids as I solo parent for extended periods.  I'm encouraged by seeing others do it and know I have a community to reach out to that will support me. 
WHO INSPIRES YOU AND WHY?
The Obamas are typically the first to come to mind and not just because they were the first family. I admire how they both went after their goals and challenging careers, raise their children, and still look at one another like there is no one else in the room. THAT to me is inspiring and I want to model that.
WHICH CHARLIEMADISON EVERYDAY REMINDER DO YOU WEAR ON YOUR WRIST AND WHY DID YOU CHOOSE THAT PARTICULAR BRACELET?
My word for 2021 is Present. I feel like I used to wear the "how do you do it all" badge of honor. The pandemic made me slow all the way down and gave me the gift of family time and reconnection. As we go back to normal (whatever that is) I love the reminder the Be Present bracelet gives me.
WHAT DO YOU DO TO STAY CONNECTED TO WHAT MATTERS MOST, DESPITE THE UNCERTAINTY, FREQUENT MOVES, AND DEPLOYMENTS THAT GO ALONG WITH BEING A MILITARY FAMILY?
My husband and I have gotten in the habit of always trying to over communicate, dream and plan. This military life is so much easier to walk through when you know you are on the same page with your spouse and you know you have one another's backs. We play as a team and offer one another tons of grace along the way.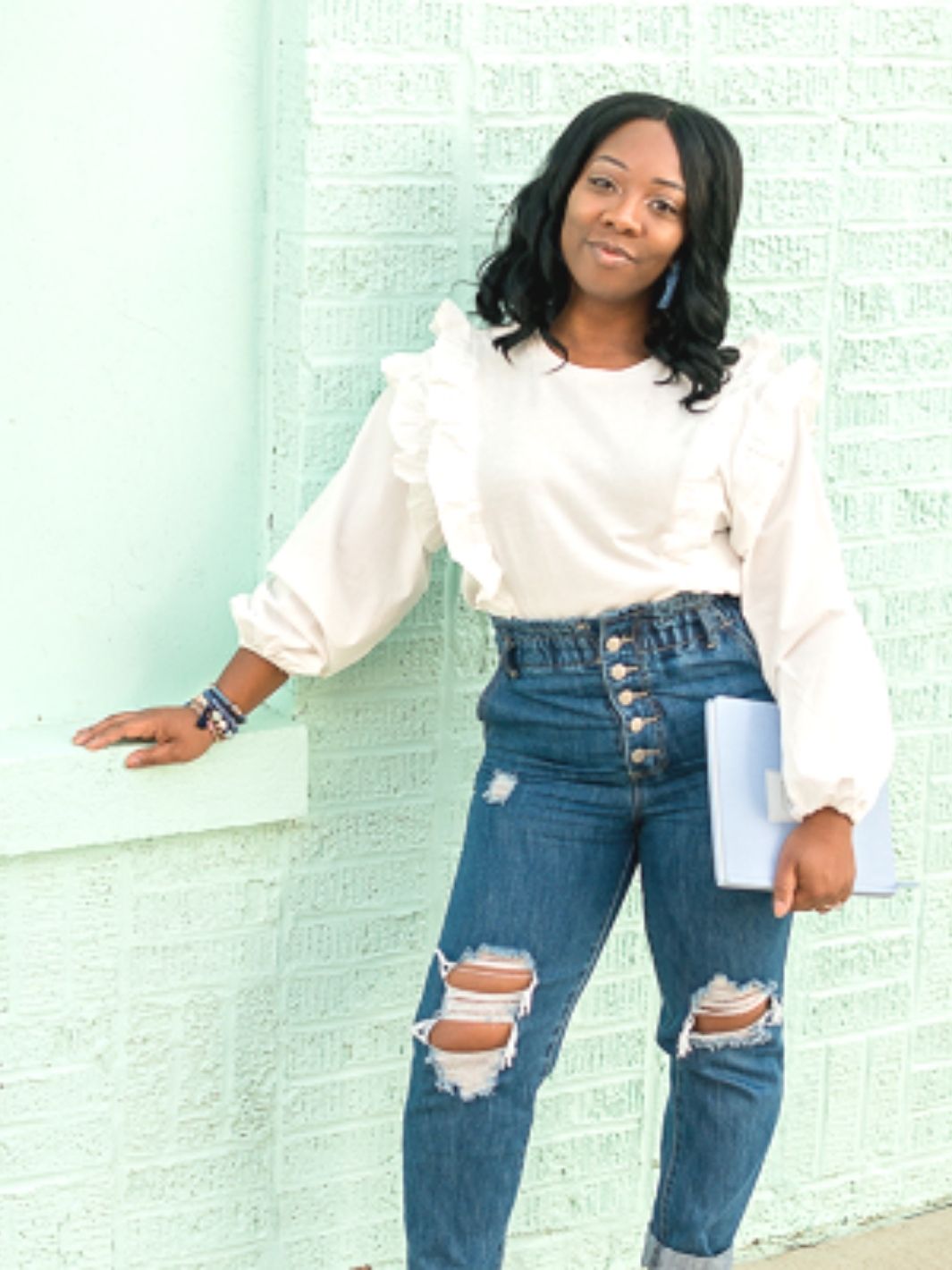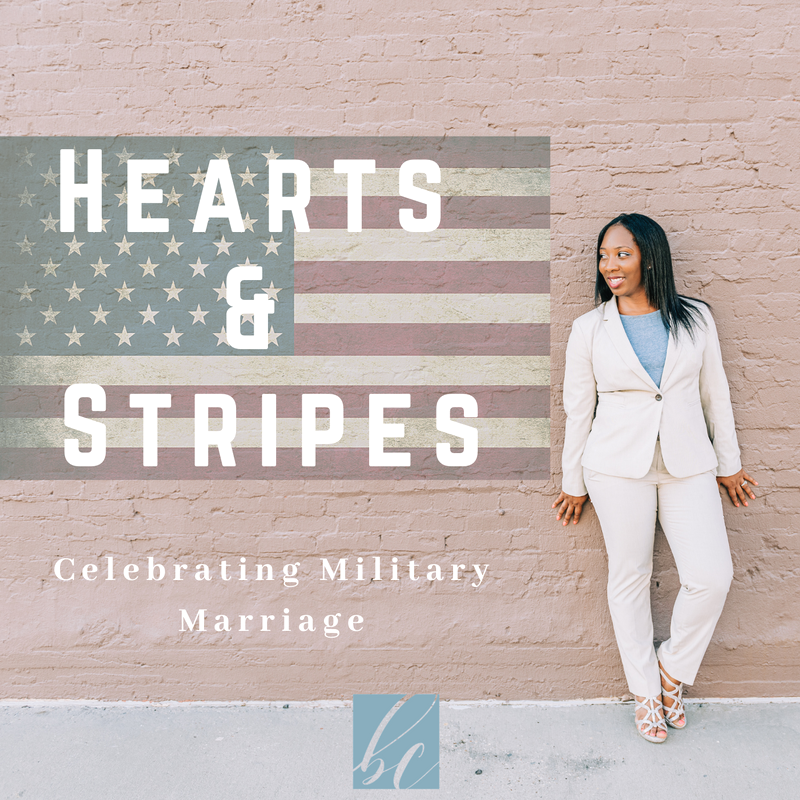 WHAT ADVICE WOULD YOU GIVE TO A FELLOW MILITARY SPOUSE WHO IS STRUGGLING WITH MILITARY LIFE OR DEPLOYMENT?
It's okay to ask for help. I've had to ask for people to watch my kids, help with my career and business, help with navigating life in general and I've never regretted asking. There is nothing honorable about suffering in silence.  With that I'd add to build a diverse community to help you thrive. 
Ours consist of military, non-military, older, younger, multicultural and everything in between. This has been invaluable. Have people in different seasons of life or that don't think exactly like us gave us opportunities to lean on one another and  learn from one another.
WE HAPPEN TO BE QUOTE LOVERS AROUND HERE – CAN YOU SHARE A FAVORITE QUOTE THAT KEEPS YOU INSPIRED?
"Service is the rent we pay to live" was my go-to and spoke to why I love to volunteer and serve others.  It's partly why I jumped out there to start my podcast, Hearts & Stripes to serve as a resource to help strengthen military marriages. 
These days my favorite quote is the entire poem "Our Deepest Fear" by Marianne Williamson, but if I had to pick one line I'd go with… "And as we let our own light shine, we unconsciously give other people permission to do the same."  I've really had to walk in this one with the recognition of being the 2020-2021 AFI Air Force Spouse of the Year.  I typically like to work in the background and make things happen and this season has pushed me to shine in new ways, which I hope encourages others to do the same. 
WHERE CAN OUR READERS FIND YOU ONLINE?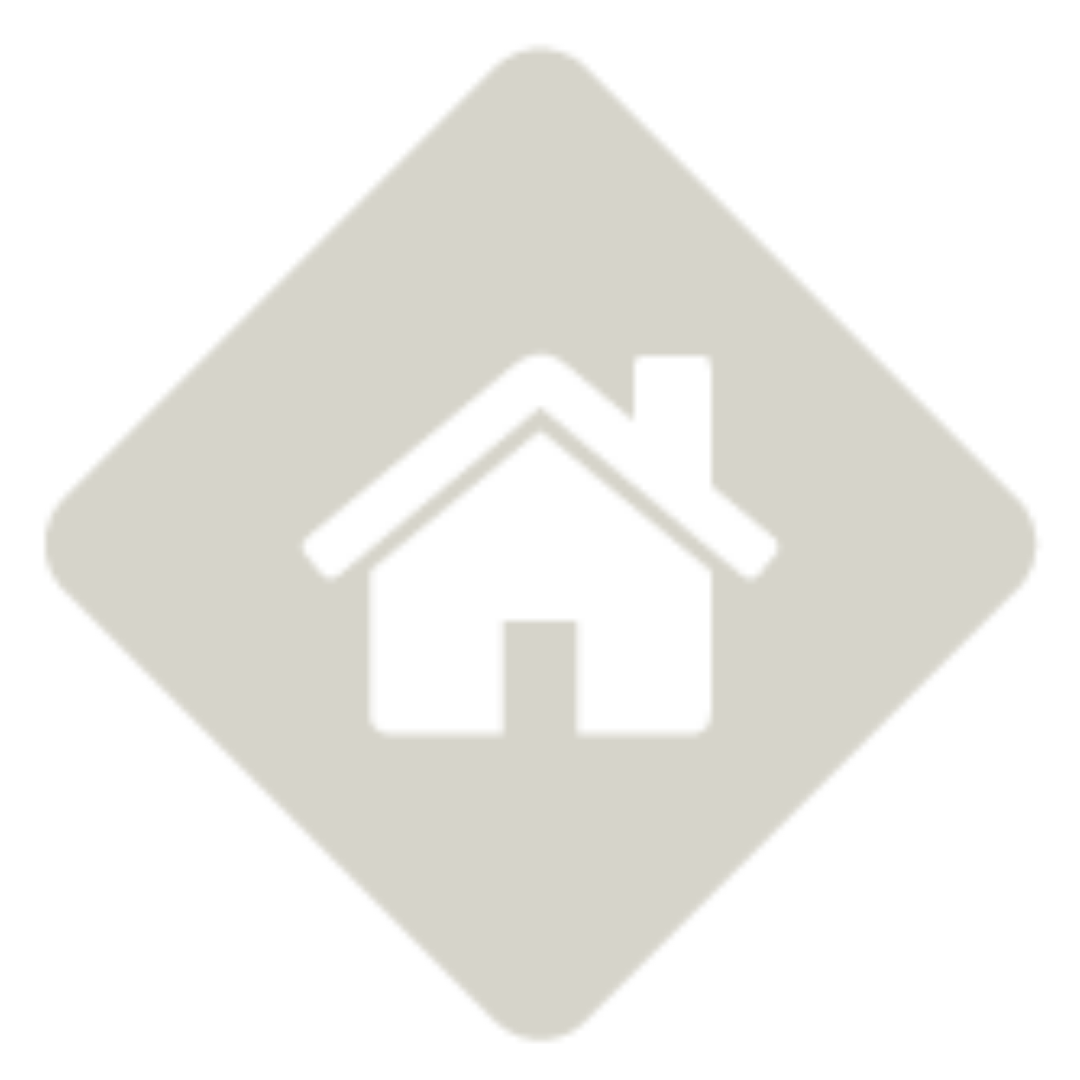 Website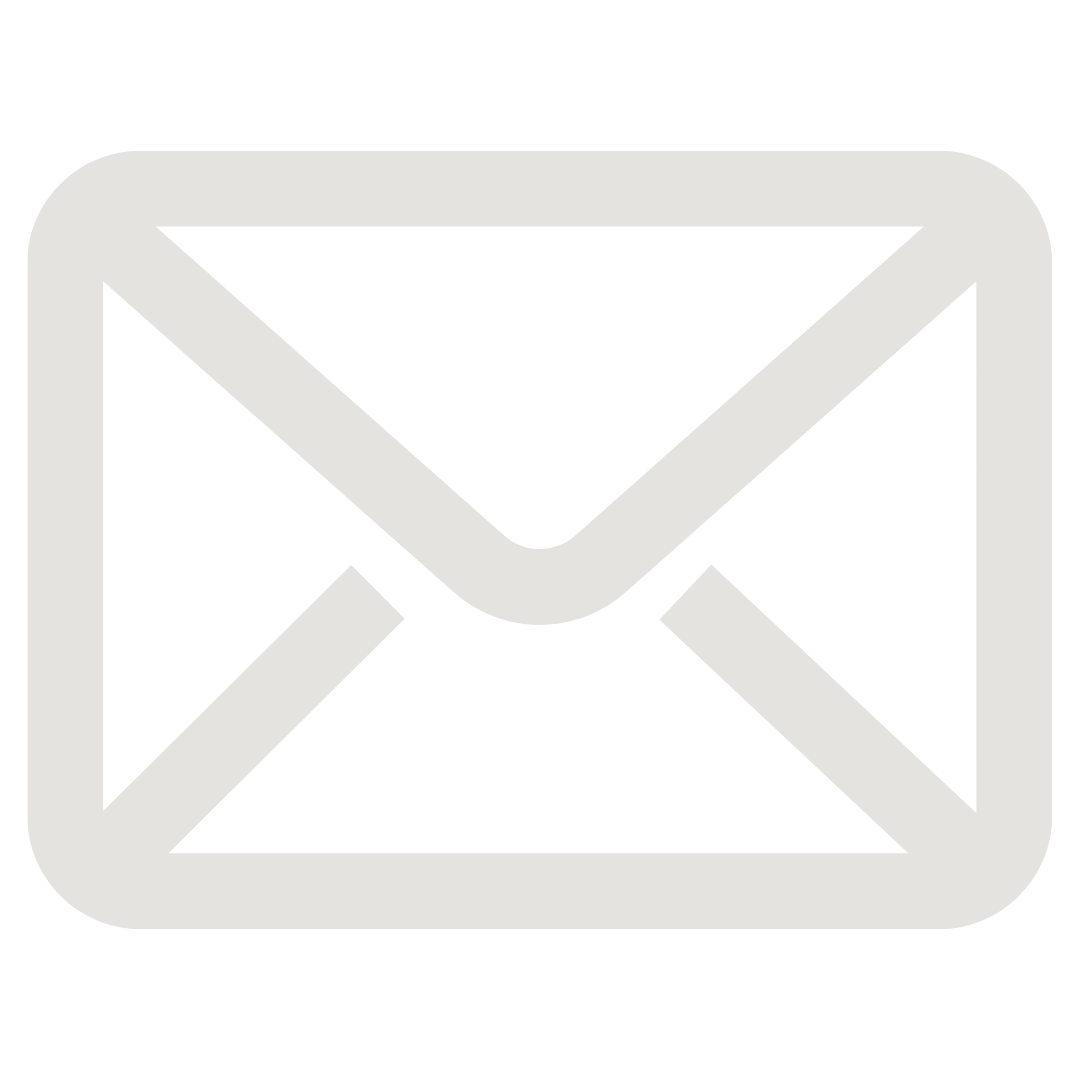 Email
Meet a milspouse Series
Shining a light on the military spouse community
Get inspired by the amazing things these military spouses are doing to support military families around the world