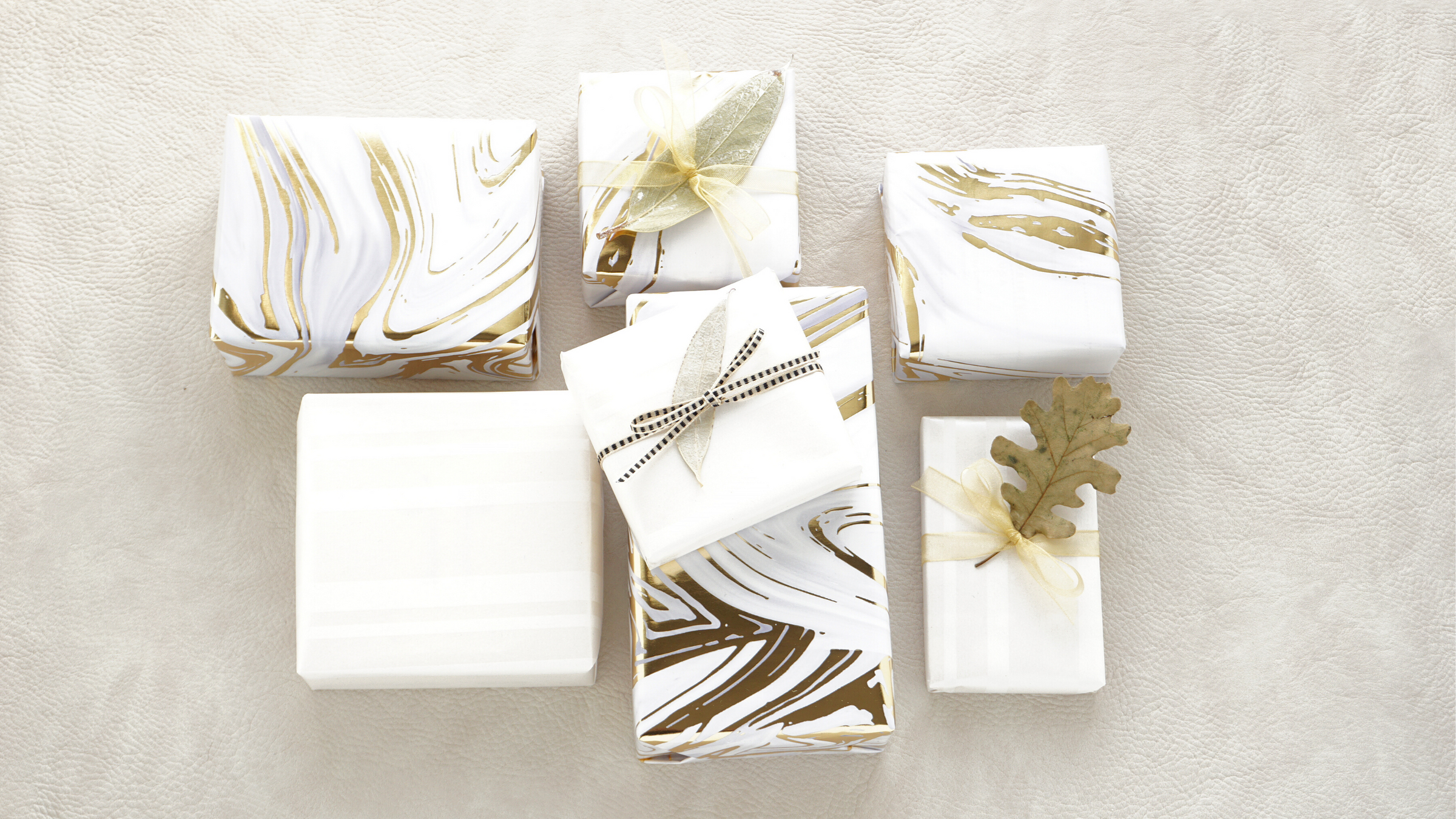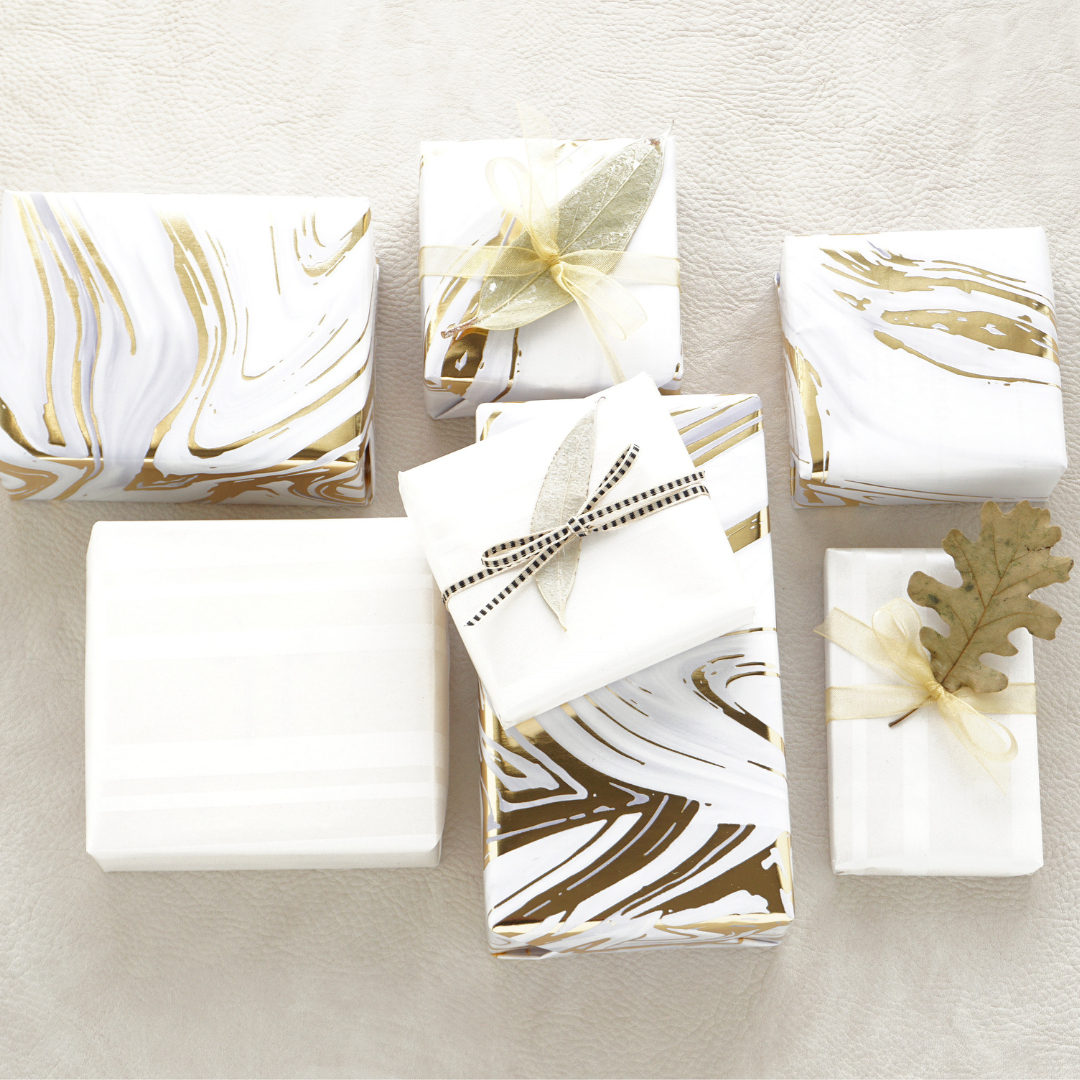 Black Friday - Cyber Monday Shopping
The 2023 holiday season has officially started with the release of our new Holiday Collection and the 2023 Holiday Gift Guide! We've also planned some exclusive holiday events including our Community favorite pre-Black Friday Insiders Event and the Black Friday through Cyber Monday specials. Keep scrolling for all the details. 
Whether you choose Charliemadison Originals or another business like ours, thank you for supporting small businesses this holiday season. Your purchase makes a difference and helps us to give back to military families around the world.
HOLIDAY PACKAGING & GIFTS
BEGINNING NOVEMBER 2, 2023
Your gifts will get an upgrade! They'll arrive in our beautiful custom shipping boxes, wrapped in seasonal tissue paper, and sealed with our embossed gold-foil knot sticker. We go the extra mile to make your gifts extra special - whether you're sending a gift to your favorite gal or treating yourself.
...
LET US SEND YOUR HOLIDAY GIFTS
Forget the long post office lines and the endless rolls of gift wrap and bows! Let us send your holiday gifts for you along with a heartfelt note. We are happy to include your personal message on a hand-written notecard and send your gift directly to your Mom, Sister, or Bestie.
Simply write your personal message in the "Notes" box during checkout and we'll take care of the rest. Pricing is never included on our packing slips.
PRE-BLACK FRIDAY INSIDERS EVENT
NOVEMBER 12-13, 2023 - Starting at 10:00 am EST on 11/12
A Community favorite holiday event, exclusively for our Insiders is one of the highlights of the year! We treat our Insiders like VIPs with giveaways, our biggest discounts of the year, double Jewelry Reward points, and more.
Be sure to join the Insiders Group before November 12 to be part of this exclusive event.
BLACK FRIDAY - CYBER MONDAY
NOVEMBER 24, 2023 - BLACK FRIDAY THROUGH NOVEMBER 27 2023 - CYBER MONDAY
Starting at 8:00 am EST on 11/24/23 - 25% off orders over $40 with code BFCM
...
WANT EVEN BETTER COUPON CODES?
GET ON OUR VIP LIST FOR MORE SAVINGS AND A CHANCE TO WIN YOUR HOLIDAY ORDER
35% off orders over $150 | 30% off orders over $50 | 25% off any order
All VIP orders will be entered into the "Win Your Order" Giveaway. One lucky winner will receive a refund on their order placed between November 24 and 27, 2023.
ADD YOUR NAME TO THE VIP LIST HERE BEFORE NOVEMBER 24TH
FROM THE CHARLIEMADISON FAMILY TO YOURS, WE WISH YOU A WONDERFUL HOLIDAY SEASON!