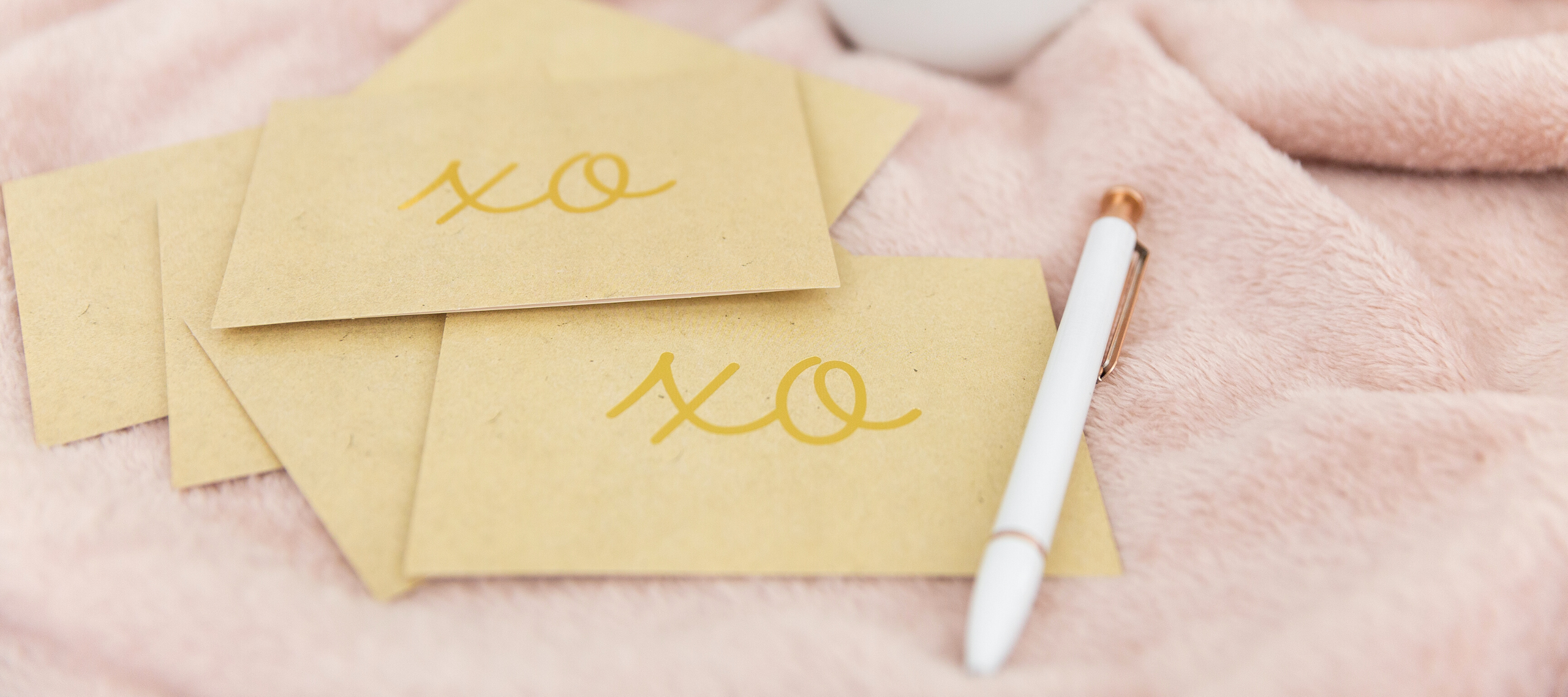 We know how much your clients mean to you and now you can show your gratitude with a meaningful gift she'll treasure. From sweet little reminders of her everyday resilience to celebrations for reaching an important milestone, or simply a heartfelt thank-you for entrusting in your services.
Choose from our 8mm standard size, 6mm mini size, and Tiny Mantras bracelets that will uplift, inspire, and empower the women that have chosen your services, products, or expertise to help them on their business or life journey.
We are happy to include a hand-written notecard with your personal message along with your gift - simply leave us a note during checkout and we'll slip it in the top of the box.