Customer Reviews
01/29/2021
Best Diffuser Bracelets Ever!
I have several diffuser bracelets and love them all! The wooden and lava beads hold the essential oil scent all day long and they make amazing gifts. Thanks Wendy for putting so much love and meaning into such a wonderful product!
Susan K.

United States
11/07/2020
Green is my favorite
I love the center green stone in this bracelet. Green is my favorite color and this bracelet adds the perfect amount of green.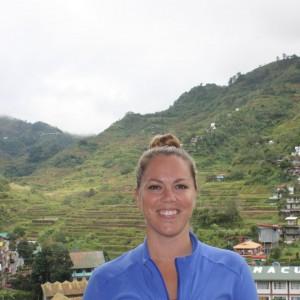 EB
Elizabeth B.

United States
11/02/2020
Love this basic
This is perfect to wear with your neutral looks, and the green gives it just a bit of interest. I also love the message behind the bracelet. We all need a little Peace in our lives and this is an everyday reminder to not get caught up in the chaos that can surround us at any given moment.
Shannon T.

United States
10/30/2020
Another Gorgeous Bracelet
Love this one like the rest! I'm partial to the essential oil wood beads!! Amazing.
Lindsey C.

United States
10/30/2020
Peaceful beauty
The Peace mini is gorgeous with neutral browns and the green centerpiece stone - love the meaning/name as well.
Dana

United States