Military Jewelry Collection
No matter which branch of the Armed Forces your hero serves in, you want to stay connected and feel supported during every season and transition of military life. This meaningful collection of military jewelry, designed by a military spouse, will keep you focused on what matters most, whether you're going through a deployment, PCS, enlistment, retirement, or want to honor the service of your military hero.

Created for military spouses, significant others, girlfriends, moms, sisters, and all the proud members of your extended military family.

Find your perfect everyday reminder to inspire you through every season of military family life. 5% of your purchase is donated to organizations that support military members and their families.


Everyday reminders that every day matters®
---
Stronger Together | Military Spouse Pride
Military Spouse Jewelry

---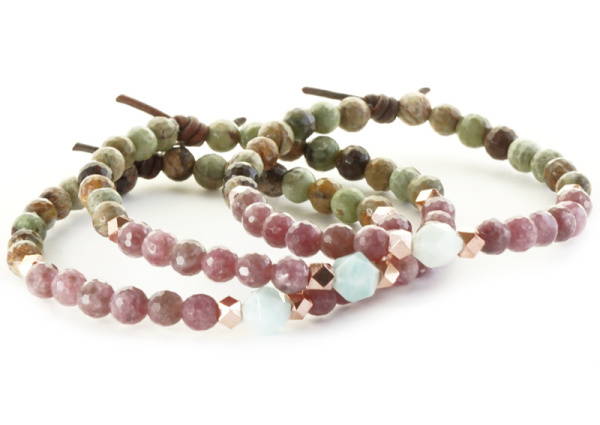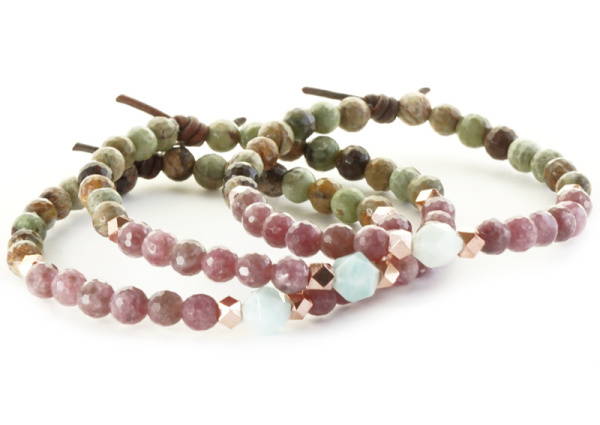 For the Ones Who Care for their Heroes

Military Caregiver Bracelet
For those who give so much of themselves, the Caregiver bracelet is a symbol of hope and steadfastness during the toughest of days. A beautiful trio of gemstones with special meaning for military caregivers, reminding you to take time out for yourself - an everyday reminder that every day matters.
---
Count Down the Days of Deployment, but Make Every Day Count
Military Deployment Jewelry

"My husband will be leaving for nine months in June...he got me this bracelet for my birthday and I am so in love. It's such a beautiful reminder of our relationship and keeps me feeling close to him even when we are miles apart."
---
Why Choose Charliemadison?

GIVING BACK + SUPPORTING SMALL
With every purchase you make in our shop, we donate 5% to organizations that support military members and their families. And you're supporting a small business that's owned and operated by a military family.

Beautiful packaging, thoughtful notes, and easy returns whether you're surprising your favorite gal or treating yourself! We want you to love every Charliemadison bracelet that you add to your stack.

You're part of a Community! We're not only founded by a military spouse who's been through PCS, deployment, and retirement seasons, but our Community is filled with families just like you.
---
Show Your Branch Pride
Military Branch Necklaces & Leather Mini Bracelets

---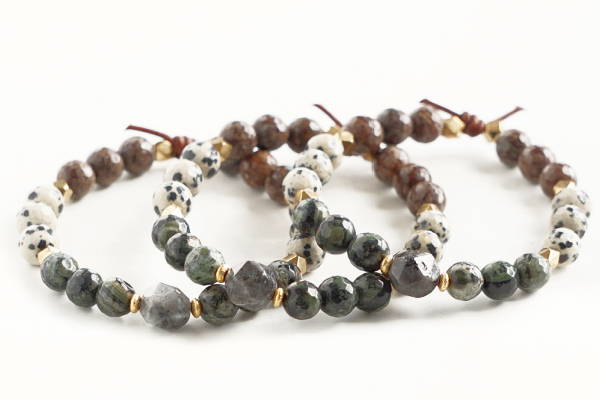 A special military tribute bracelet that honors your service in one of the five branches of our Armed Forces. Wear the Veteran Bracelet as an everyday reminder of your sacrifice, courage, and pride and know that there's a community that stands behind you and is forever grateful for your service to our country.
---
Home is Where the Military Sends You
Jewelry for PCS Season

"This bracelet is so special to me for many reasons. One being that my husband is deployed and it is such an amazing reminder that even though he isn't here at the moment he is always in my heart and we are growing so strong from this."
---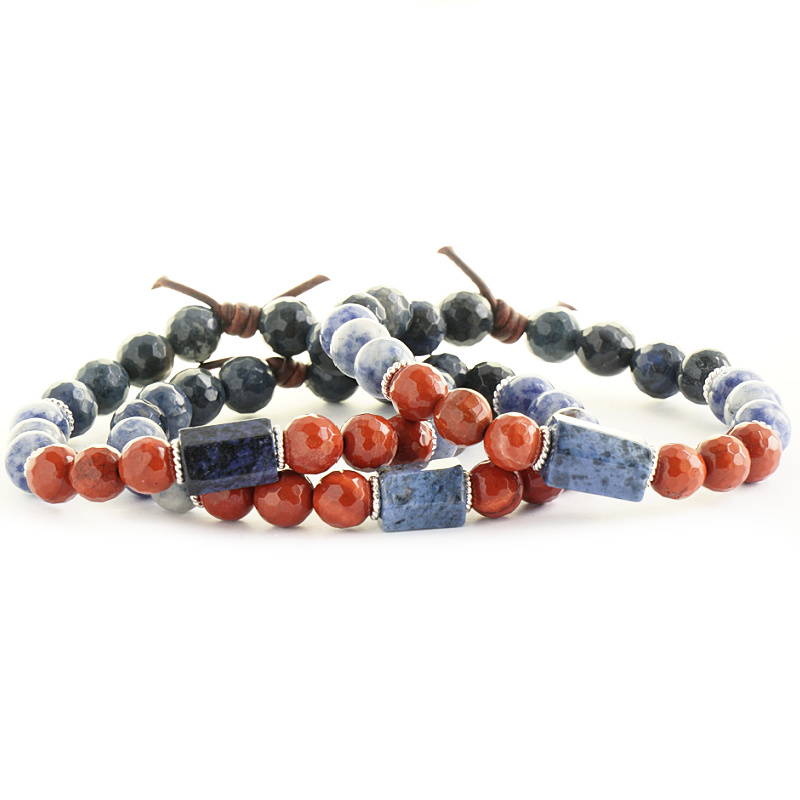 Wear the Military Mom Bracelet as your everyday reminder that no matter if they're at "home," thousands of miles away, or serving overseas, your son or daughter is always in your heart and always on your mind.
---
Show Your Support for the Troops
Military Pride Jewelry

"So excited to add to my Army bracelet stack that I wear in honor of my youngest son. He is deployed for the holidays and I love wearing something that is a constant reminder of his service! Thanks for making these special pieces for the military branches!!"
---
Remember Your Fallen Hero
A special military tribute bracelet that honors the service of your American hero who is gone, but never forgotten. The single Black Onyx center stone represents your hero, who proudly served our country and who lives in your heart forever. Wear the Never Forgotten Bracelet as your everyday reminder that your hero walks with you each and every day.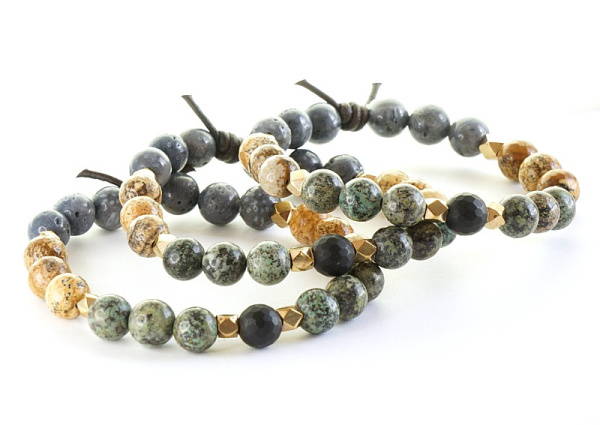 ---