Customer Reviews
09/10/2021
execellent
The packaging is very well done. It is super cute and makes you feel special. I ordered 3 One Day Closer bracelets as gifts and Be fierce bracelet for myself. All of the bracelets were packaged with care. My order was placed while the shop was still closed, but once they reopened I received the bracelets promptly. The Be Fierce bracelet is beautifully made.
Catherine C.

United States
06/30/2021
Amazing bracelet!
Love it! It's comfortable and looks super nice! I am not that much a jewelry person at all, but I can't take these bracelets off!
Dalida E.

United States
05/25/2021
Amazing colors
This goes great with the 2021 May Mini. It is one of my favorite combinations to wear.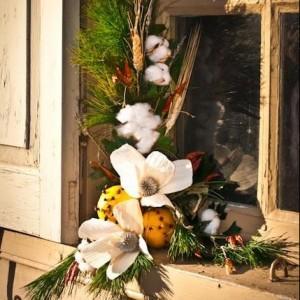 ET
Elizabeth T.

United States
03/10/2020
Diffuser Beads!
Love the incorporation of the wooden beads for all of us EO lovers! I've been using plenty of antiviral oils lately and it makes me feel fierce! :) CMs color combos are homeruns...I never feel "eh" when I pair them up...so fun!
Kristin

United States
10/07/2019
Loving my bracelet
Loved getting my Fierce bracelet I selected Fierce as I want to be reminded that I need to be Fierce in all that I do. The bracelet combined with my Gratitude bracelet keep me fierce and grateful. I can't wait to get more bracelets to add to my collection.