Customer Reviews
01/04/2022
Just gorgeous
Because this bracelet was originally out of stock when I wanted to purchase it, I had to wait a bit... and the wait was worth it! I absolutely love the colors and the reminder that pairs beautifully with nearly everything I wear.
12/16/2021
Affirmations
I ordered two of these (Red Jade and Purple Jasper) and can't get over how stunning they both are!
Bree H.

United States
12/16/2021
Pretty purple
The purple jasper beads are so unique with hints of pastels and earthy neutrals - Will go with all my purple-toned bracelets. Affirmation is a nice touch!
Dana S.

United States
12/15/2021
I am Enough!
We all have seasons in life and I'm in one those that needs this little visual reminder! Thank you ladies for all you do! Merry Christmas!
Kari B.

United States
11/17/2021
I am meant to be here bracelet
I love everything about this bracelet from the title, meaning to the colors. I feel like it was made for me. Thank you !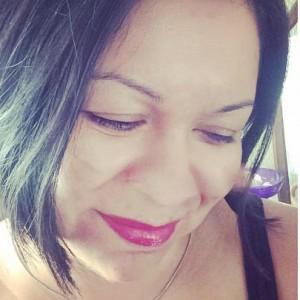 AW
Annette W.

United States