Customer Reviews
08/11/2021
Love my Shine mini!
I love my Shine mini! There's such a beautiful meaning behind a georgeous bracelet that is meant for a special friend.
Jan

United States
09/30/2020
I loved the packaging. So pretty and exciting to open. Really neat to have the story about the bracelet on a note. I can hang it up and read it each time I put my bracelet on!
Angie N.

United States
09/22/2020
Love it!
More beautiful in person and pairs well with my growing collection of Charlie madison. I always love the pale pinks And the other beads are just as beautiful with the markings on them. I didn't notice as much in the photo but in person it's a fun pop of pattern in them.
Lara V.

United States
03/31/2020
New friends
This bracelet is for our special friends that have shined bright during our worst days.
Deona S.

United States
11/07/2019
Simple is best
Such simplicity in this bracelet makes it so amazing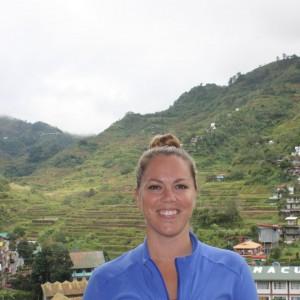 EB
Elizabeth B.

United States