Customer Reviews
07/31/2021
Stunning
I just started my Charlie Madison stack and I just love them so much. I had to get this particular because it is my birthday month. Just gorgeous. Thank you for creating such beautiful and meaningful pieces.
Annette W.

United States
07/15/2021
Beautiful July Mini
This is a great addition to my collection! I love how it is perfect to show your patriotism for the 4th of July.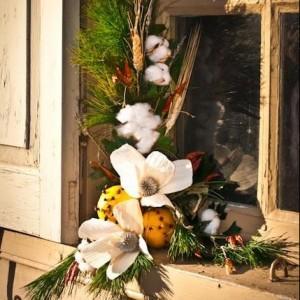 ET
Elizabeth T.

United States
07/14/2021
Gorgeous combination
This mini is so lovely - the unique color combination works so well and the gold bead ties it together beautifully!
Dana S.

United States
07/14/2021
Well made bracelet
This was my first monthly mini bracelet. I love all things red, white and blue so when I saw this bracelet I knew I had to have it. I have always been a lover of red, and when I married my husband who was serving this country it helped solidify my love for red, white and blue. Today I decorate our home in red, white and blue with a red accent wall. The beads are beautiful on this bracelet and the bracelet is well made. It is easy on, easy off so no fiddling with clasps or hooks. I was excited when my package arrived a day before I expected it and it was well packaged. I have worn it every day.
Kathy M.

United States
07/14/2021
Bright and bold
Love the bright bold colors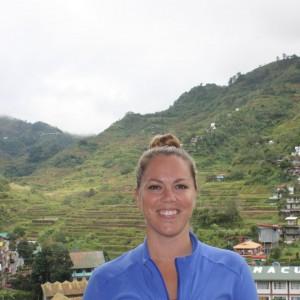 EB
Elizabeth B.

United States